Every single human being should have the right to get free education, or at least a low cost one. We should all know that education is not about money but about making people capable of doing things that will contribute not only for a country but for the whole world. The University of Puerto Rico brings these tools to thousands of students every year at the 11 campuses around the island. The cut of $300 millions to the university budget means lot of difficulties not only for students but for the faculty and employees too. Overall, this huge cut means the -more than possible- close of 8 campuses, the elimination of classes and sections, a poor maintenance for all campuses, they will not hire new professors to suffice the academic demand, there would be no room for all applicant students and so on.
The University of Puerto Rico is known not exclusively for its education but for other programs too. Some of the programs that will be impacted by the cuts are:
University High School

Centro Universitario para el Acceso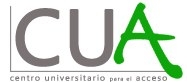 Programa Educación Continua
Programa Siempre Vivas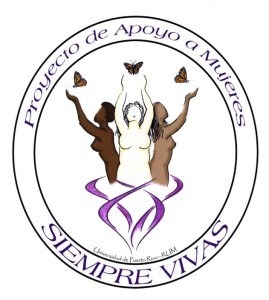 Presencias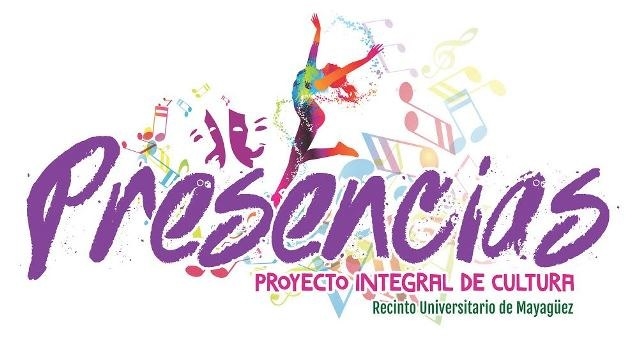 We should all fight for a better education, better opportunities and for a better Puerto Rico, not only for us but for the generations that will come and will need a decent place to live. The education and the health of people are not options to cut budget excessively, but on the contrary, to implement strategies that support and improve the systems since it is economically proven that a country that has education and health of first quality is a country which thrives.
¡La Universidad es del Pueblo!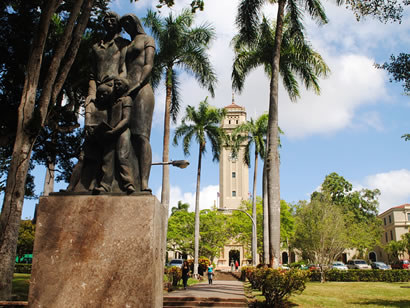 This post was created by a member of BuzzFeed Community, where anyone can post awesome lists and creations.
Learn more
or
post your buzz!
Looks like there are no comments yet.
Be the first to comment!