If you're like many people, you're trying to be more eco-friendly these days. That's why Verizon is committed to making eco-friendly changes too!
As part of their Citizen Verizon plan, Verizon is committed to planting 20 million trees by 2030. This year, when you purchase a Verizon eco-friendly accessory — which are all made in part with plant-based materials and recycled plastics or are 100% compostable — Verizon will plant a tree in your honor, up to 1 million trees. 
Verizon has also committed to ensuring that 50% of the cases they sell will be made in whole or in part from recycled plastic by 2025!
Here are a few of the eco-friendly accessories you can shop this Earth Day at Verizon for 25% off until the end of April: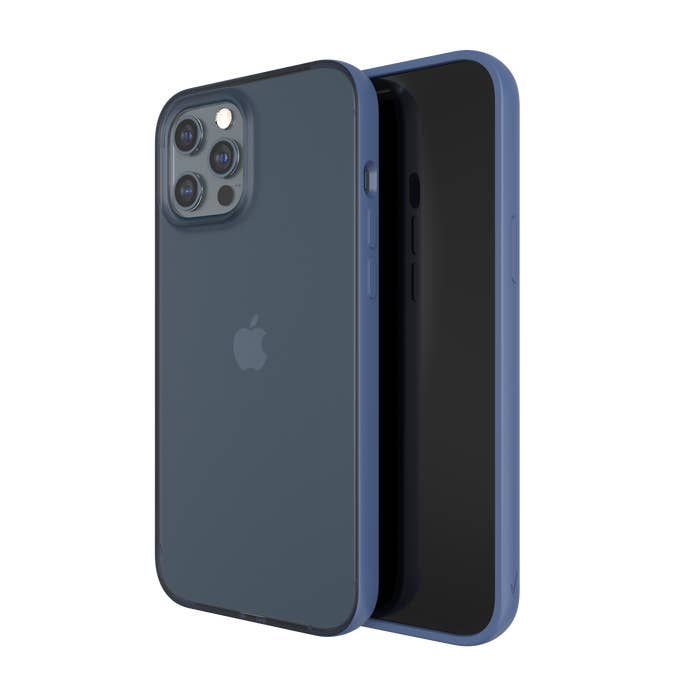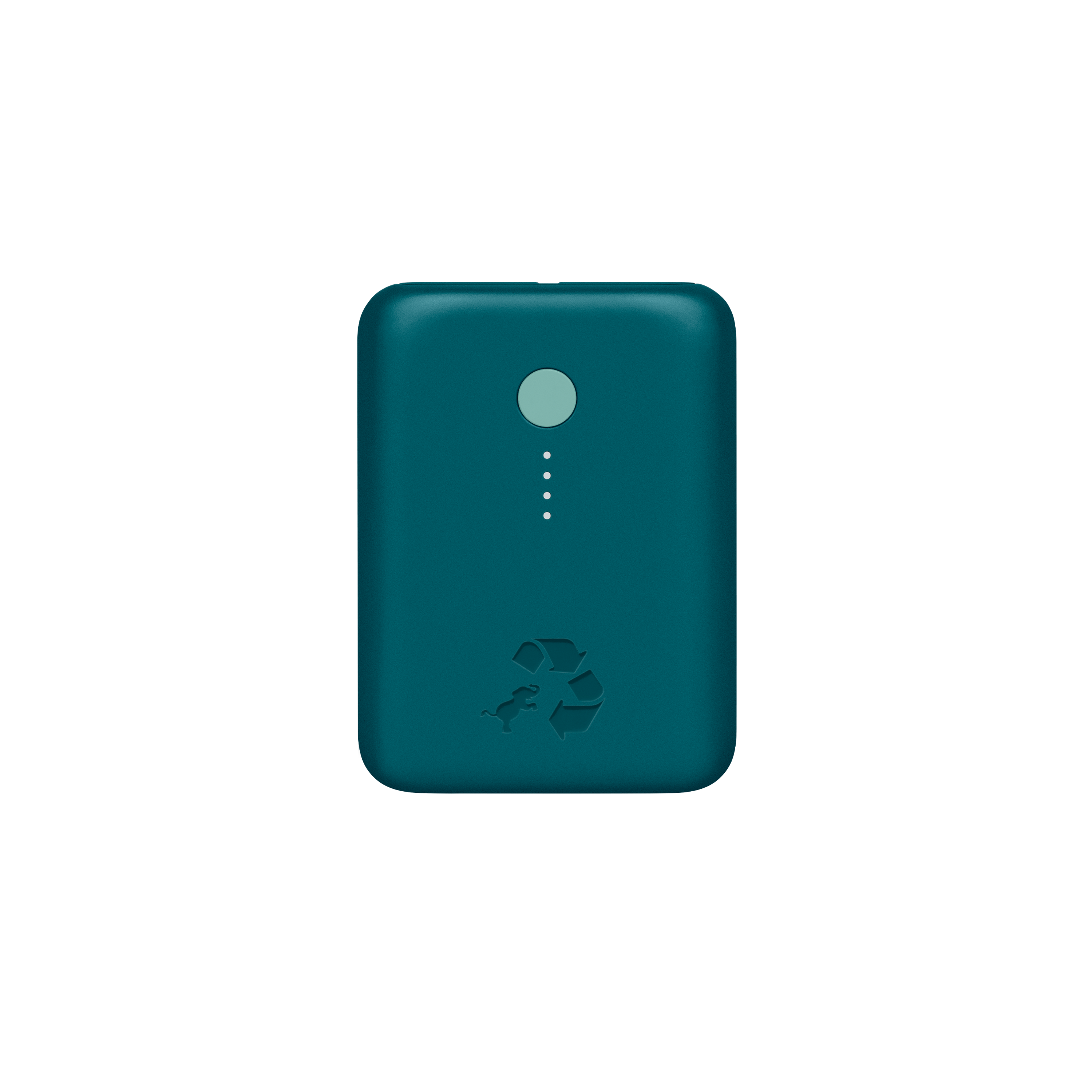 3.
A Nimble USB-C 1-Meter Lightning Cable that's made in part from recyclable materials that are BPA- and PVC-free.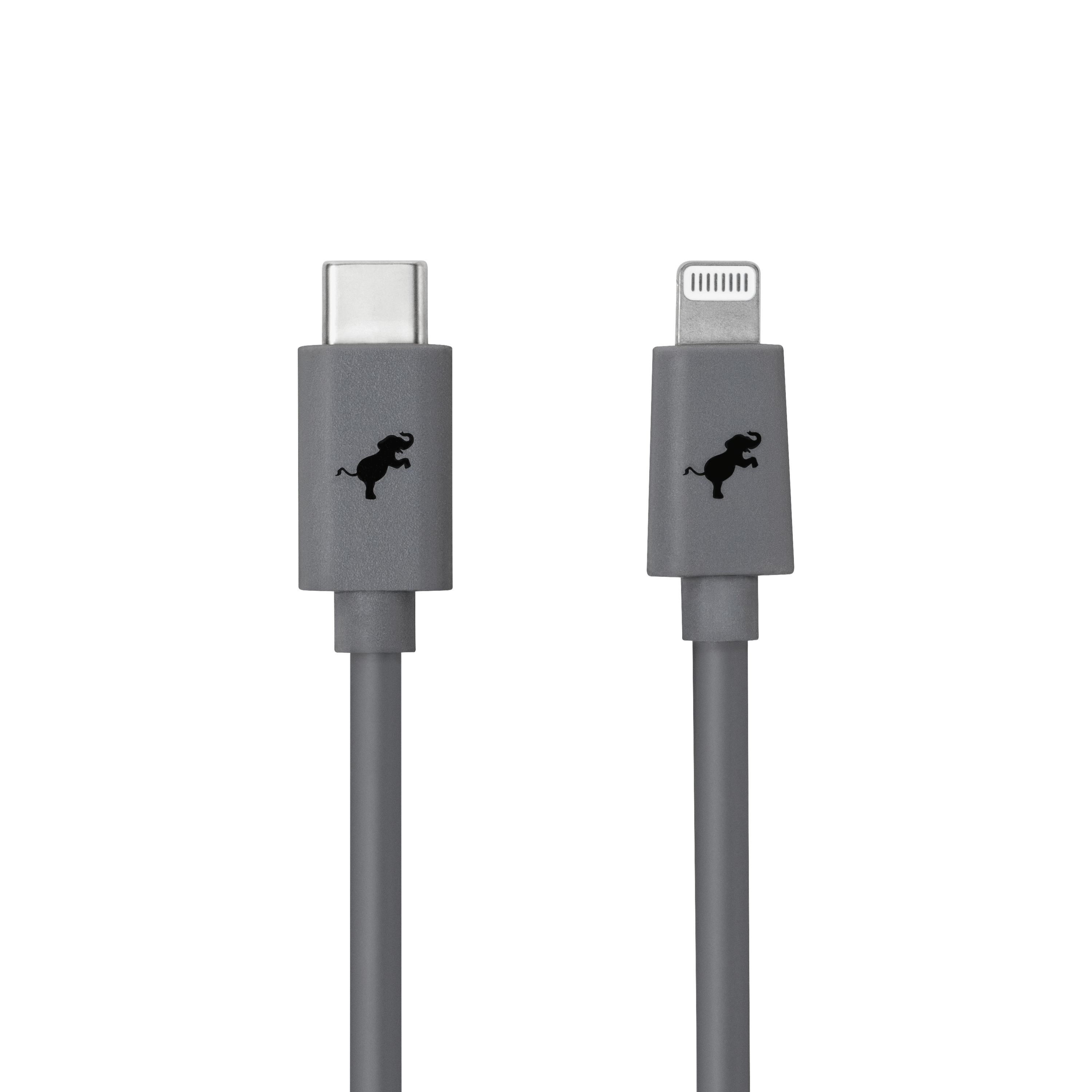 4.
This ultrathin Tech21 Evo Check Case for Apple AirPods Gen 2/1 that has a built-in formula to fight up to 99.99% of microbes to keep your case free of germs and won't weigh you down.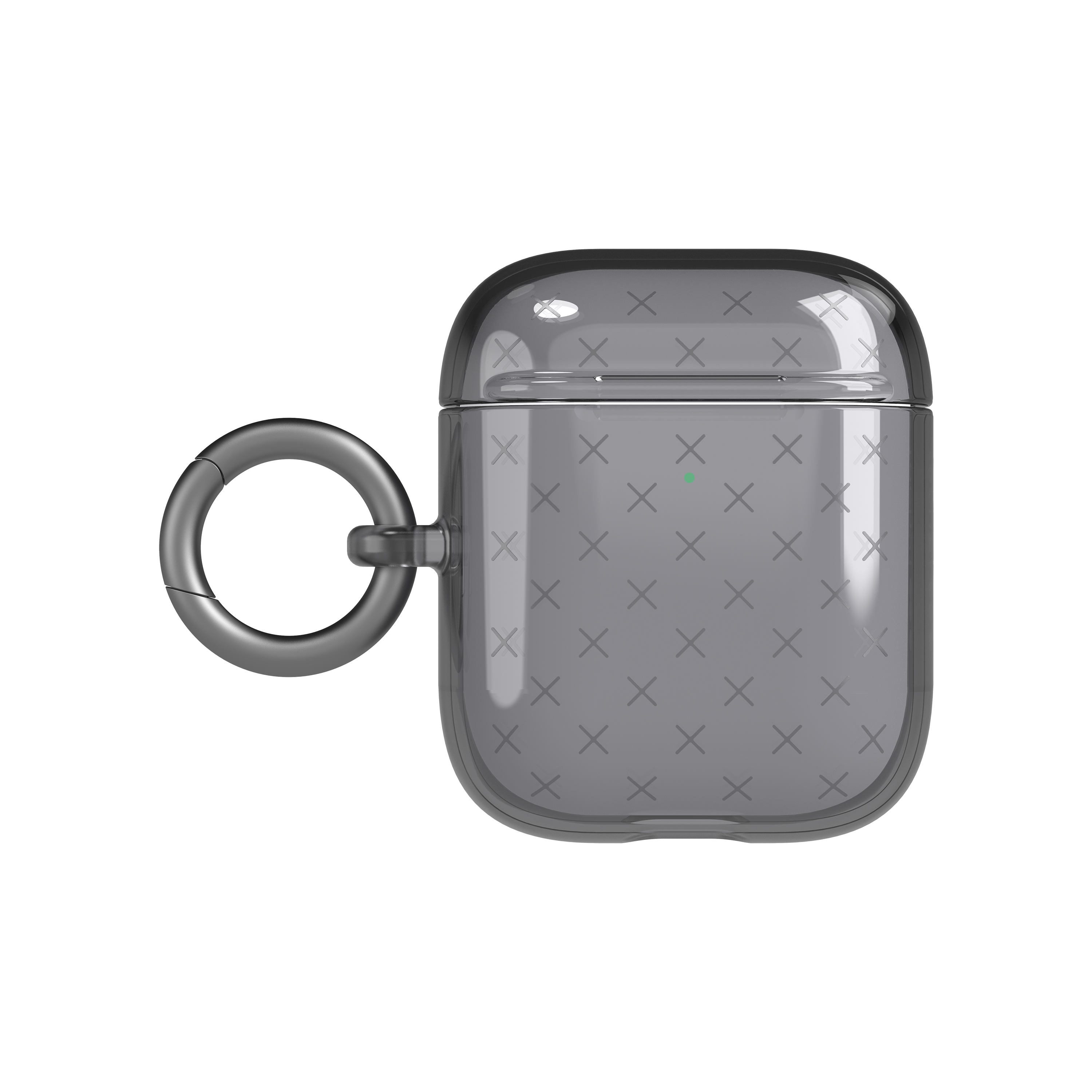 5.
A LifeProof Wake Series Case for iPhone SE that's made of over 85% ocean-based recycled plastic and can protect your phone from drops of up to two meters.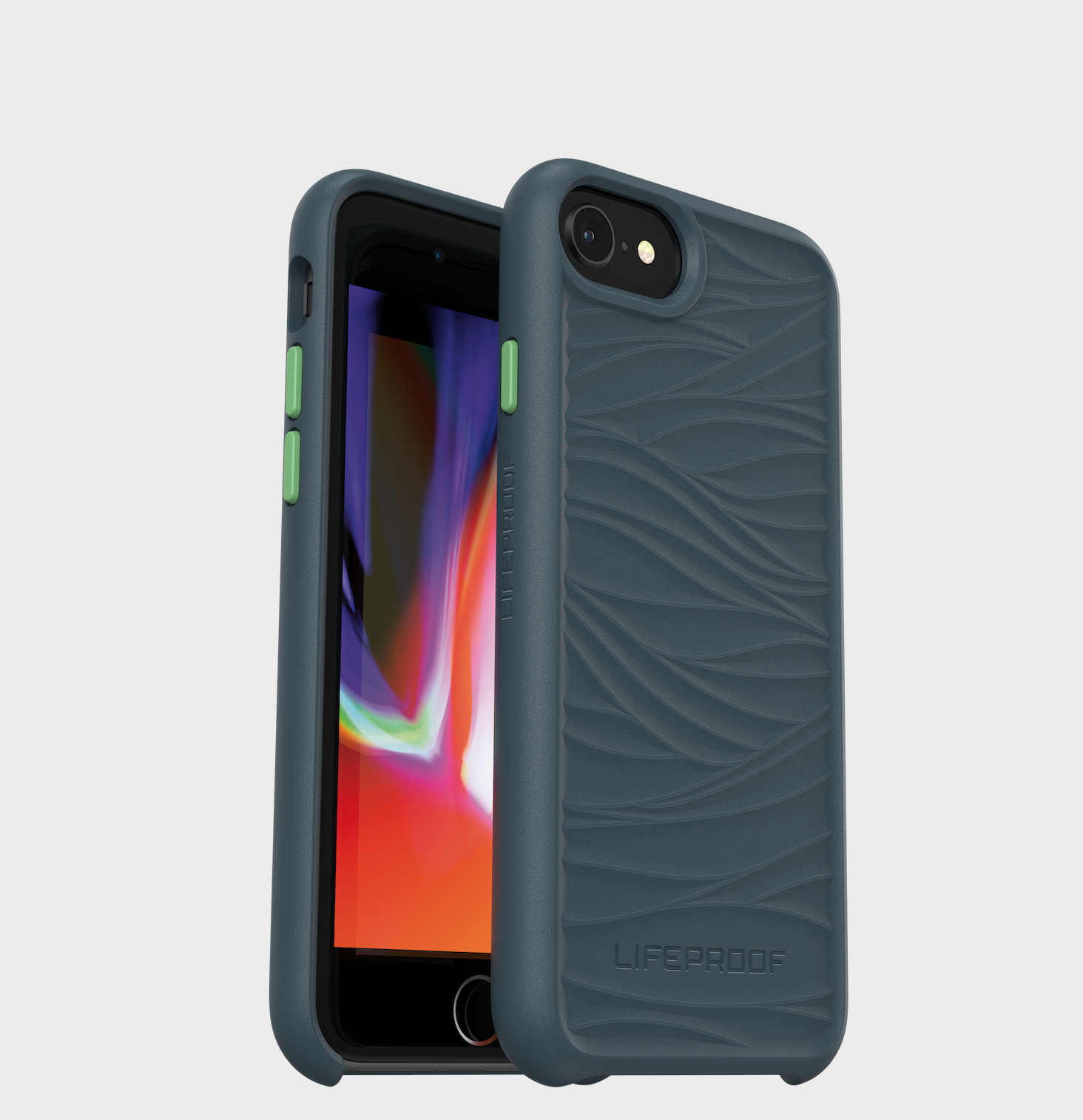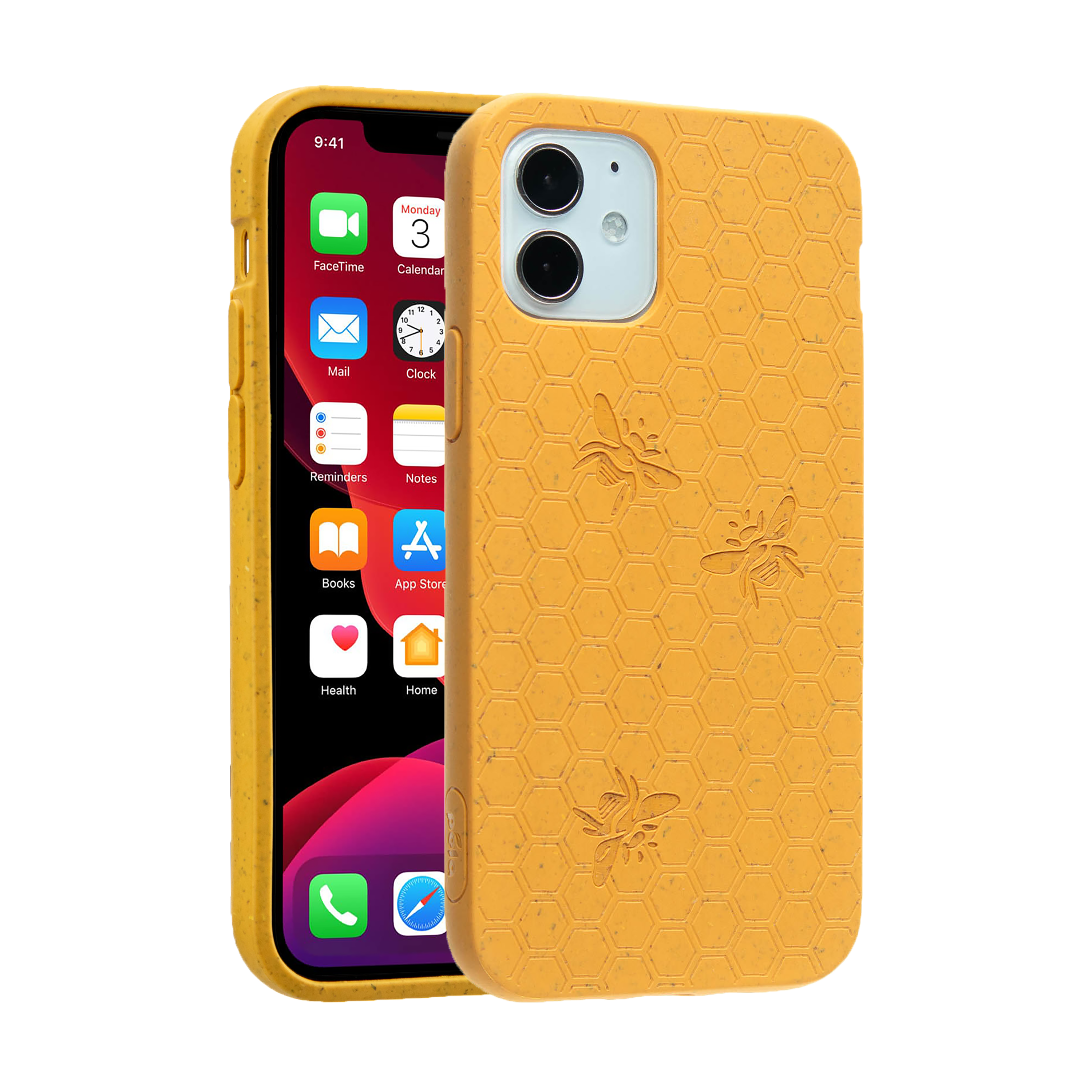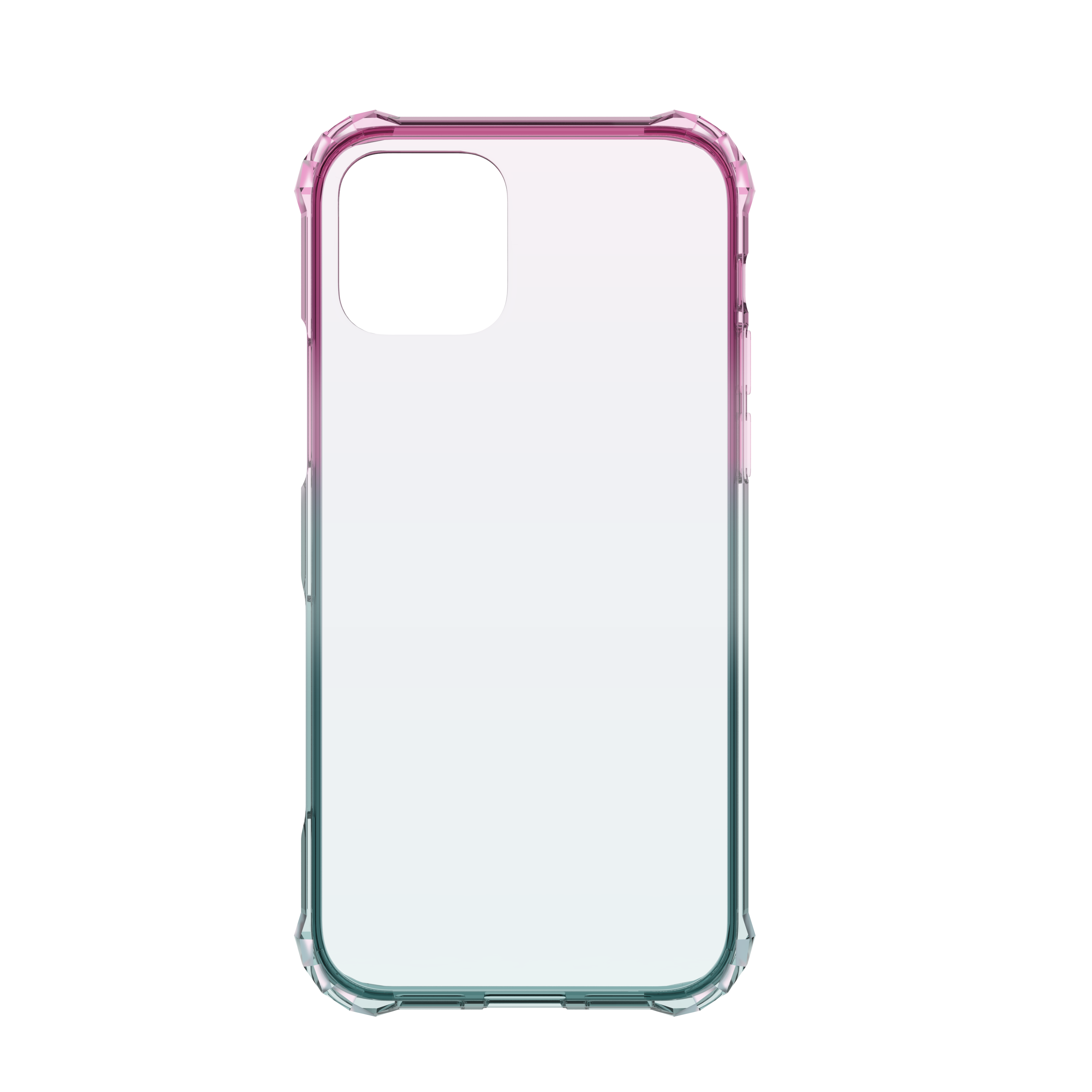 8.
A Nimble Wireless 10W Charging Pad that will let you charge your devices faster and is made in part from sustainable materials like organic hemp and recycled plastic.
9.
A Gear4 Copenhagen Case for Galaxy S21 Ultra 5G that is made with plant-based D30® biomaterial and has RepelFlex™ built-in antimicrobial treatment to inhibit the growth of odor-causing bacteria.
Images provided by Verizon