8 Huge Returns From Small Investments
Take notes everyone, this is how to play your cards. Some people just know how to make it happen, those people are all listed below. Let us know what guy you know at Velveeta's Eat Like That Guy page.
1.
David Choe's Facebook Murals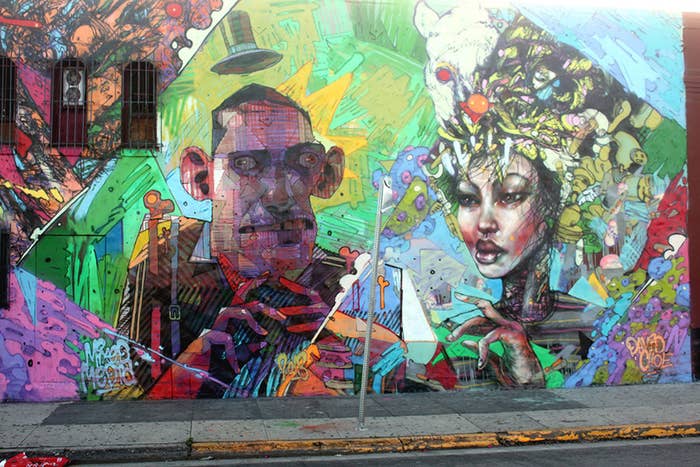 2.
1st Edition Princess Diana Beanie Baby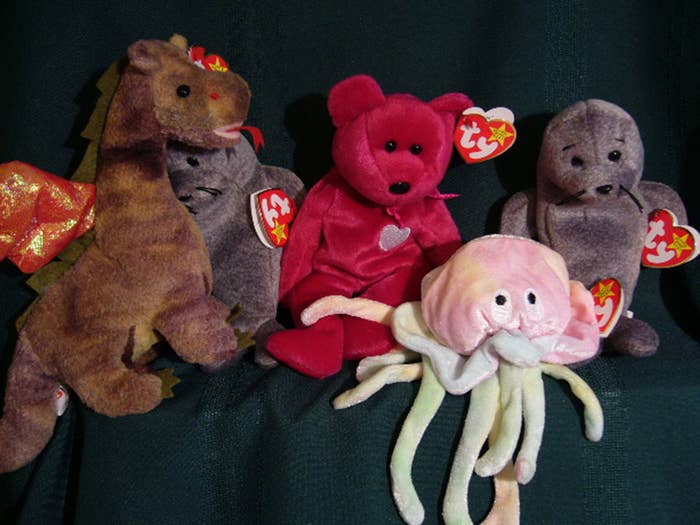 3.
Ferdinand and Isabella
4.
Andy Bechtolsheim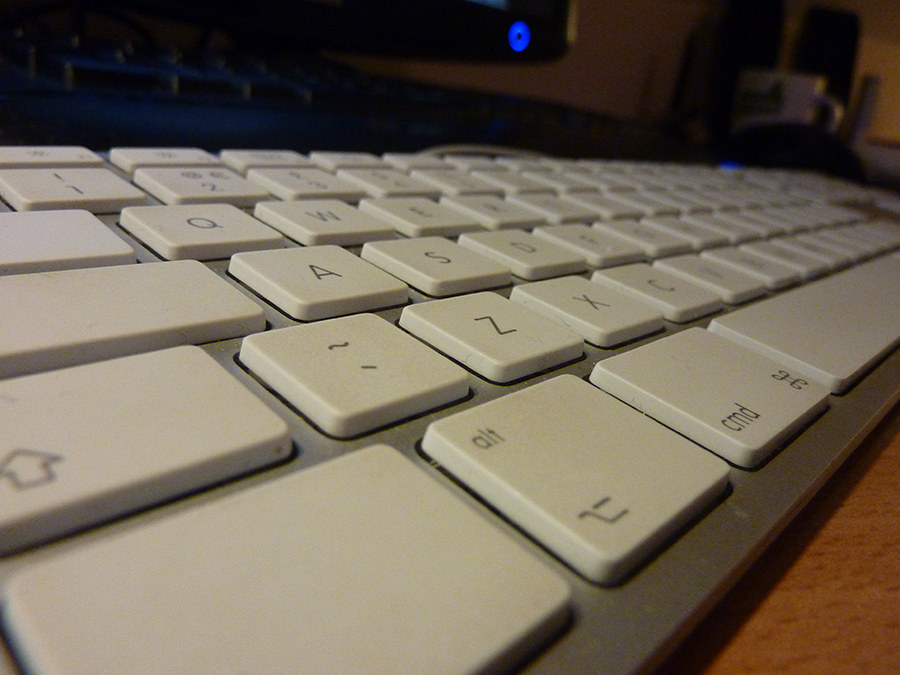 5.
The Google Masseuse Multimillionaire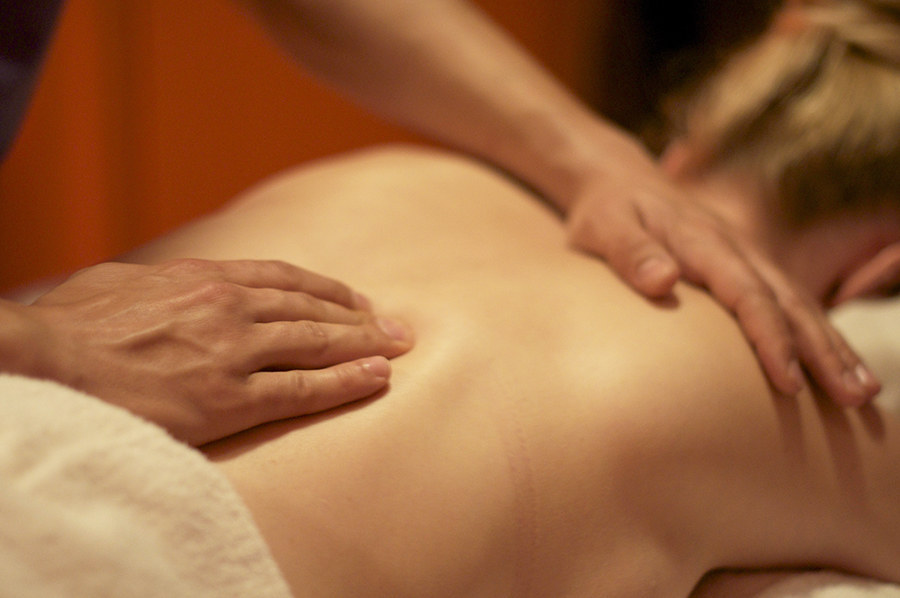 6.
Mega Mega Mega Millions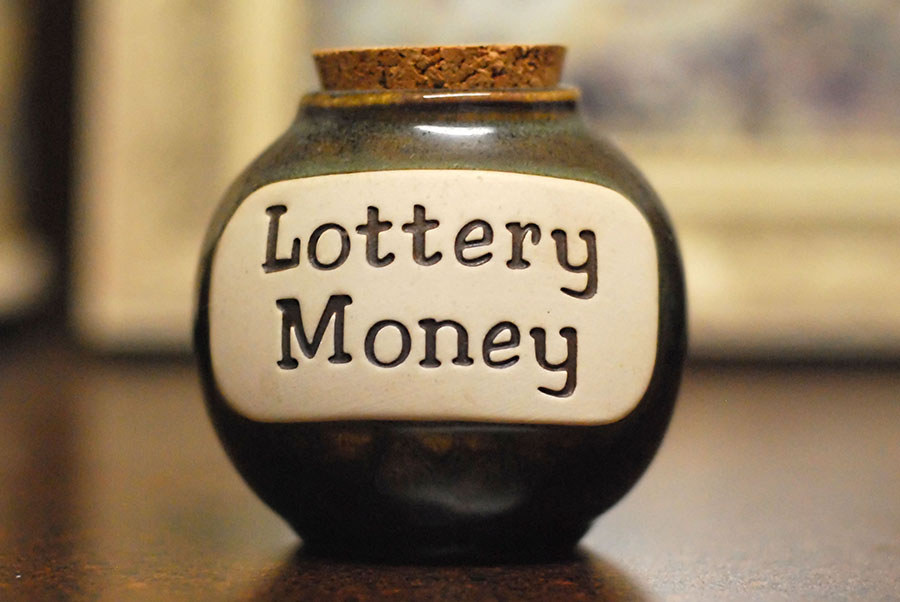 7.
Honus Wagner Card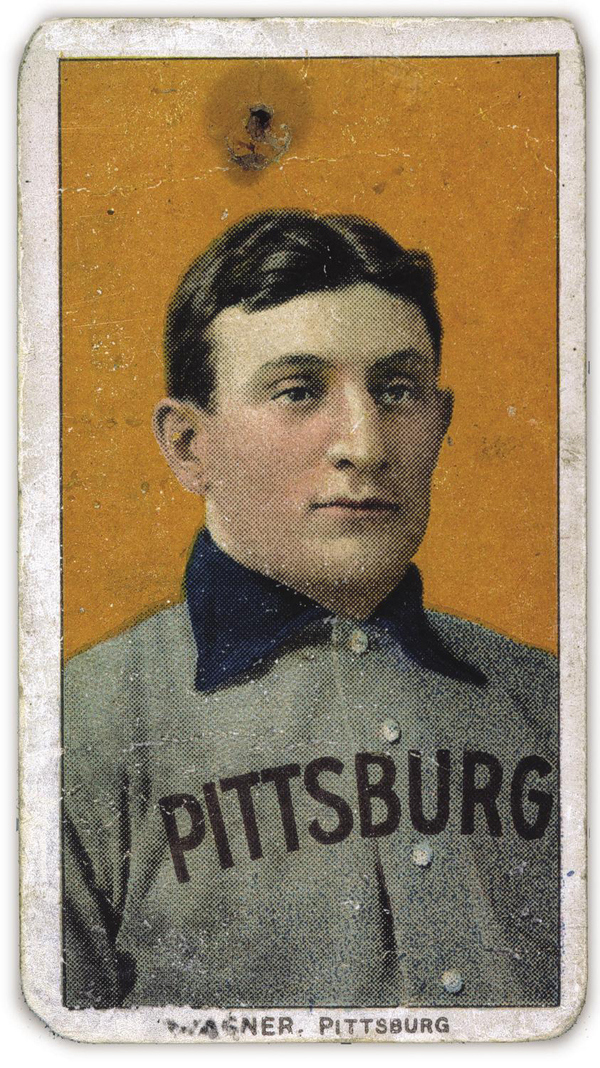 8.
The Greatest Picture Frame Ever