1.
Take a long lunch break and go to an outdoor cafe.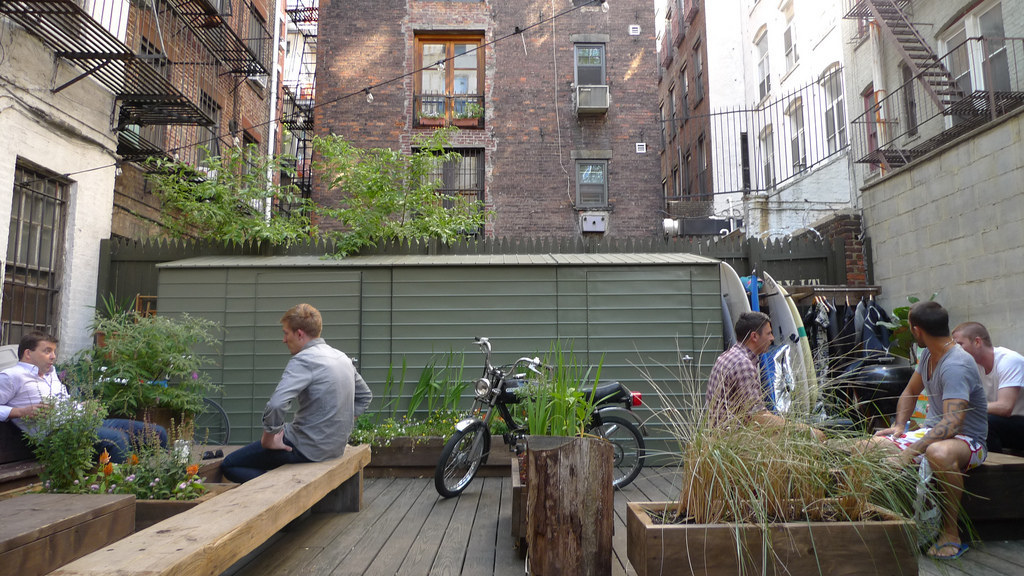 2.
Make blended mock-tails at lunch.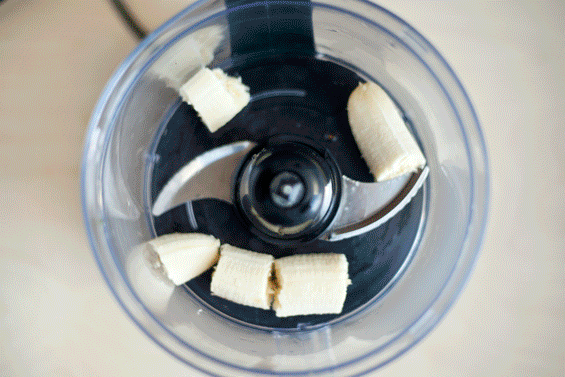 3.
Ride your bike to work.
4.
Go somewhere with no cell phone service — it'll feel like camping!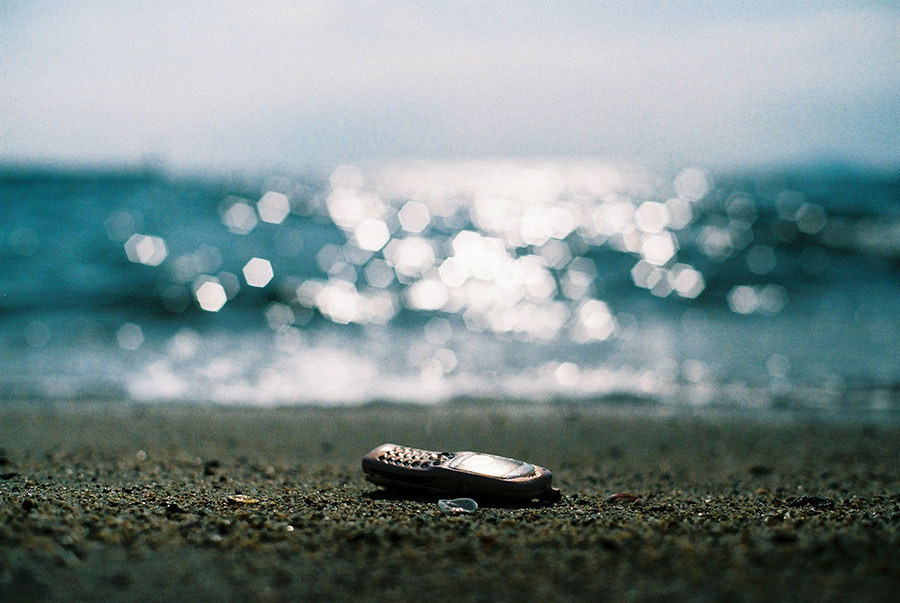 5.
Make friends with co-workers so that you can have fun summer weekends poring over Excel spreadsheets.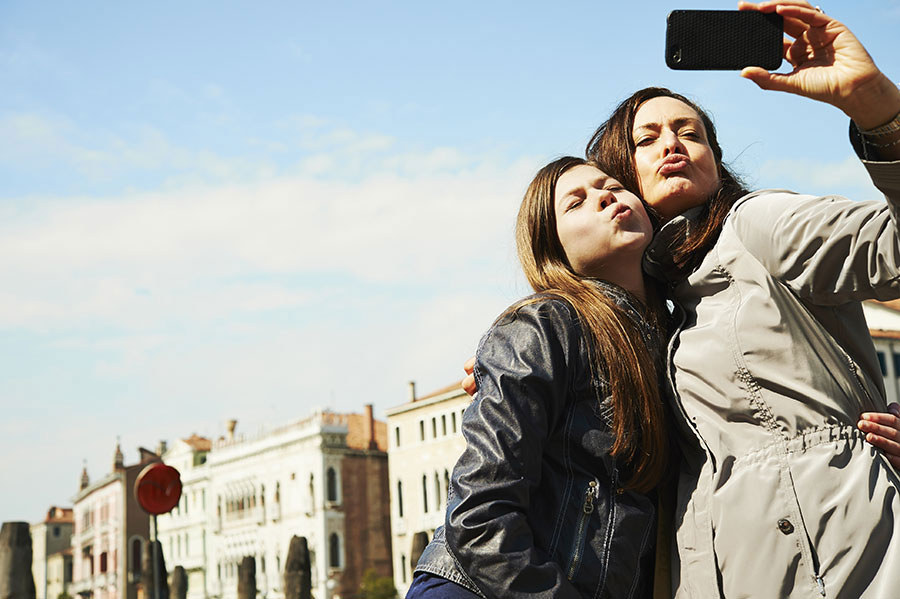 6.
Take an email-free hour — it reduces stress!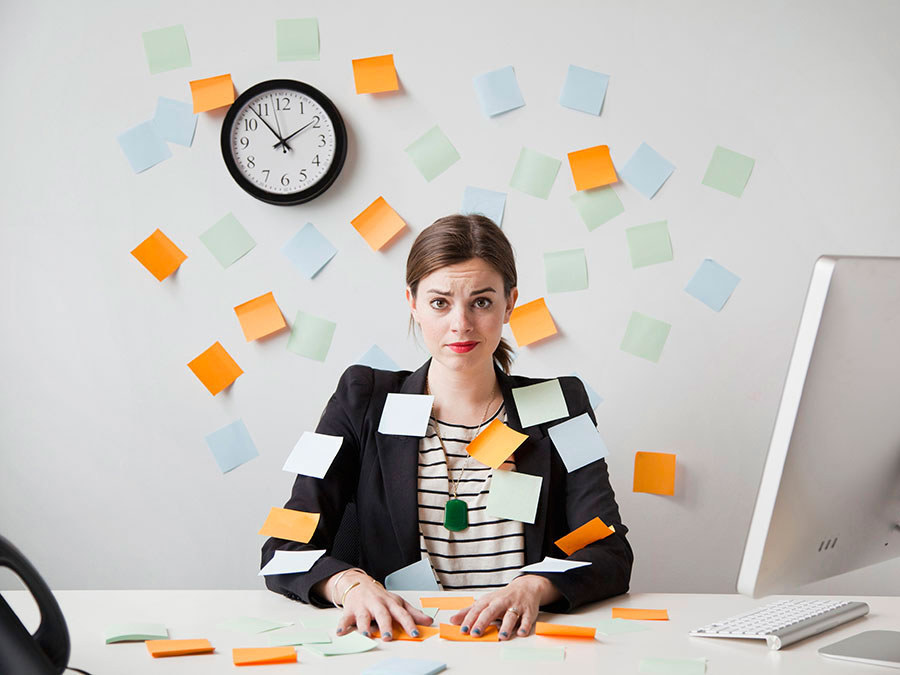 7.
Stop at the dog park on your walk to work and throw a couple tennis balls.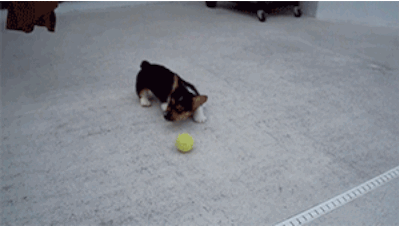 8.
Spend your evening on your friend's roof sipping fancy drinks.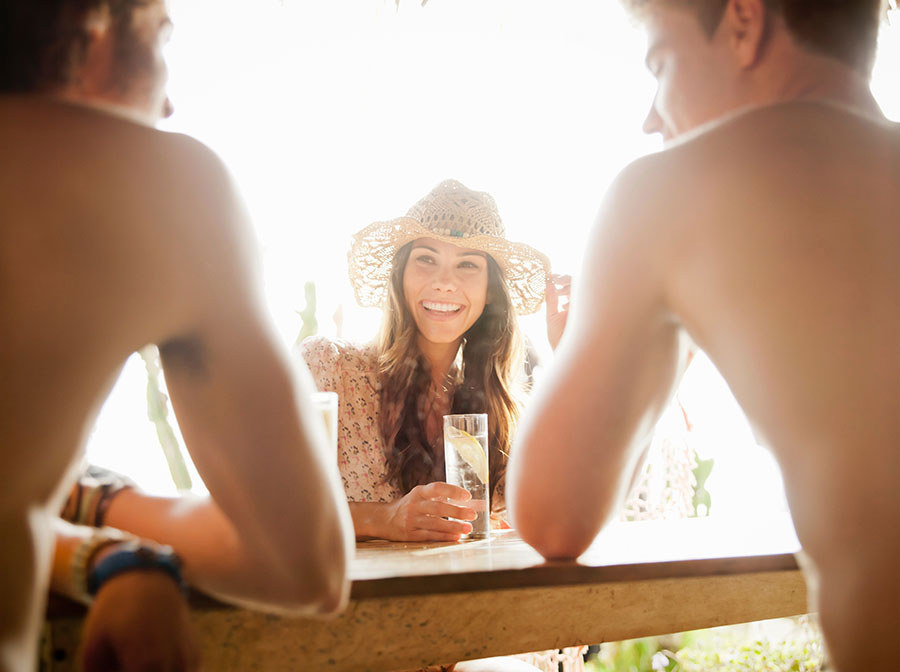 9.
Work at the park for a couple hours.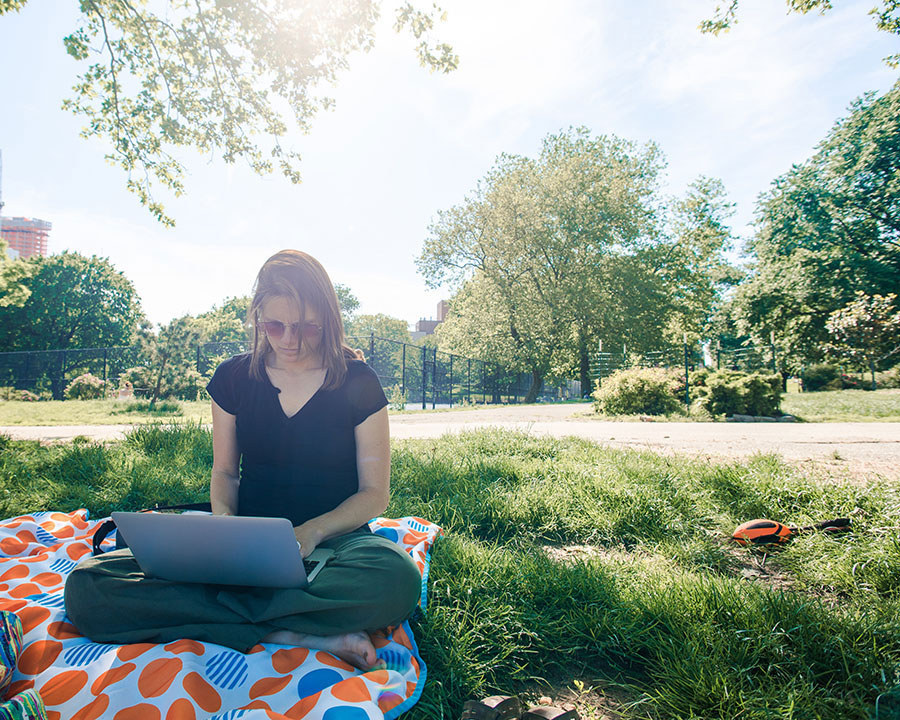 10.
Book a midday "meeting" with your work friends.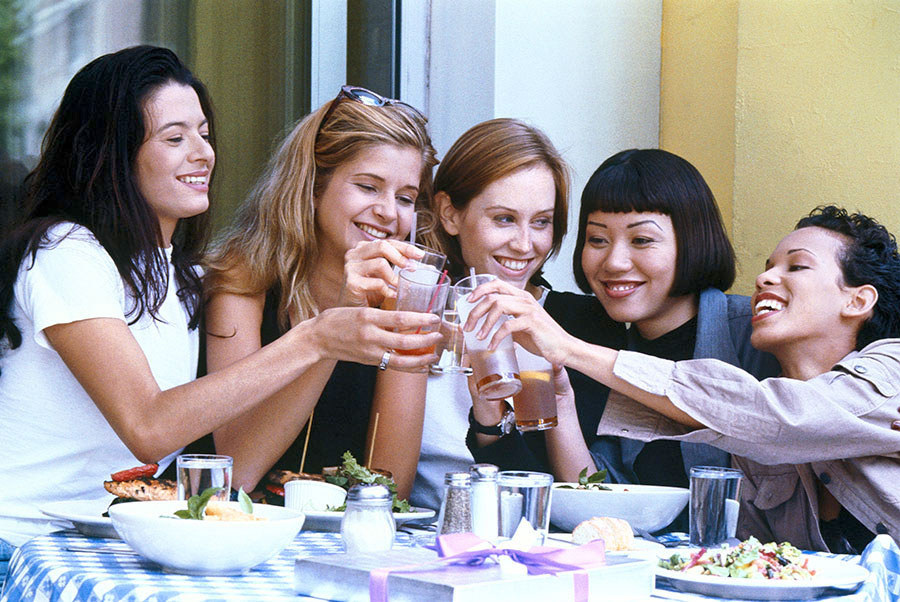 However you have fun, stay smooth all year long with Veet!