1.
When aliens are attacking, we settle for what we can get.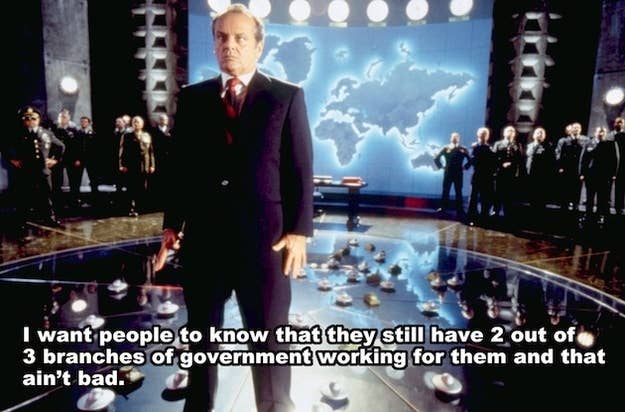 2.
Beautiful words of encouragement for all taxpayers.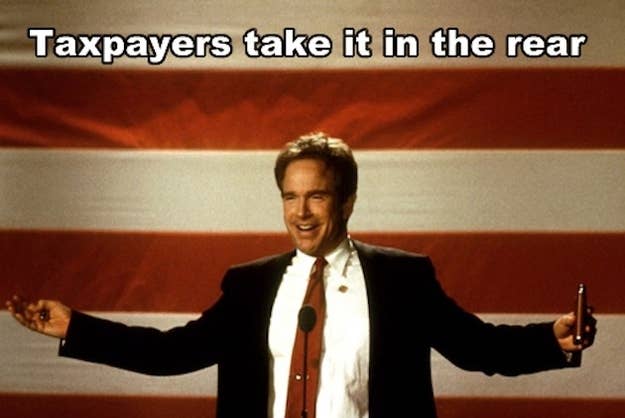 3.
Know your strengths.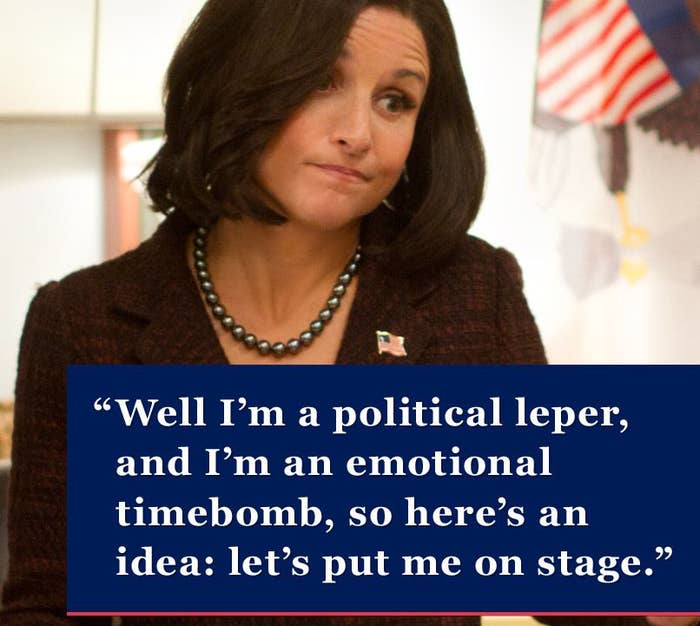 4.
The important fundamentals of any great town.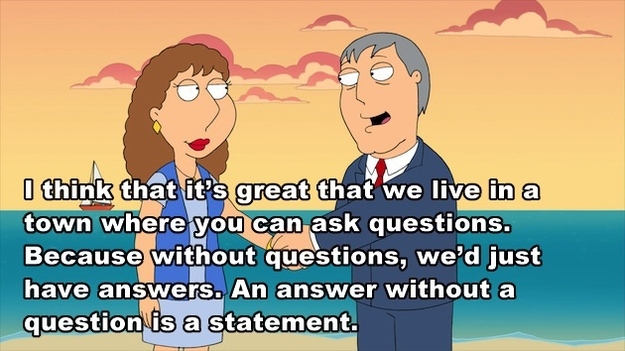 5.
Sweet land of liberty.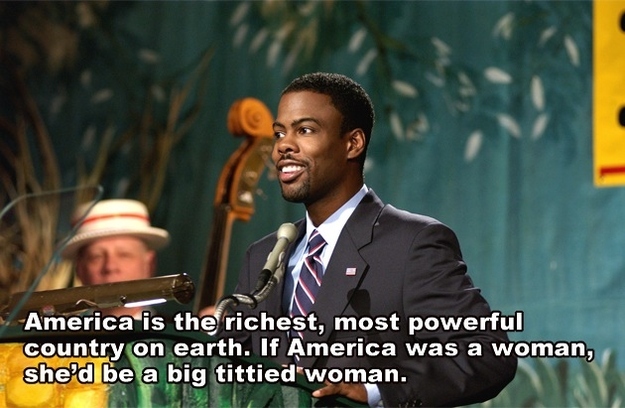 6.
Anyone can be in politics. It's easy.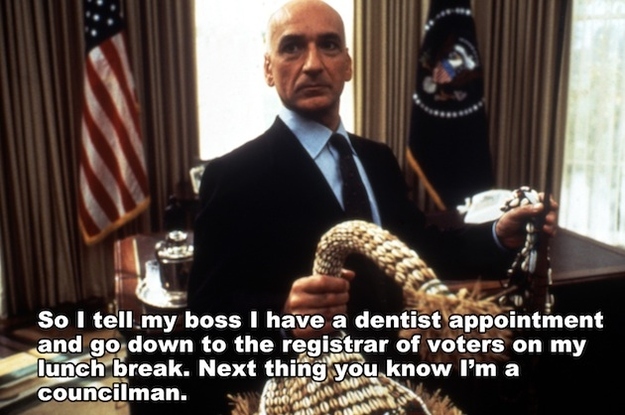 7.
Knowing is half the battle for Selina.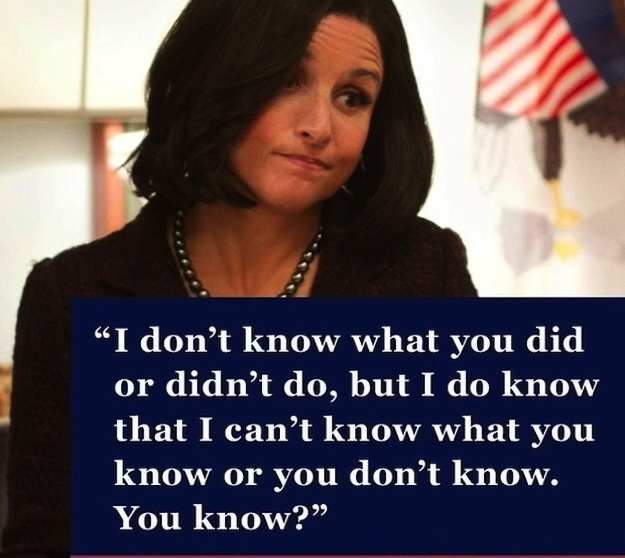 8.
These are the issues that matter.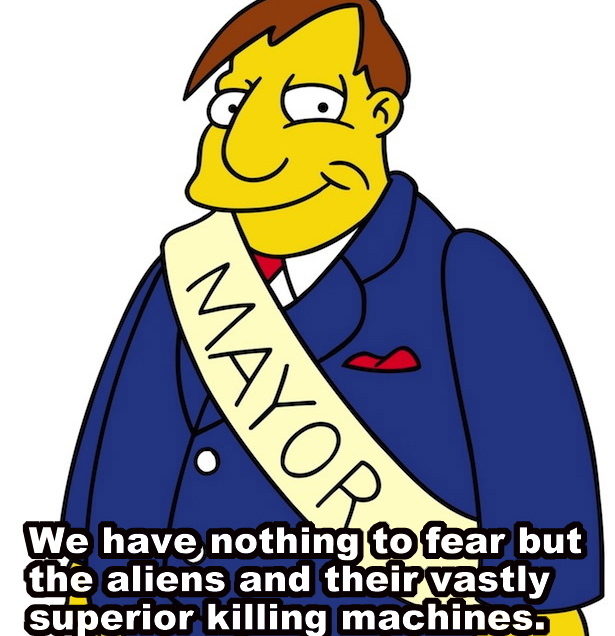 9.
Why didn't anyone tell Bill Clinton this?
10.
Step 1 to winning class president. Really understand your peers.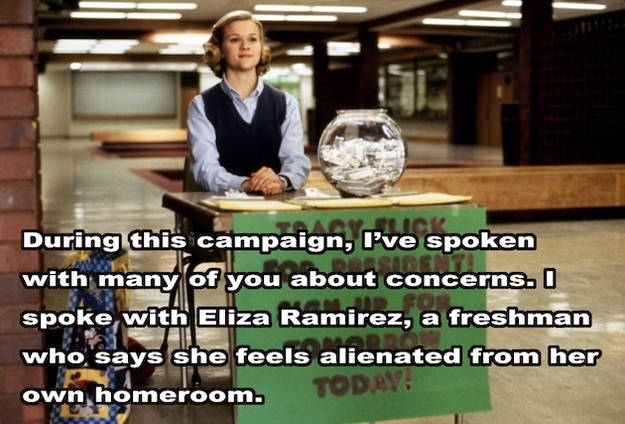 11.
Never apologize for dairy.
12.
Selina hates a mess.