1.
The Charitable Alumnus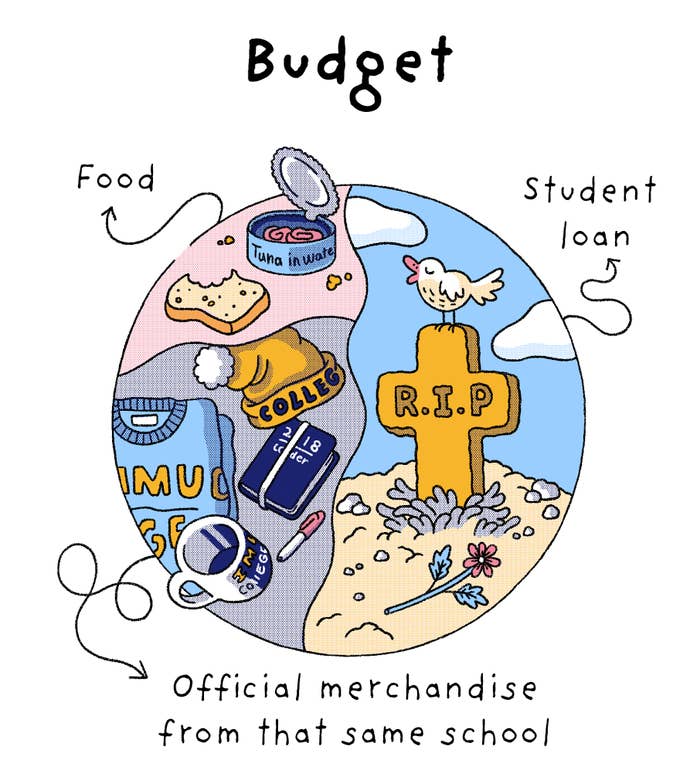 2.
The Evolution Chart of Basketball Fans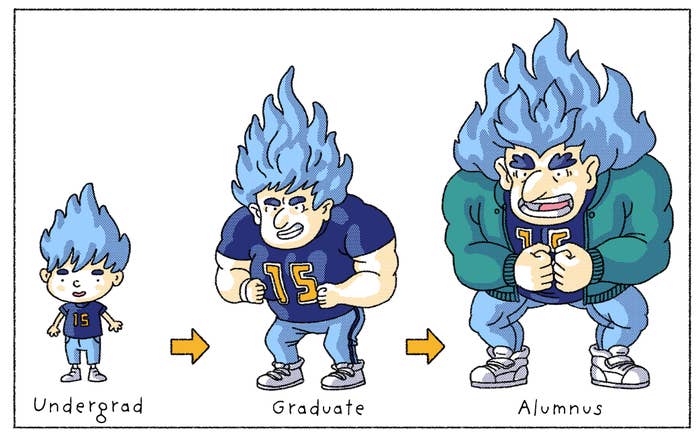 3.
The Bandwagoners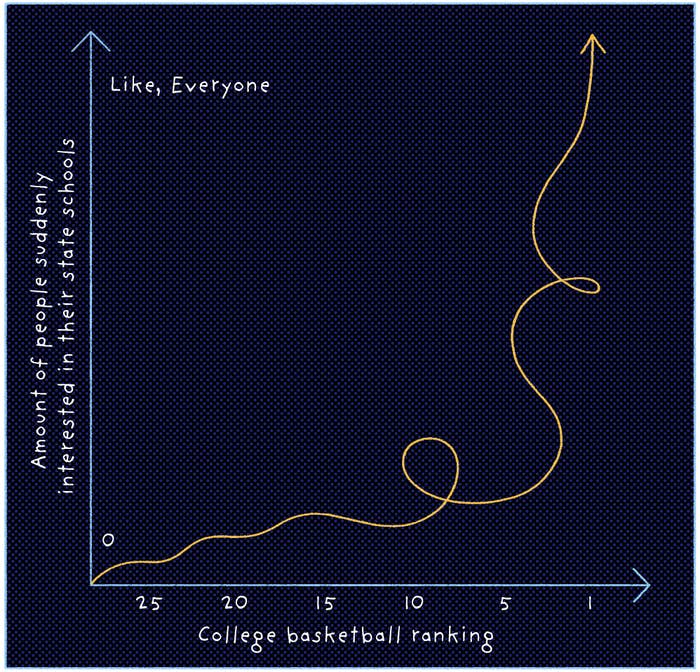 4.
The Non-Fan Who Was Clearly Dragged to the Viewing Party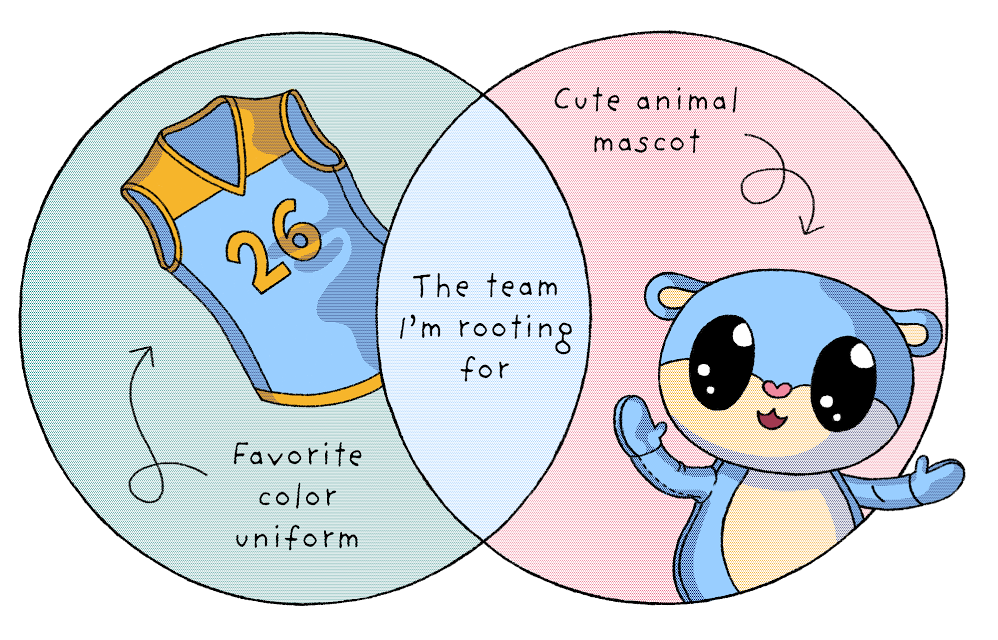 5.
The Statistician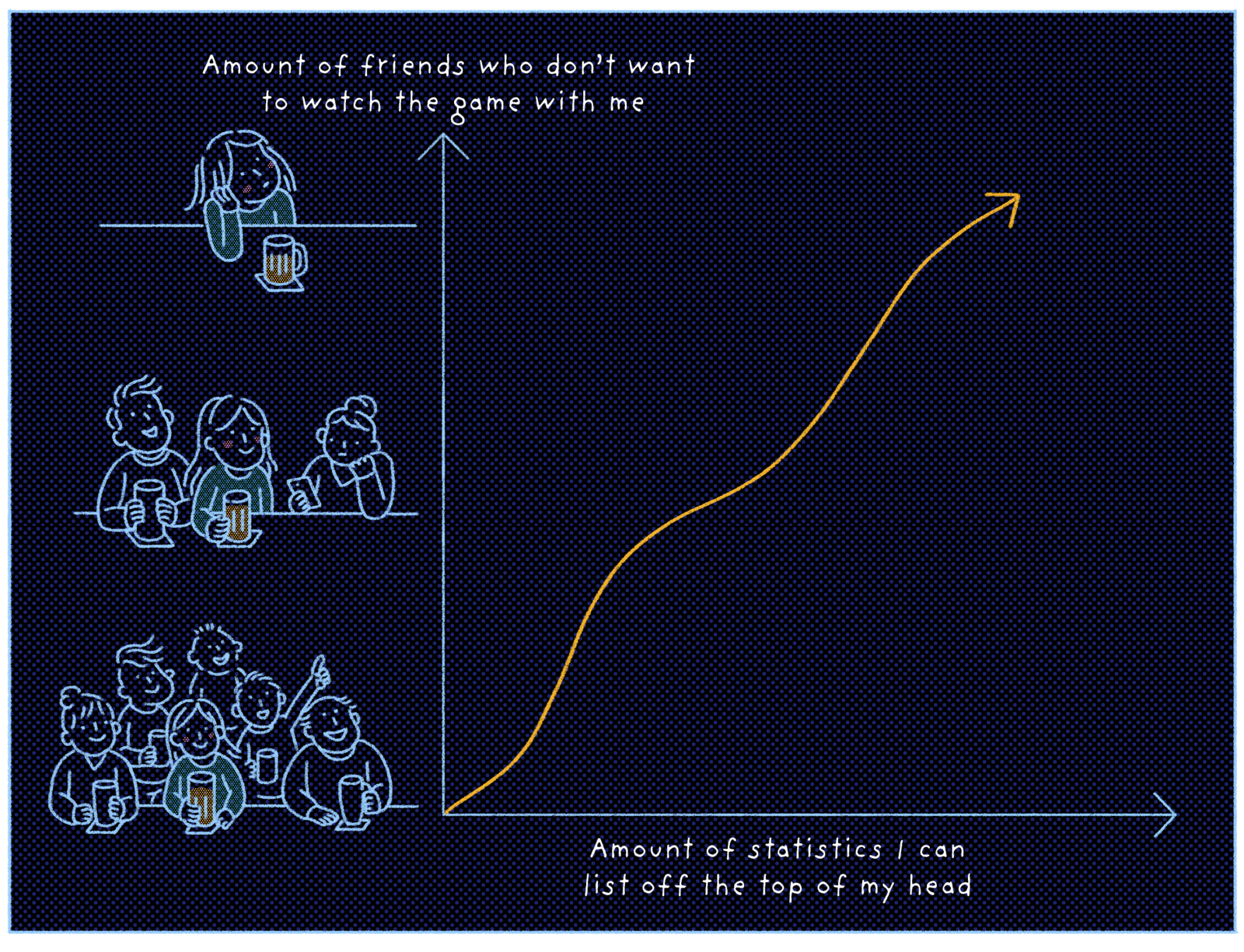 6.
Mr. March
7.
The Dunk Appreciator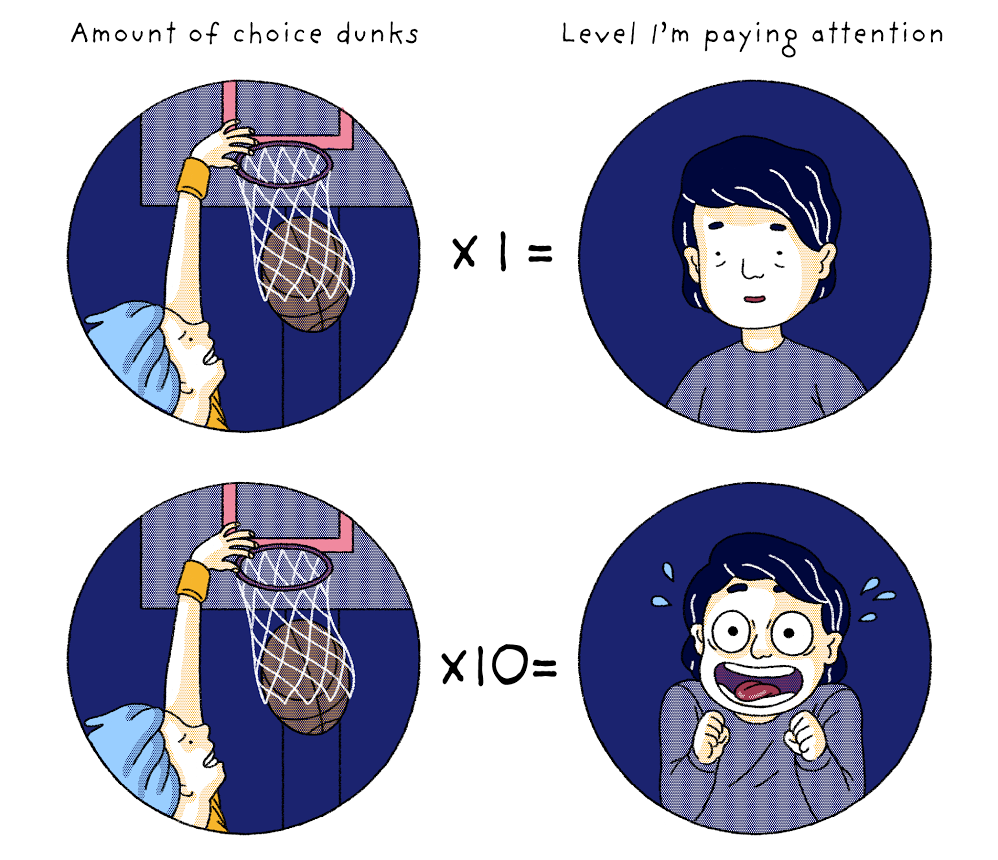 8.
The "Back in the Day" Harkener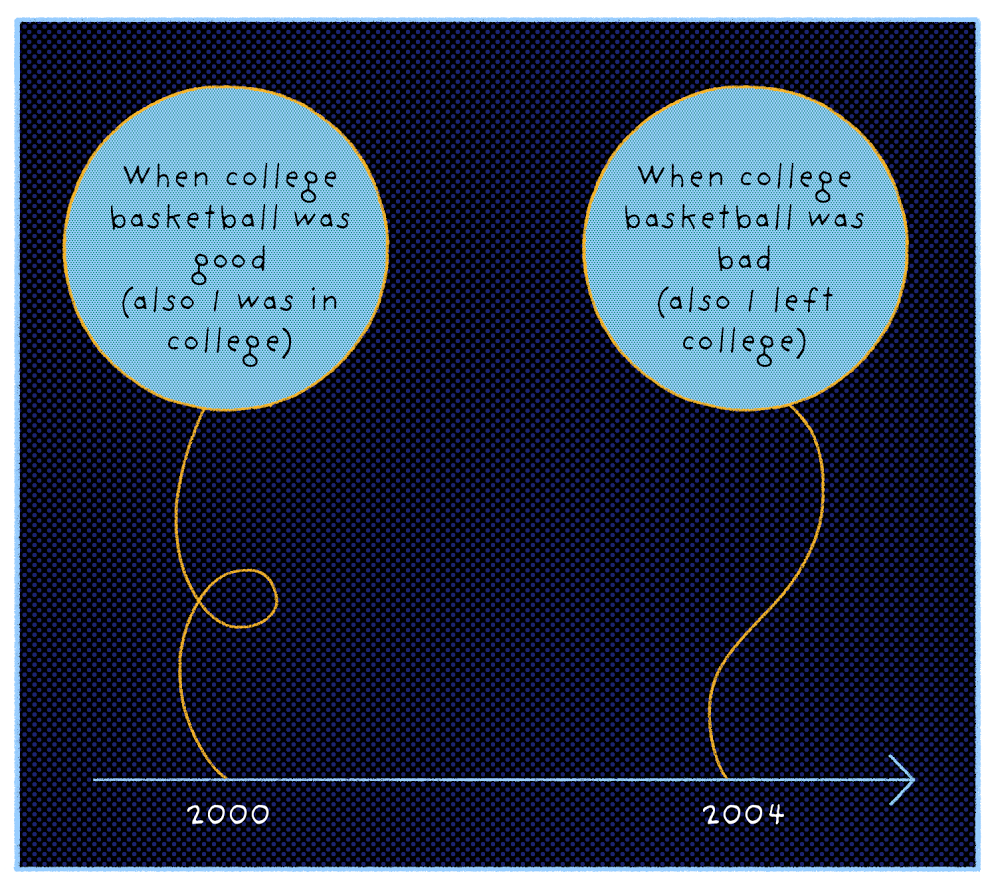 Design by Marjan Farsad / © BuzzFeed
College basketball fans of all stripes can appreciate that you can now score a Free HERSHEY'S® Dessert with a minimum purchase of $15 at Pizza Hut when you pay with Visa Checkout!
Offer valid through 3/30/18, 1 dessert per $15 minimum order, excluding taxes, tip, and delivery fees. While supplies last. Does not apply to desserts contained in Bundled Deals. See official terms.
Product availability, combinability of discounts and specials, prices, participation, delivery areas and charges, and minimum purchase required for delivery may vary. The Pizza Hut name, logos and related marks are trademarks of Pizza Hut, LLC. © 2018 Pizza Hut, LLC. The HERSHEY'S® Trademark And Trade Dress Are Used Under License From The Hershey Company.