1.
These non-stick cooking pans are ideal for any amateur cook to kickstart Cooking 101 to create some wholesome meals from scratch - ₹1,853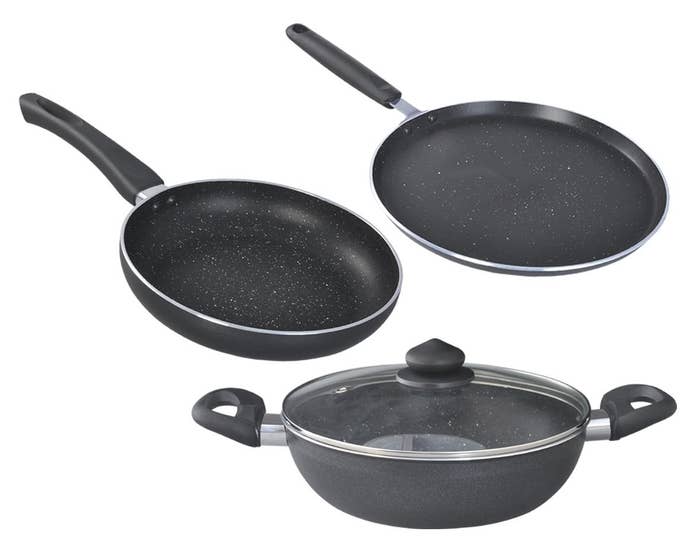 3.
This stainless steel roti maker works wonders to make quick and hassle-free rotis so nobody will ever be able to complain about your rotis not being round again - ₹599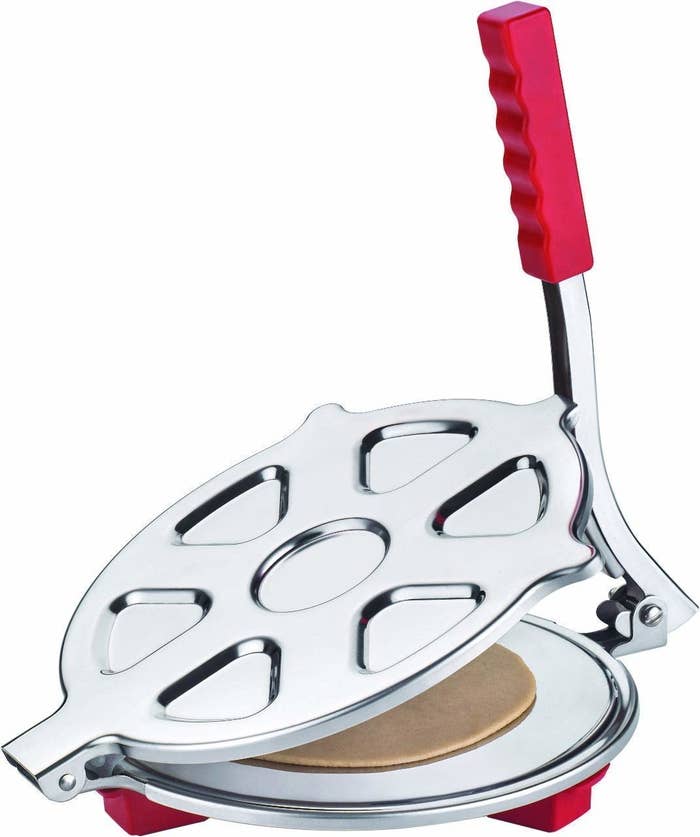 4.
These 6 wooden cooking and serving spoons are versatile and convenient to work with. They are easy to clean and won't burn your fingers when you leave them in hot pans on the stovetop - ₹239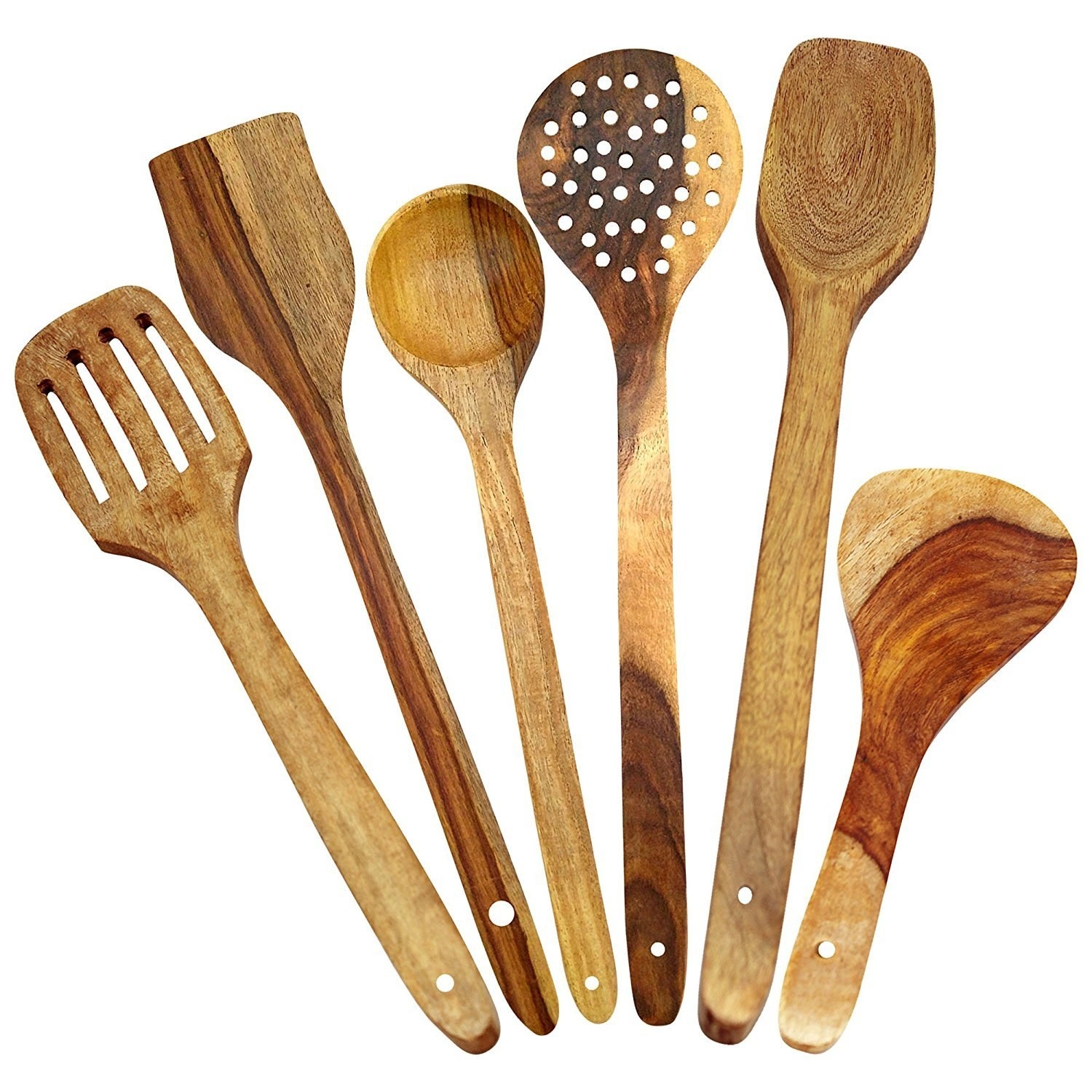 5.
This easy-to-use garlic crusher lets you get out of the messiest job that leaves your hands smelling garlicky for hours! Just place the peeled garlic cloves inside the piston and squeeze to get garlic paste instantly - ₹249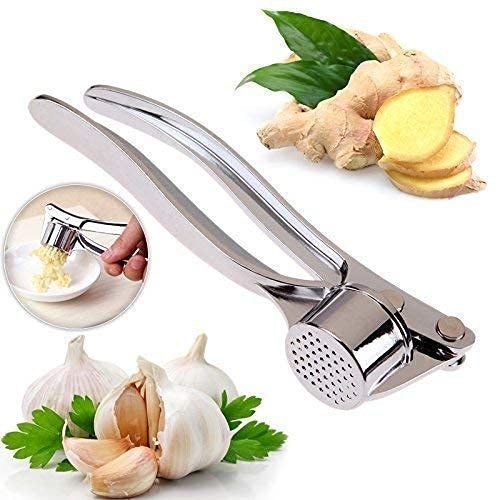 6.
This chopping board and knives set is a kitchen essential with 4 stainless steel knives, a pair of scissors and a wooden board to slice, dice, chop, crush and peel effortlessly - ₹599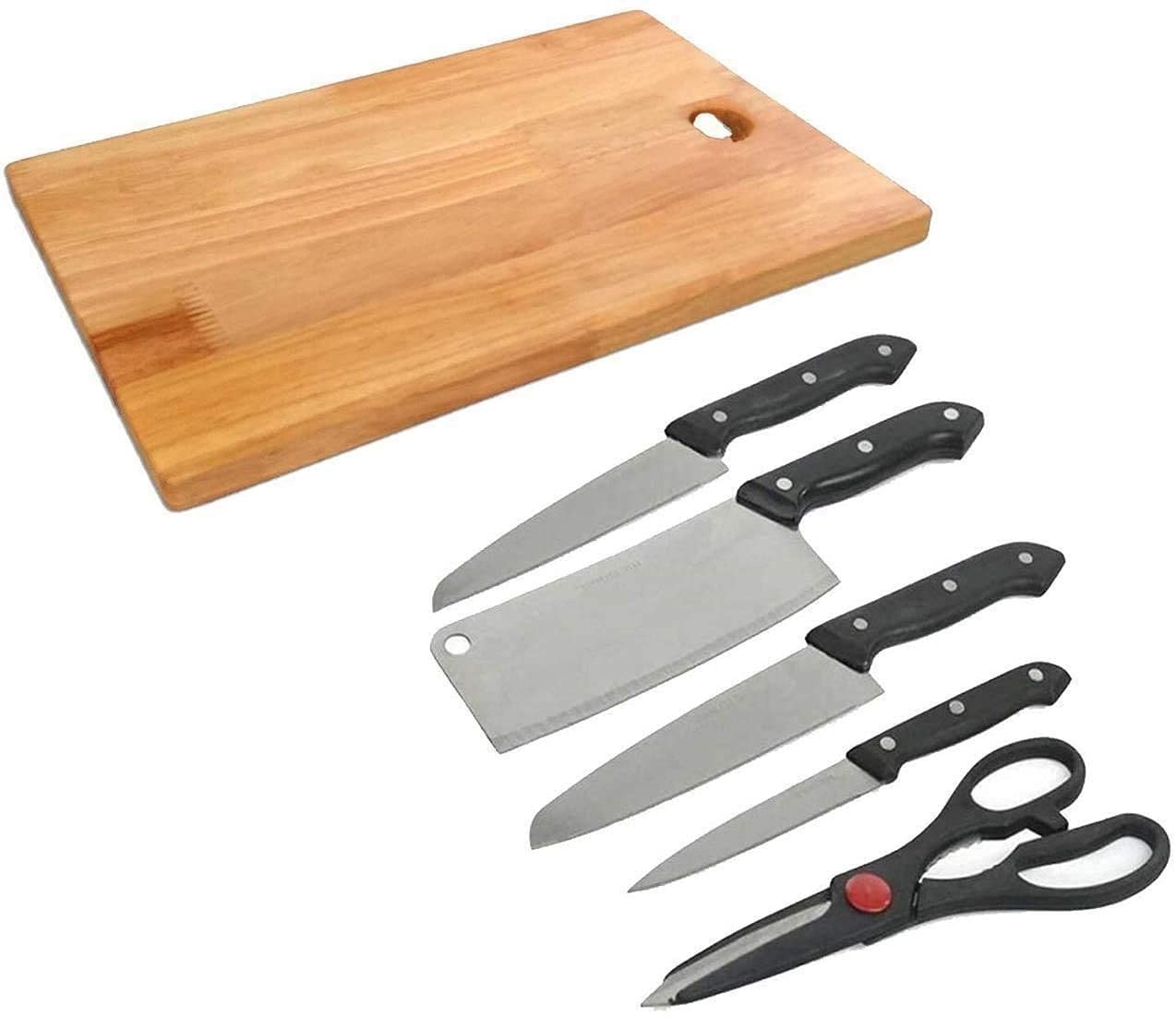 7.
If the pandemic has taught us anything - it's to clean and wash! This vegetable washer/drainer helps to easily rinse and drain the fruits and vegetables you're getting ready to chop without dropping any into the sink - ₹349
8.
This set of measuring cups and spoons is a must-have in every kitchen to follow recipes correctly and whip up delicious food - ₹169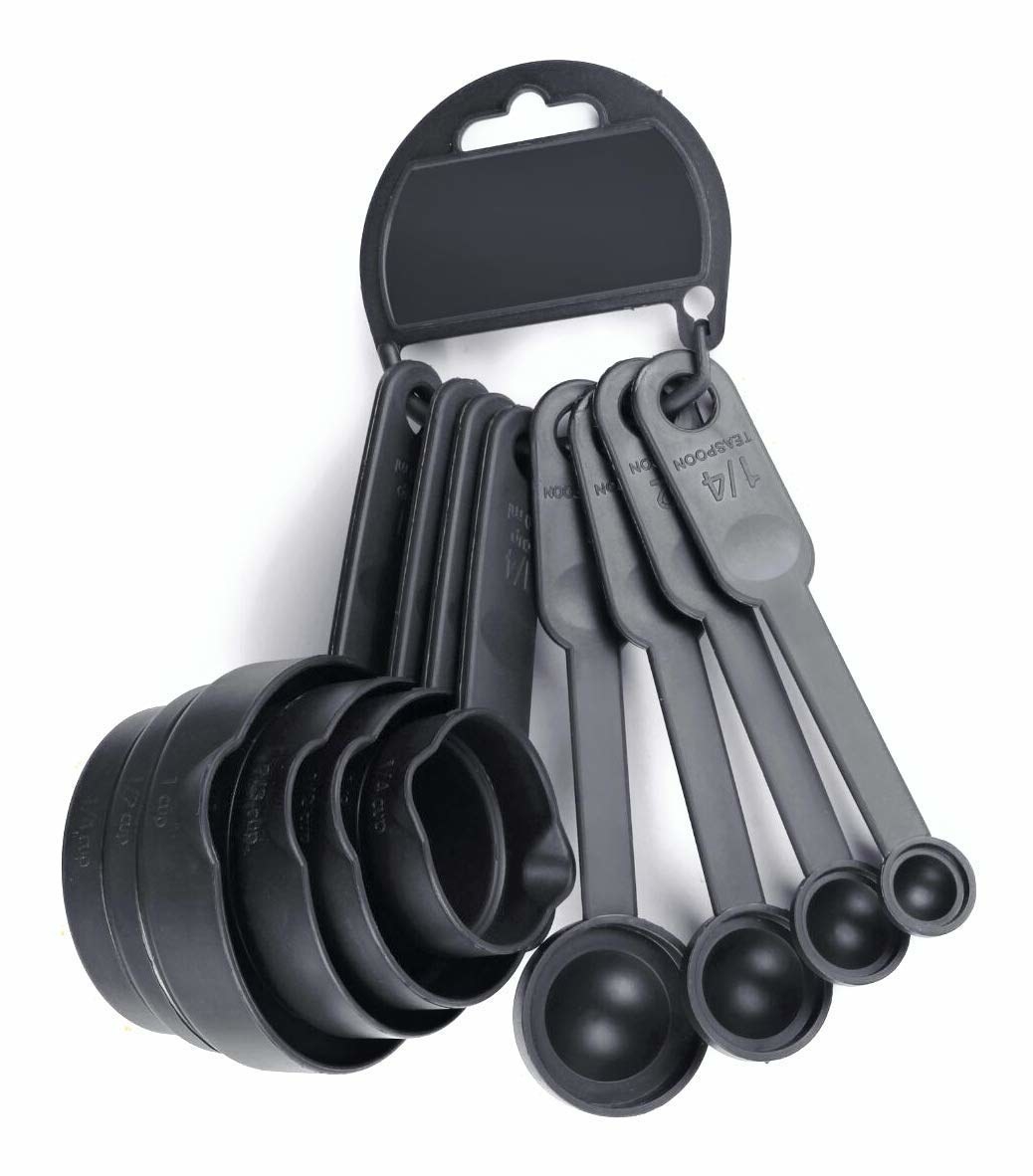 9.
This comprehensive set contains a spatula, whisk, masher and brush to help with a plethora of tasks as you keep adding new dishes to your culinary repertoire - ₹249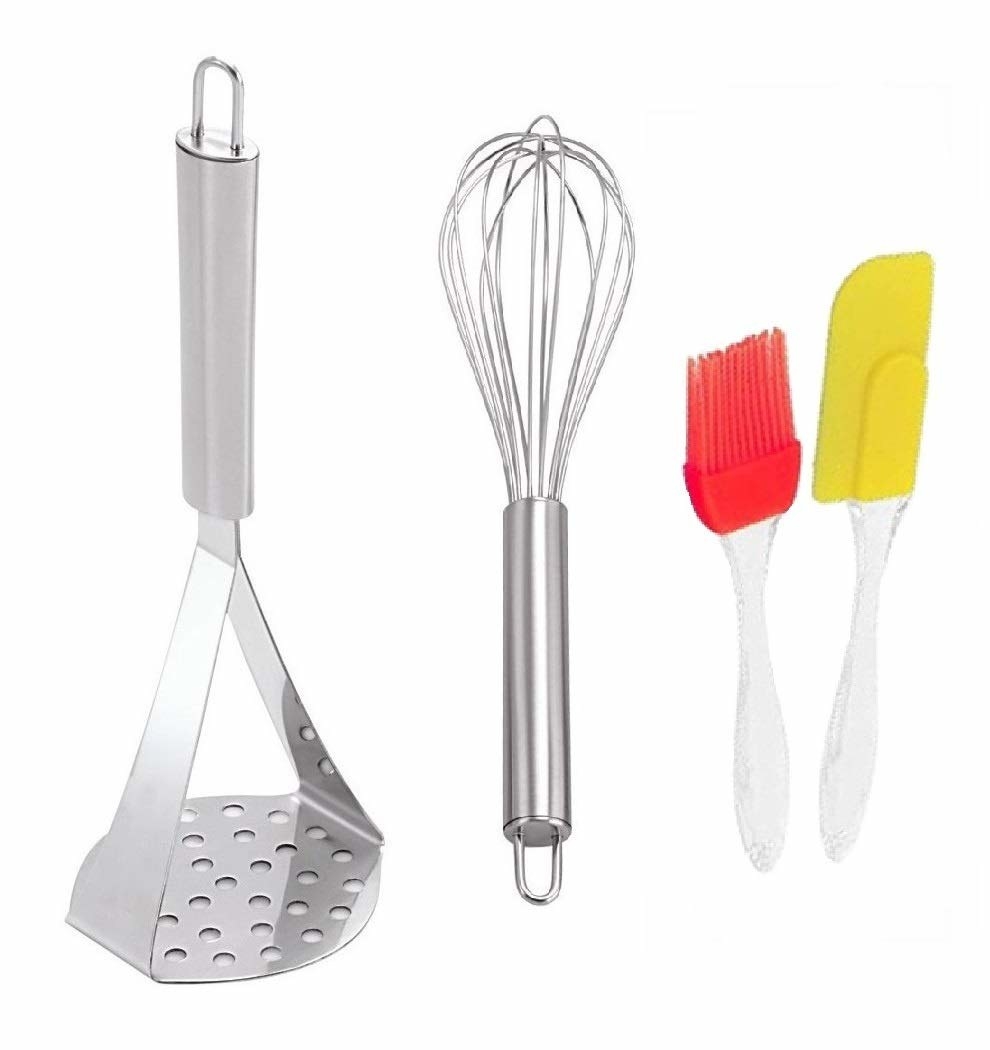 10.
These padded oven gloves are essential to handle hot pots and pans from the oven and are made of three layers of cotton to ensure a great grip - ₹329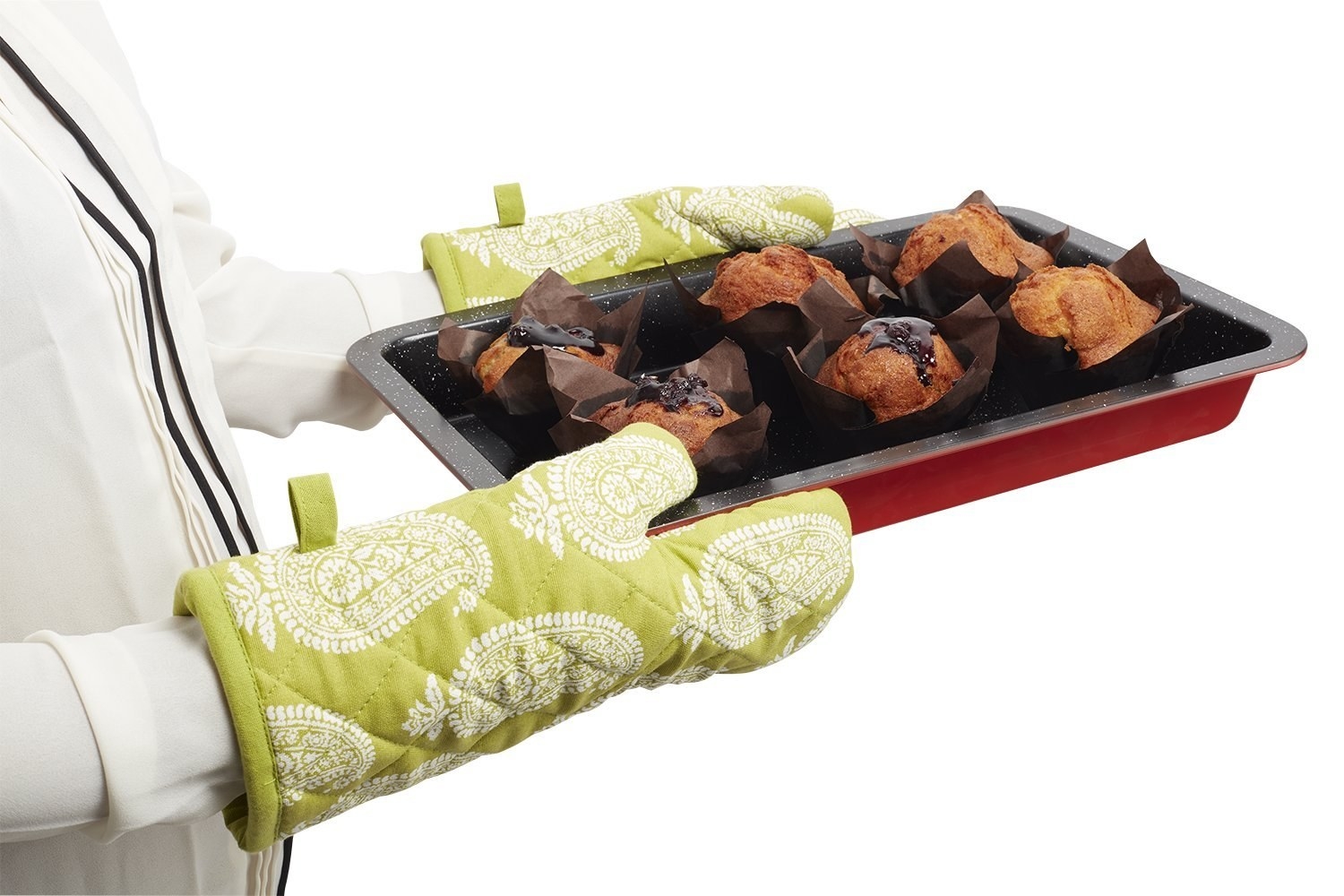 11.
This fruit and veggie slicer and peeler set has 11 slicing and dicing options to make life very simple for those who don't know what to do when the recipe asks for a julienne cut ;) - ₹540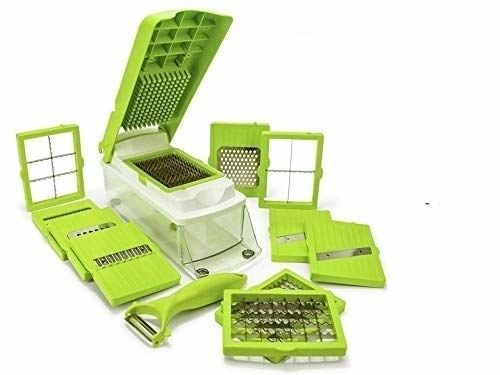 12.
A staple in every Indian kitchen is the good old pressure cooker and those seetis take right us back to our childhood. It's also super convenient to create a range of one-pot meals without a ton of cleaning up to do afterwards - ₹931
13.
Say goodbye to soggy or burnt grilled sandwiches with this handheld sandwich griller! It makes such amazing sandwiches in just a few minutes and you can control the amount of crispy you want on each piece so it's a definite win-win - ₹259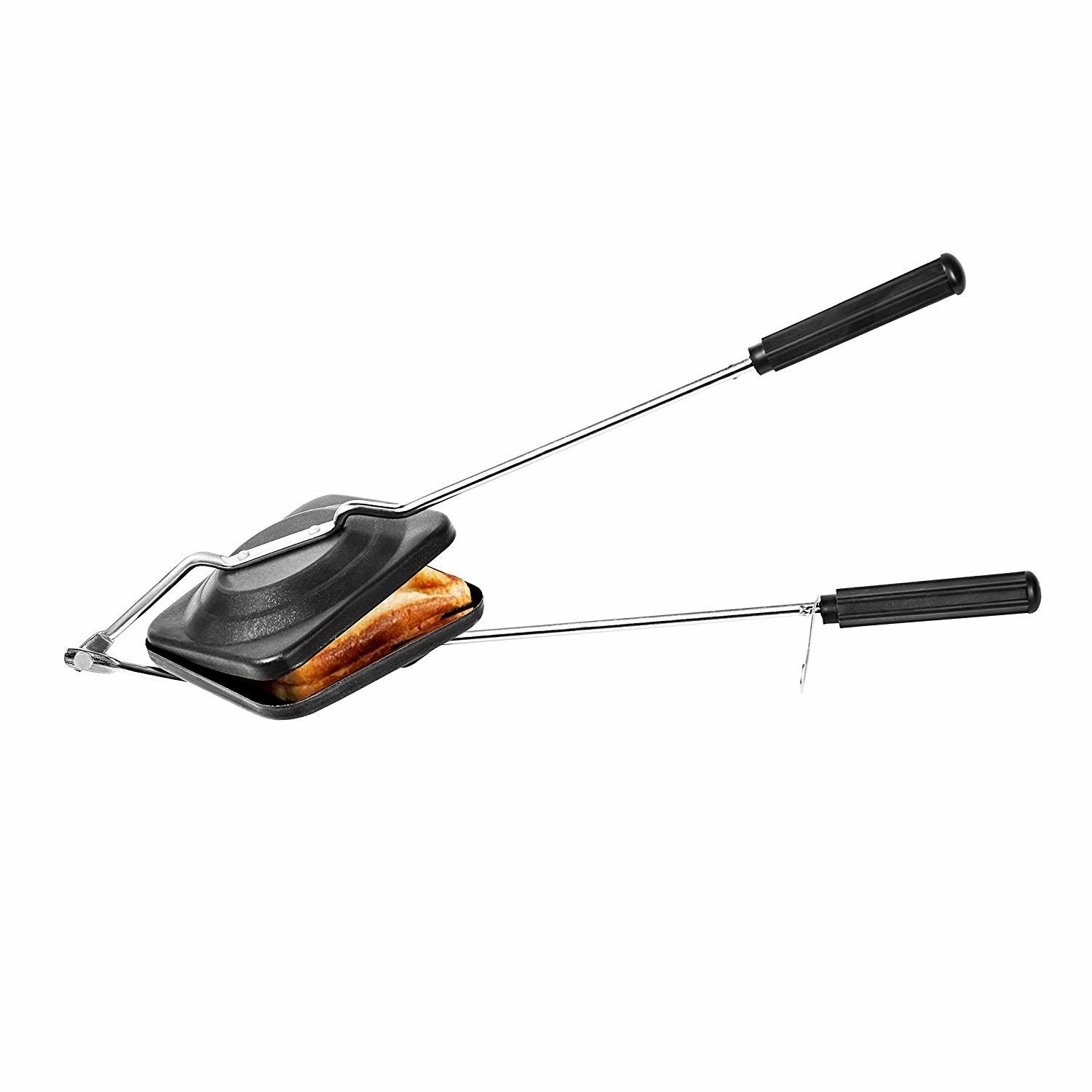 14.
This stainless steel strainer works so well any time you need to lift or strain food from hot pans. It allows you to smoothly lift and drain any excess oil or water through the filter mesh, all without burning your fingers - ₹149 (pack of 2)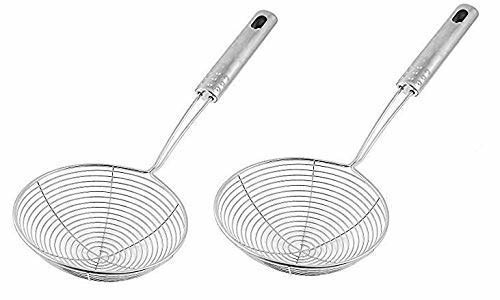 You after seeing all these products -