1.
Keep your desk stocked with healthy snacks.
2.
Replace juice and soda with infused water.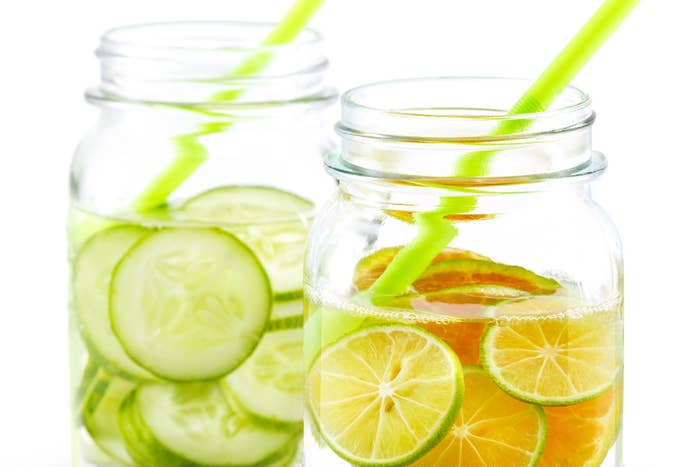 3.
Take a few minutes every day to do some deep breathing.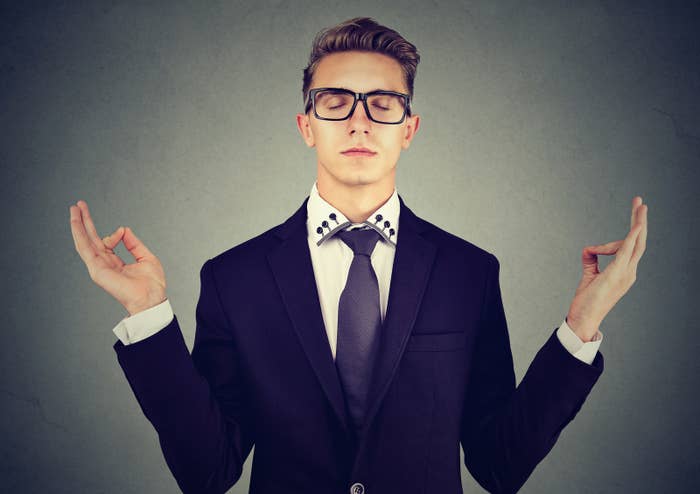 4.
Handwrite your to-do list.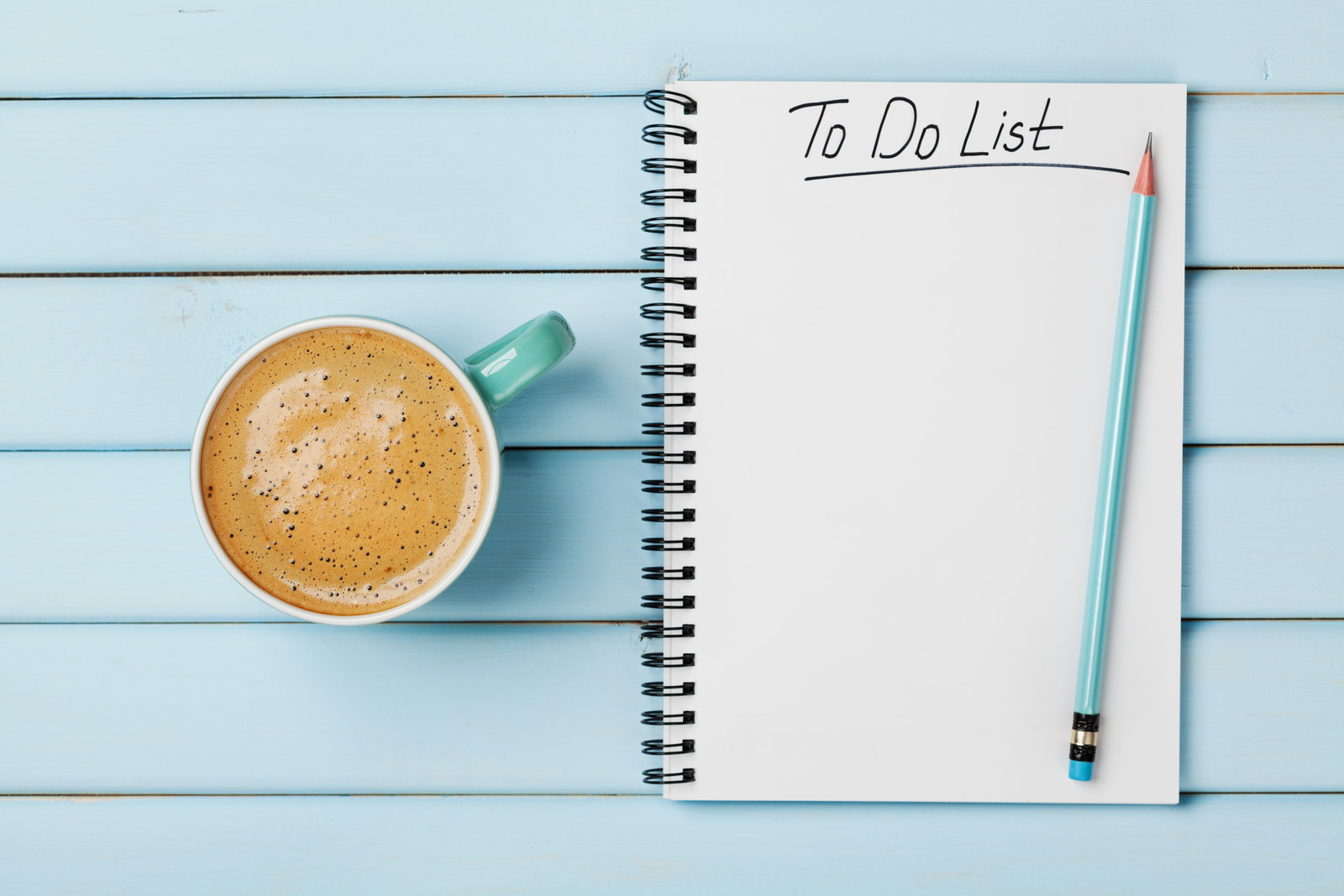 5.
Walk around the office at least once an hour.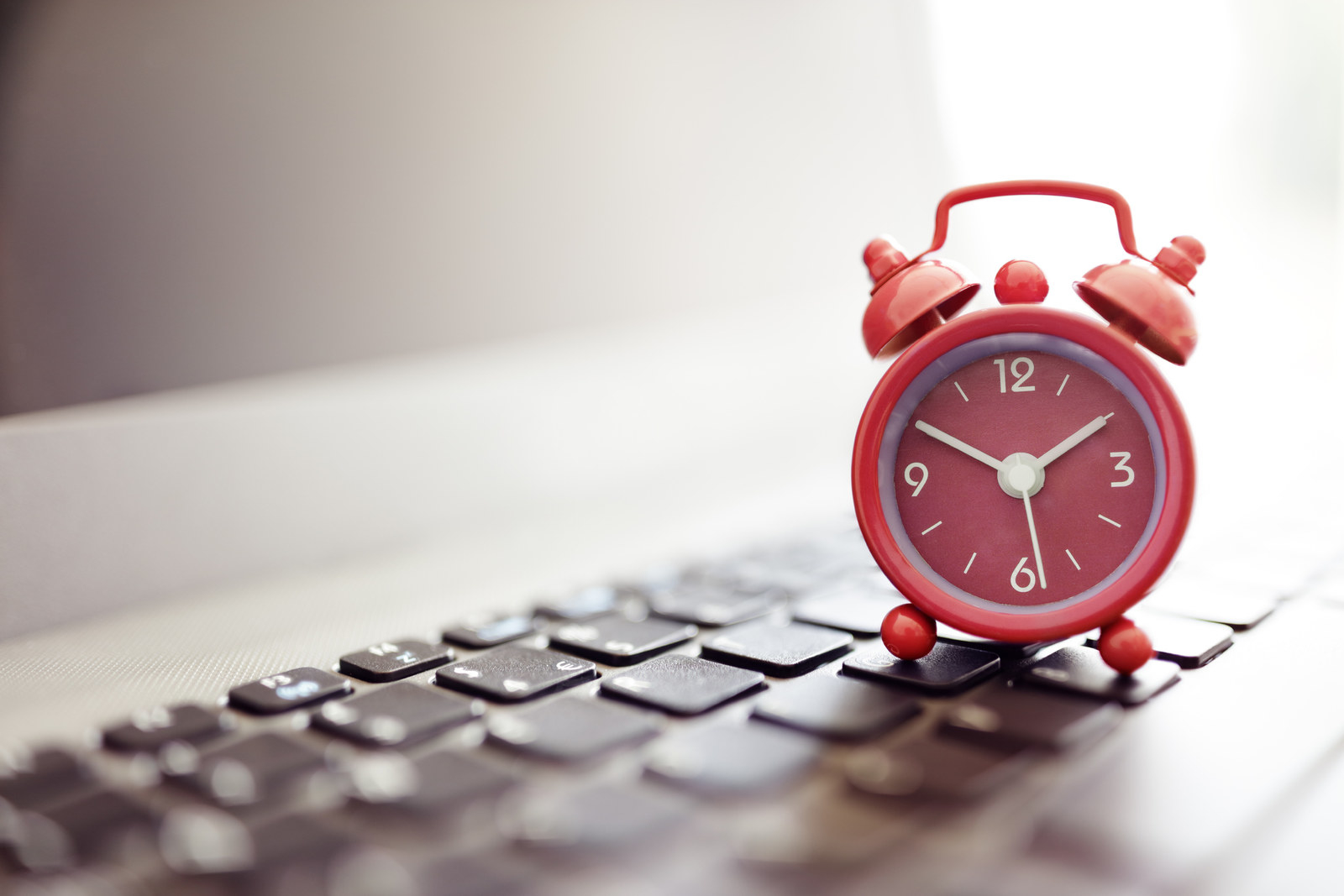 6.
Take the stairs whenever possible.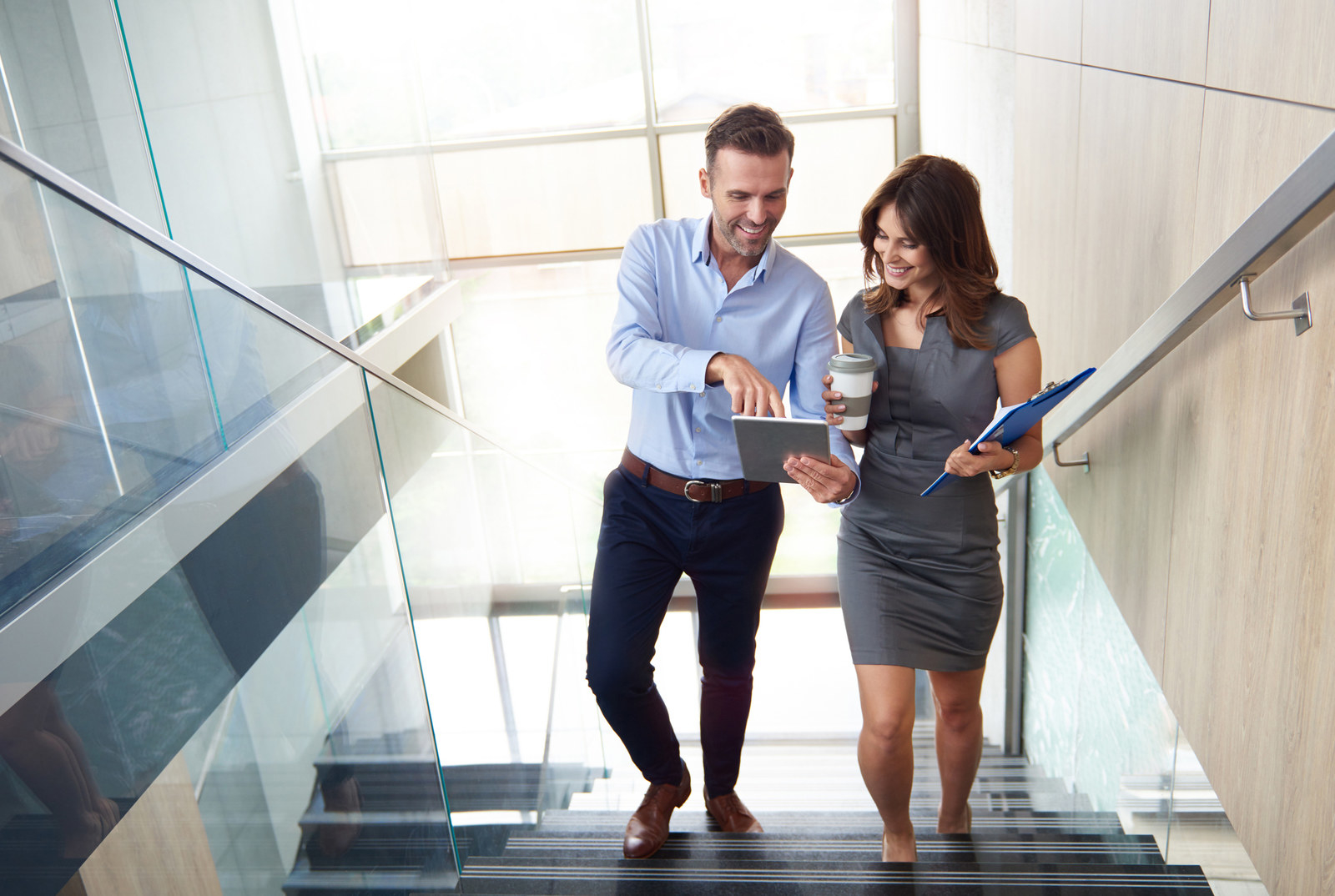 7.
Take care of your eyes with the 20-20-20 Rule.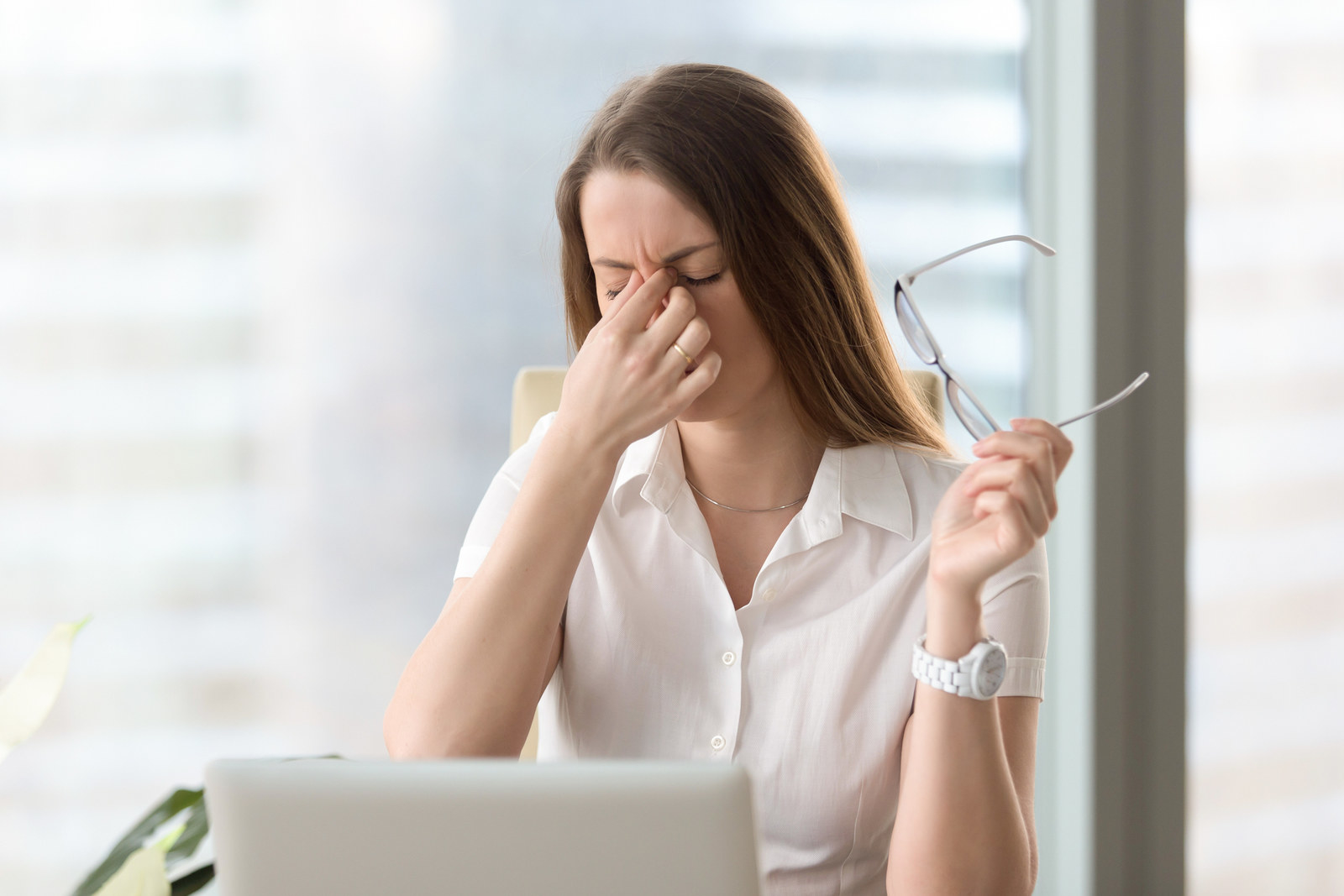 8.
Watch a cat video or two for a productivity boost.
9.
Mix up your commute for fresh perspective.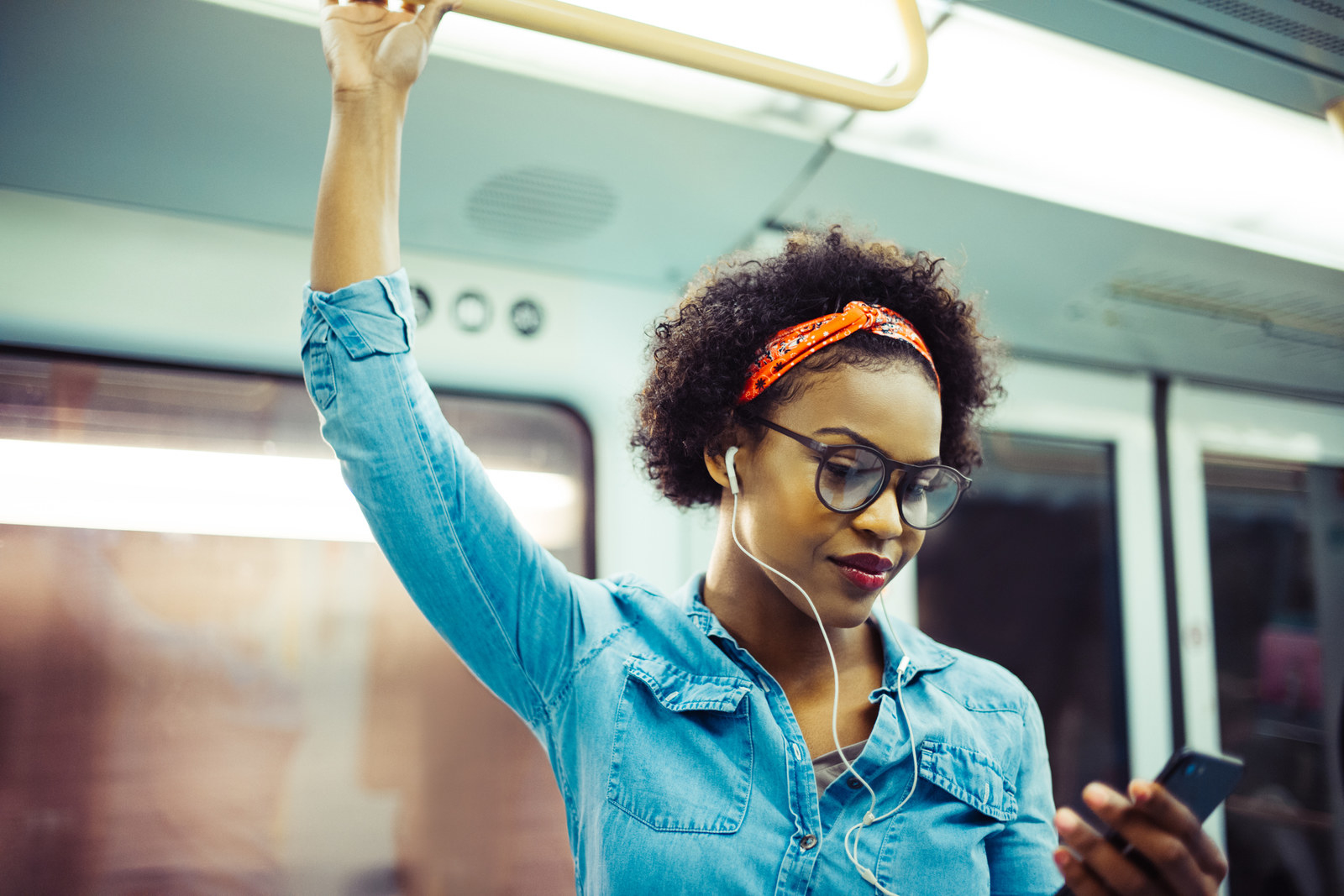 Instead of sitting at your desk, stand and move around.