Priyanka Chopra Posted An Iconic Photo Of Her Dinner In London With Awkwafina, Sandra Oh, And Michelle Yeoh, And I Already Want It To Be A Movie
Who wouldn't want to be a fly on the wall for this?!
Every now and then, some of the biggest names in Hollywood collide and what results is some epic Instagram content.
Luckily, Priyanka Chopra Jonas supplied us with the goods after her dinner in London over the weekend.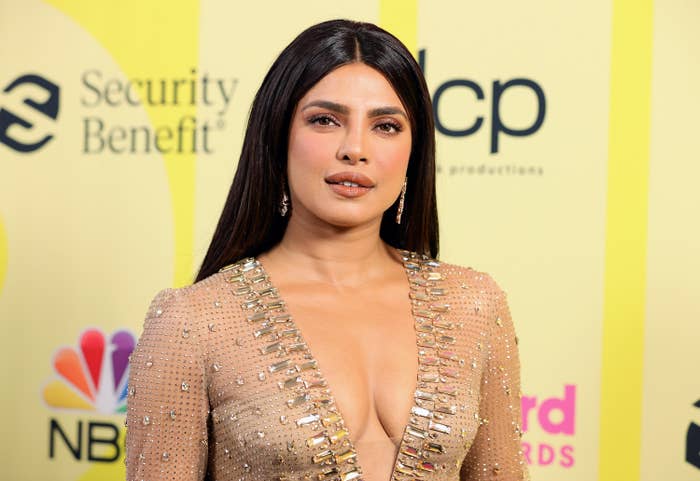 The actor got together with some of her fellow Asian actors, including, Michelle Yeoh, Sandra Oh, and Awkwafina.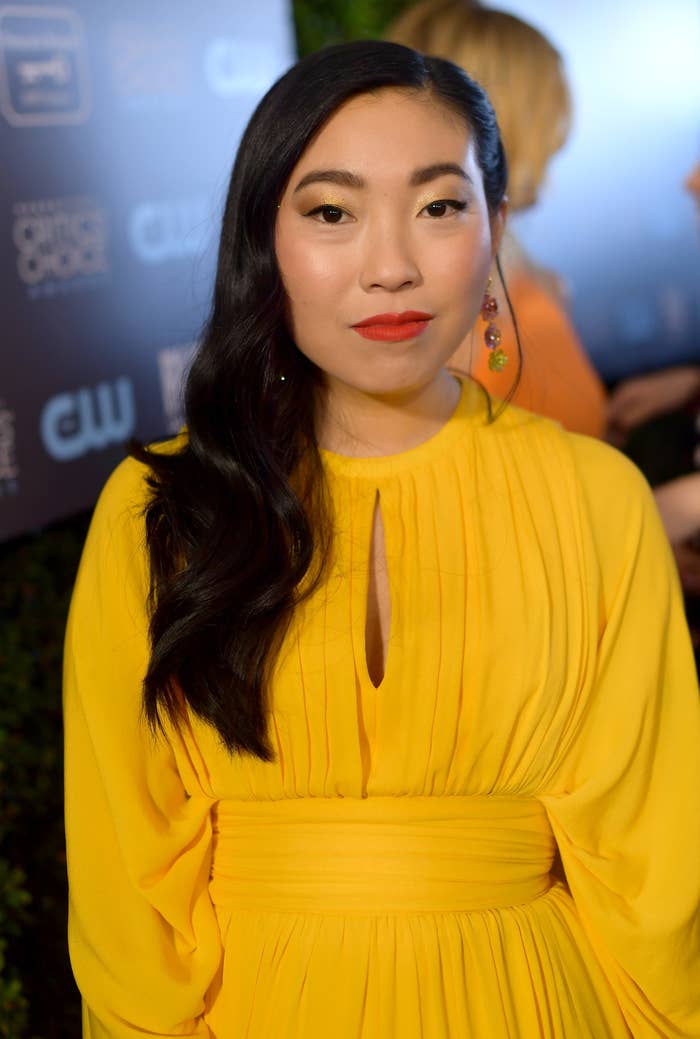 "When u get a seat at the cool kids' table," she wrote. She also added the hashtags "queens" and "Asian pride."
Awkwafina also joined in on the fun on social media and posted a hilarious picture of Michelle trying to grab her, while Sandra jokingly looks on in shock.
Sandra posted the same pic and captioned it "Nora made this post for me."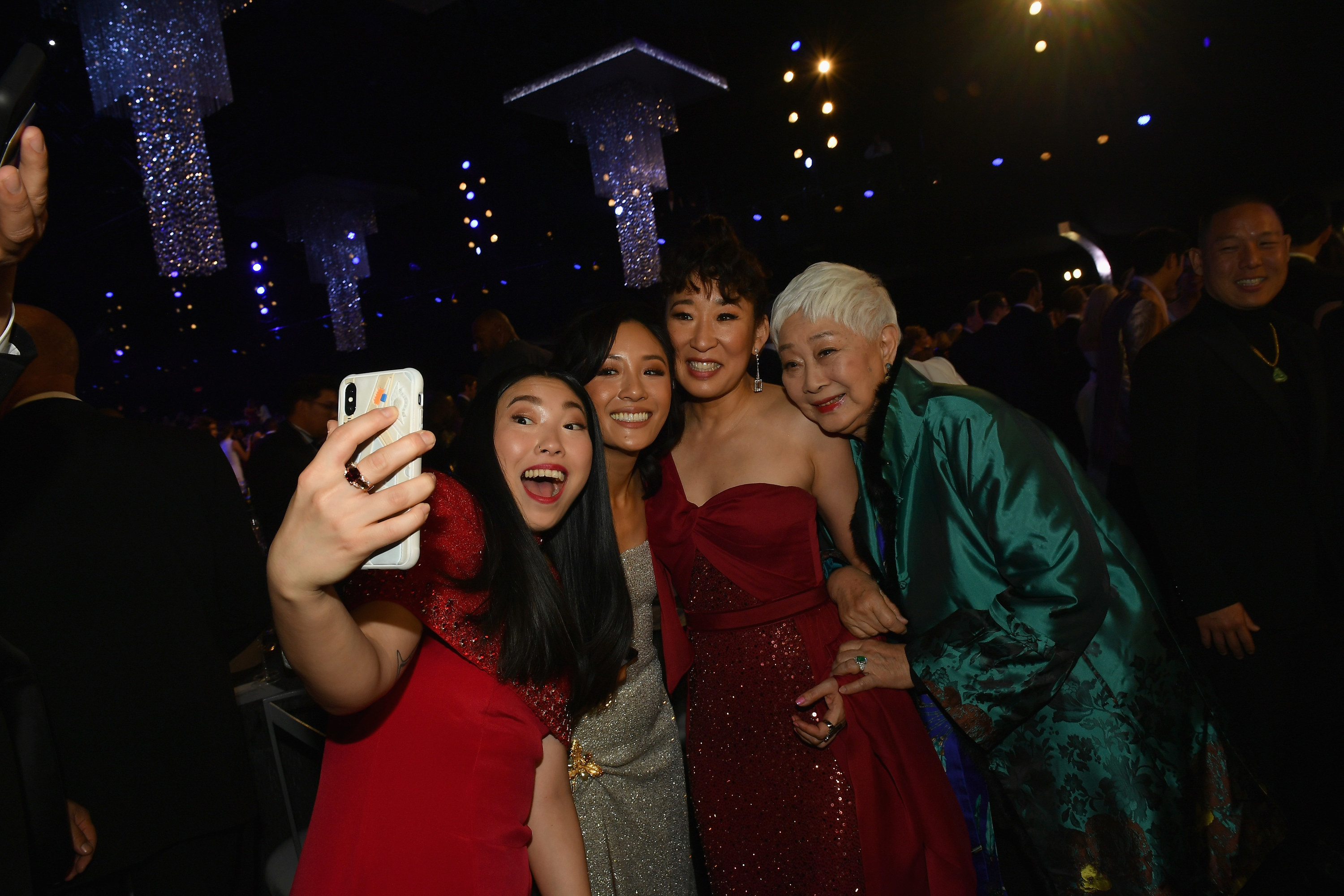 The group was out to celebrate the birthday of their friend Laurie, and what a way to ring in a new year of life.
Here's to hoping there are many more cool kid dinners in their future!