People Are Calling Out Nicole Kidman For Hong Kong Quarantine Exemption
Turns out, people don't love when celebs get special treatment.
Nicole Kidman traveled to Hong Kong last week to film the Amazon series The Expats.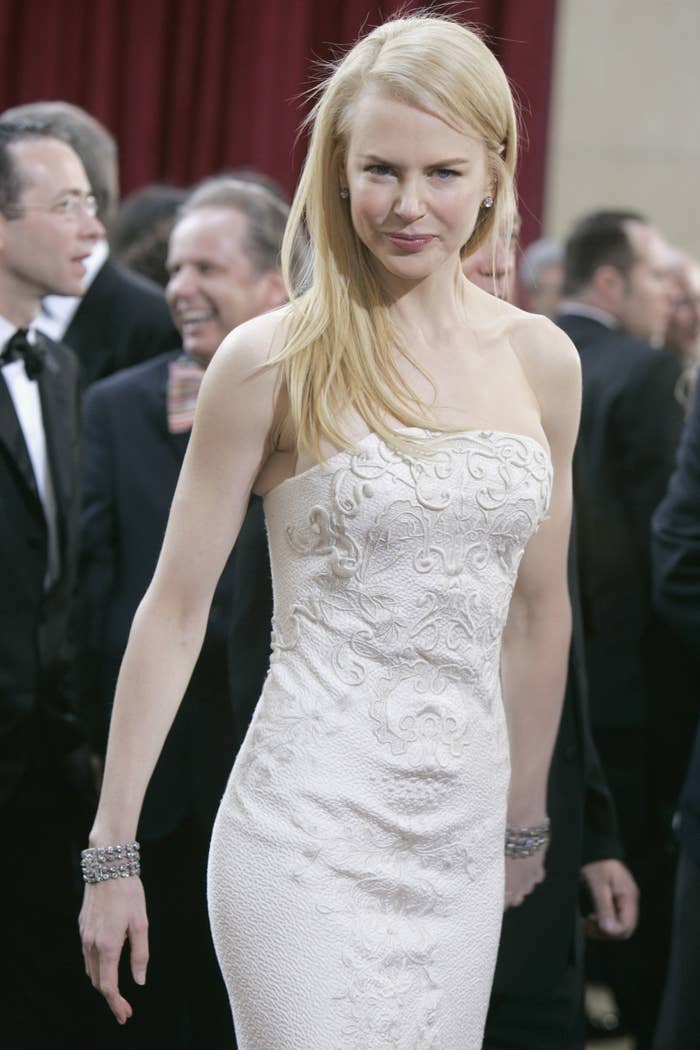 Hong Kong currently has strict isolation and quarantine rules due to the ongoing pandemic.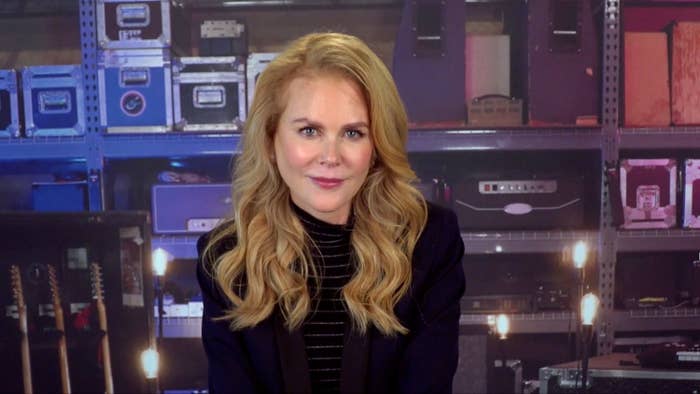 However, Nicole was granted a quarantine waiver by authorities, which has received some major backlash.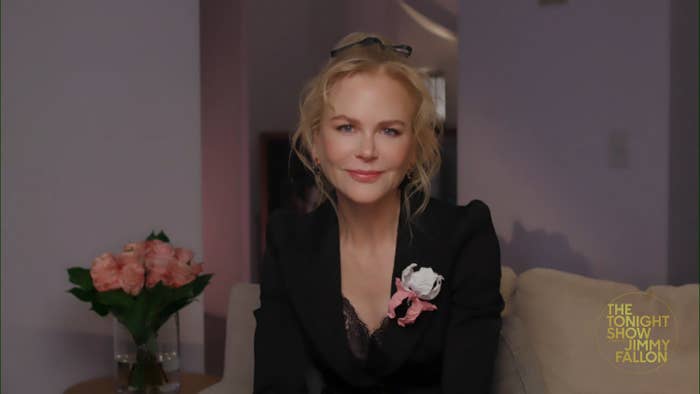 According to the South China Morning Post, the Commerce and Economic Development Bureau released a statement saying Nicole had been "granted permission to travel to Hong Kong with a quarantine exemption."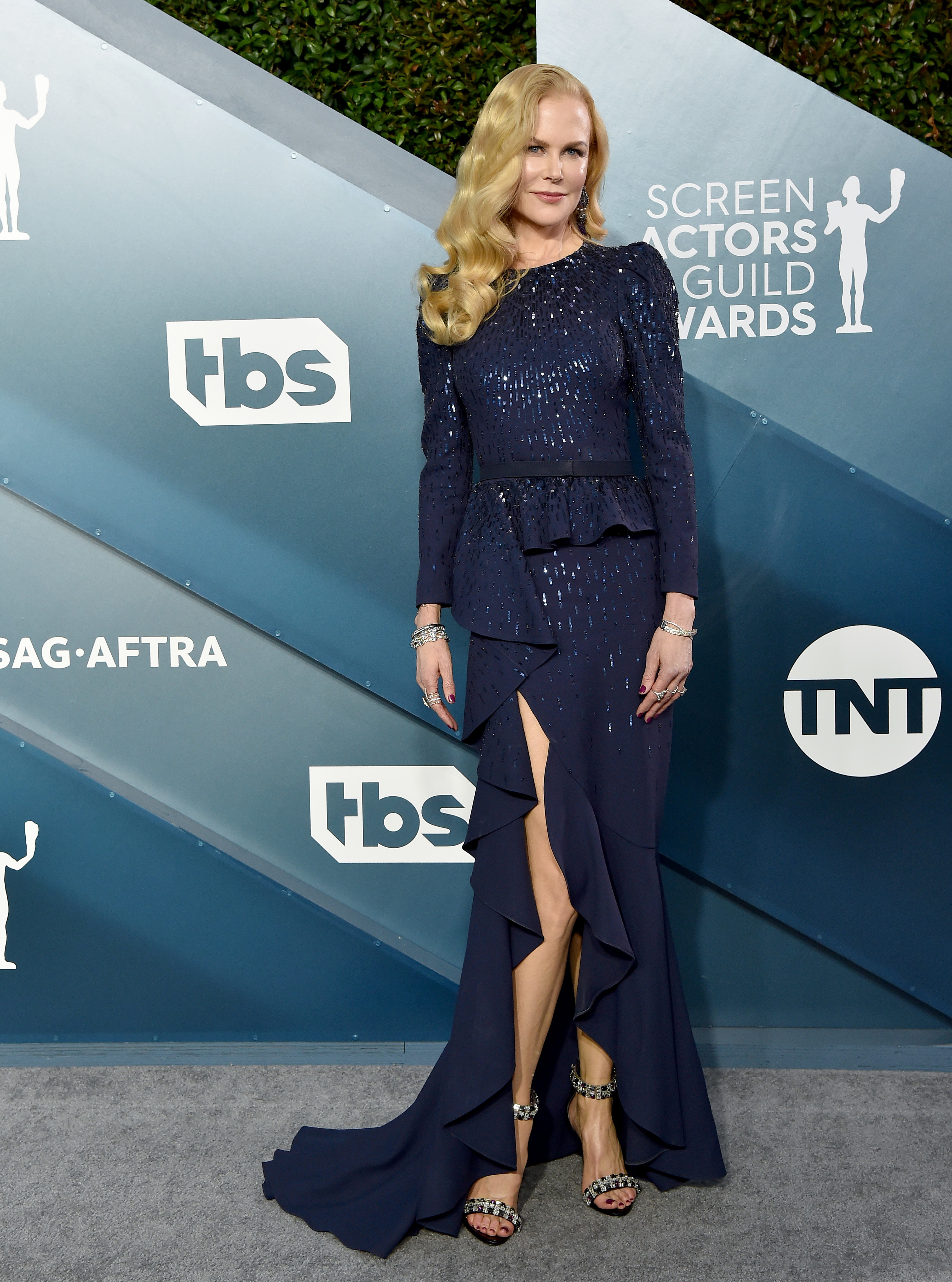 They added that her filming work is "conducive to maintain the necessary operation and development of Hong Kong's economy."
As you may have guessed, some Hong Kong residents were less than thrilled about her special treatment.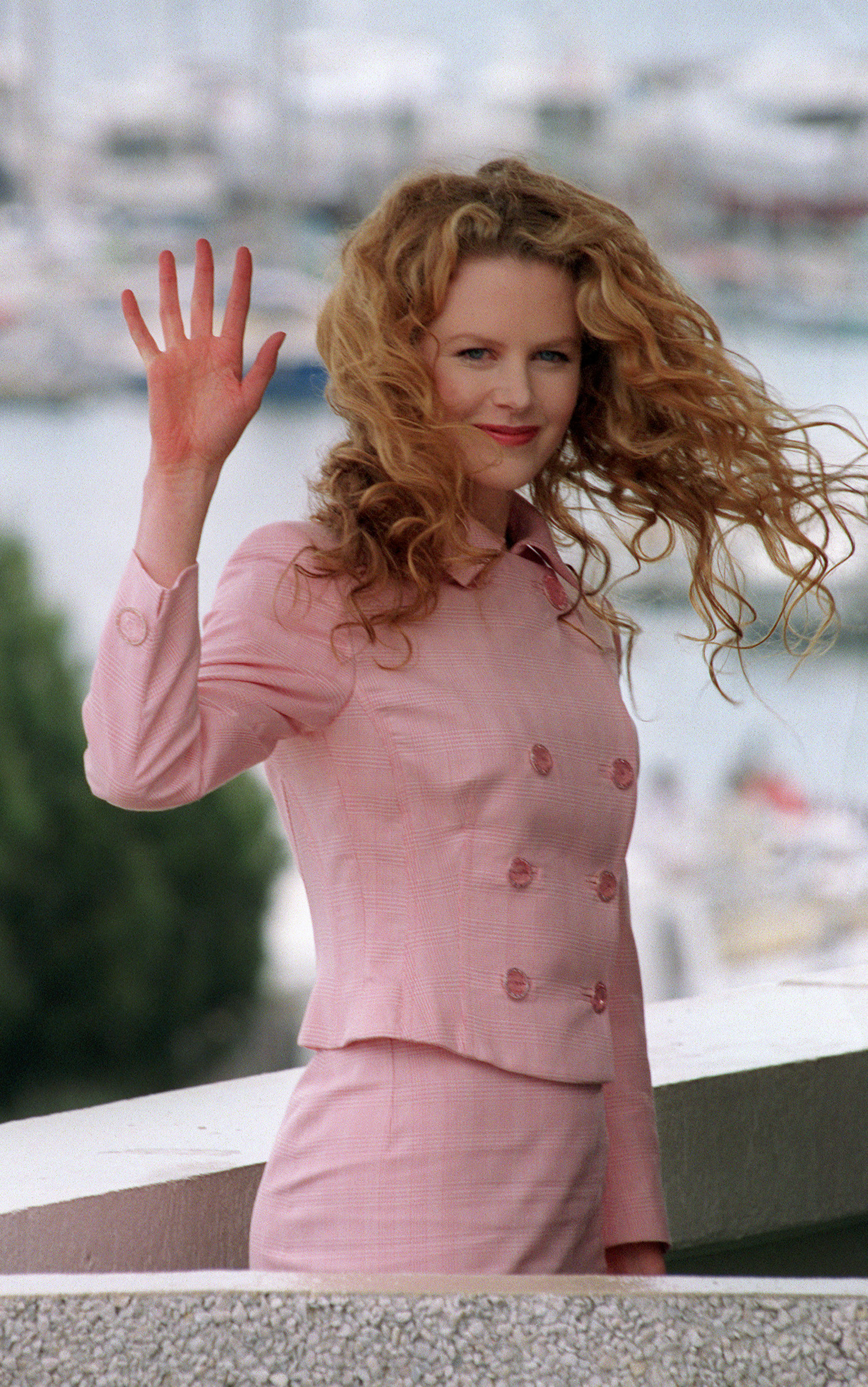 One person called BS on the claim that she's helping to maintain the Hong Kong economy.
Another person contrasted the other issues going on in Hong Kong with Nicole's exemption.
This person seemed to find the silver lining in the situation.
Nicole is still currently filming the series and has yet to address the backlash.