Michael B. Jordan has done it again. By "it," I mean star in another movie that looks so good I actually got angry that it's not out yet.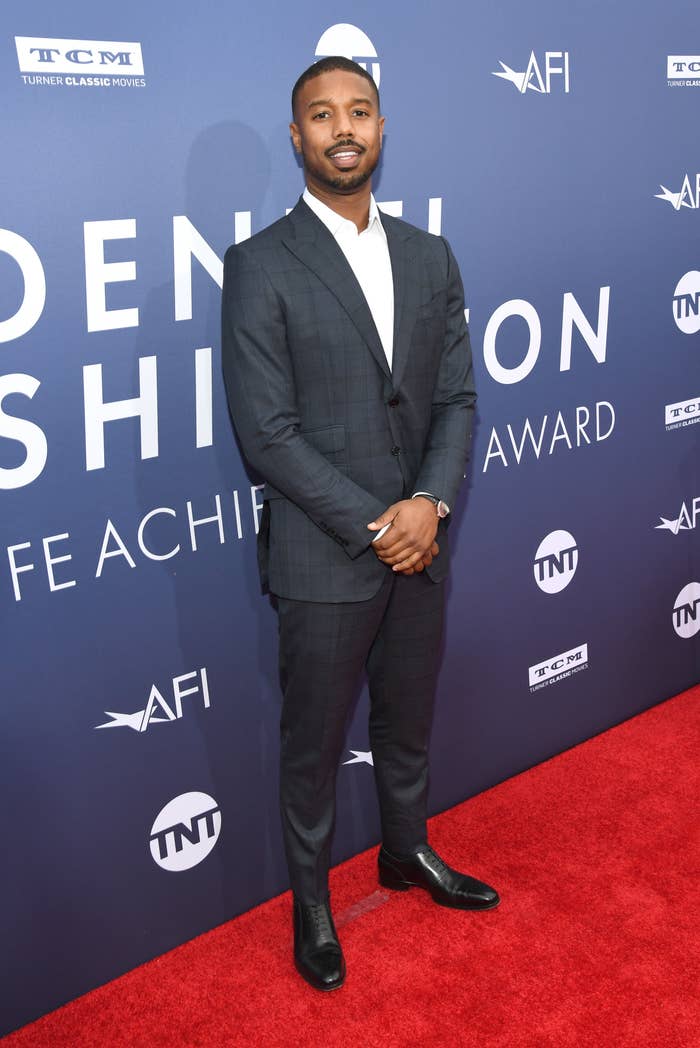 The actor will star in the new romance film A Journal for Jordan, which is directed by none other than Denzel Washington.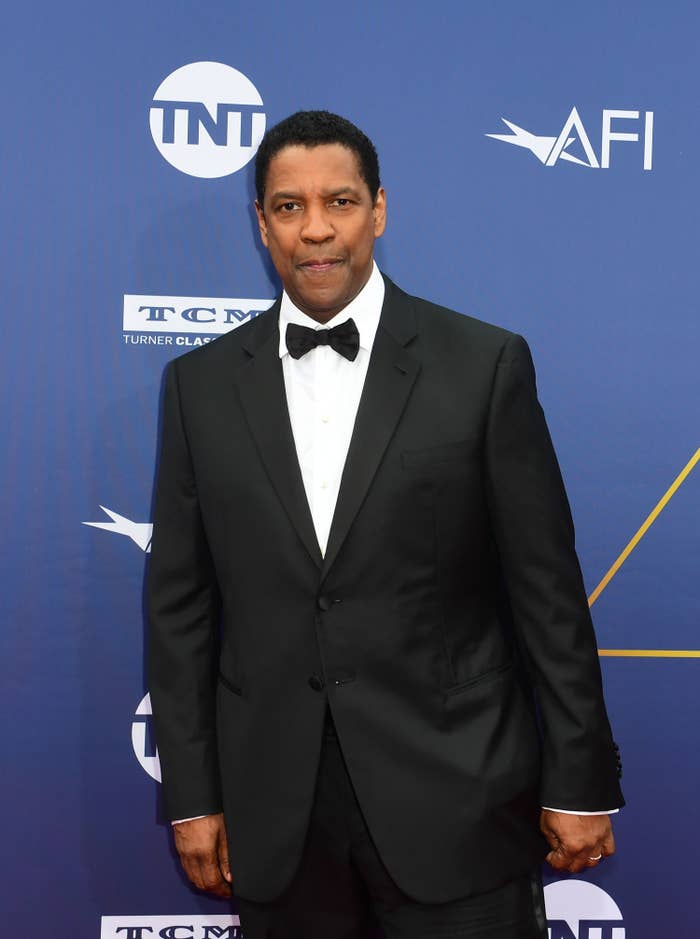 Yes, two legendary Black entertainers for the price of one. By the looks of this trailer, they've clearly put their heart and soul into the project.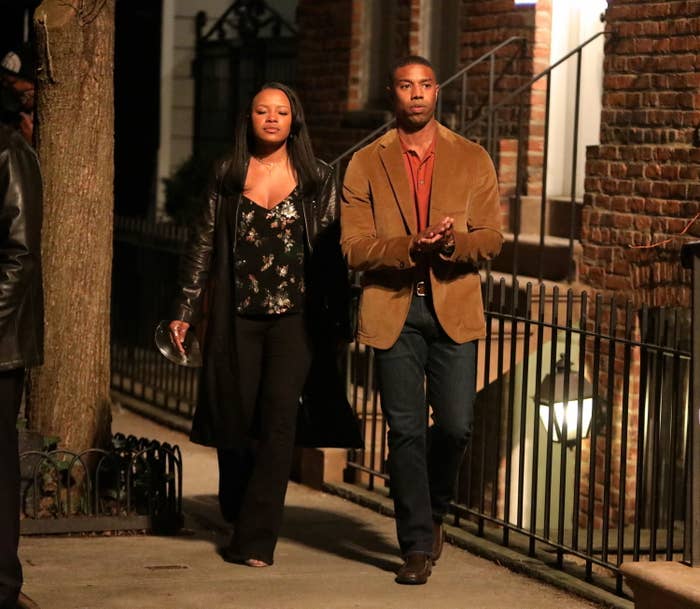 In the film, Michael will play a young military dad who, prior to his death, pens a journal for his young son to tell him how to live an extraordinary life after he's gone.
"Love is a choice, Jordan," Michael narrates in the trailer. "And real love means you have to sacrifice, but pain is temporary. Real love lasts forever. Remember, Jordan, you have to fight for it."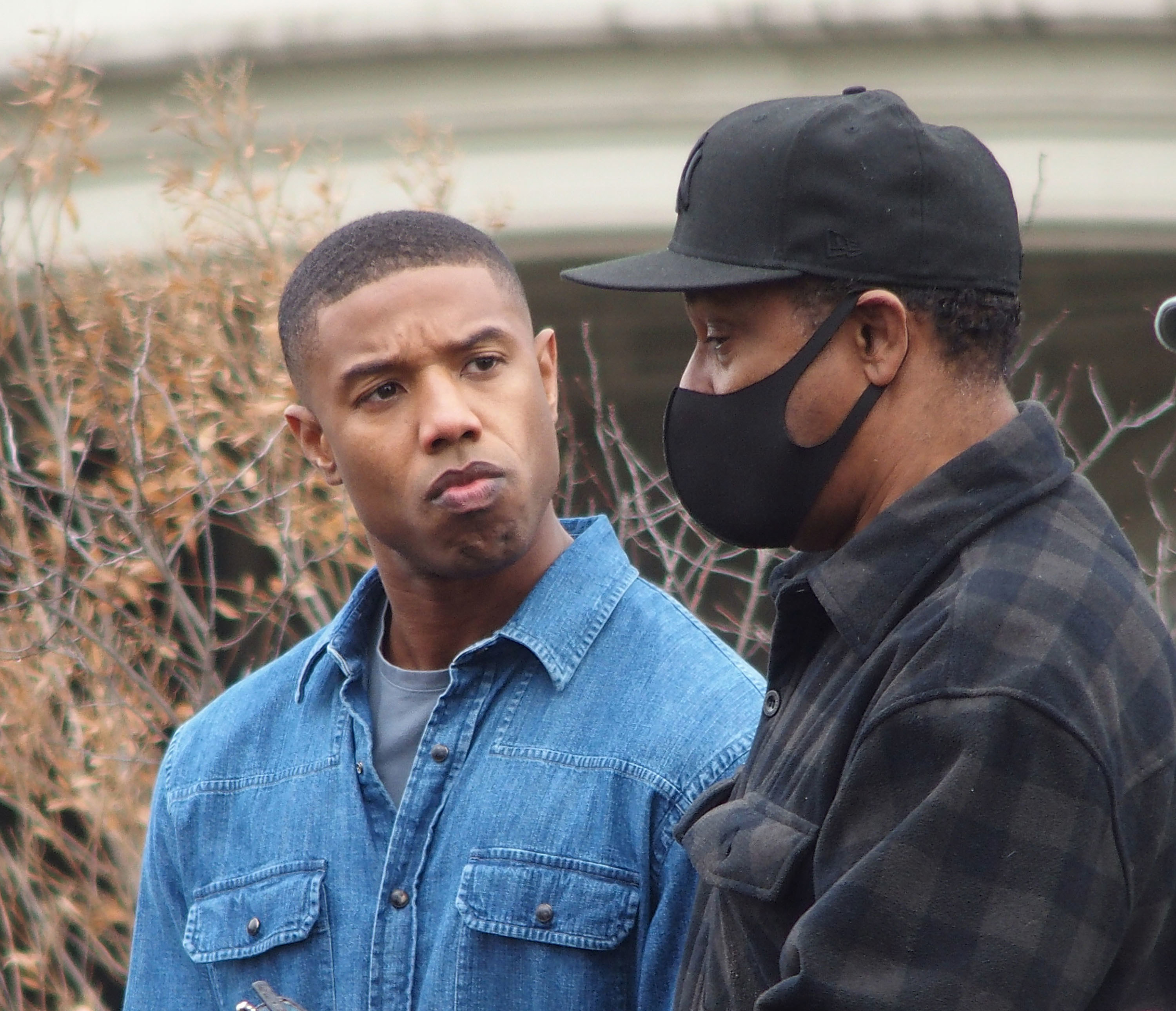 I cried just reading that last sentence, so I know this movie is going to absolutely wreck me. Unfortunately for me, the movie doesn't officially hit theaters until Christmas.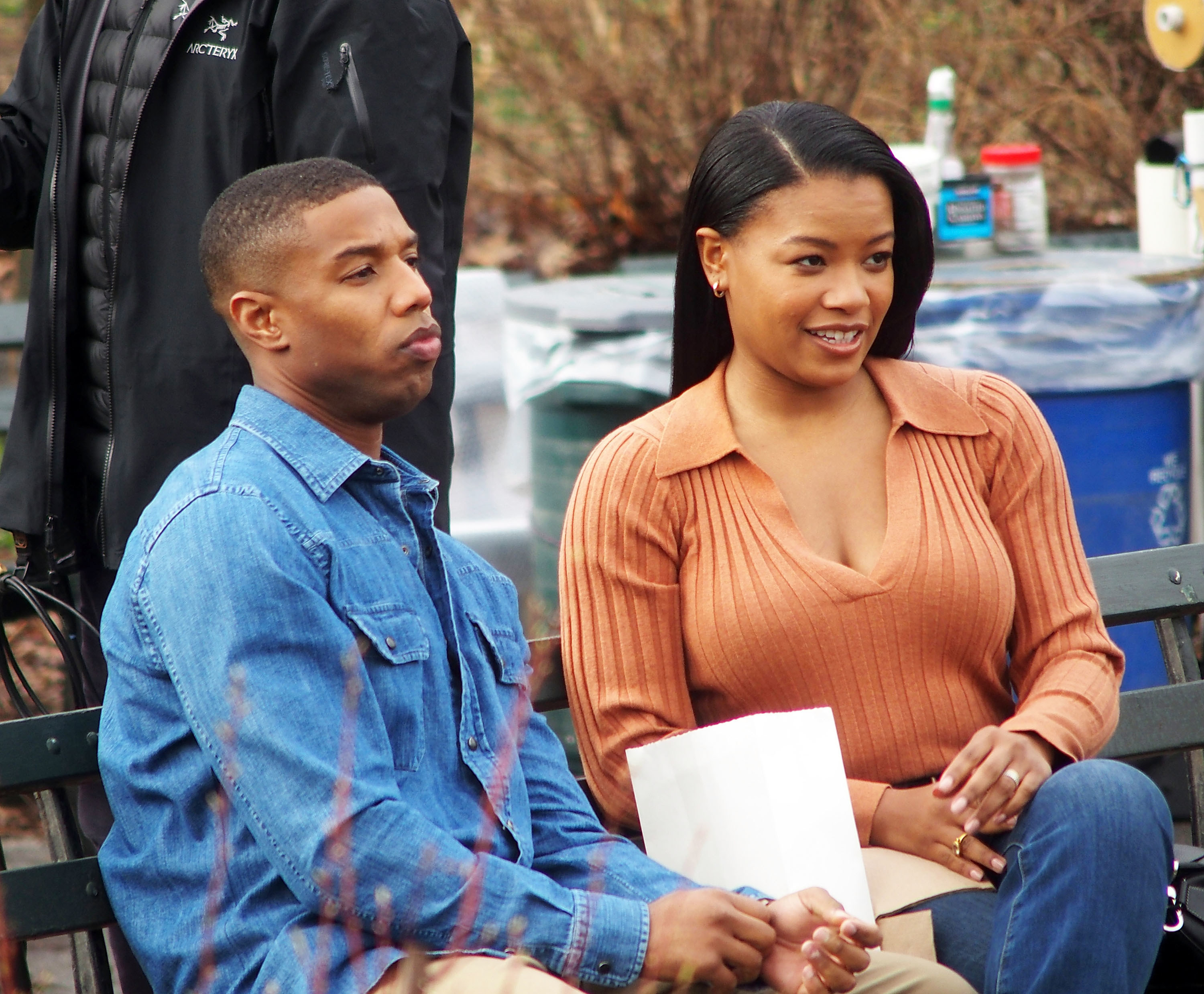 To make it even more emotional, the movie is actually based on a true story.
Dana Canedy published the book A Journal for Jordan after her fiancé, first sergeant Charles Monroe King, was killed by a roadside bomb in Iraq in 2006. Their son was only 7 months old at the time of his death.
Now, he's old enough to see his father and mother's love story play out on the big screen. What a beautiful tribute. ❤️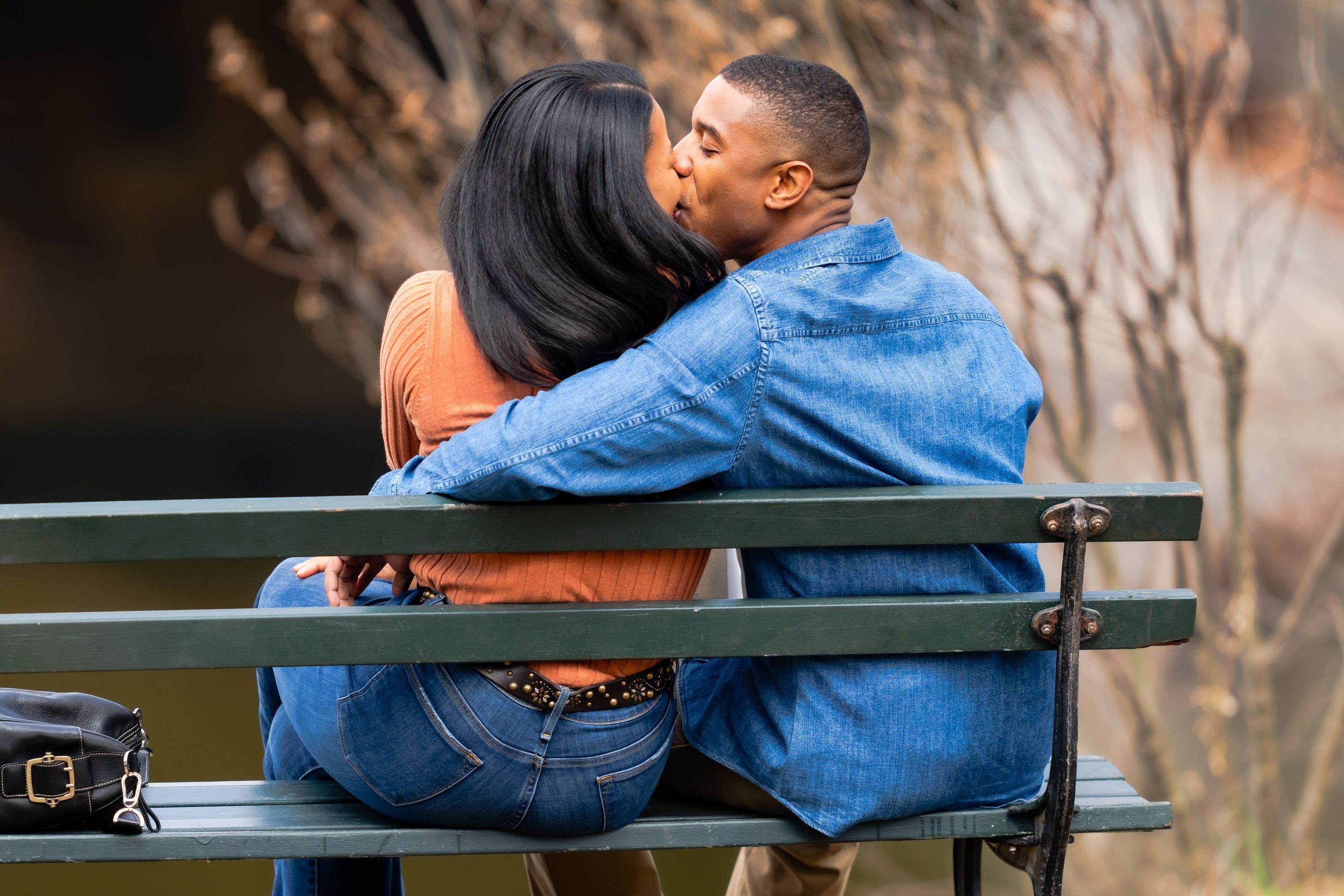 You can watch the trailer below…but caution: you will be crying: