Some would say that Kim Kardashian is the woman who single-handedly brought sexy back, but sometimes that isn't always a good thing.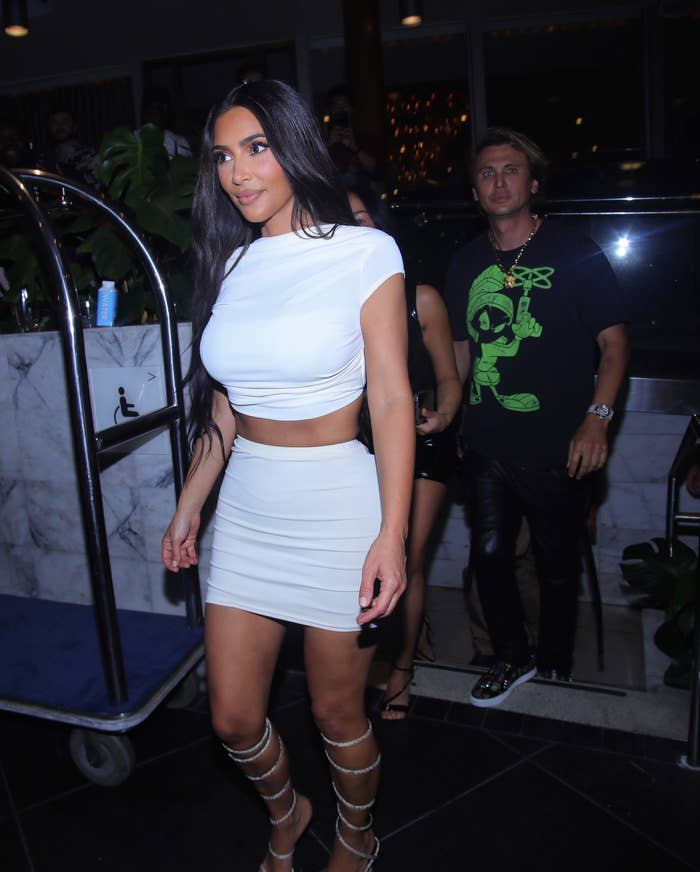 The reality star is currently in Rome and made a stop at the Vatican with Kate Moss.
During the visit, Kim was photographed rocking a beautiful lace cutout dress.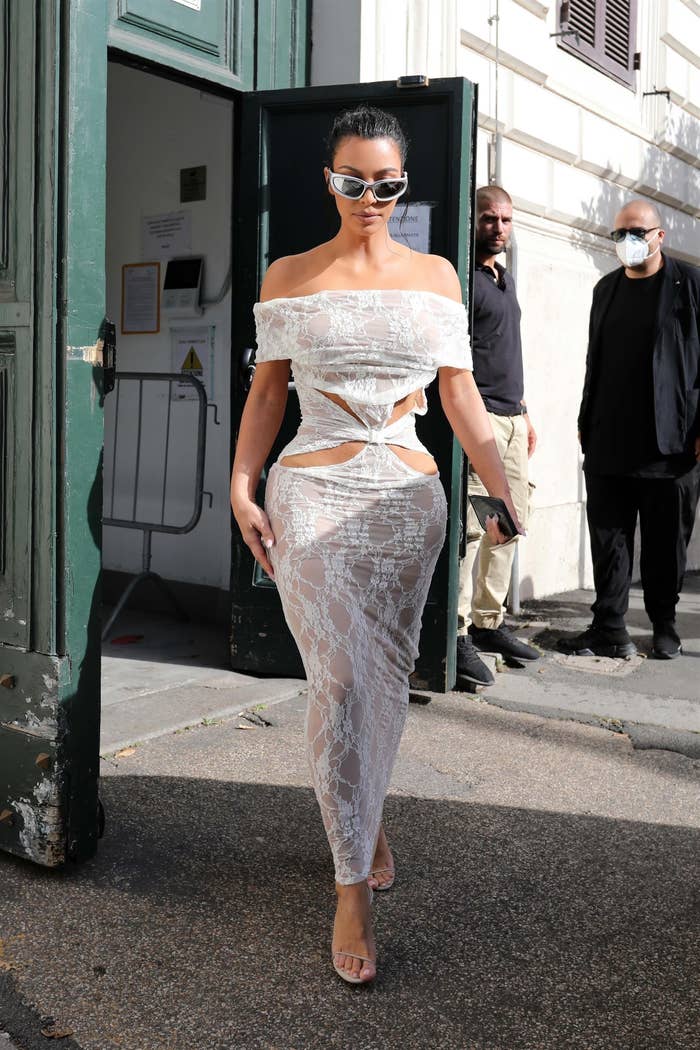 However, some critics have called the outfit a little "too sexy" for a visit to one of the most sacred locations on Earth.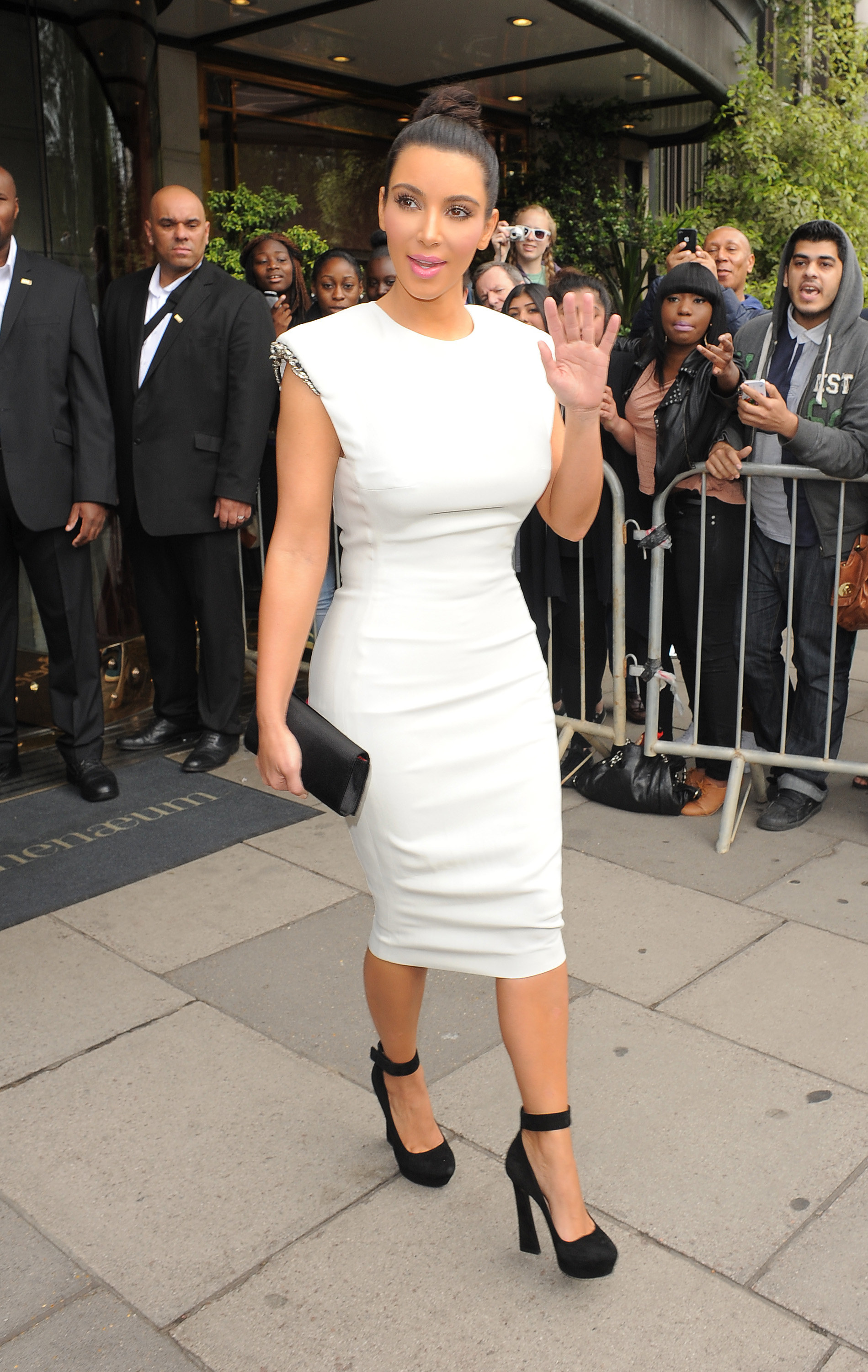 This person thinks someone should have stopped her from entering wearing such attire.
Another person thought her outfit resembled "curtains in a street market."
This person talked about the strict dress code that is usually enforced at the Vatican.
And this person called her lace dress flat-out "disrespectful."
Kim hasn't responded to the comments, but from the looks of her Instagram, she's too busy enjoying all that Rome has to offer.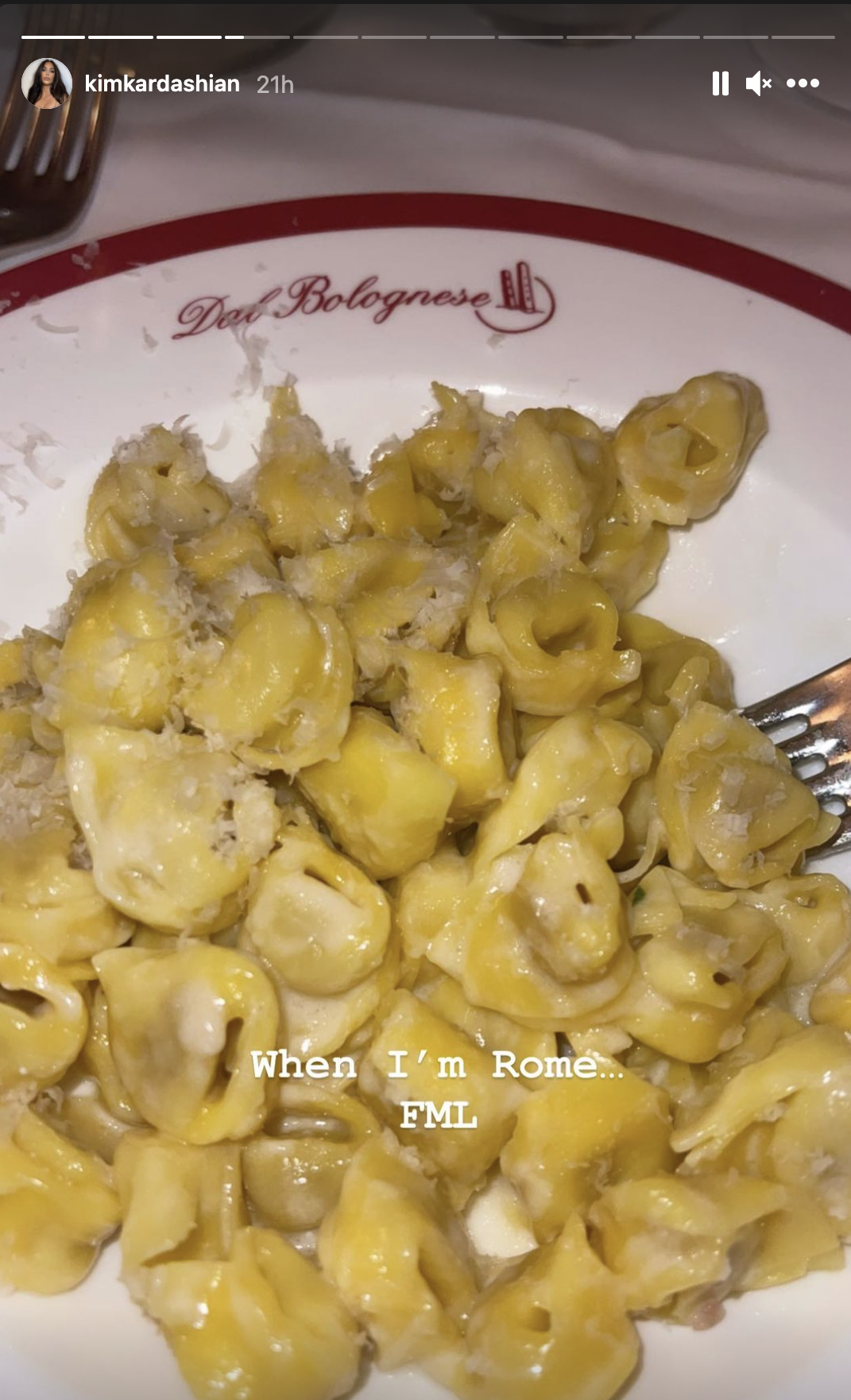 Love it or hate it, one thing is certain: Kim Kardashian is gonna keep doing her thing.