Khloé Kardashian knows the importance of educating your kids on race, and she believes other parents should too.
As the mom to a young Black woman, True Thompson, Khloé is making it her mission to inform her daughter as much as she can, while also understanding that she can't fully grasp some of the things her daughter will face.
She shared her thoughts on an episode of the Role Model podcast. She said, "I have to educate her as best as I can [while] still educating myself at the same time."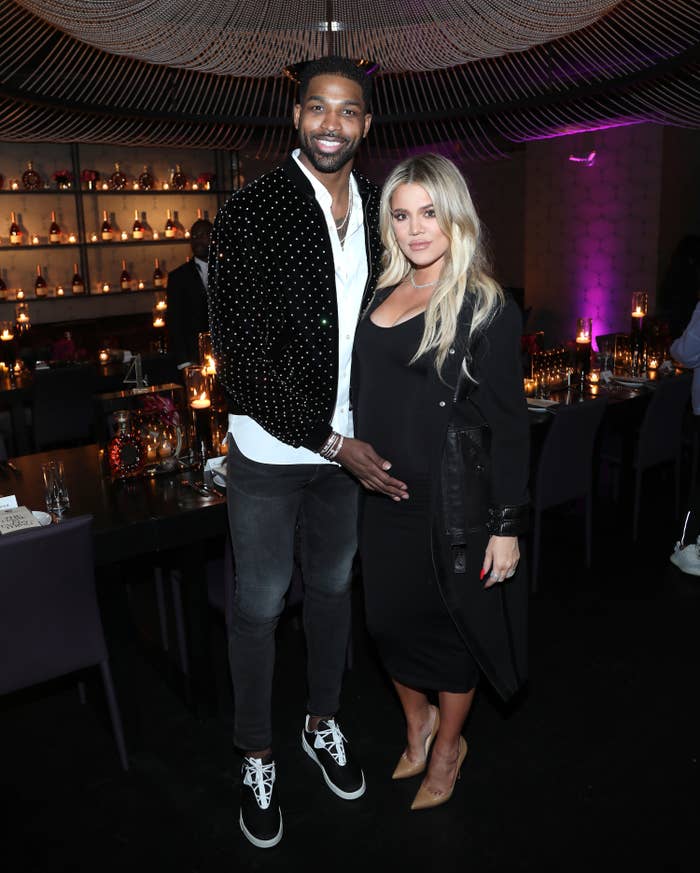 She also knows there are going to be barriers to educating her daughter. "[I] will be always learning and trying to do the best I can do as her mom, but I'm obviously not a woman of color," she acknowledged.
The reality star explained that she made it her mission to explore these things so her daughter is never shocked by some of the harsh realities of the world.
"You're only setting them up for failure if you don't talk about race and the things they're going to endure when they're in, quote, the 'real world,'" she explained about the need for other parents to have the conversation too.
It's incredible that Khloé is owning her privilege and making an effort to educate her daughter. We love to see it!