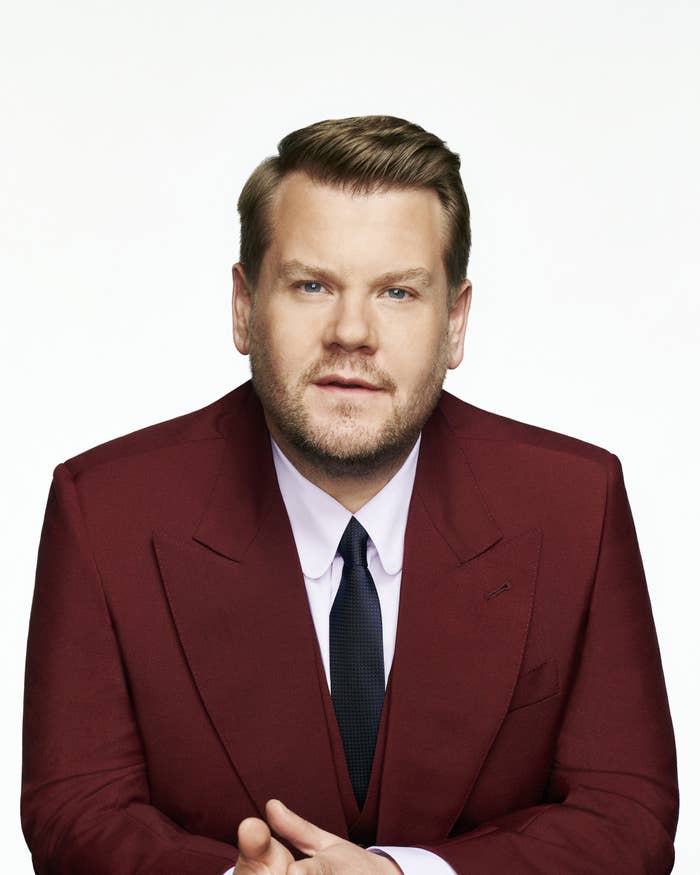 The host posted and then later deleted a clip from Monday's show about BTS's visit to the United Nations General Assembly in New York.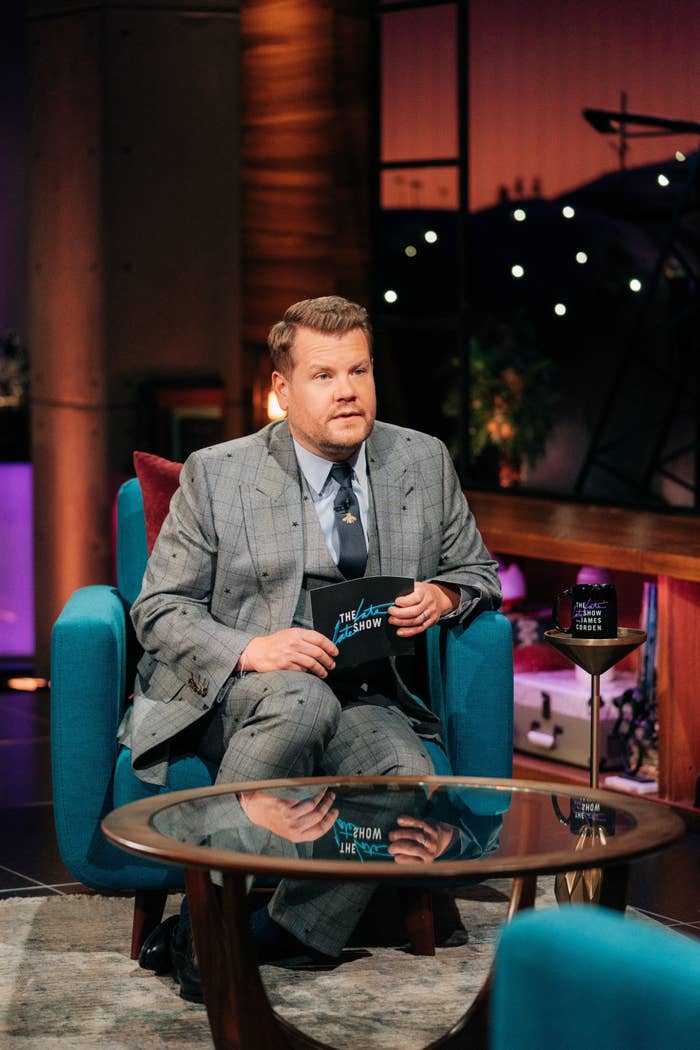 "People say why are BTS there?" James remarked. "The world leaders have no choice but to take BTS seriously. At the end of the day, BTS has one of the largest armies on planet Earth."
He continued with the joke, "Historic moment. It actually marks the first time 15-year-old girls everywhere found themselves wishing they were Secretary General of the United Nations António Guterres."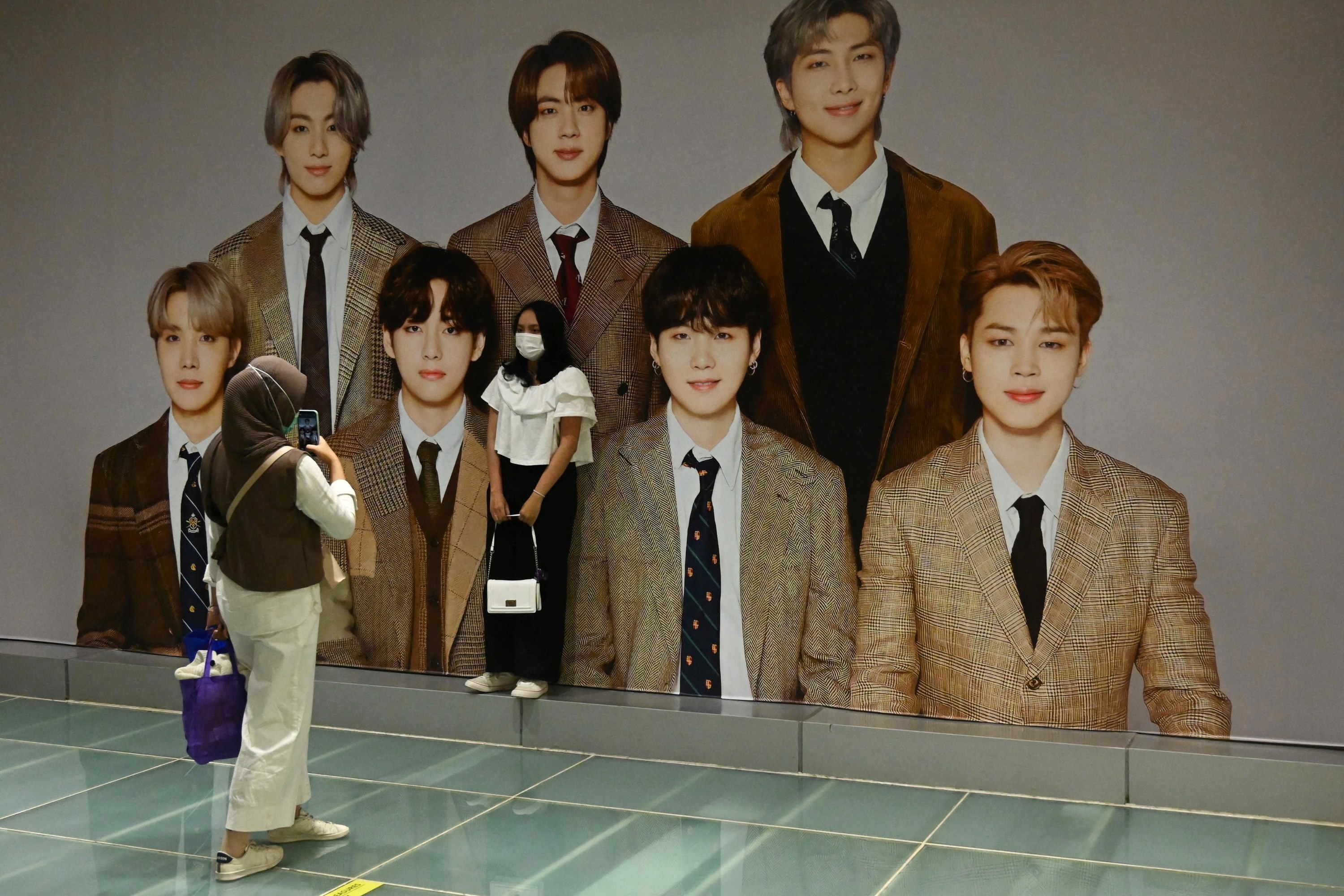 The nickname comes from his relationship with bandmember Jimin, who is nicknamed Mochi.
The army wasn't very happy about that joke, and many made it known they are no longer fans of Papa Mochi.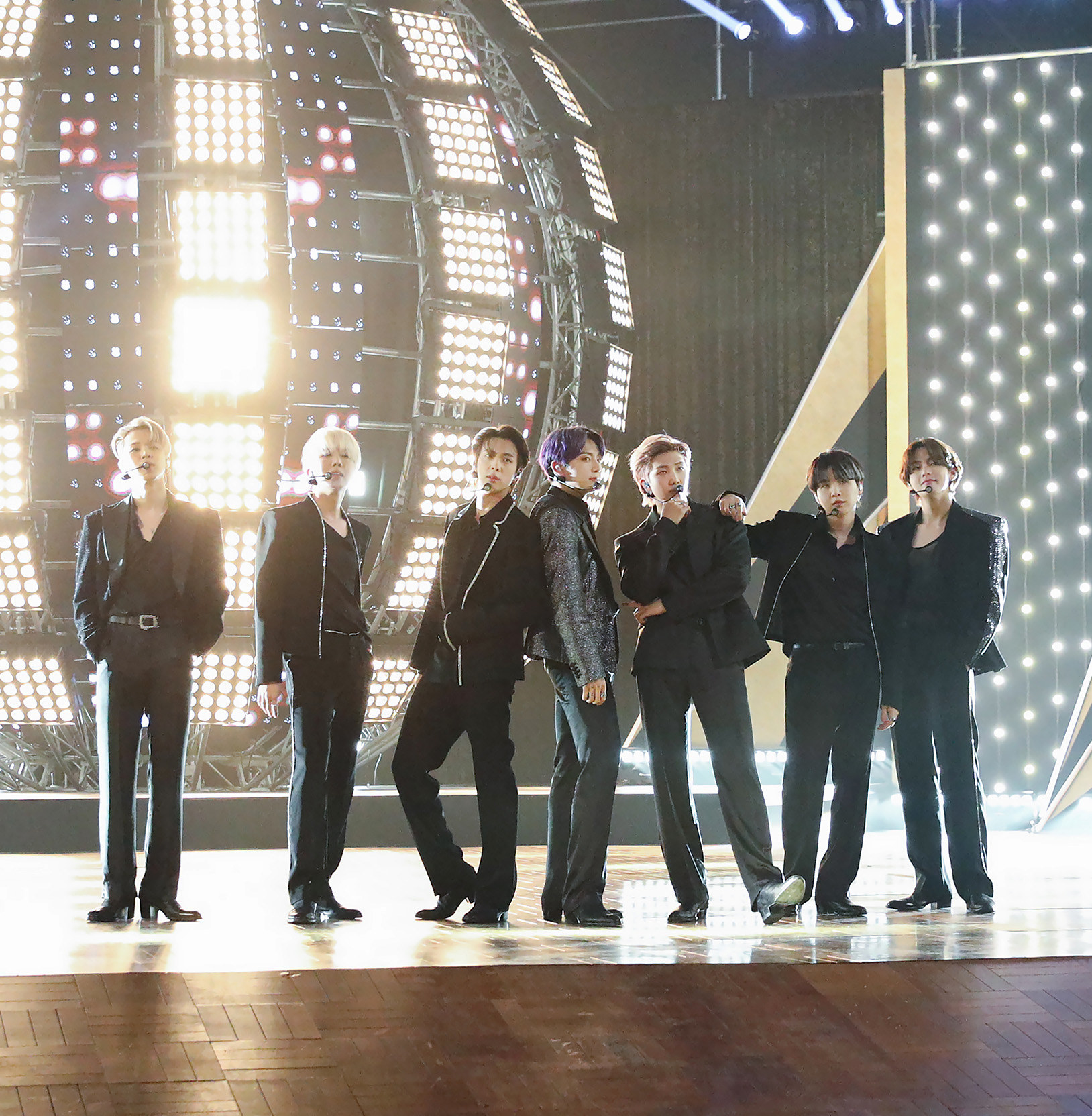 One fan demanded an actual apology.
Another said they wanted to get rid of his nickname, Papa Mochi.
A different person said he used "BTS for clout."
A different person called it a "cheap joke" at the band's expense.
Someone else pointed out that he invited John Cena on the show to talk about his love of the band, and he's definitely not a 15-year-old girl.
Another clarified their UN visit was for the third time.
And finally, a different fan questioned why he came for them "unprovoked."
So far, James hasn't made a formal apology, but either I, or the army, will keep you posted if he does.