The hills are alive with the sound of drama.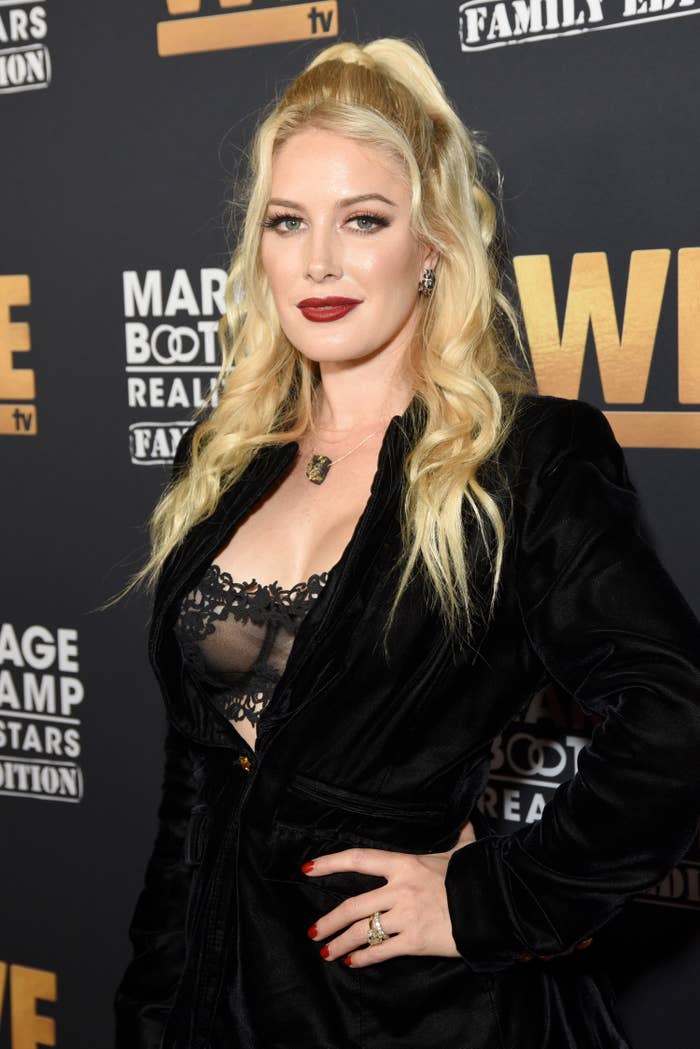 Not all feuds die, and after more than a decade since the end of their friendship on the hit MTV show The Hills, Heidi Montag still has some issues with Lauren Conrad.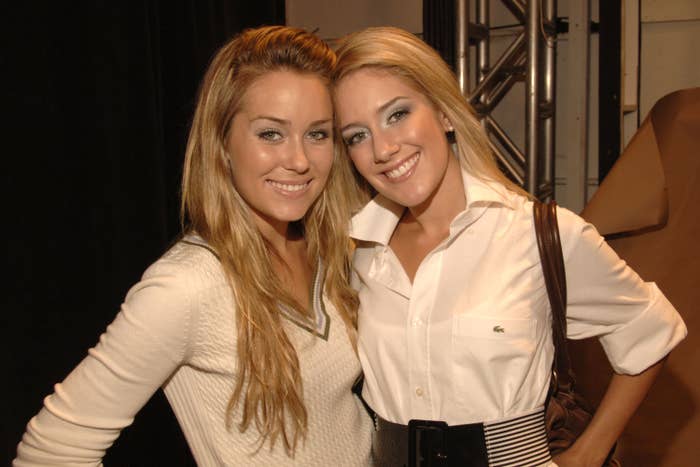 On Wednesday, the reality star was a guest on the Call Her Daddy podcast and opened up about her former bestie.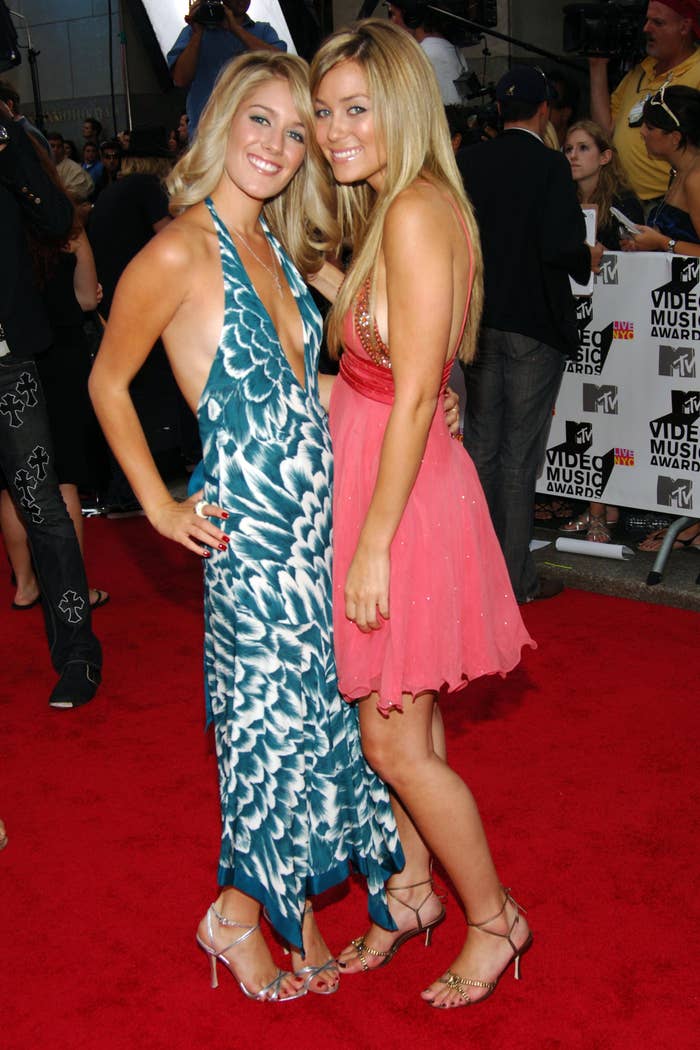 First of all, Heidi has more than a few opinions on where Lauren's life has led her.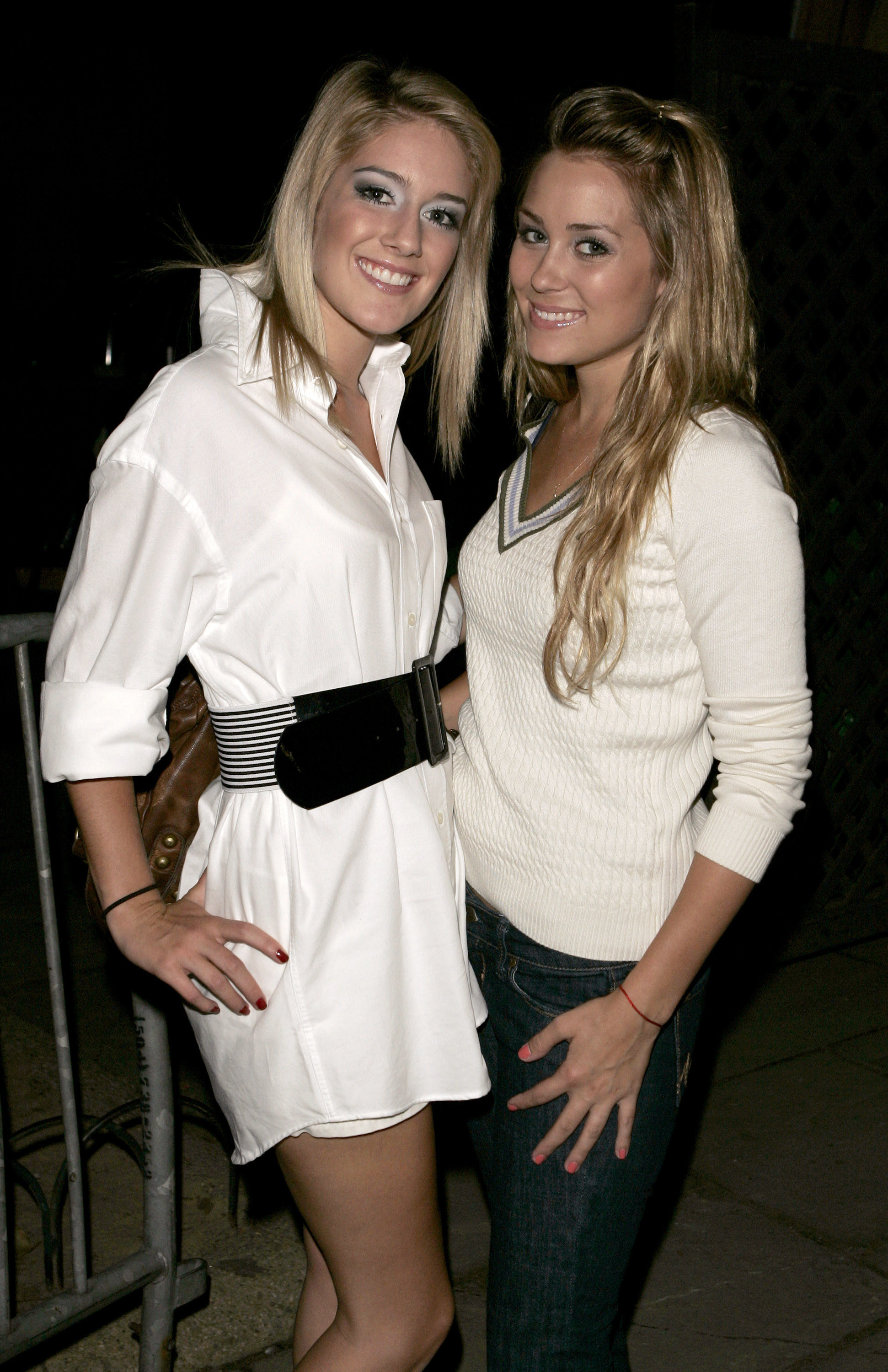 "I feel like Kristin [Cavallari], let's be honest, is the most successful. I feel like Lauren didn't make it like she should have," Heidi shared. "She should be Kylie [Jenner]. She was so good at makeup, she should have done the tutorials. If she had a good team, she'd be a billionaire. She'd be a hundred-millionaire."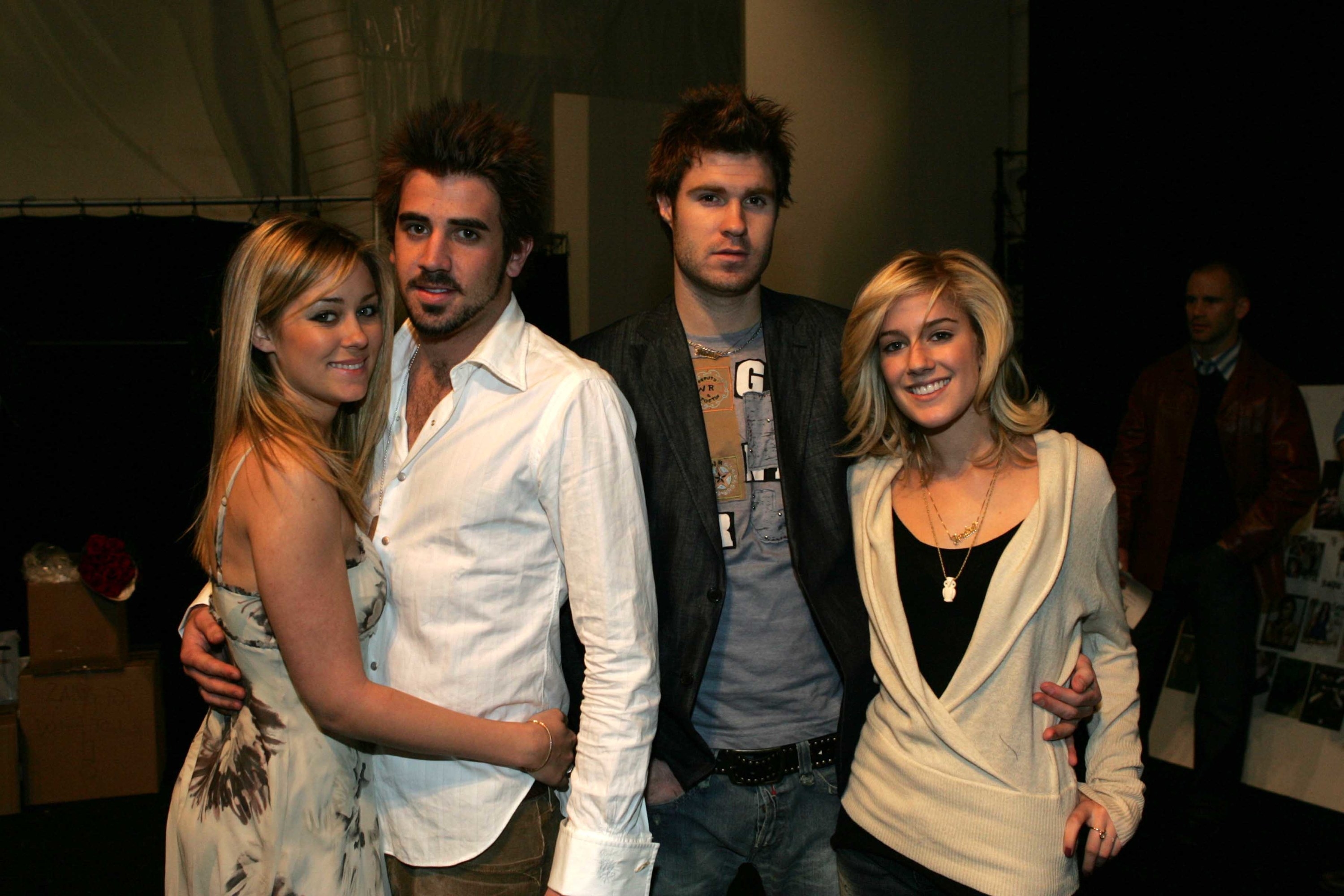 Heidi also brought up the drama surrounding her dating her now-husband Spencer Pratt, and how she claims Lauren tried to control the situation.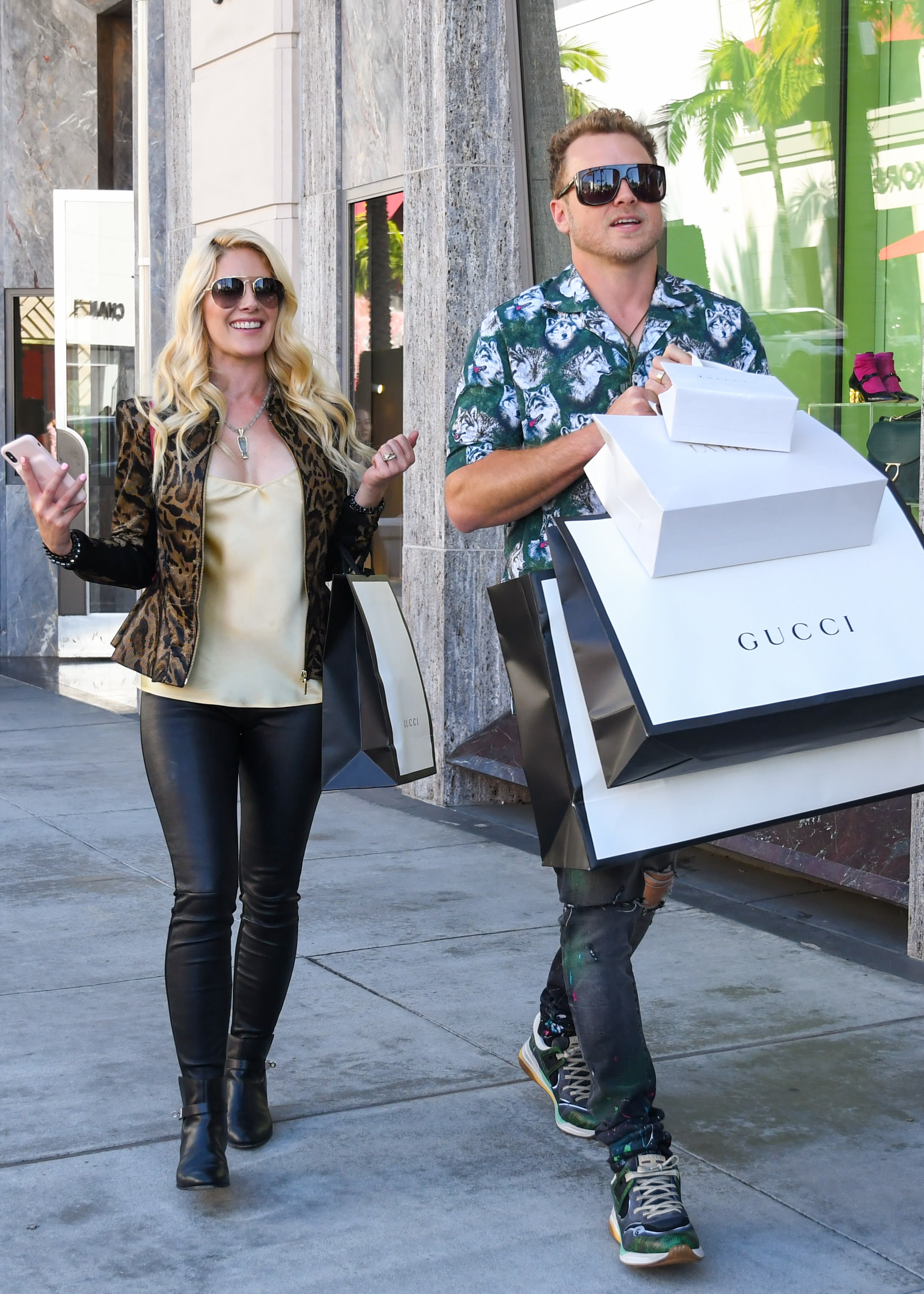 "When that whole Spencer thing happened, she's like, 'If you date Spencer, you're off the show,'" Heidi said. "How dare you, and I'm not your dog. Yeah, I appreciate you getting me on this show, but that doesn't mean you own me and you can tell me what to do in my life. I just don't appreciate that."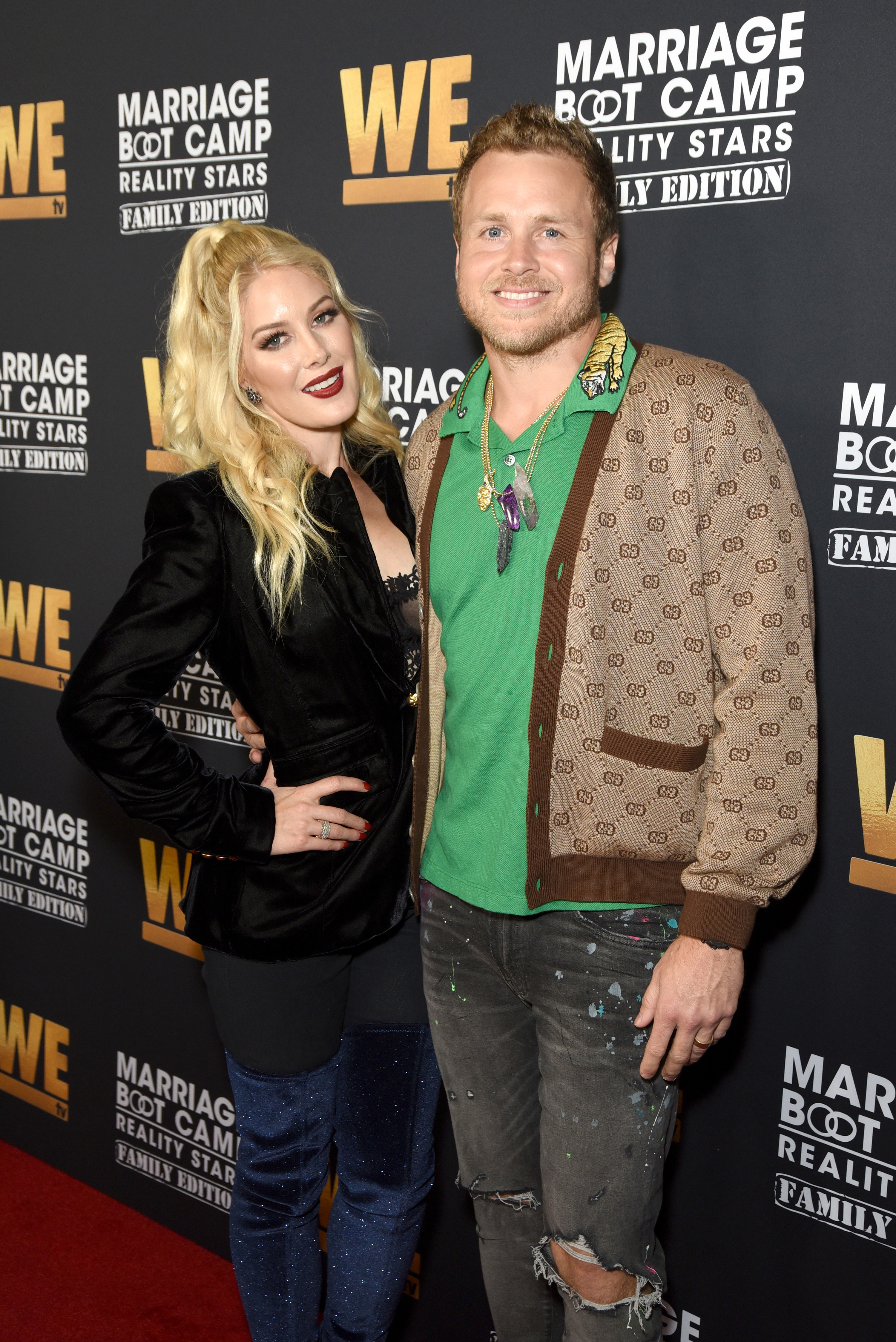 "I do have such a love for Lauren, and it didn't have to go that way," she said of their tumultuous relationship. "She chose and wanted it to go that way, and then kept following up with that, and then kept blaming things on me and blaming her sex tape on me."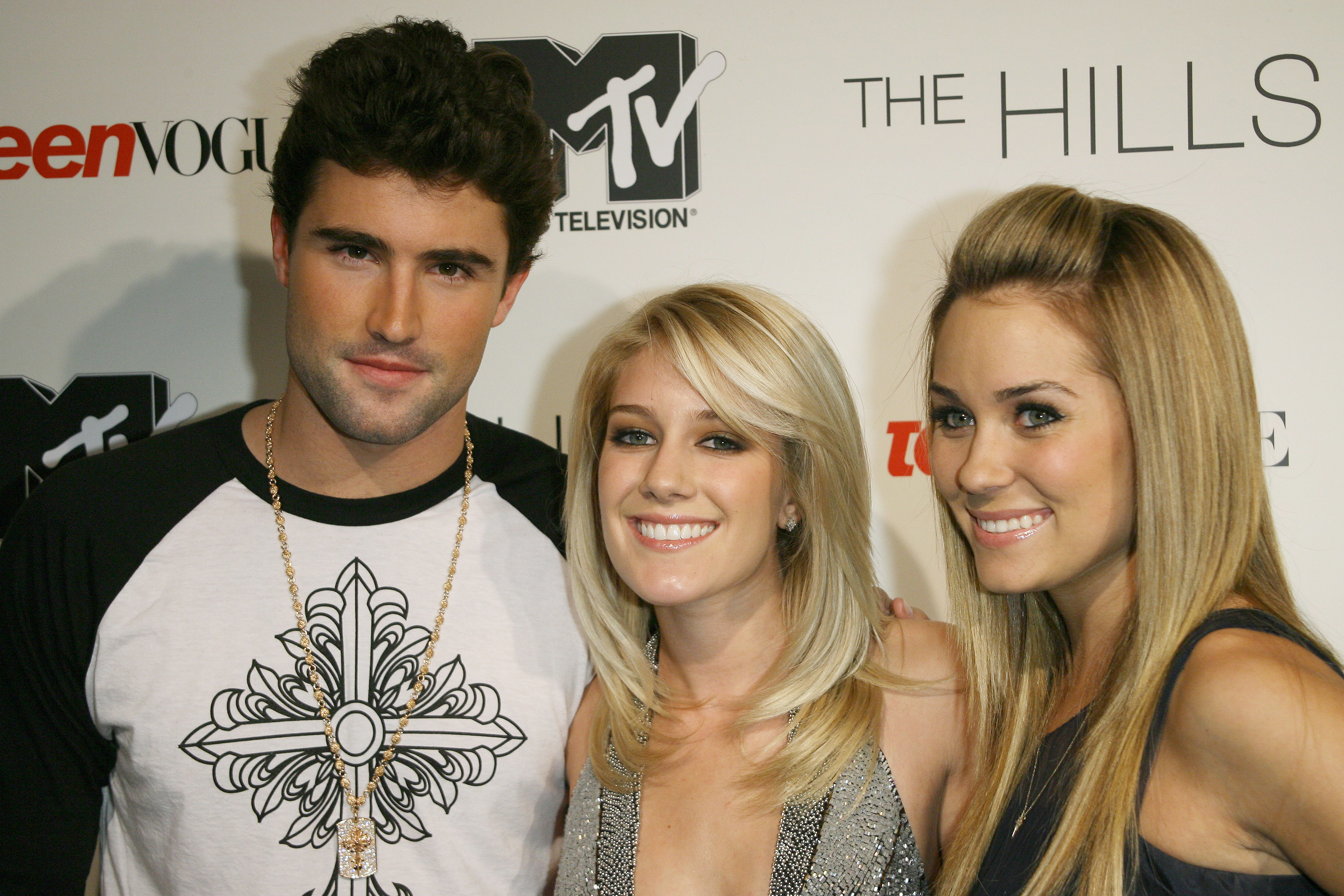 Well, it's been more than 10 years since these events played out, so I guess it's not true that time heals all wounds.