Lil Nas X Promotes Safe Sex In His New Music Video, Which Features A Cameo From Billy Porter
Name a more iconic duo. I'll wait...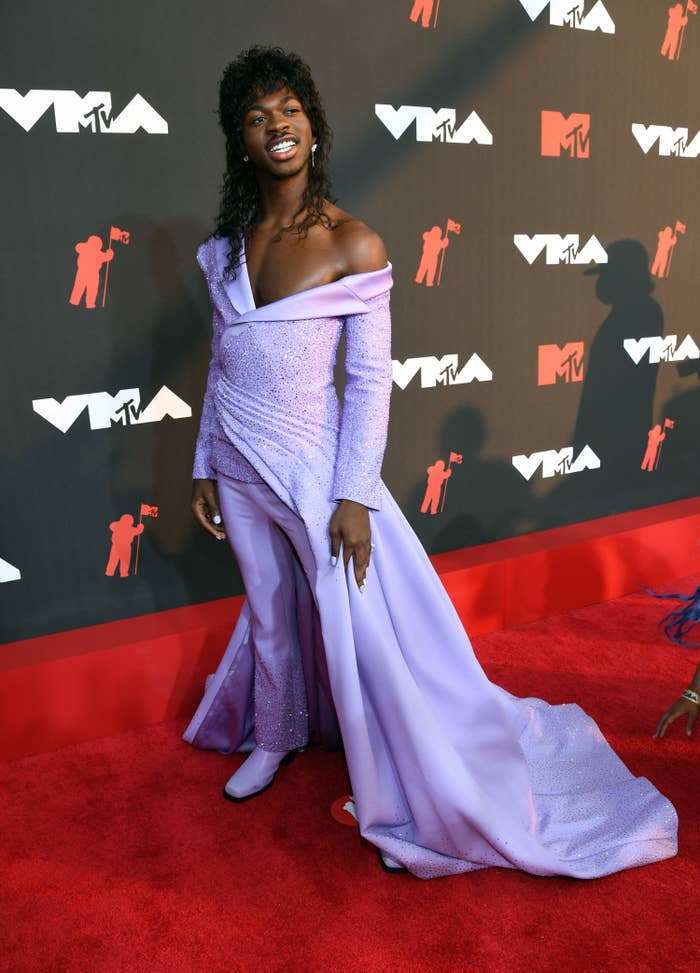 The musician dropped Montero on Friday, and fans were treated to the music video for "That's What I Want."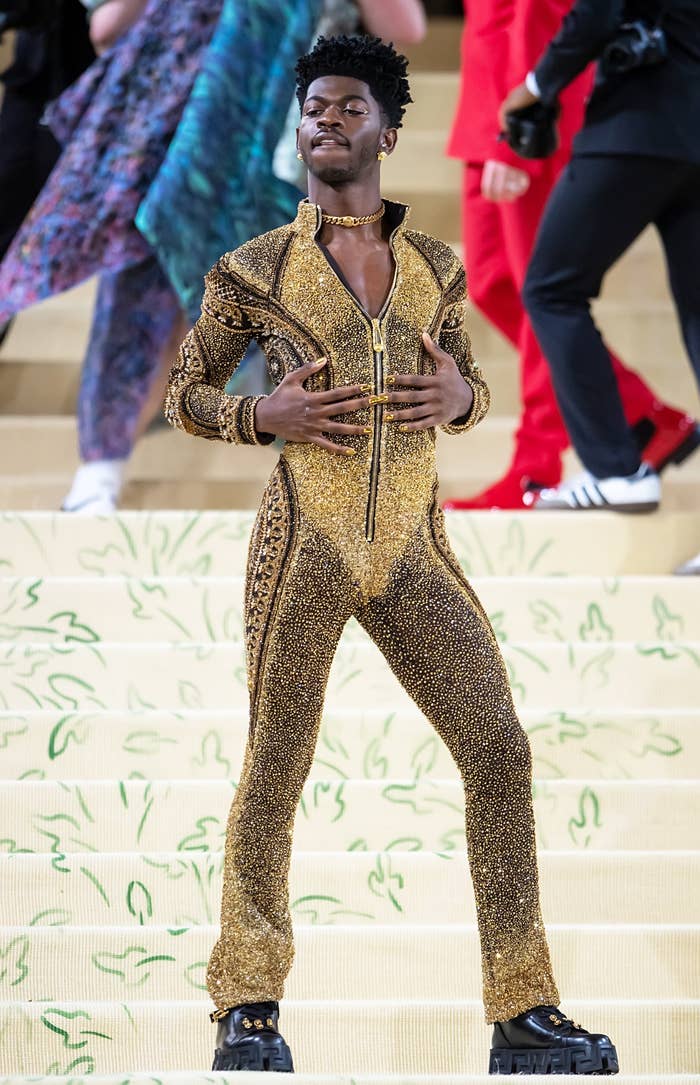 The video gets straight to the point. In the opening scene, Lil Nas X is dropped from the sky onto a football field in a pink uniform.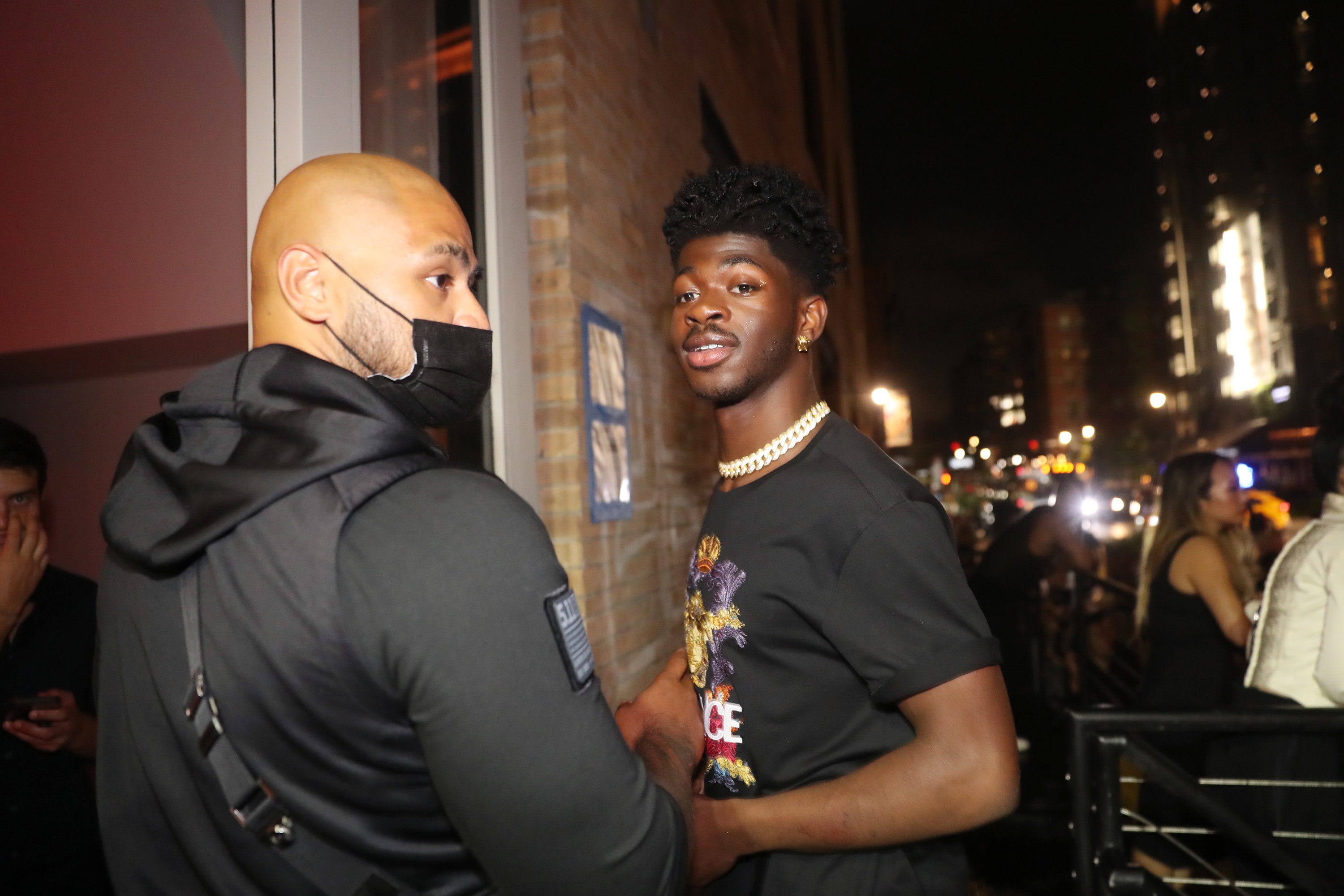 He's carted into the locker room after an injury, but instead of getting medical attention, he gets a verrrry different kind of attention from his teammate.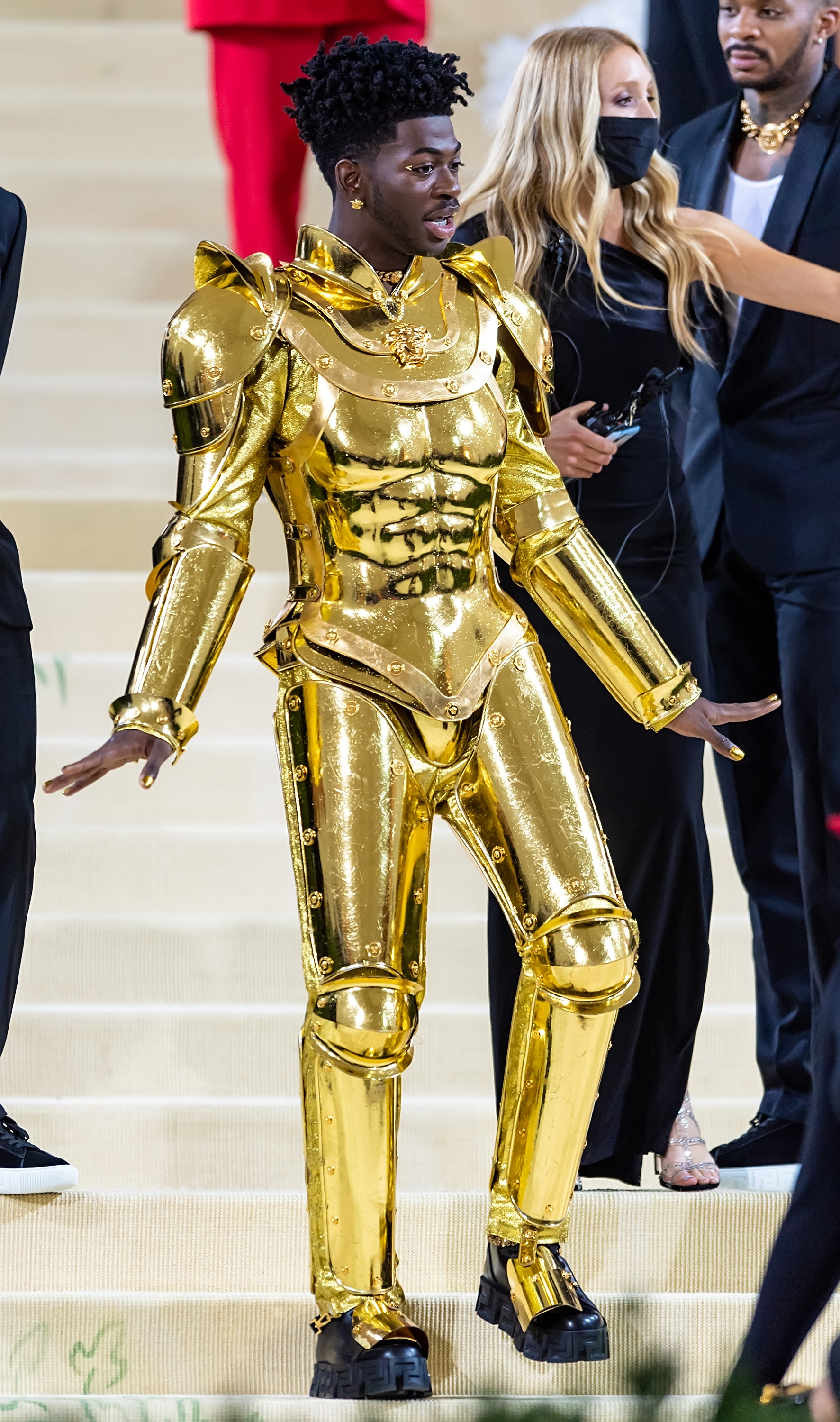 They then re-create the moment in Brokeback Mountain where he goes to his lover's house and finds that he's already married with a child.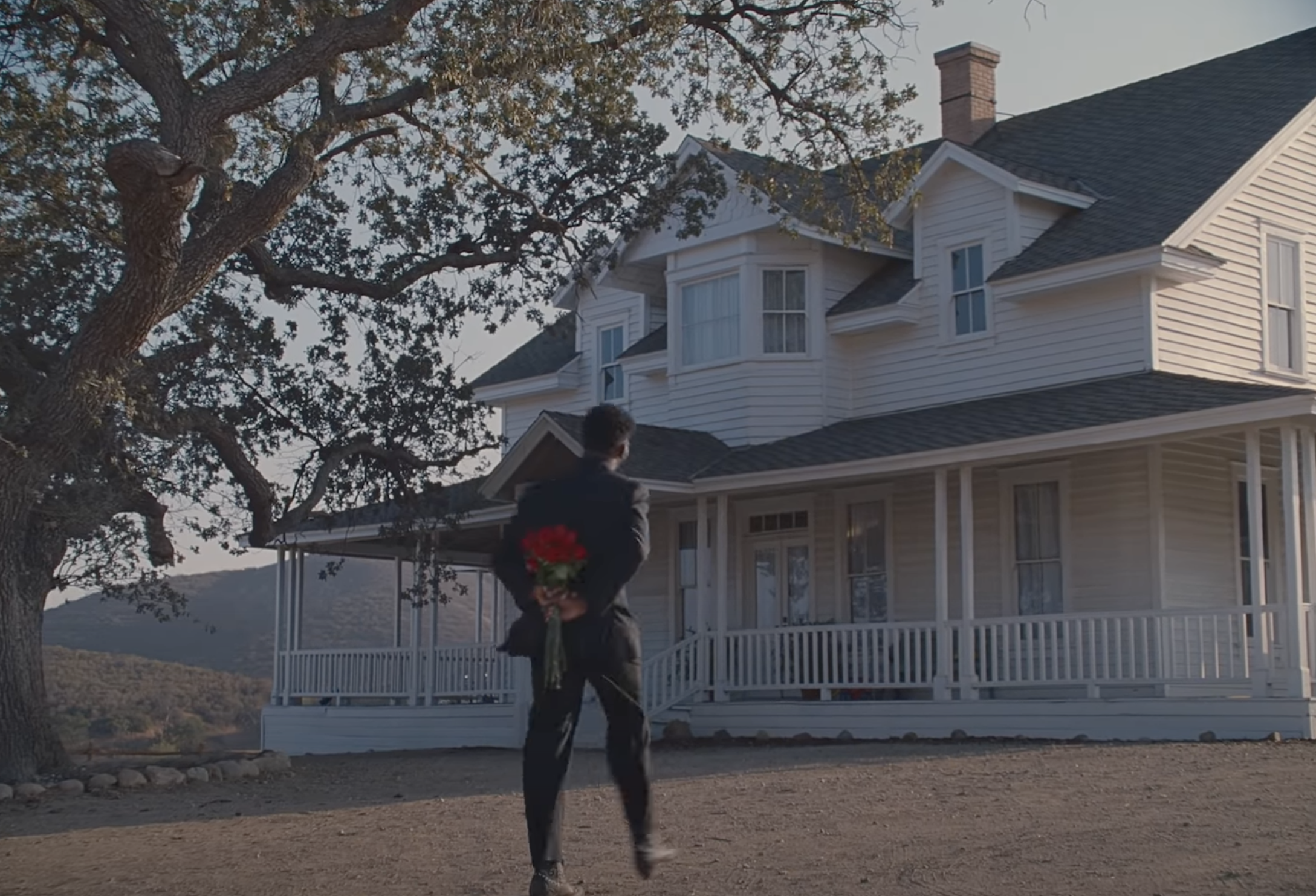 The video ends with the musician going to the altar alone, and none other than Pose's very own Billy Porter is there to greet him with a guitar to play through his feelings.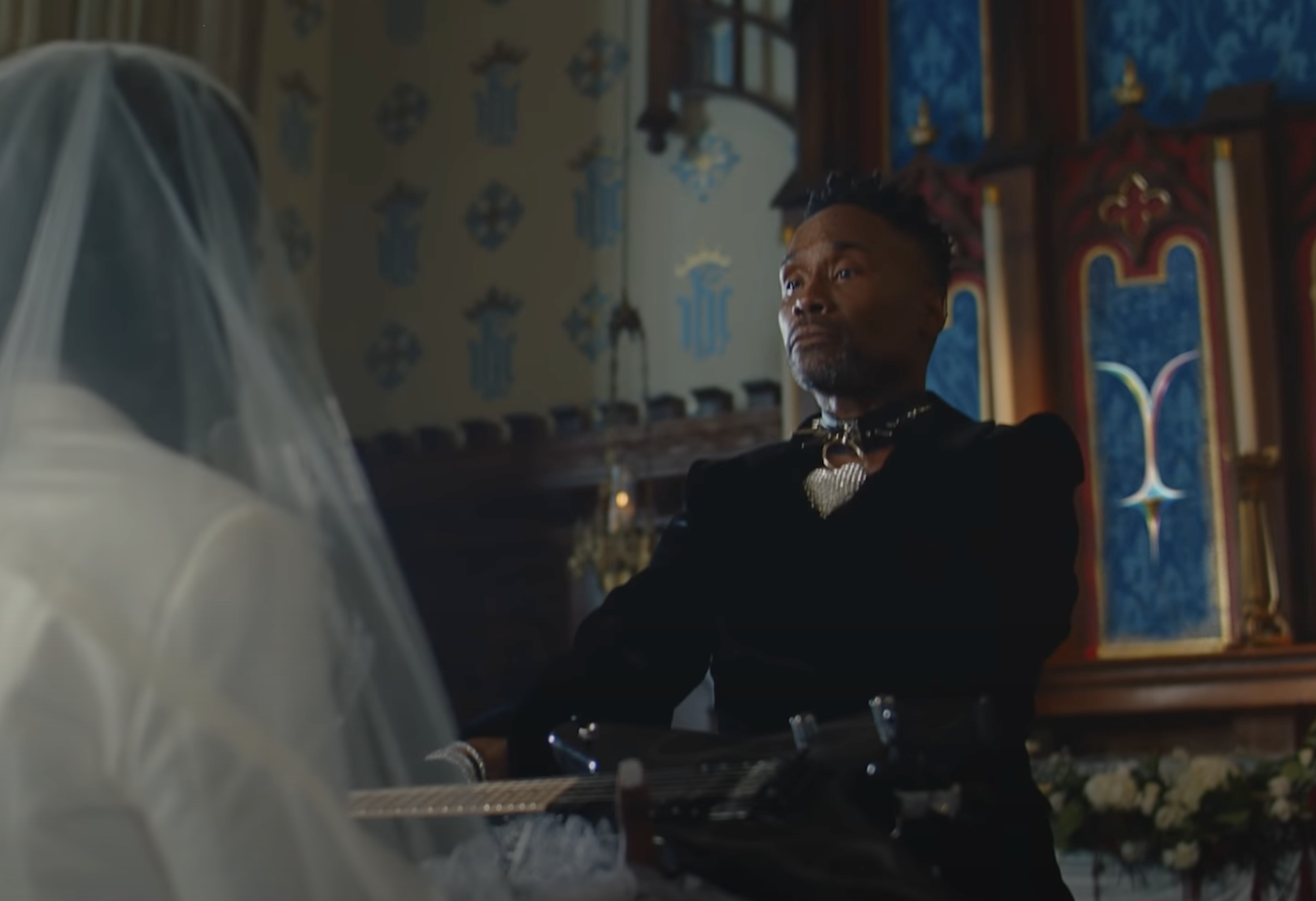 Montero may be his debut album, but it's already a classic.