Dry your tears, everyone. Apparently, former Reading Rainbow host and '90s kid icon LeVar Burton will not be the next host of Jeopardy.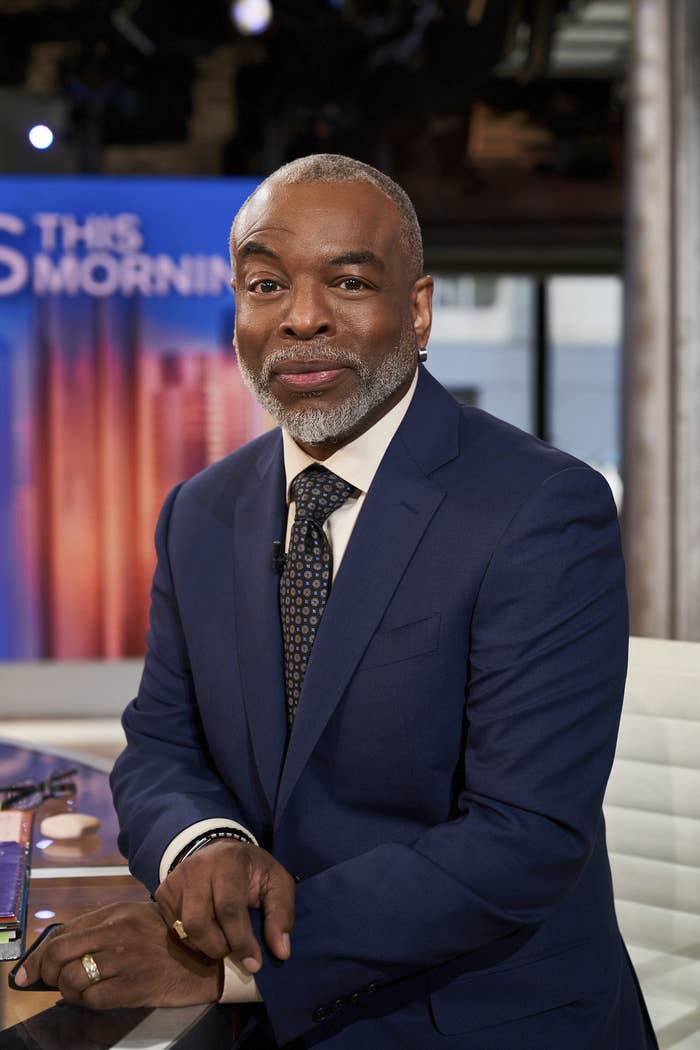 Mike is currently the executive producer of the longtime quiz show, which was previously hosted by Alex Trebek for 36 years prior to his death in November 2020.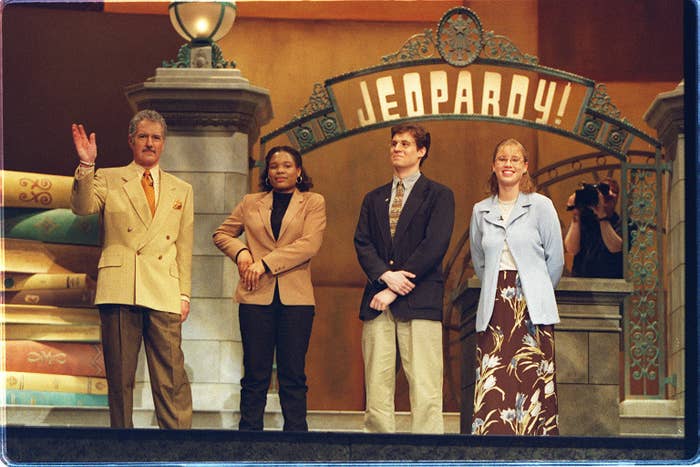 After the longtime host passed away, Sony had a series of guests host the series in hopes of finding a permanent host.
Many fans called for LeVar to take over the hosting duties, which he did for a week as a guest host, but it looks like ultimately the job won't be going to him.
And, of course, the internet has a lot to say about that decision.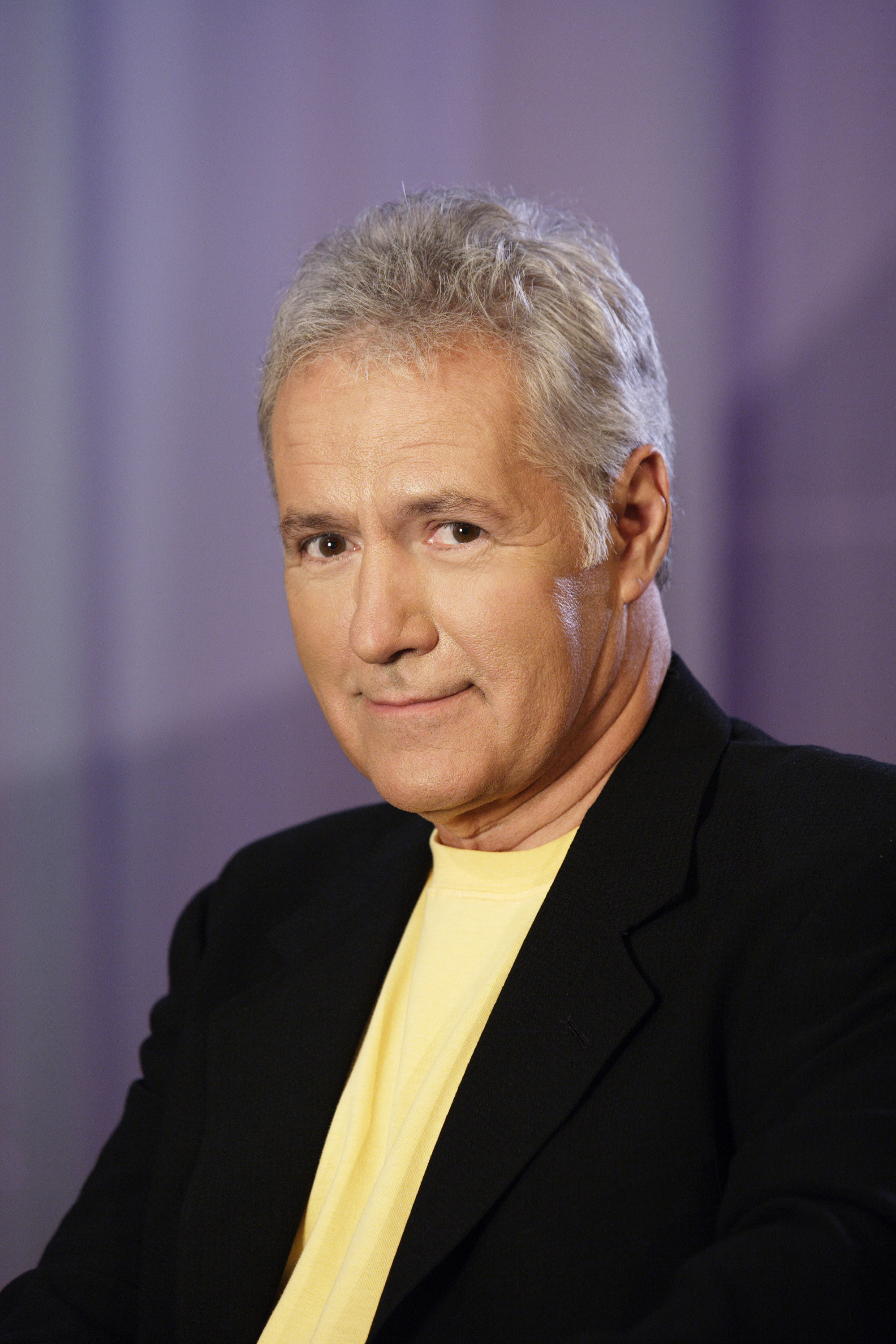 Author Luvvie said, "Y'all could have a whole iconic LeVar Burton but you picking Chad McWhiterson for...what???"
This person is giving Jeopardy the side eye.
Another fan compared Mike Richards to the Joker.
Comedian James III said LeVar didn't "...Teach the entire world to read just so y'all could do this shit."
Another Twitter user asked the question on everyone's mind: Who even is Mike Richards?
Writer Charlotte Clymer said, "I can't believe we're even having this discussion. He's the obvious choice."
Finally, this person summed it up with a simple thought: "We want LeVar Burton."
Keeping it classy, LeVar tweeted out his response to the news:
Maybe it's not too late to reconsider, Sony? Or a great time for another network to give LeVar his own show. Might I suggest Reading Rainbow the Game Show? Has a nice ring to it!