1.
Don't rush to return back to your "normal life".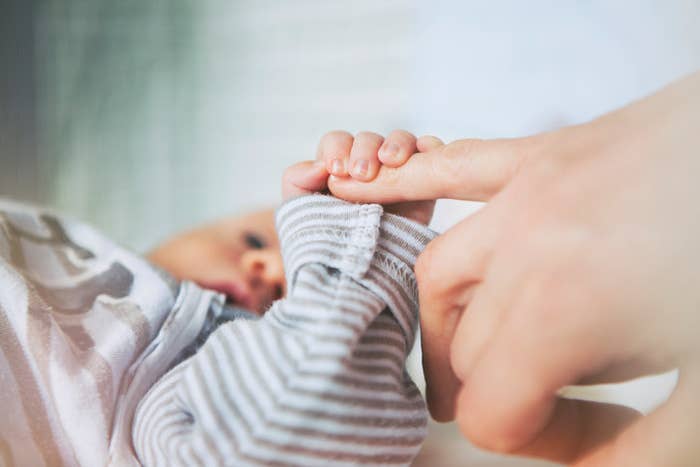 2.
Set a sleep schedule to ensure you get enough rest.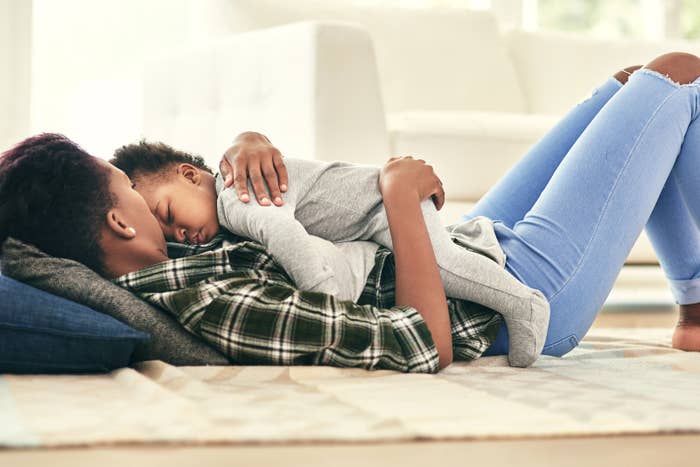 3.
Get clothes to fit your postpartum body.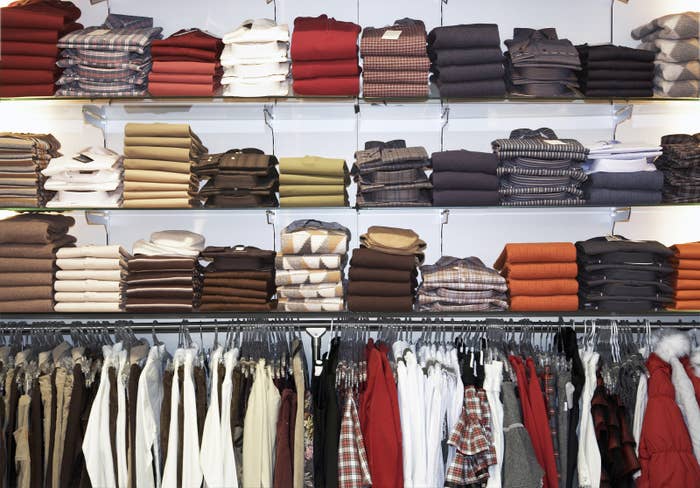 4.
Have a postnatal massage in your home.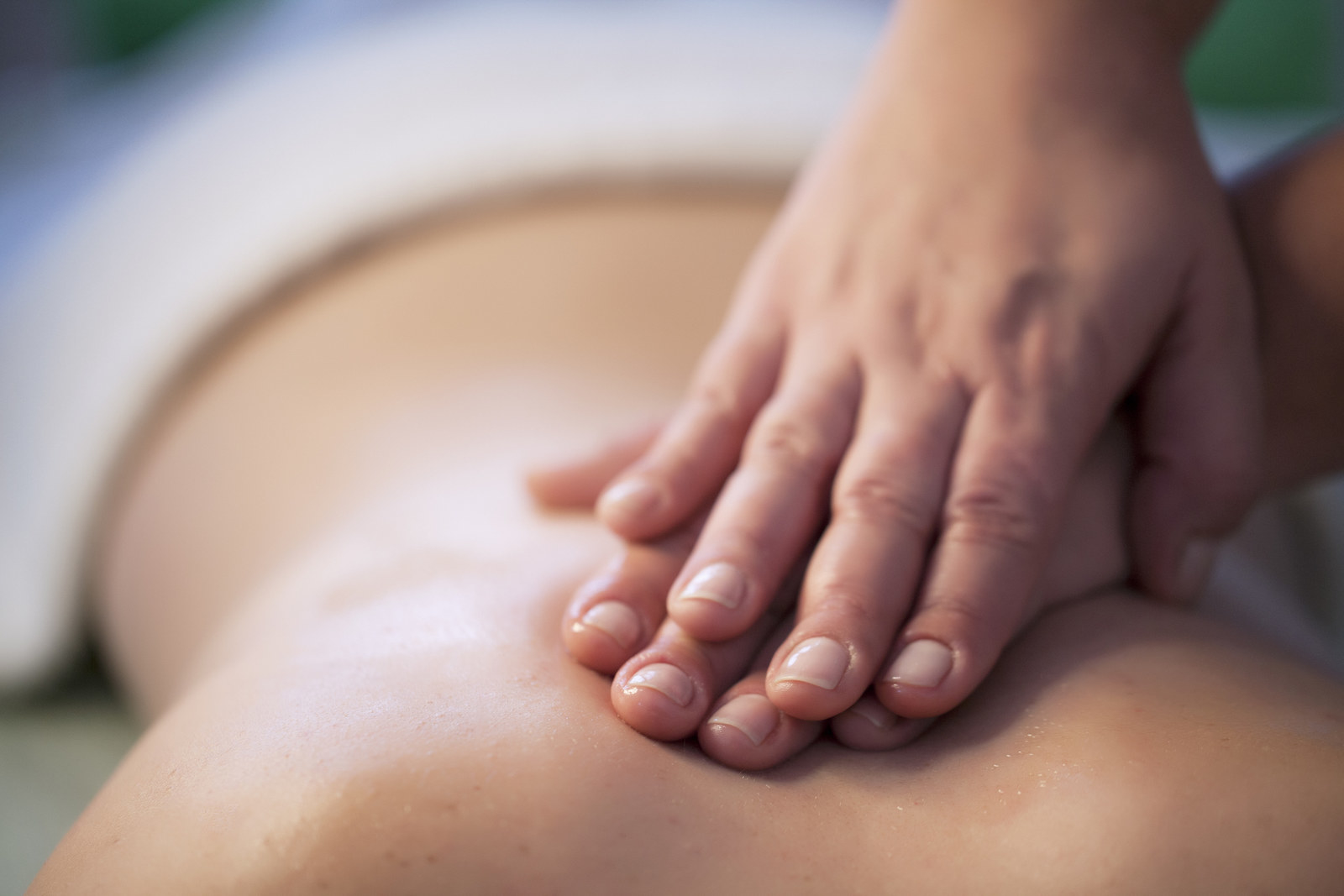 5.
Establish a daily routine that works for you.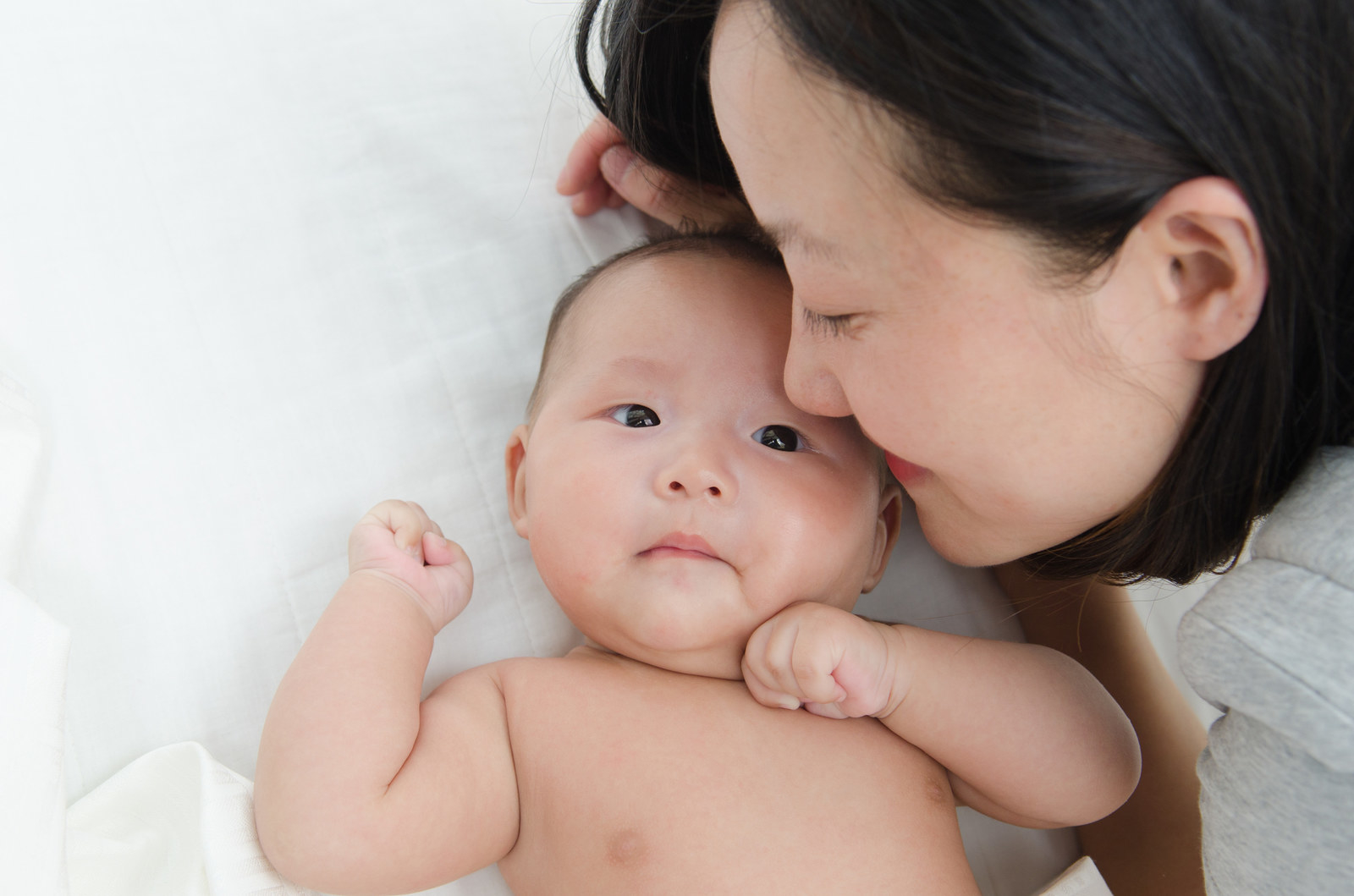 6.
Include whole foods in your diet to keep your energy levels stable.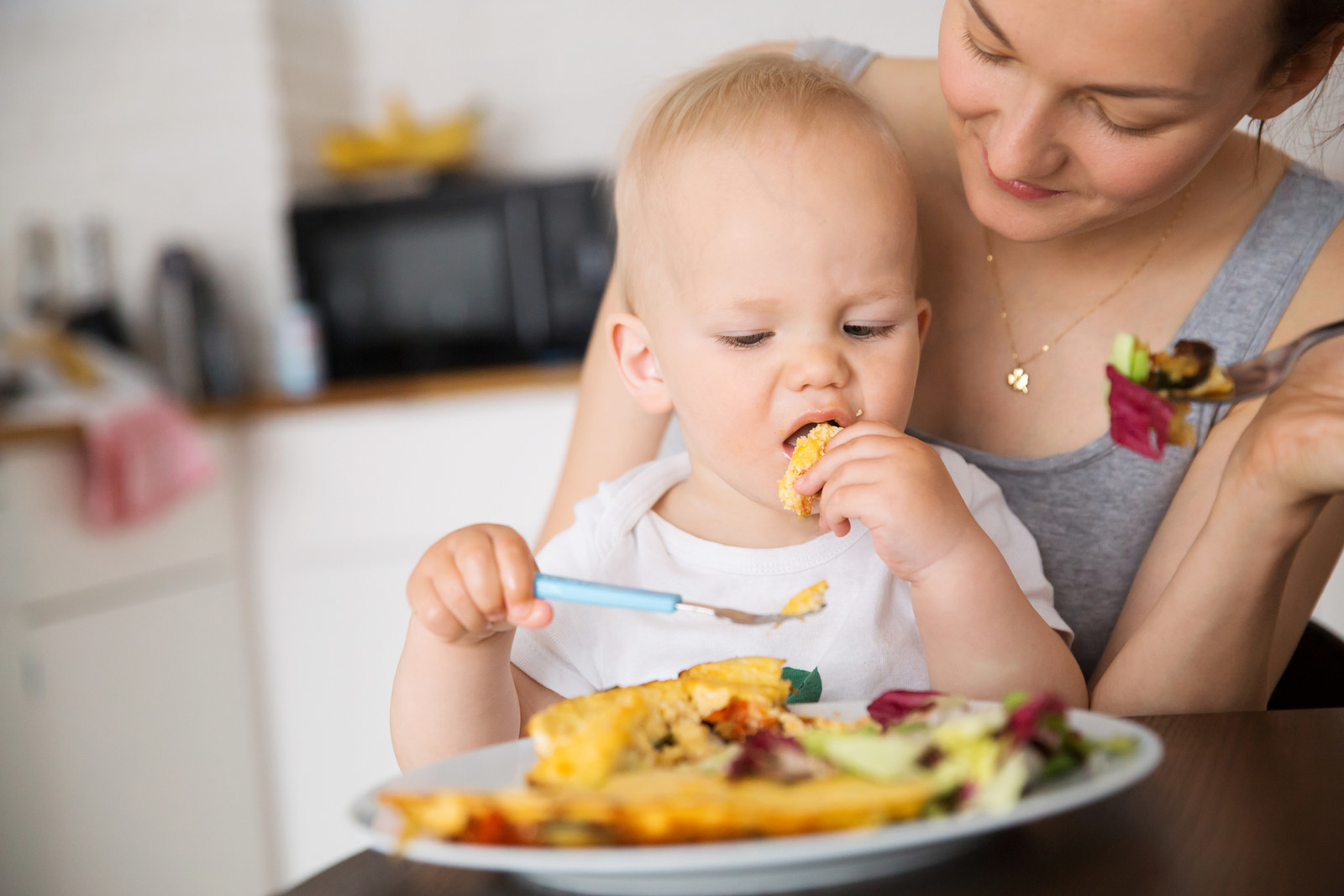 7.
Find other brand-new mums to share your experiences with.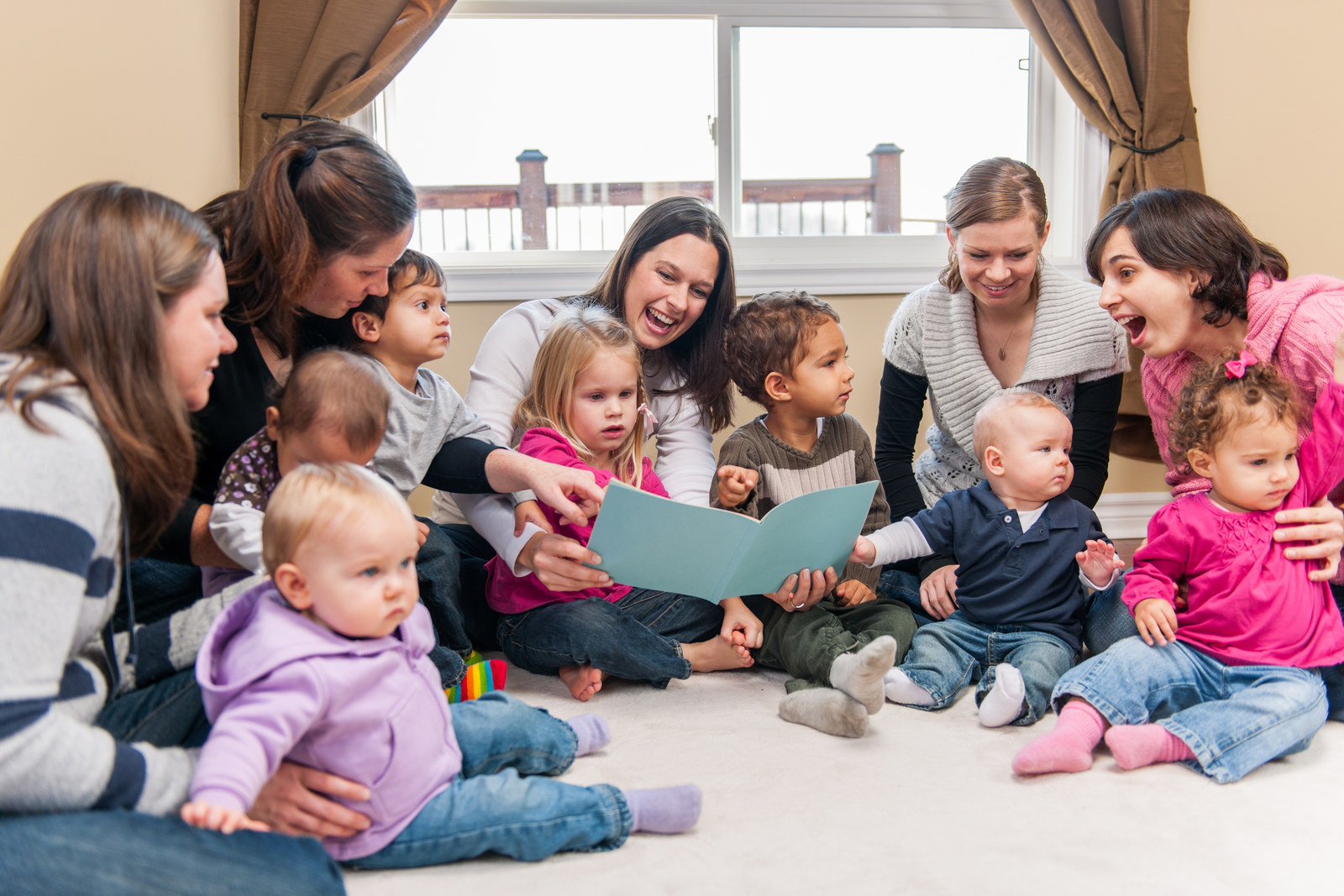 8.
Don't feel embarrassed to ask for help.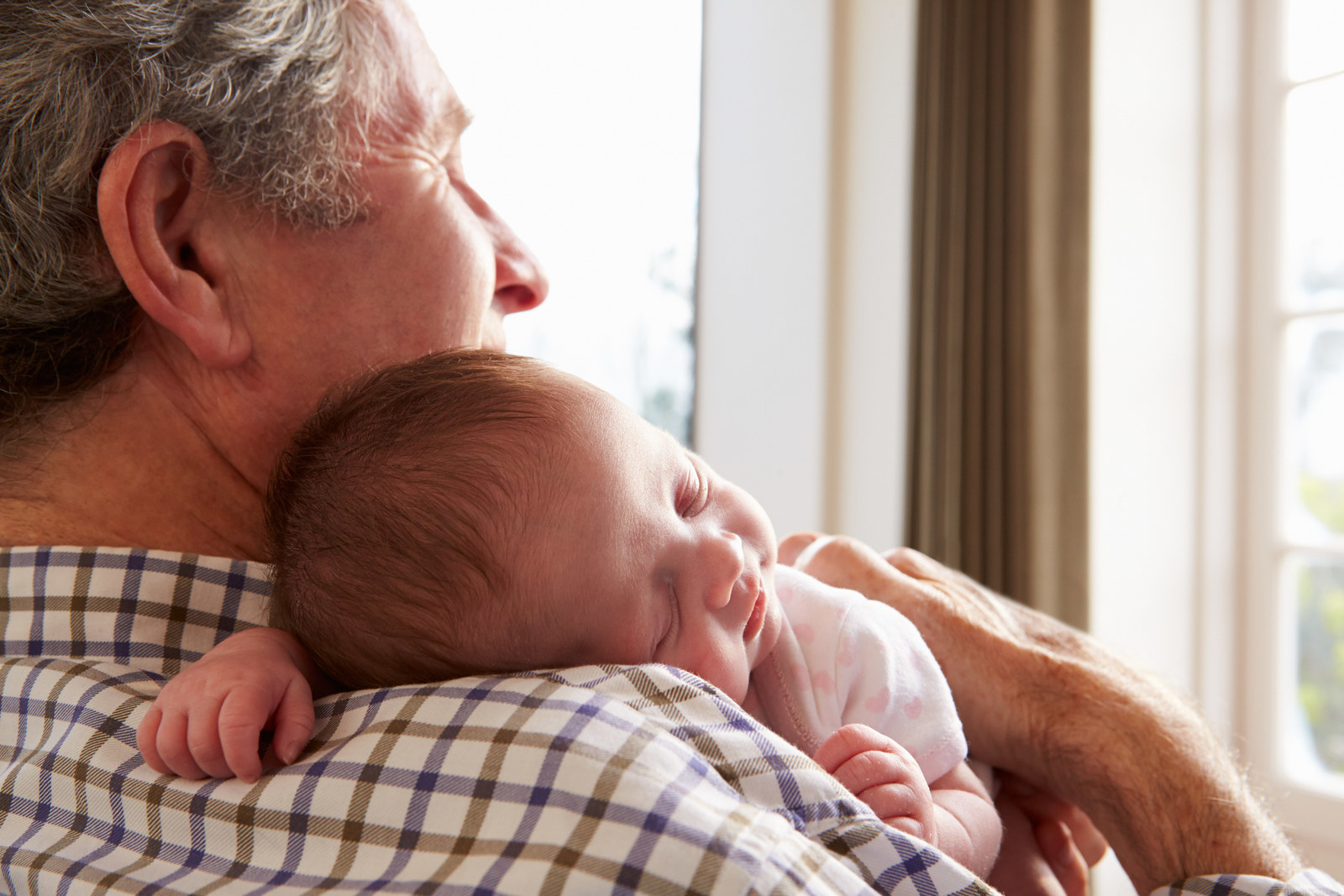 9.
Rest and relax in a way that works for you.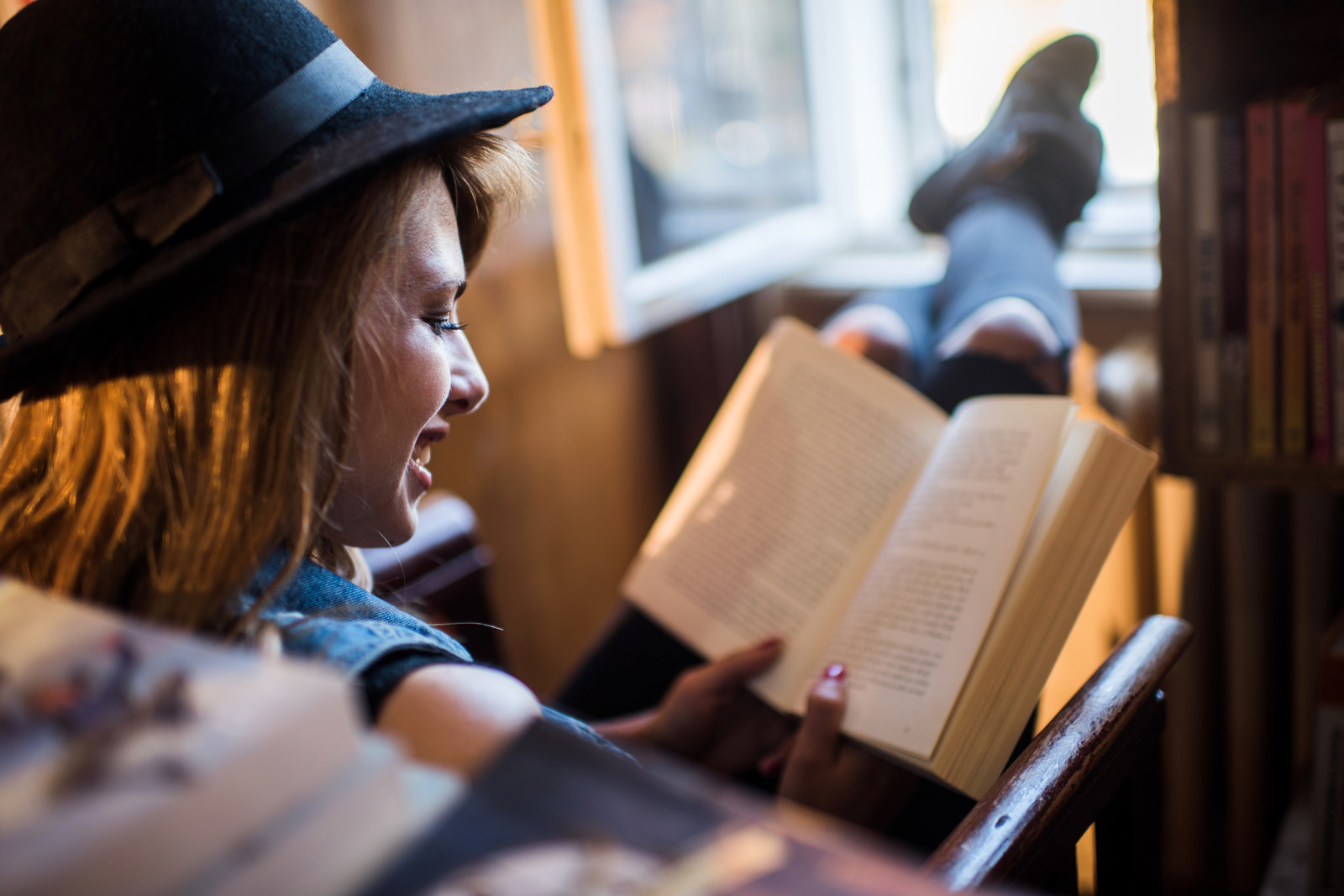 10.
Accept and express any negative feelings.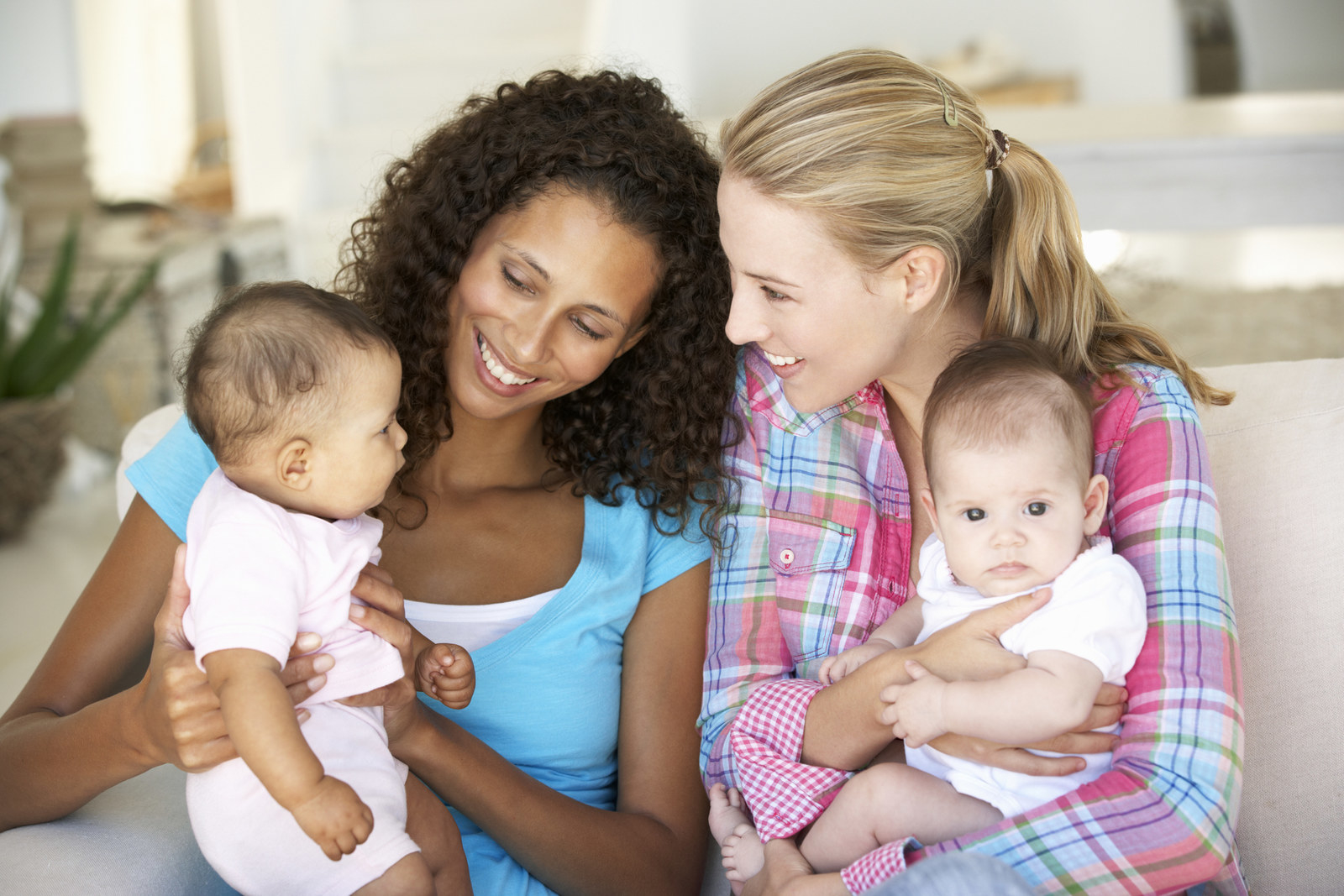 11.
Your personal space is (still) super important.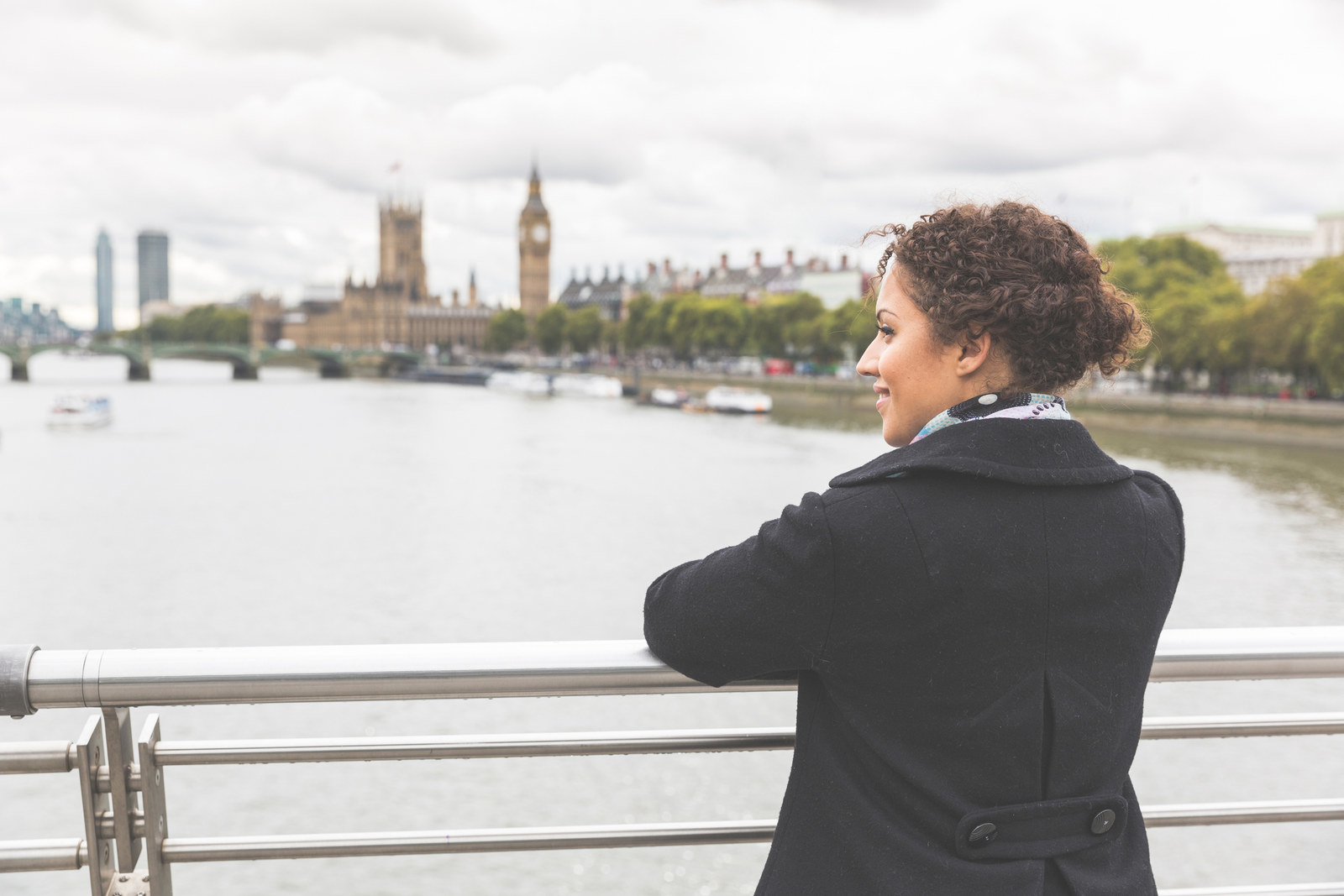 Vanish Platinum works on 100% of stain types, every time, so you can spend more time on what really matters to you.