1.
One-Pan Spring Tuscan Quinoa Bake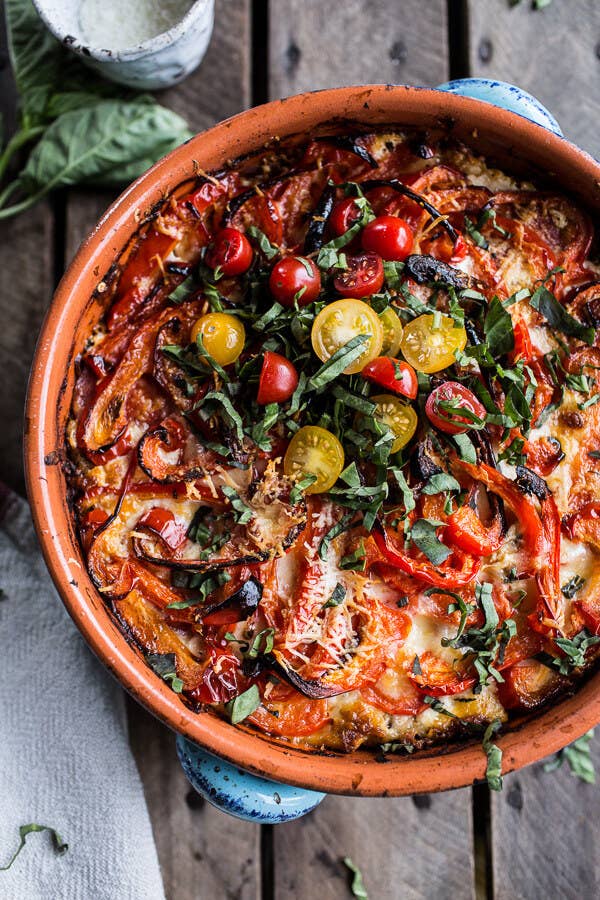 2.
Gingery Sesame Shrimp Stir-Fry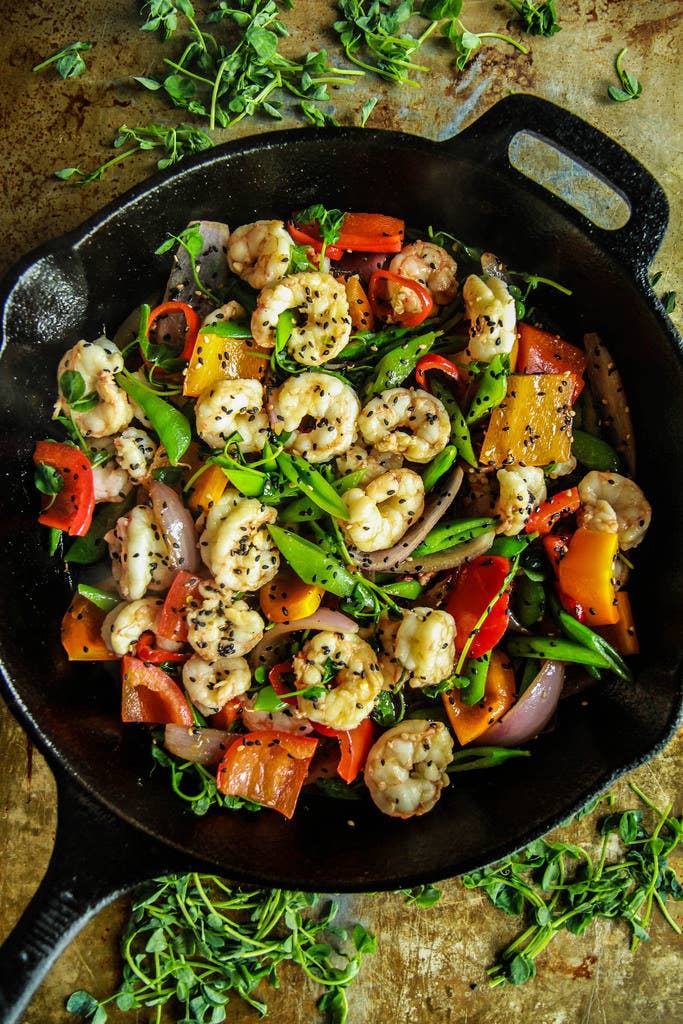 3.
Smokey White Bean Shakshuka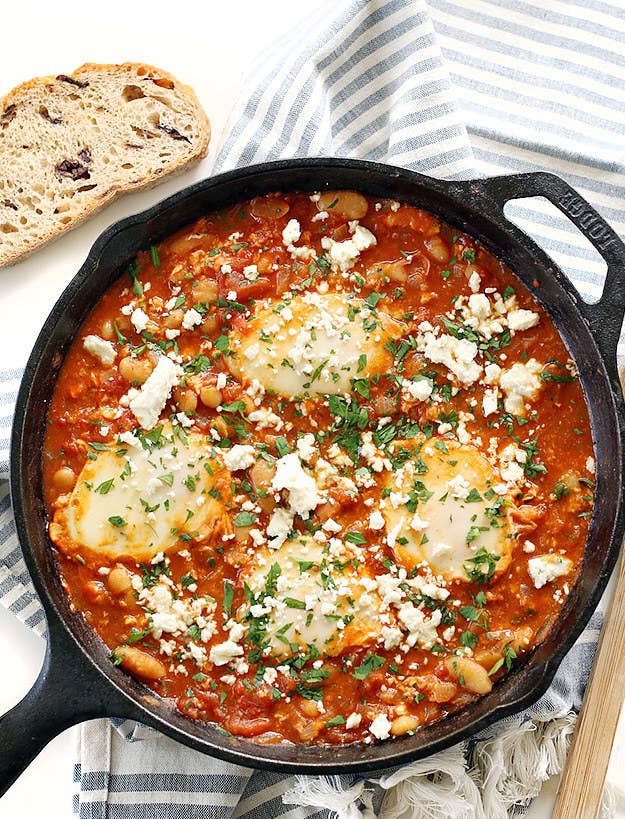 4.
Beef "Pho" Ramen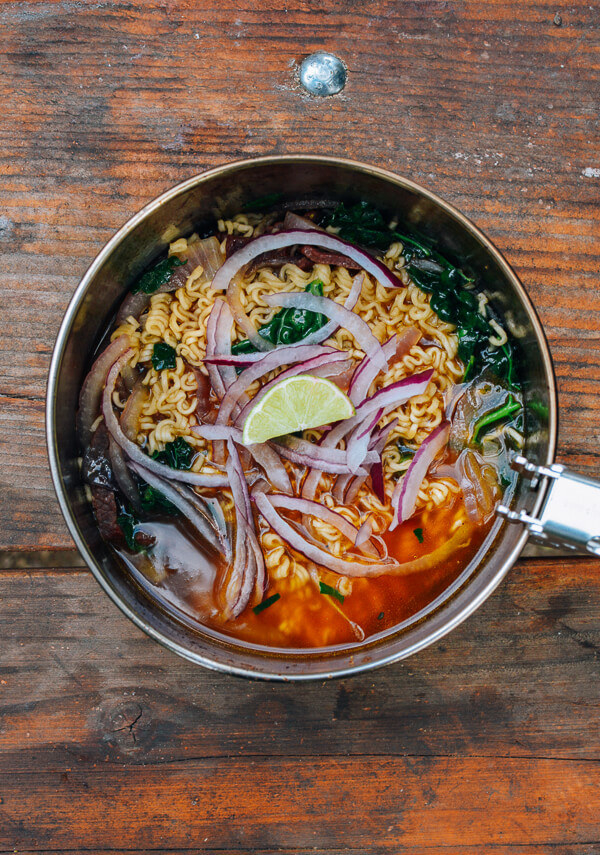 5.
One-Pot Feta and Tomato Pasta With Spring Vegetables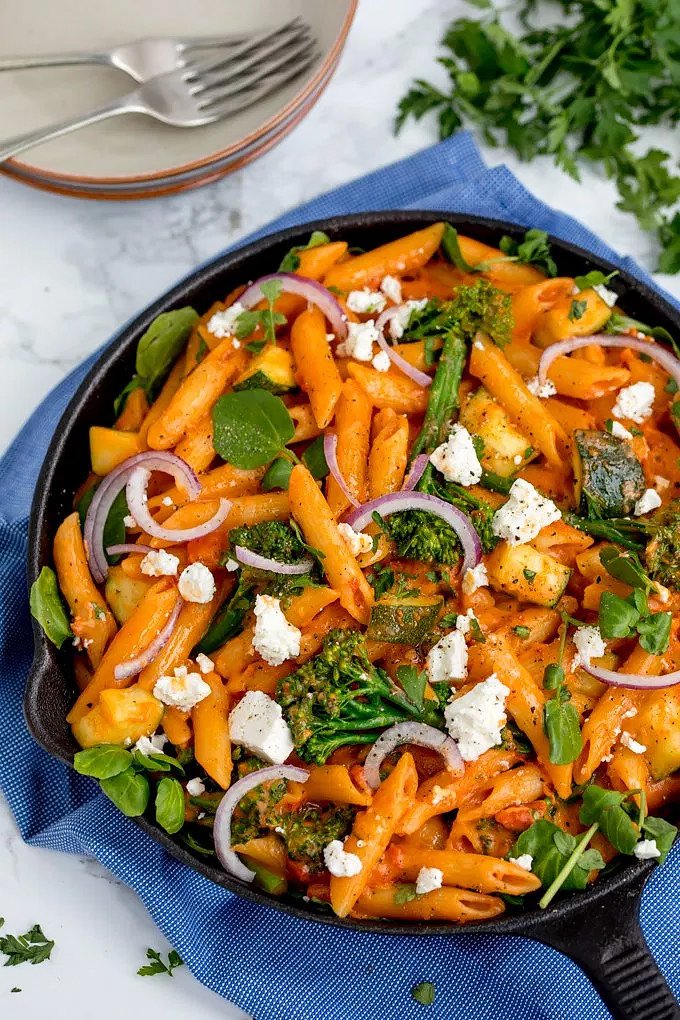 6.
Slow-Cooked Beef Ragu Linguine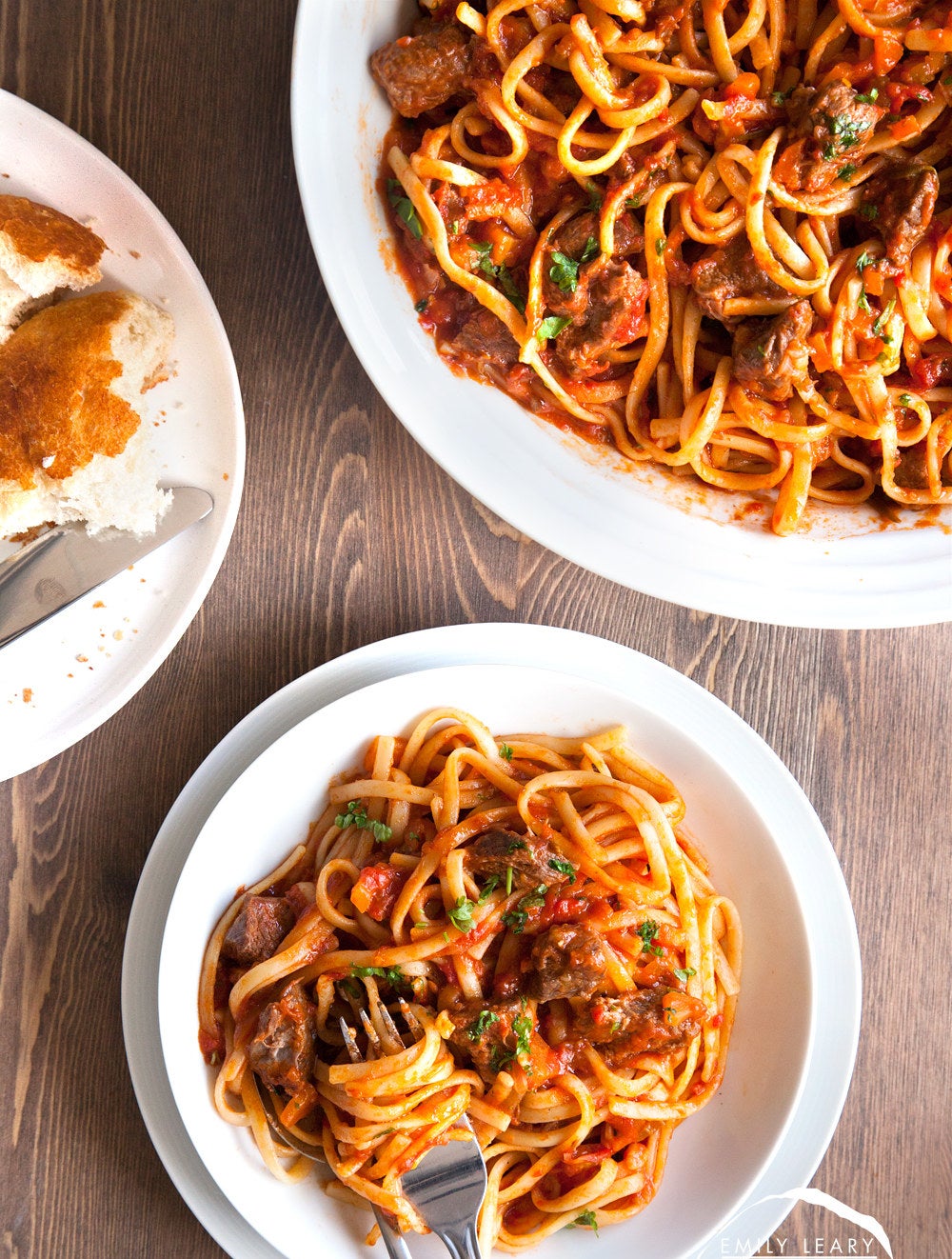 7.
One-Pan Lamb Chops With Crispy Potatoes and Minty Peas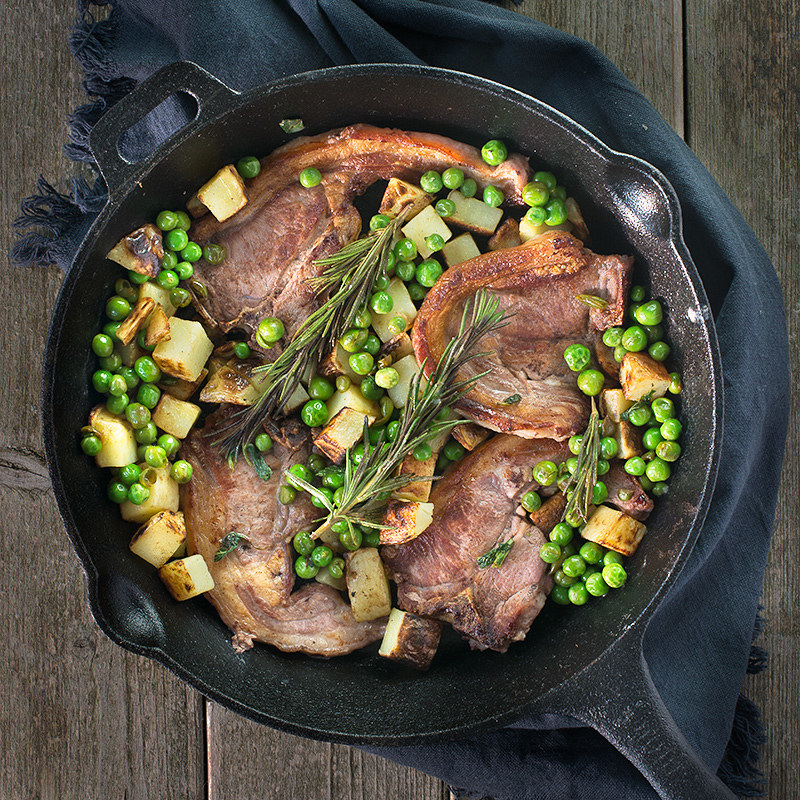 8.
Spicy Eggs With Kale, Goat Cheese, and Chilli Potatoes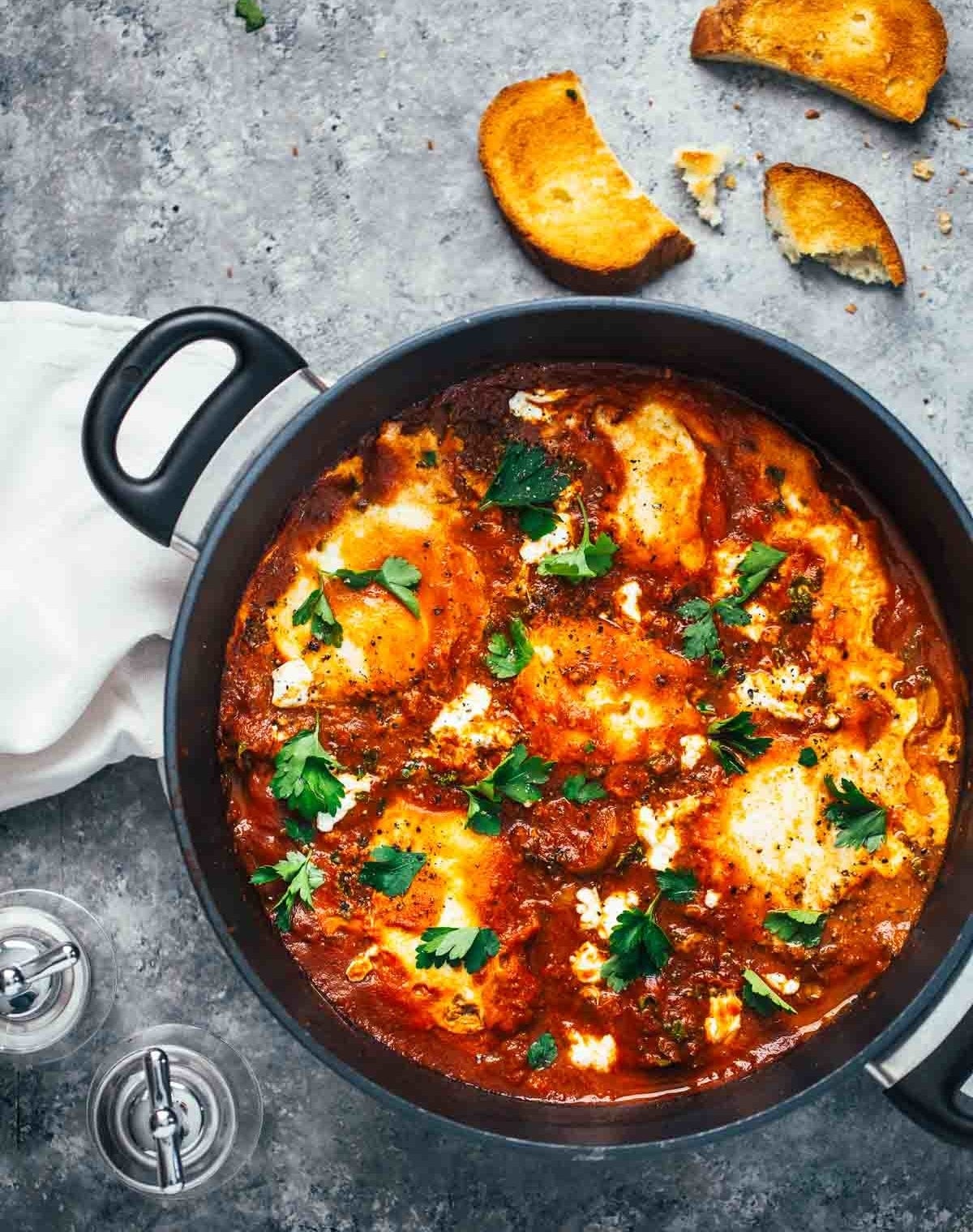 9.
Spicy Vegetarian Chilli Mac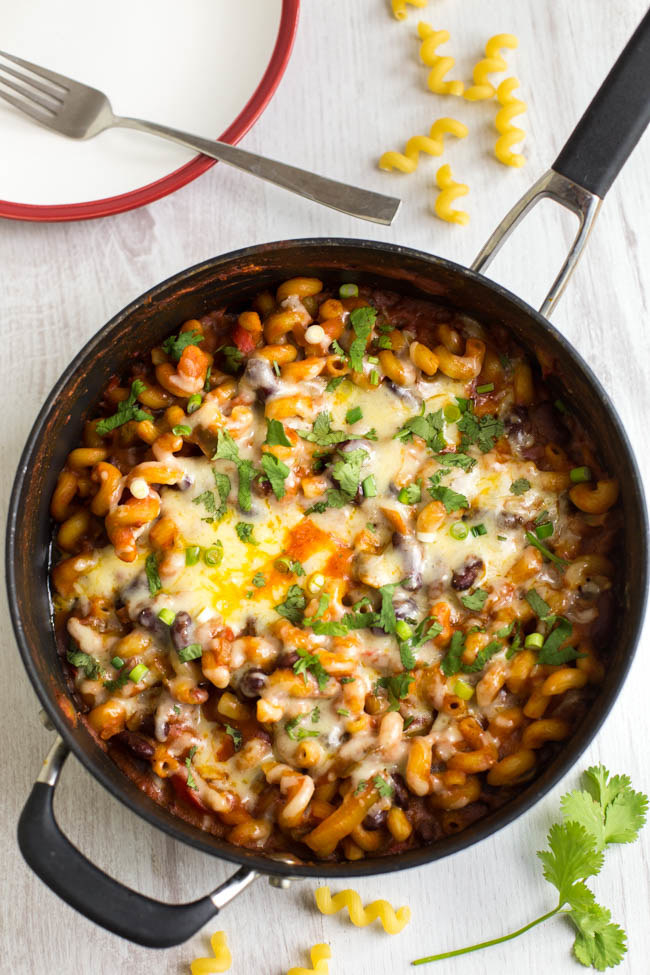 10.
Vegetarian Chickpeas and Spanish Rice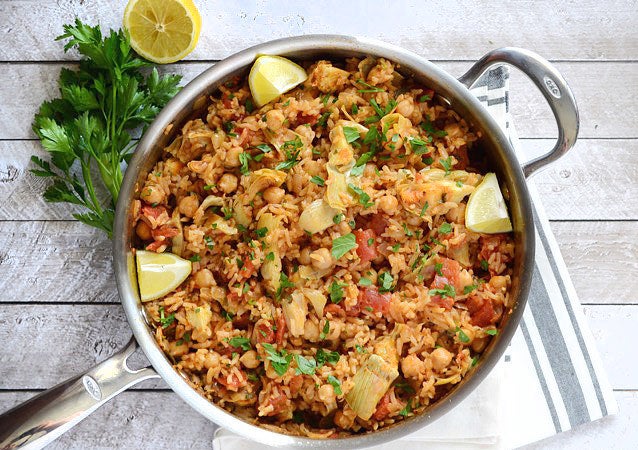 11.
Mediterranean-Inspired Vegetables and Lentil One-Pot Meal
12.
Leek and Asparagus Stir-Fry With Crimini Mushrooms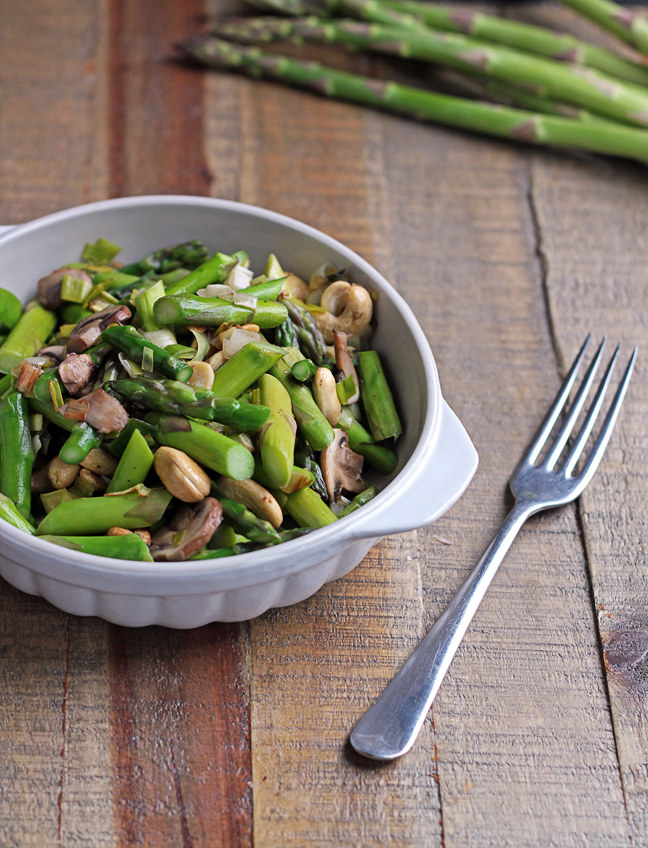 13.
Shrimp, Chorizo, and Corn Spring Salad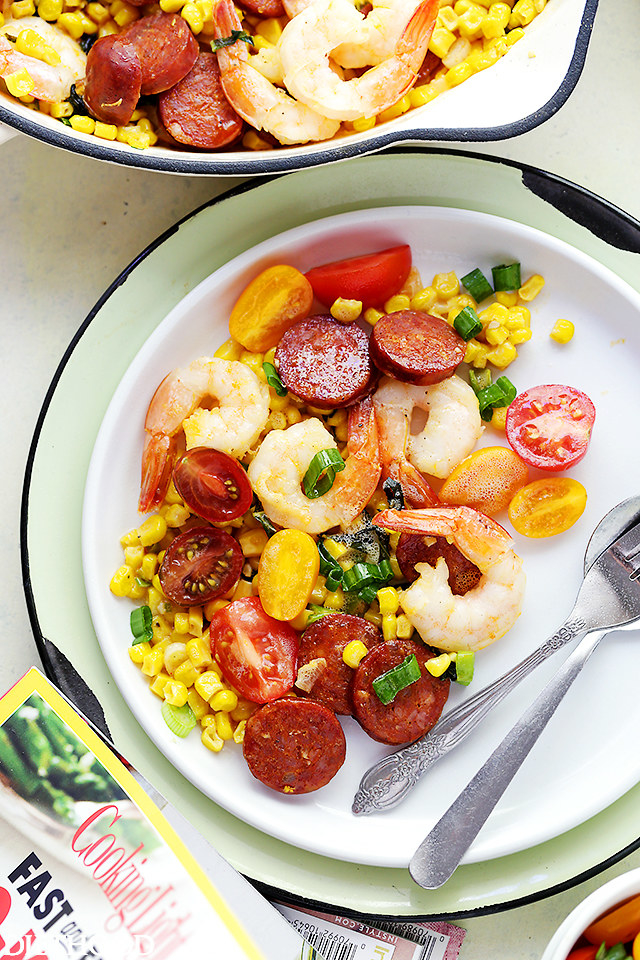 14.
One-Skillet Spinach, Chicken, and Pesto Tortellini
Weekdays can be rough. That's why Vanish Platinum gets rid of 100% of stains – first time, every time – because you really don't have time for anything less.