10.
When you're not a football fan, but everyone in the room is...
"Can we change the channel???"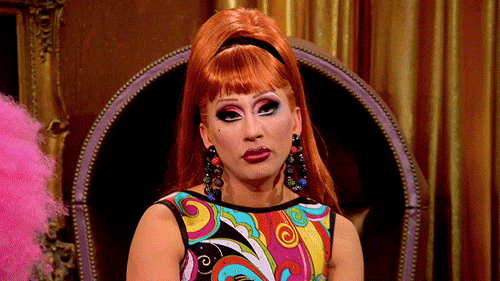 9.
When that one cousin shows up to dinner with a different boyfriend/girlfriend every year... "Wow.. Why am I not surprised"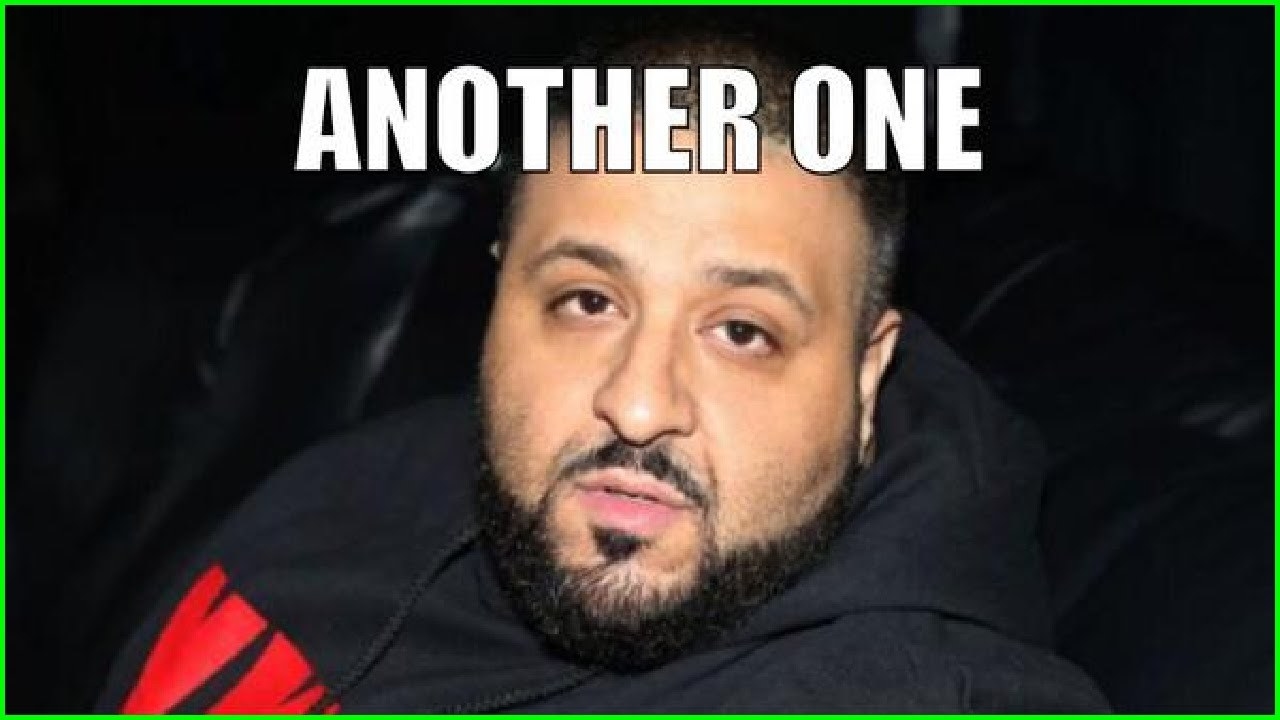 8.
Third plate in... "I should have worn stretchy pants"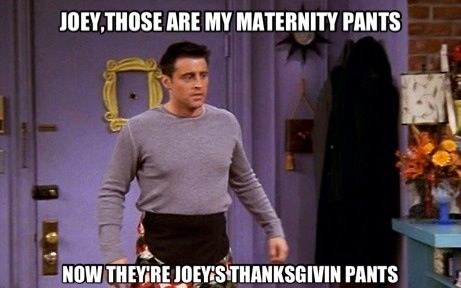 7.
Fourth plate in... "Where's the bathroom.. I'm gonna blow"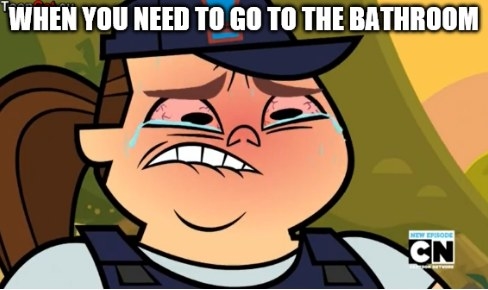 6.
"I DARE YOU TO ASK ME ONE MORE TIME WHY I DON'T HAVE A BOYFRIEND"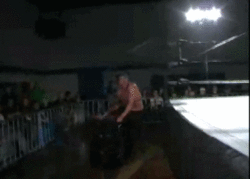 5.
"So... where's the alcohol"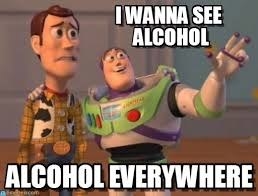 4.
When the grandparents gather everyone around to tell their life story that you already heard last thanksgiving... "Here we go again...."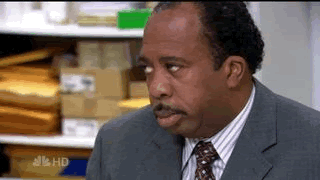 3.
When your health conscious Aunt brings gluten-free, vegan apple pie to dinner" .."Why.. What is this?!"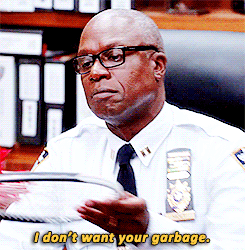 2.
"Where's the dog, I like him better than your kids"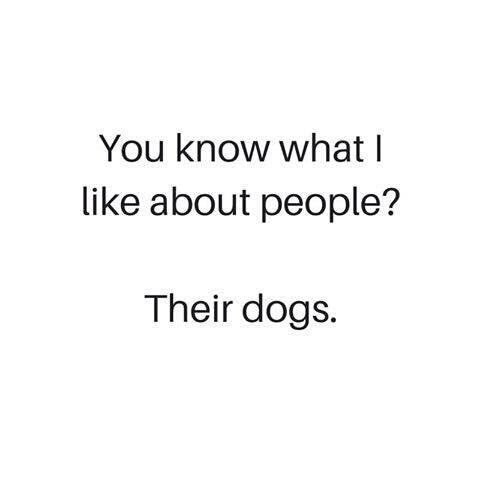 1.
"Can we eat yet?????!"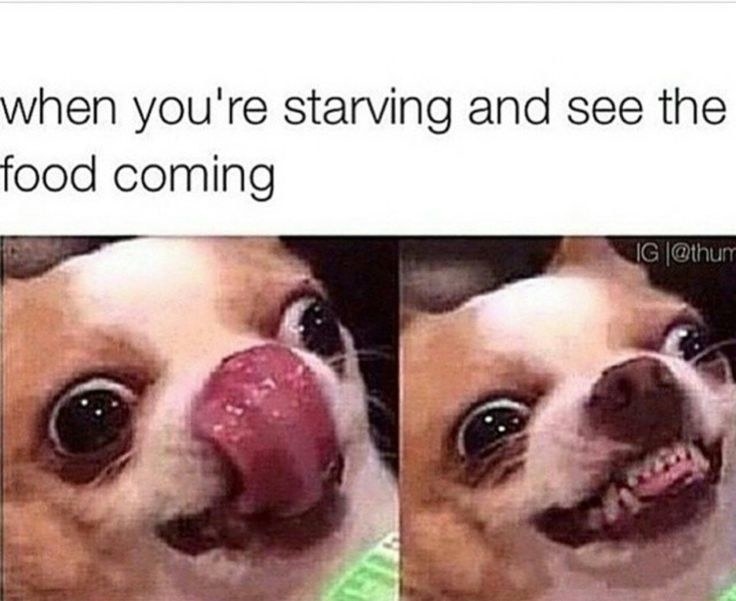 This post was created by a member of BuzzFeed Community, where anyone can post awesome lists and creations.
Learn more
or
post your buzz!