What kind of music are you listening to right now?

Depends on my mood, could be anything from rap to Jesus songs

Whatever it is, I'm screaming while conducting to it

Your car broke down on the way to class, what do you do?

Try to figure out what's wrong with your engine

Call your parents and ask what to do

Call one of your friends and ask for help

What's Your Favorite Snack Food?

I would consider myself ______

How much is your life falling apart?

Who is your dream man?

Man? hahaha. Eliza Taylor.
Which Roommate Are You????
You are idealistic as fuck and I wish I could see the world the way you do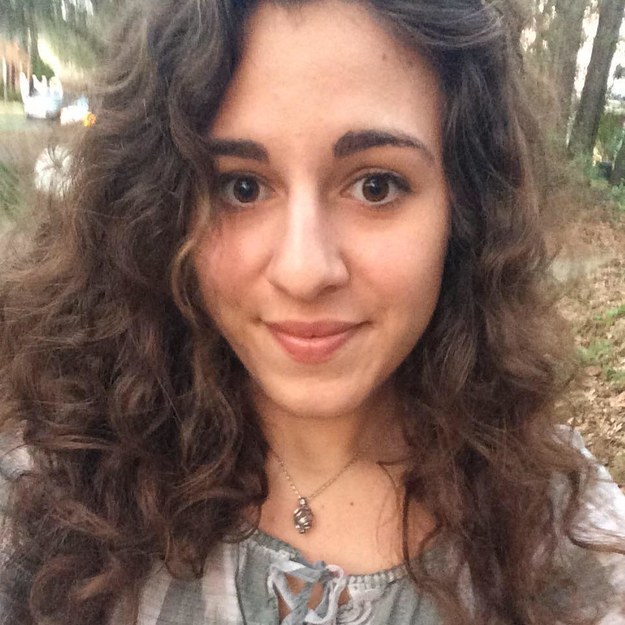 Eat a fucking snickers and stop screaming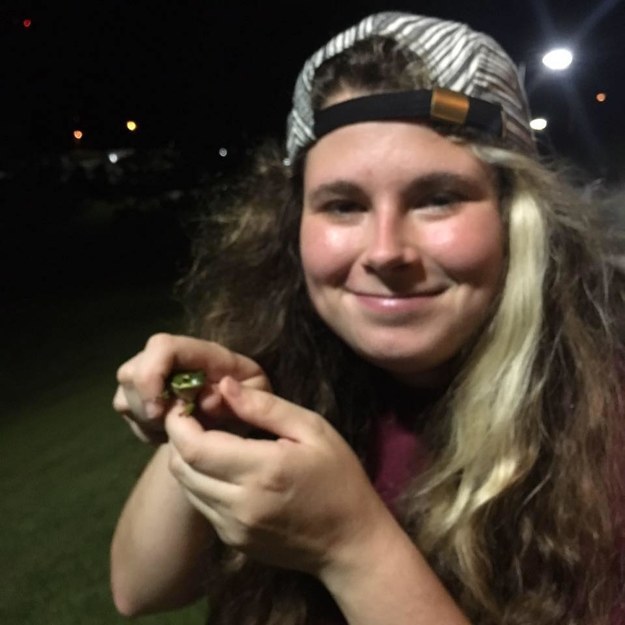 everyone just chill out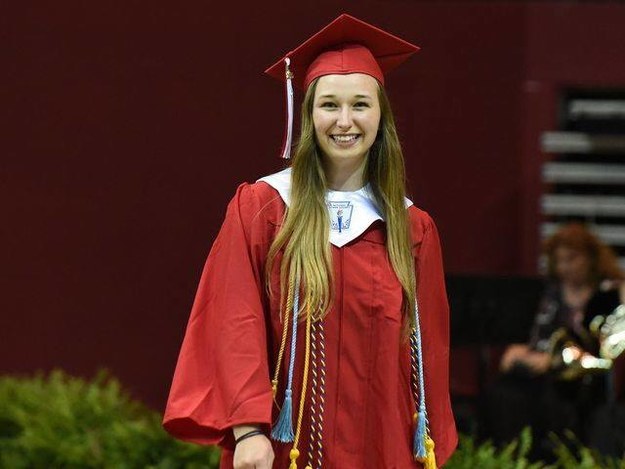 constantly planning SOMETHING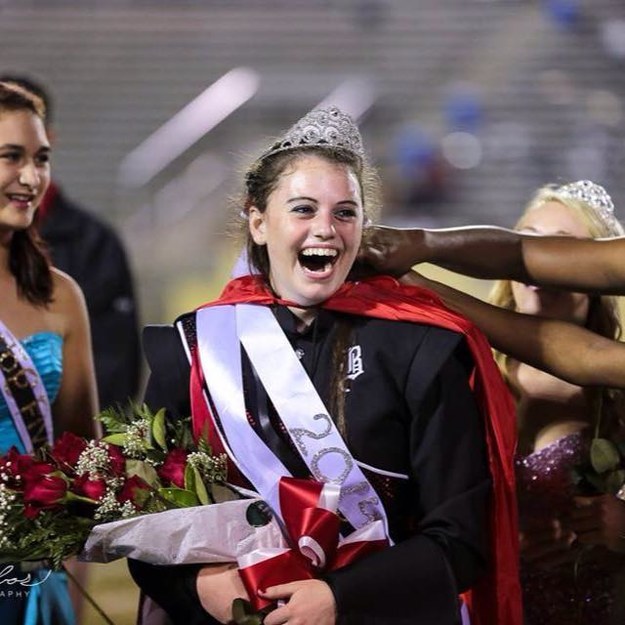 This post was created by a member of BuzzFeed Community, where anyone can post awesome lists and creations.
Learn more
or
post your buzz!