Don't have enough storage for vsco

Attempts to find an original/cool filter but fails

My pics are so high quality they don't need filters

Who would you have gw on Naale

The Father of GOA "Ben G"

What do you do when guys like you?

"I thought we were just friends"

I dont have time for boys

what do you do during fights

Tries to come up with a good comeback, but fails

**roast to end all roasts**

Who are you in your group?

The one with purple hands

Dumping all your shit in the hallway

Doing your hw in the hallway

Doing your makeup in the bathroom

Boi ive been at school since 7:30

What are you doing at a party

Becoming friends with Kyle

If u want a berger eat a berger
Which one of the Acquaintances Are You??
You are the bitch of the squad that glues all of the squad members together. Your rbf is the reason most ppl hate u at first. You have the BEST comebacks and can fire back at any bitch who tries you. Everyone is jealous of the fact that you never workout but somehow have a good bod. You are the matchmaker of the squad but PLOT TWIST the guy ends up falling in love with you instead. You are a goth on the outside but rainbow on the inside. The better ppl get to know you the nicer they realize you are. You can most likely be found crying, or talking about boys and camp. While u could've gw the anyone in the grade, u go for a camp boy and become the og cougar. Your only Mia if you LOVE camp, and burn the shit out of your hair.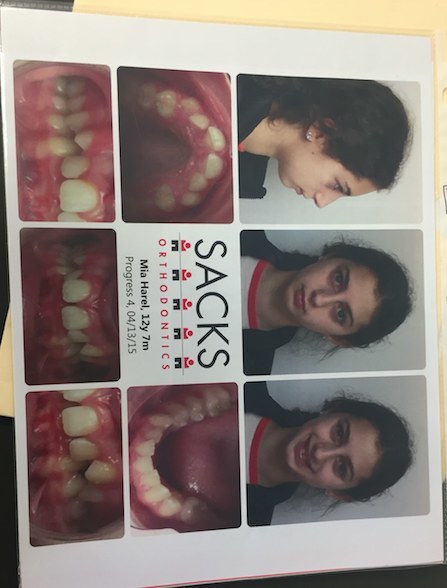 Your the most loyal friend their is. You stick by everyone through it all deal with everyones shit, even ppl ur not friends with. You join every loser sport you can possibly think of, and end up stuck in the play bc ur to nice to say no. While your mom feeds you a shit ton of food, your still the skinniest there is. You can be found listening to your weird uplifting music or doing your makeup in school. You go from 0 to 100 with the power of a flat iron. You tell your mom EVERYTHING and she's low-key your best friend. You their for everyone and the nicest/grossest person anyone will ever meet.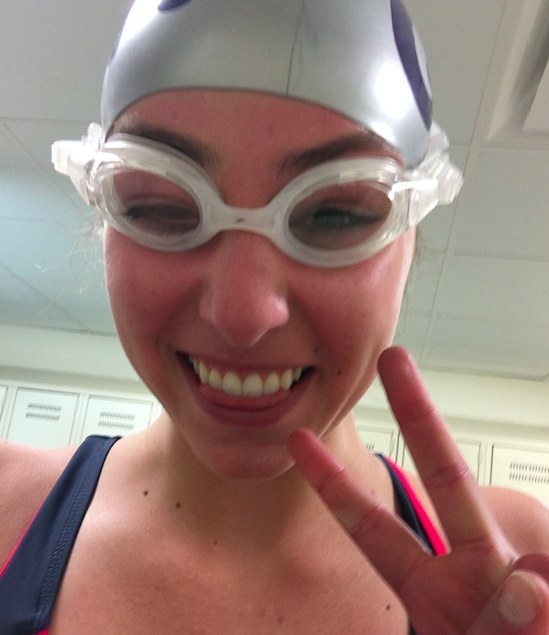 Your the new girl, yet have more friends than your whole group combined. Your in every gc throughout every grade and are as social as it gets. Your in mostly high classes and dk why, and can usually be found ranting about Hebrew and Bio. You can't be seen without your 2 best guy friends, and are the definition of a bro. You get the most antisocial ppl to talk to u and nobody gets how. You have a contagious smile and laugh, and are late for school EVERY day.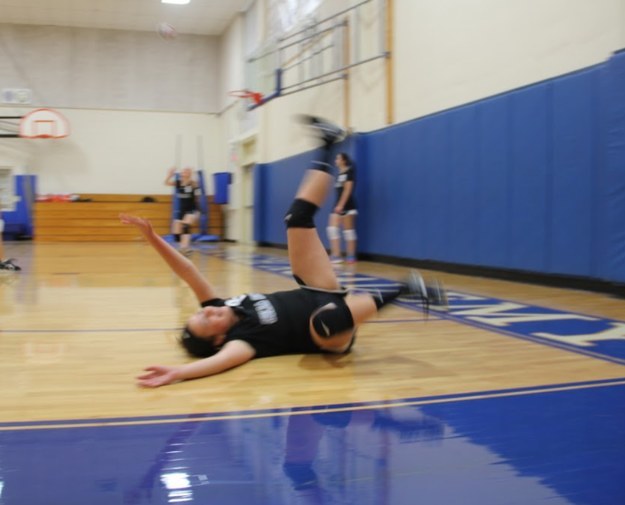 You are perfect in every way and everyone hates you for it. Not only are you pretty, smart, nice, and talented, you somehow manage to escape from annoying drama and live a bullshit free life. You are the brains of your friend group and prevent everyone from making tragic mistakes. If eye rolls could kill, yours would. You don't have time for boys, and as a result your the only stable acquaintance. Your smartness is the only reason your friends haven't been hit by cars, and mugged on city days. Everyone would be dead without you.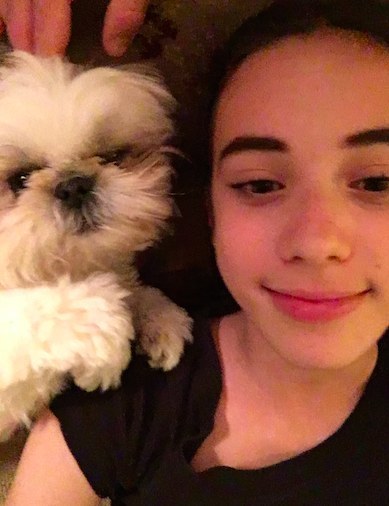 Your lowkey the biggest bully their is, you beat the living shit out of everyone, and publicly humiliate everyone. You like the upperclassmen more than your friend group, and only refer to your acquaintances as your friends on very rare occasions. Your highkey the biggest fatty and harras everyone for food daily. You have no time for any social events, bc of the hours u spend doing hw, and playing sports. You probs should be repelling boys with your sweats, and braids, but u manage to do the opposite and deal with boys u never even asked for. Besides the fact that your a bully you still have a shit ton of friends :)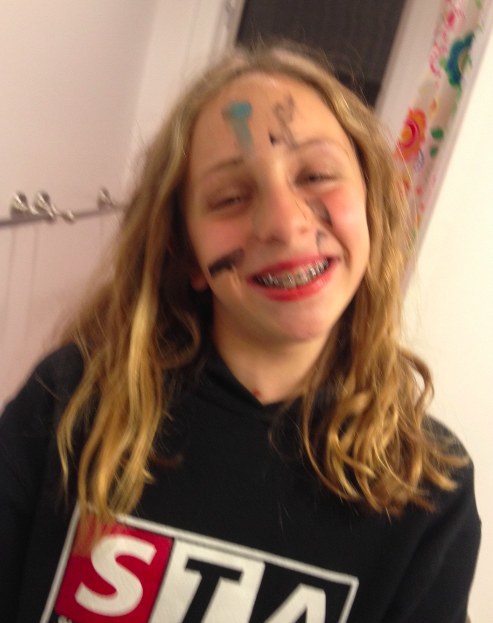 You have no tolerance for reg hoomoos, only israeli hoomoos. You are the biggest spaz their is and the defintion of awkward. If someone needs a situation to be awk your their go to gal! You can't have a conversation without mentioning how you were rock wars captain. You attempt to come up w great roasts, but just say "UR JUST A BITCH" instead. If someone wakes you up, you will beat them up and pull out their hair in your sleep. You are low-key bullied by all of your friends but uk they love you anyways. You can be found having a panic attack in school and crying bc ur stressed. You have the sickest eyes, and look like you just came back from vaca 24/7. You are the og sloth and everyone loves you and your awkwardness no matter what.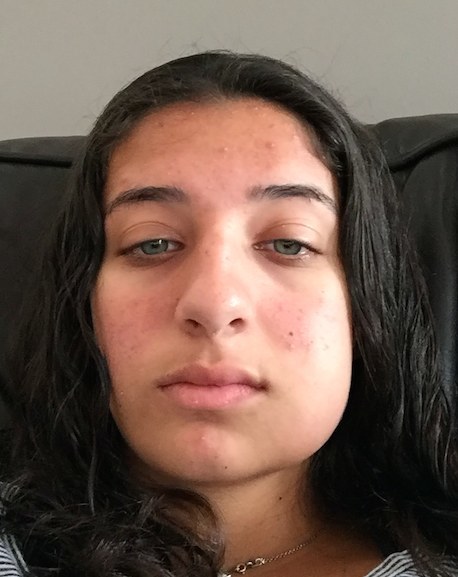 You were secretly born in Africa, and the only solution to your thick hair is corn rows. You can be found laughing obnoxiously loud, or with your gbf. Your mom starves you Your closet represents the stages of life you've been through, and you have shoes for every occasion. You can be found turning up do your ghetto music, or listening to ft rants you dont give a shit about. Your a super loyal friend and everyone can count on you for a good laugh, and shoes. Your smile brightens up the room, and your dance moves are what make party lit.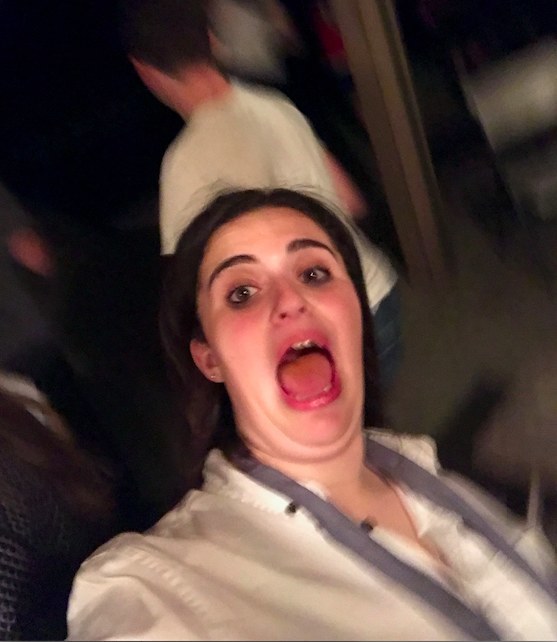 This post was created by a member of BuzzFeed Community, where anyone can post awesome lists and creations.
Learn more
or
post your buzz!