On Wednesday, Dropbox innocently tweeted a link to its 2016 Diversity Report.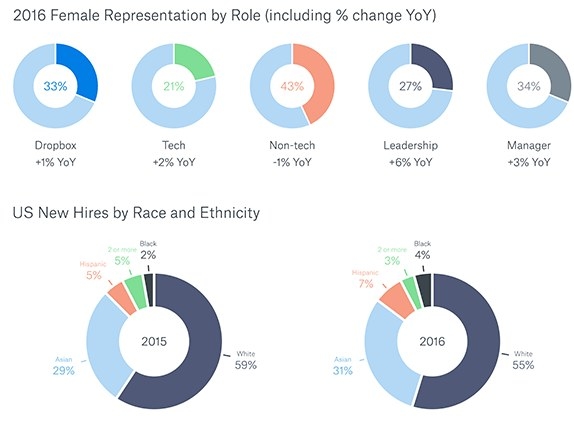 Alas, they made one small error. They chose this photo to accompany the tweet.
Needless to say, the woke Twitterverse pulled no punches.
GIFs of melanin-rich individuals were pointedly used
Predictably, things got political.
People dragged the author of the tweet
But at the end of the day, more laughter and joy was brought to this cold, cruel year, and that's a goddamn blessing
Thanks, Dropbox.
(P.S. Dropbox issued a clarifying statement a few hours after the initial tweet)
No good deed, amirite?
This post was created by a member of BuzzFeed Community, where anyone can post awesome lists and creations.
Learn more
or
post your buzz!