Findings in this article come from a report published by Jamii and Translate Culture on the impact that the Black Lives Matter movement – and the subsequently-launched Black Pound Day initiative – has had on ten black-owned e-commerce businesses representing a variety of different industries.
Jamii is an online marketplace and platform championing black-owned businesses in the UK. Here's what you need to know about them...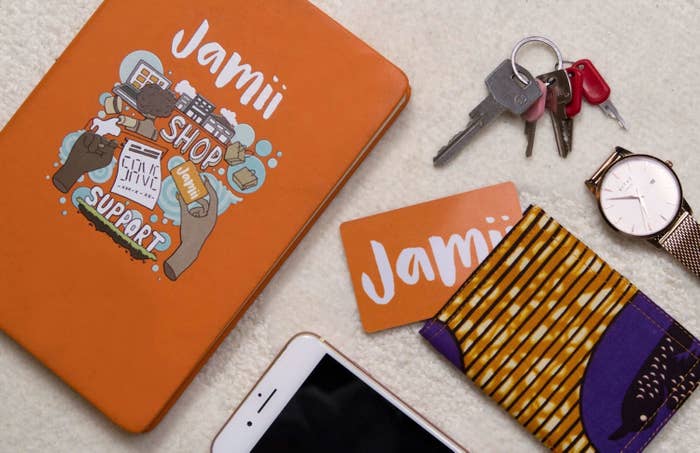 It was launched by businesswoman Khalia Ismain in 2016 as a response to the first wave of the Black Lives Matter movement, and has grown as consumers realise how their spending power can make real and systemic change within the e-commerce industry.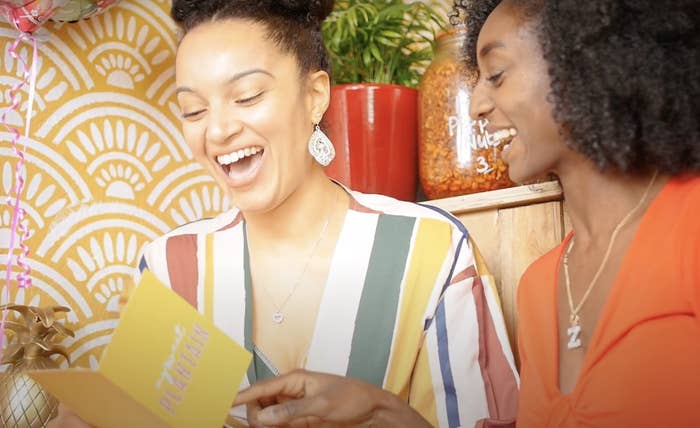 They stock a discount card that offers up to 40% off products from over 180 independent black-owned businesses across a variety of industries – including beauty, homeware, clothing, and more.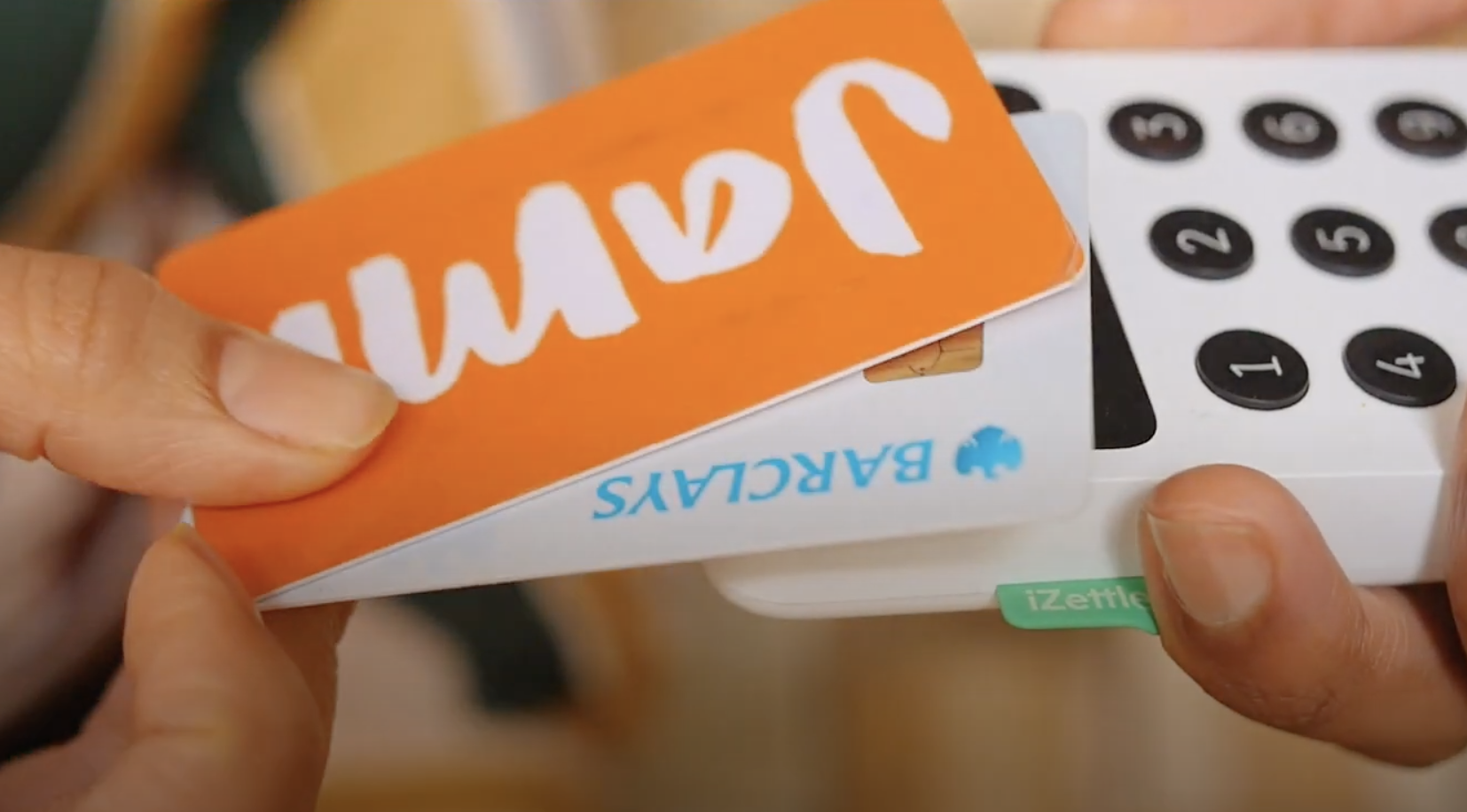 You can get the Jamii card here for under £15 a year to enjoy exclusive discounts on products from tons of black-owned indie brands. With Black Pound Day just around the corner, I can't think of a better time to invest, TBH.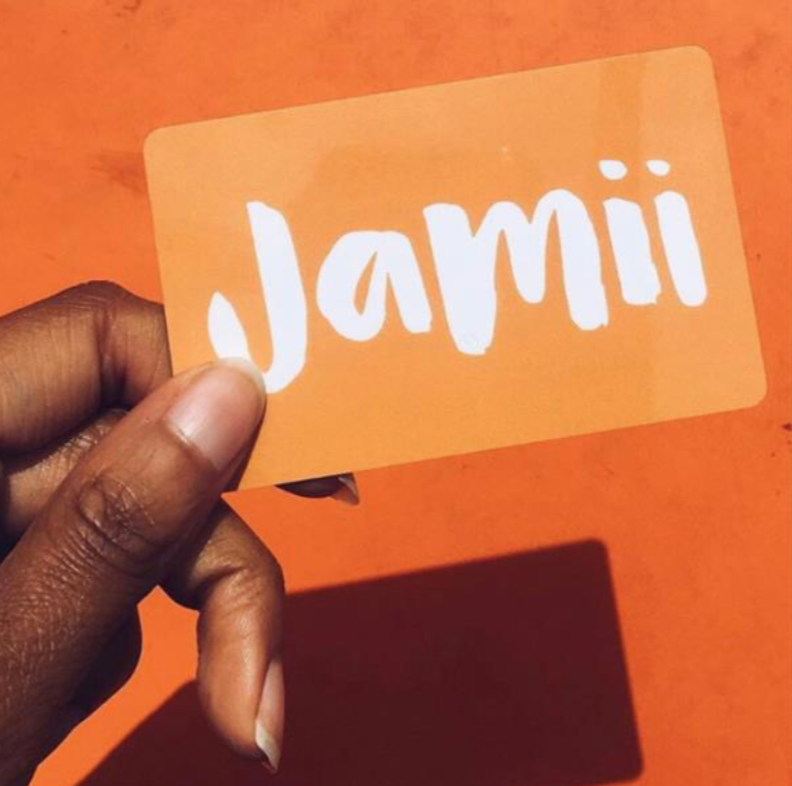 If you didn't know already, the Black Pound Day initiative was started on 27th June by So Solid Crew member Swiss World to encourage black consumers – and allies from non-black communities – to shift their focus towards supporting black-owned brands.
The first Black Pound Day was so successful that it has continued to run on the first Saturday of every month, and – if you haven't realised by now – the next one is on 5th September! So we've rounded up just some of the amazing products that you can find on Jamii this Black Pound Day (and every day after that).
This Nova scented candle is *probably* the prettiest I've seen in my life – the galactic theme and rich floral scent will whisk you away to ~another world~.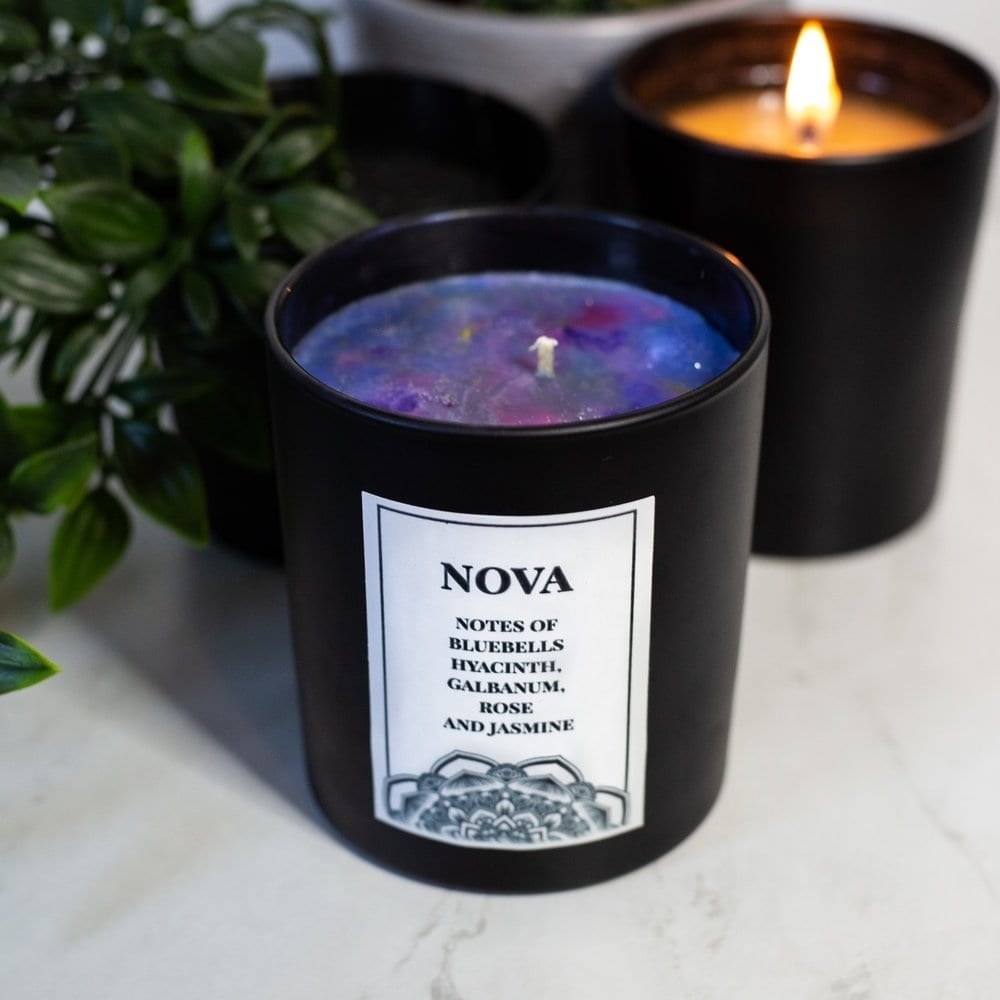 This lightweight facial oil from Narloa contains linoleic acid which helps to prevent breakouts and soothe the skin.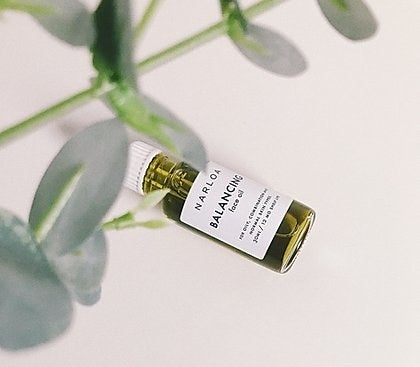 This stunning swimsuit from Ashanti Swimwear can also be worn as a body – bringing a whole new meaning to the classic jeans-and-a-nice-top combo.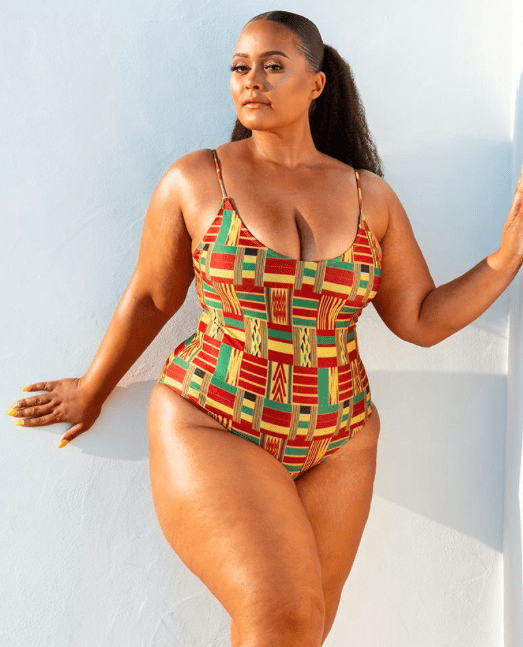 This subtle-yet-stylish Line & Honey print comes in a gold-tone frame, so it's ready to put straight up on your wall.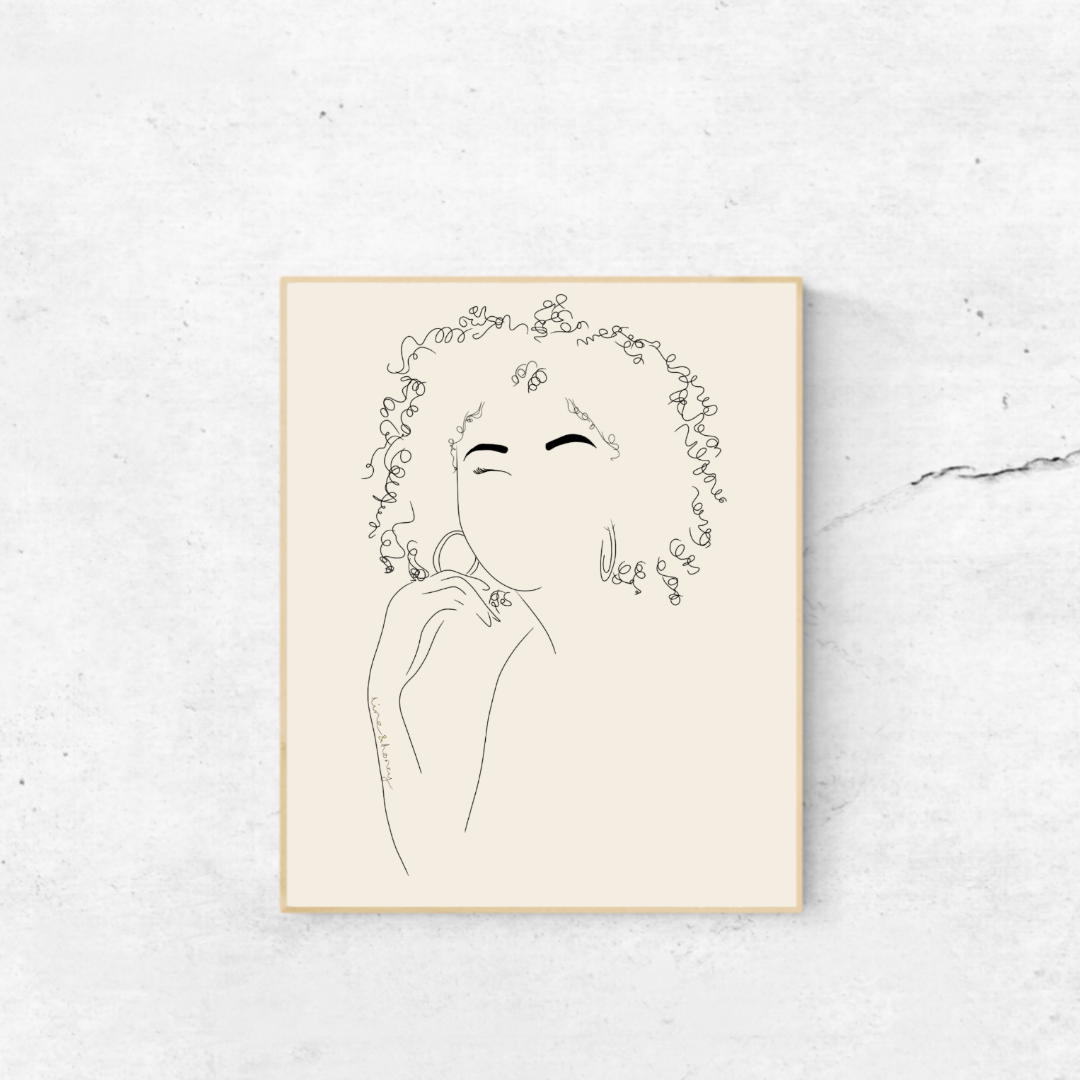 This Ella's Kurls sulphate-free shampoo contains manuka honey and African black soap to help remove product buildup while remaining gentle on sensitive skin.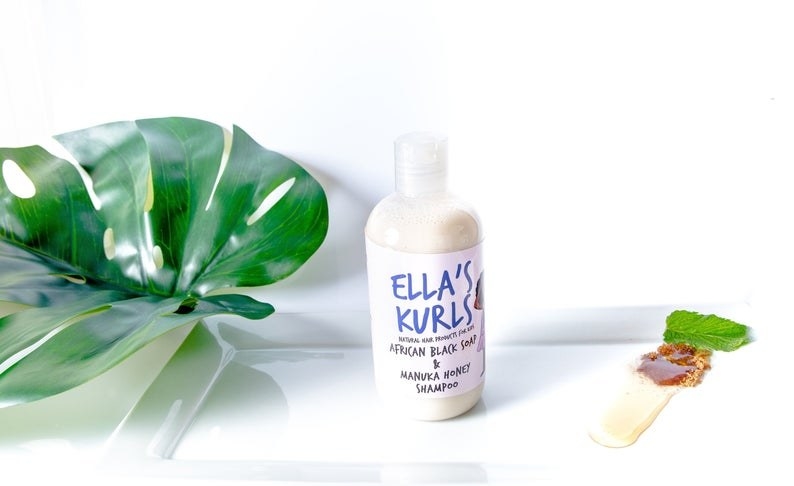 This Antidote Street pillowcase is made from 100% mulberry silk to reduce friction with your hair while you sleep, helping to minimise breakage.
Finally, this nourishing plant-based moisturiser from Y.Wait Beauty can be used on your face and body. It contains shea butter, olive oil, and tea tree oil to heal and soothe the skin without clogging your pores!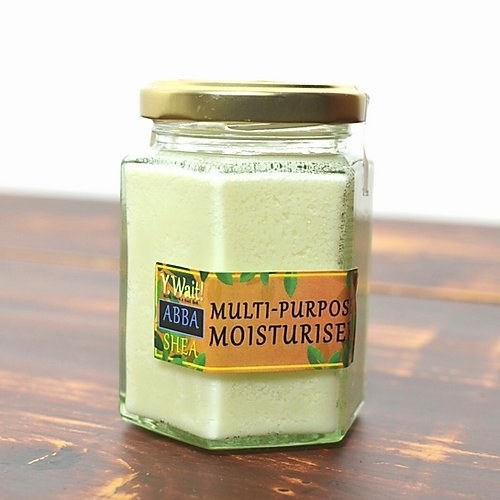 And here's why shopping on Black Pound Day really *does* make a difference:
✨ Findings from the report show that the businesses in the study made between 58-124% of the previous month's revenue on Black Pound Day alone!
✨ Eight out of ten of the businesses also said they made more revenue in June 2020 than in the entire year of 2019.
✨ And for half of the businesses recorded, a whopping 87% of their sales in June were generated by new customers.
Thank you to Jamii and Translate Culture for providing the information used in this article!