We hope you love the products we recommend! Just so you know, BuzzFeed may collect a share of sales or other compensation from the links on this page. Oh, and FYI — prices are accurate and items in stock as of time of publication.
1.
If colder temperatures mean the walls of your house typically descend to the damp-coated depths of despair, you can place this portable dehumidifier pretty much anywhere to absorb the moisture in the air.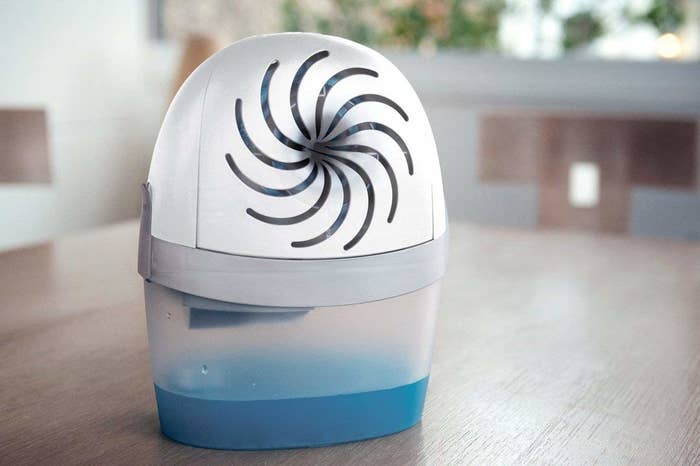 2.
And if the gross stuff has already stopped by and left its mark, this mould remover spray will get rid of it – with no need to scrub!
3.
Sometimes having the central heating on too often can cause the opposite problem by making the air (along with your skin and hair) insanely dry. This humidifier will help to bring moisture back where it's needed.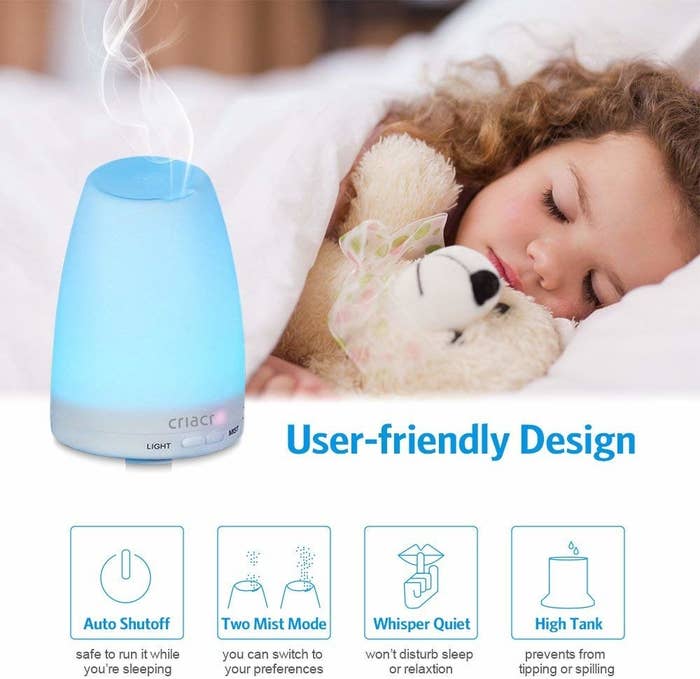 4.
This draught excluder will help to keep your home warm and save on energy bills!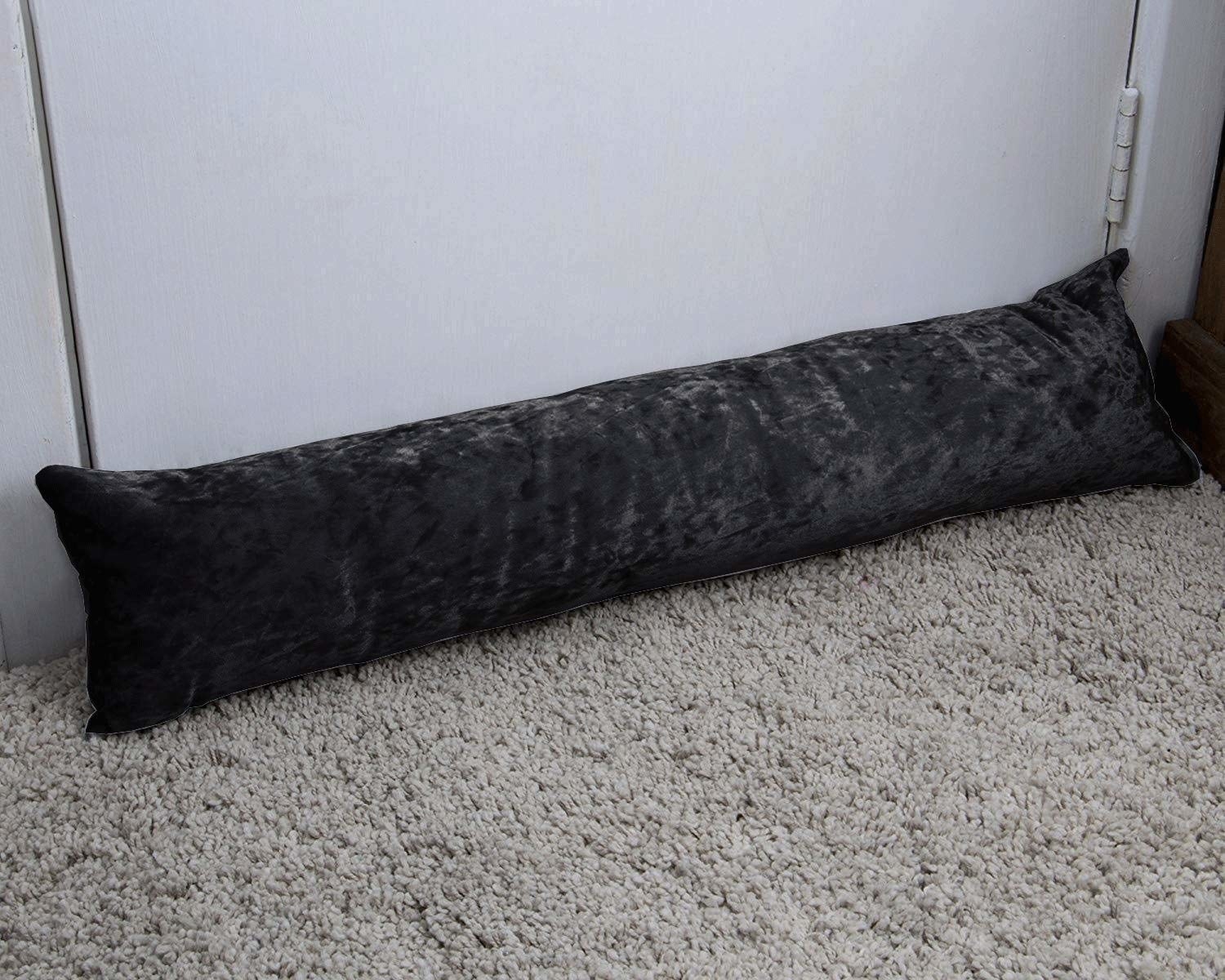 5.
This jumbo plant jacket will protect your delicate leafy friends from bitter winds and frost.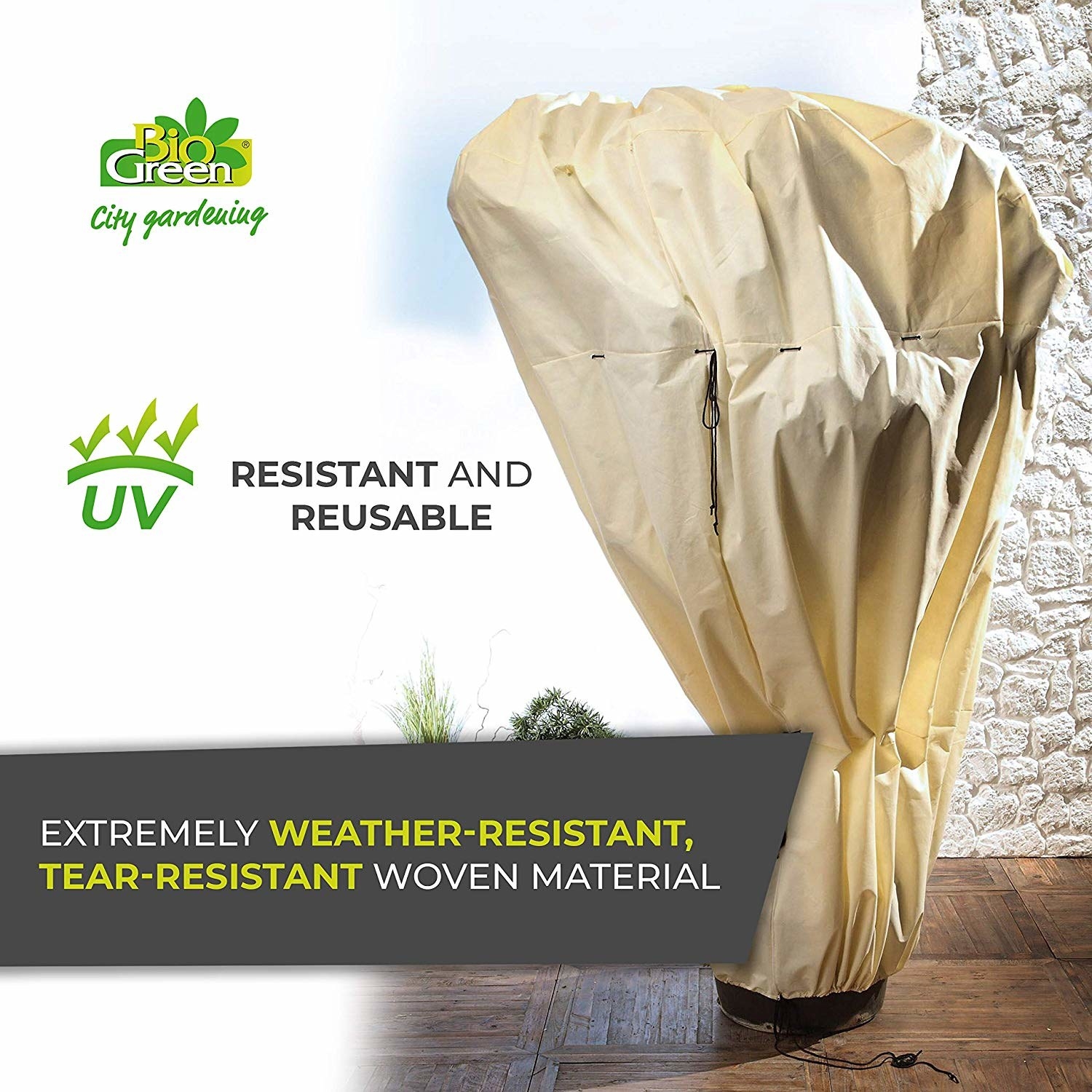 6.
If you don't want to waste too much energy by heating up the whole house, you can use this portable mini heater in your living room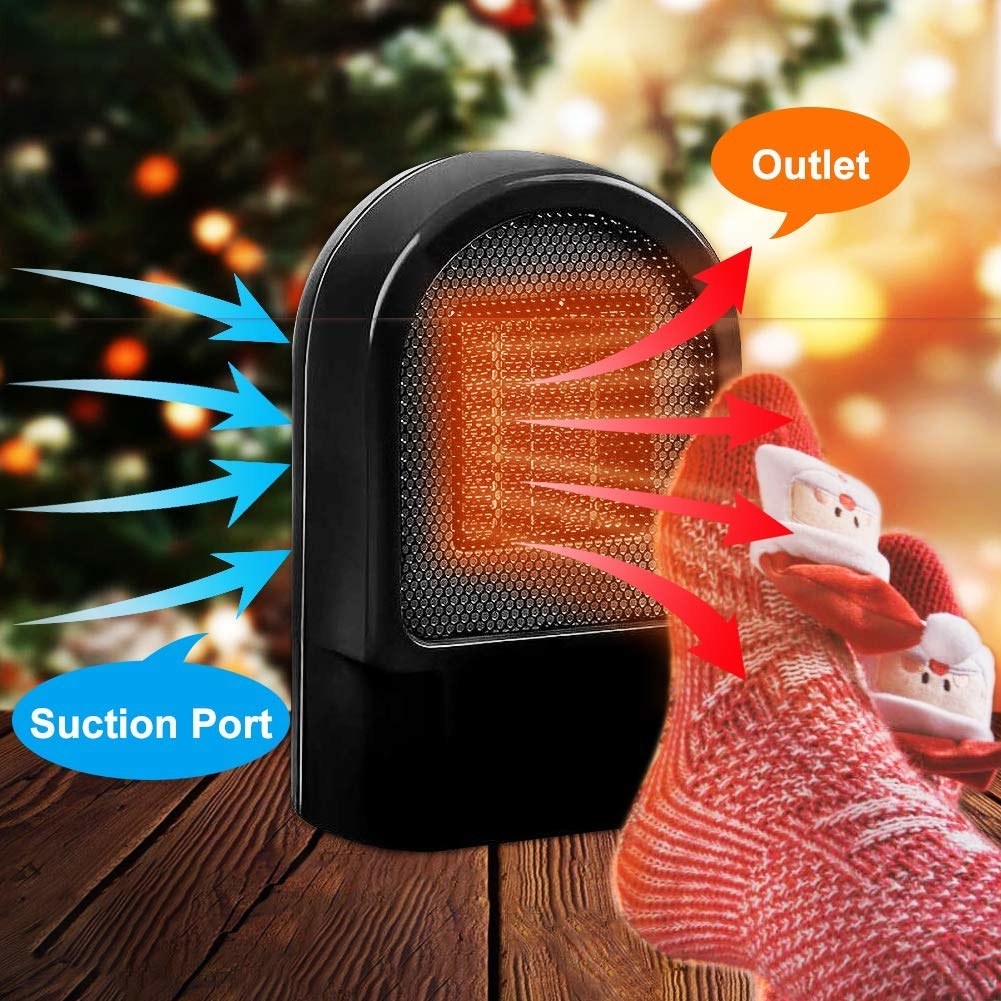 7.
If you just can't get warm enough in your bed, it might be worth swapping your regular duvet with this one that's specially designed for cold winter nights.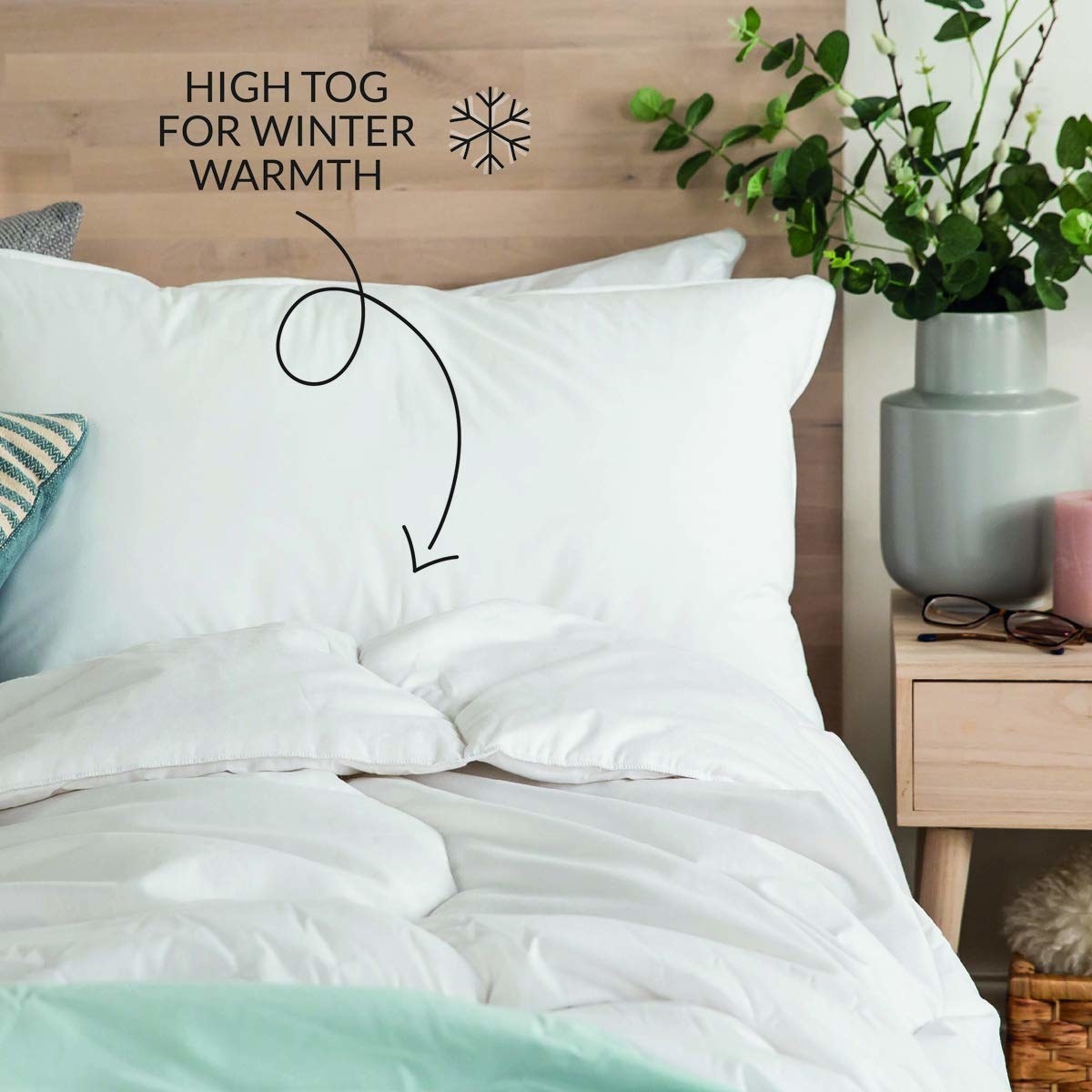 8.
And you can turn yourself into a warm and happy burrito by wrapping yourself in this heated throw.
9.
If you've always wanted heated floors but can't *quite* justify the investment to your bank manager, you can compromise with this heated rug to help keep your toes warm.
10.
And this heated cushion is designed to to warm up your hands and your feet.
11.
If your landing gets really cold and pretty much freezes your shoes overnight, you can use these heated insoles for when you're on the go.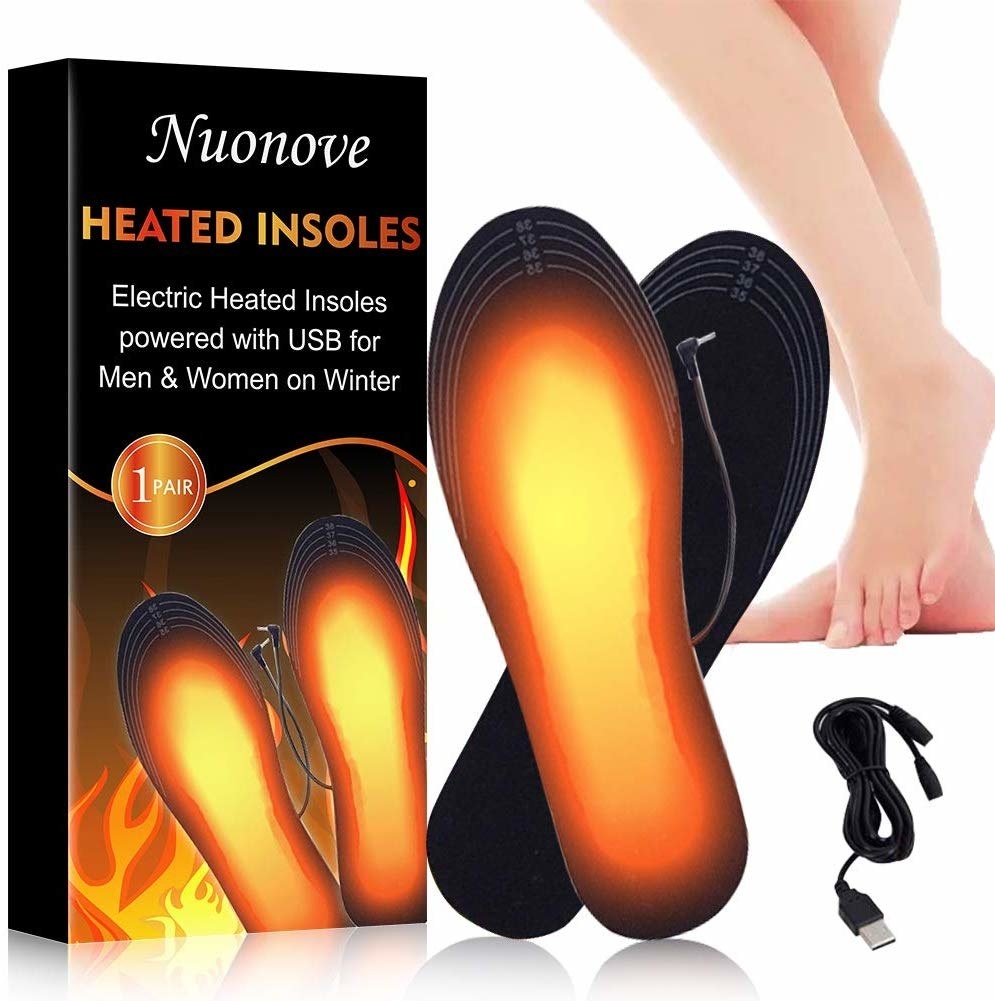 12.
This heated clothes dryer will stop your freshly washed clothes from developing any *interesting* smells while they take forever to dry.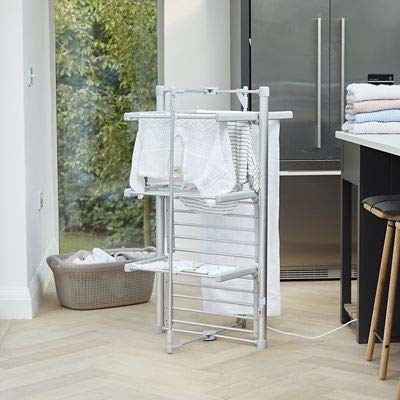 13.
And finally for all my tea lovers, this mug warmer will keep your drink warm even if your room is a bit chilly.