Hi, I'm Valeza and I LOVE shopping for clothes. Here's me braving the pre-lockdown Christmas crowds to find the *perfect* New Year's Eve outfit: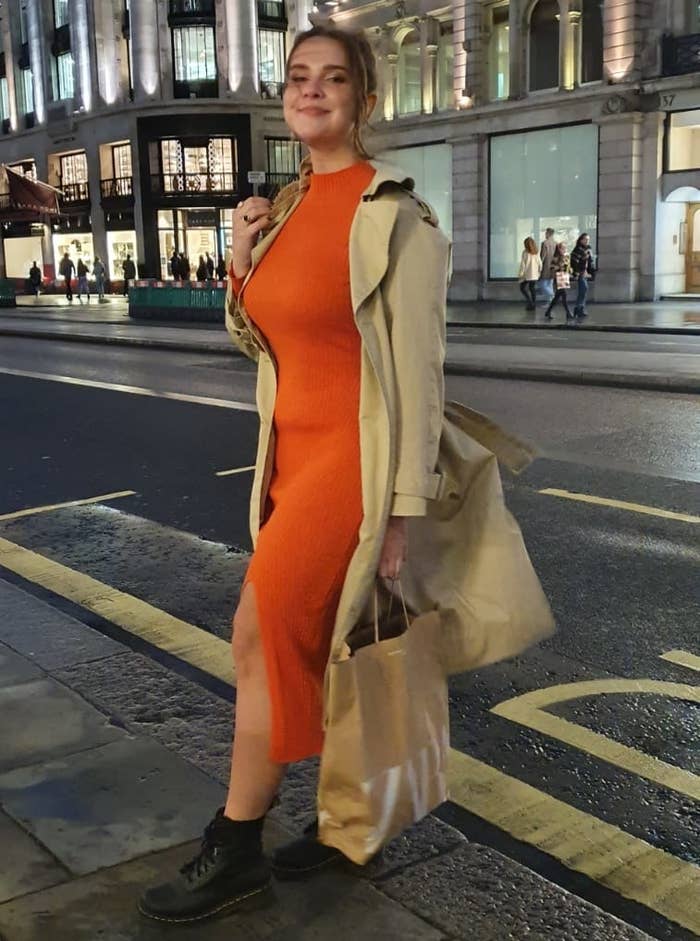 I've developed a certain system when it comes to choosing my outfits – some might call it picky, I prefer ~highly selective~.
So when I heard of Stitch Fix – a company that provide expert personal stylists who hand pick fashionable items to suit your style and budget – I was intrigued to say the very least!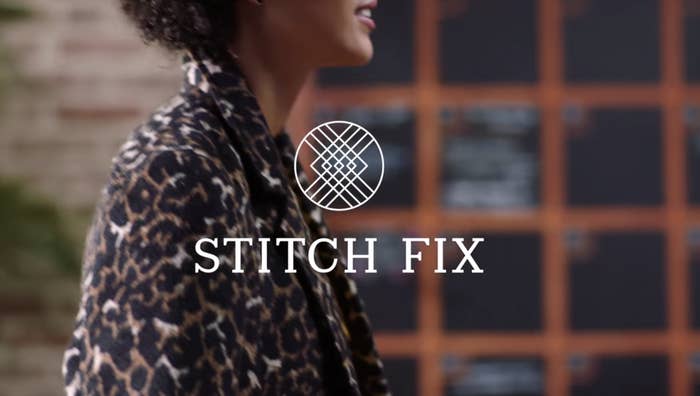 Their personal styling service is ideal for people who find IRL shopping tedious, never know what to wear, or just need a wardrobe refresh after a year spent in lockdown.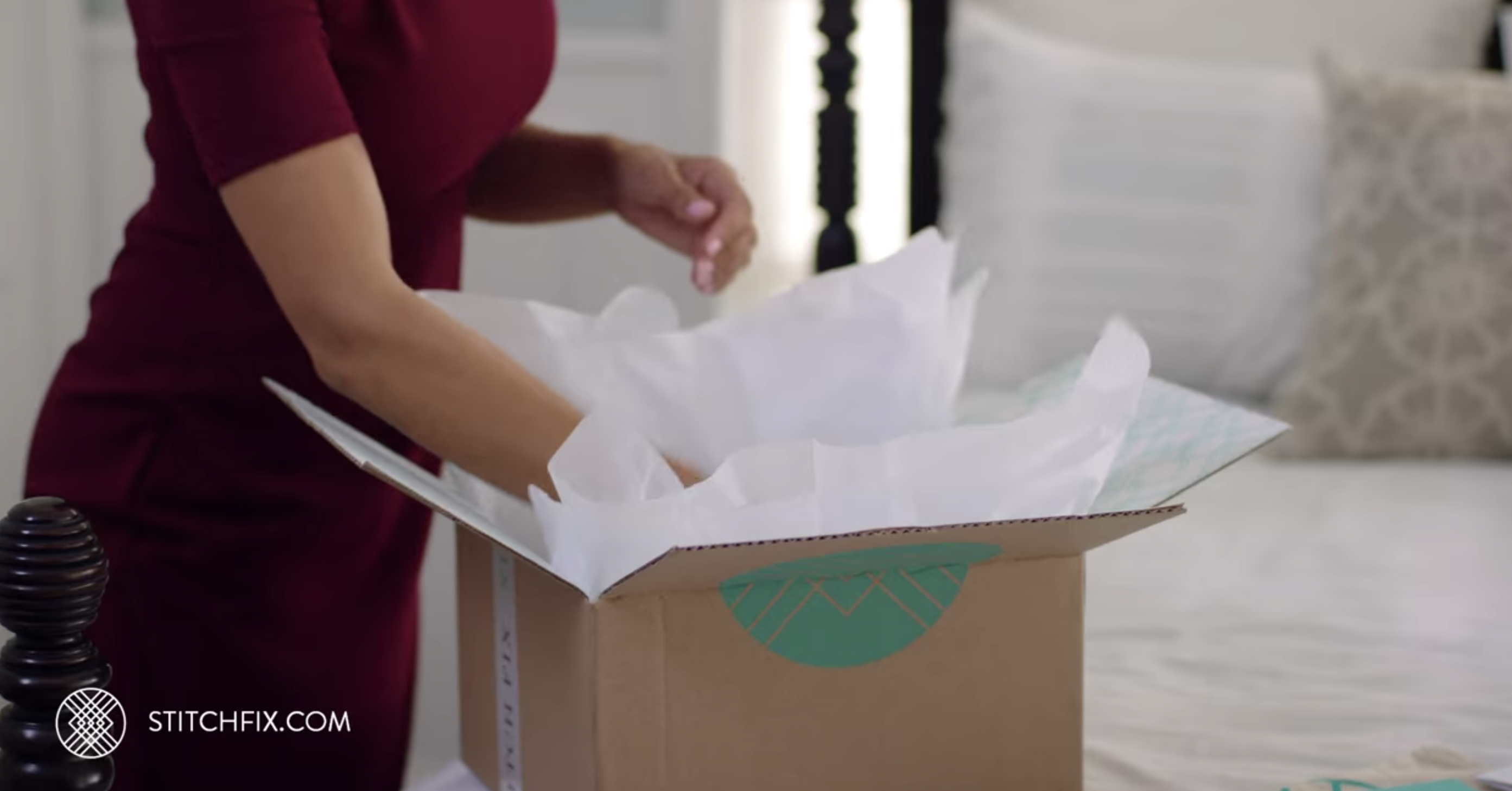 The process couldn't be easier! You simply take the style quiz on their website, receive the box at a time that suits you, keep what you like, and return the rest. They offer free shipping and returns, so it's basically like having an in-store personal shopping experience, but in the comfort of your own home!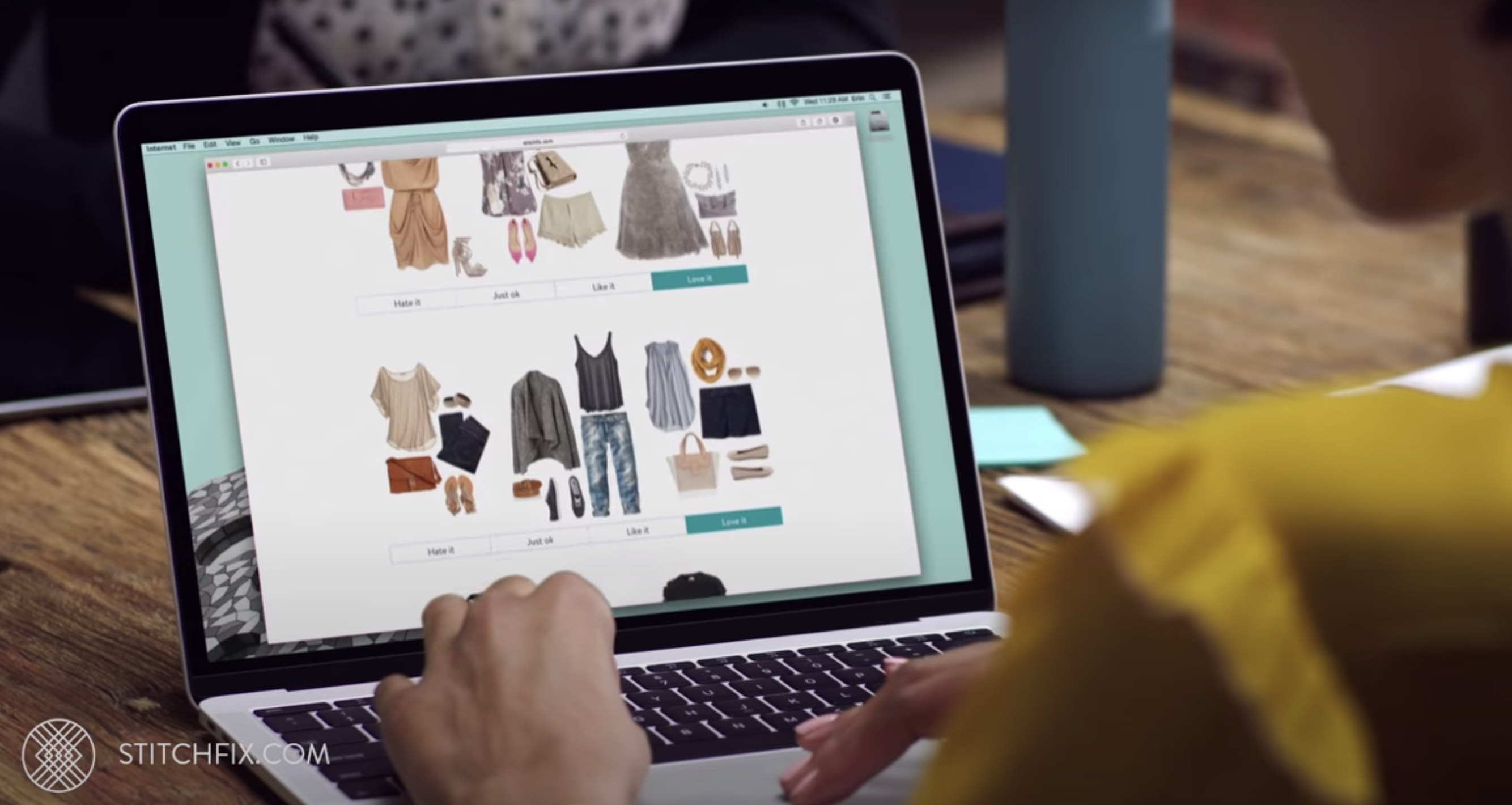 In case you needed any more convincing, you'll get 20% off your entire order if you decide to keep all the items sent to you, AND you'll get even more money off if you invite a friend to try Stitch Fix for themselves*!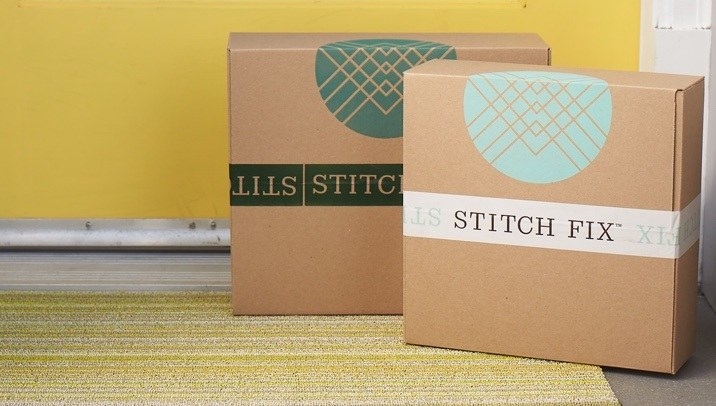 The first step in my Stitch Fix journey was to complete a five minute quiz, where I was asked questions such as what kinds of brands I usually shop from, how I'd characterise my proportions, and if there were any fabrics I wanted my stylist to avoid.
The box of clothes arrived within days of booking my Fix – and needless to say, I felt like a kid in a sweet shop.
The box also included a personalised note from my stylist Katie, full of tips on how to best style the pieces she selected for me.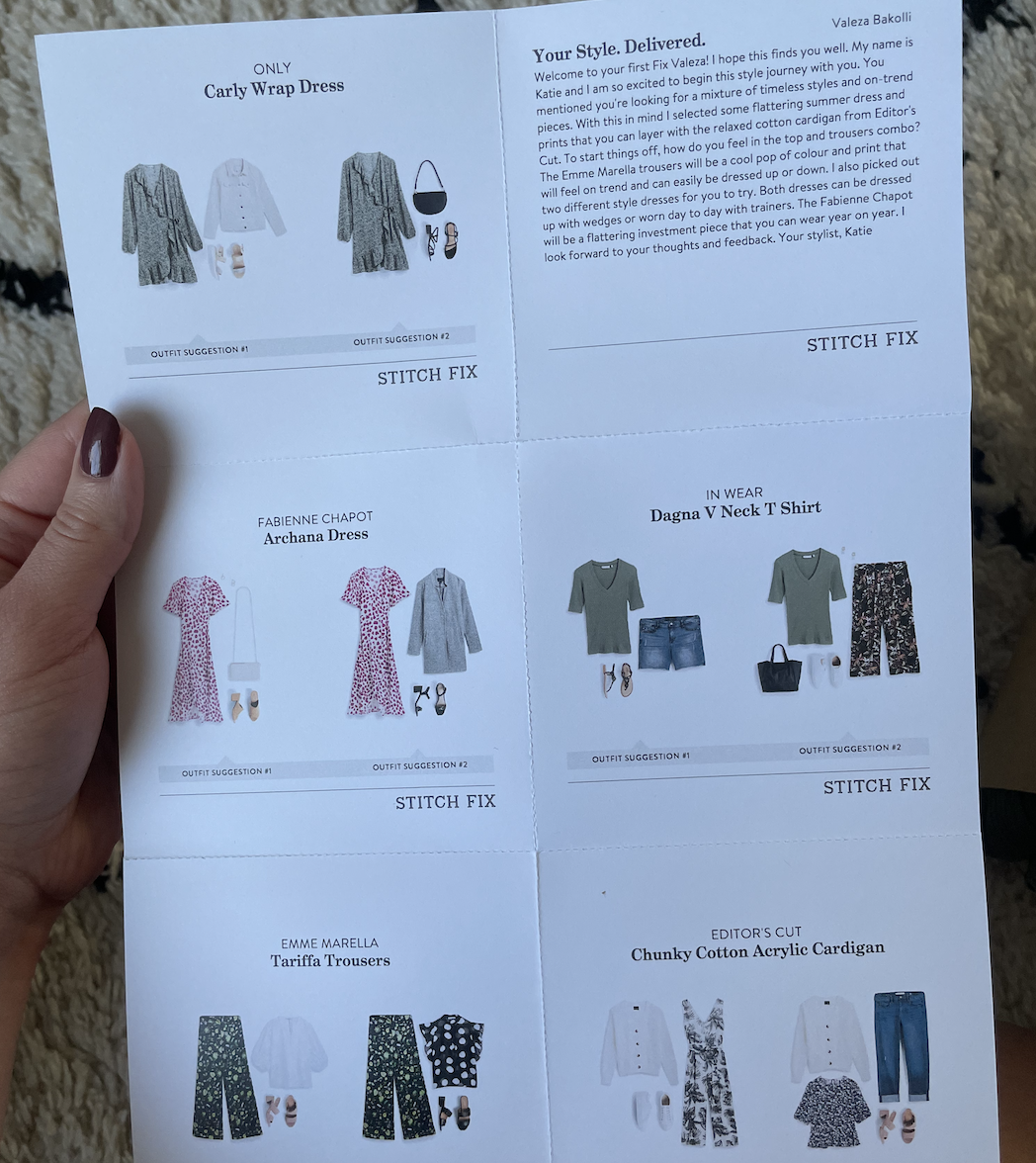 I immediately knew this flowy pink polka dot dress was (at the risk of sounding like a keen Love Island-er) ~a bit of me~.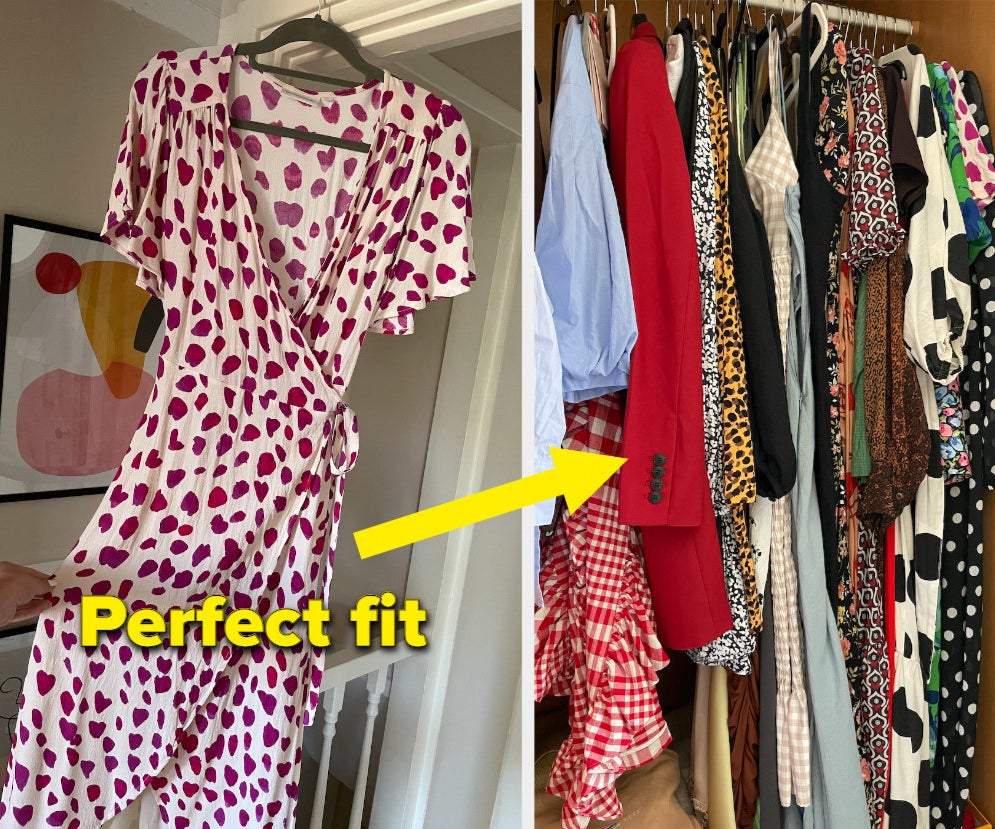 I love the wrap design, which means I can style it multiple ways and wear it quite cinched in at the waist (which I find the most flattering on my body!).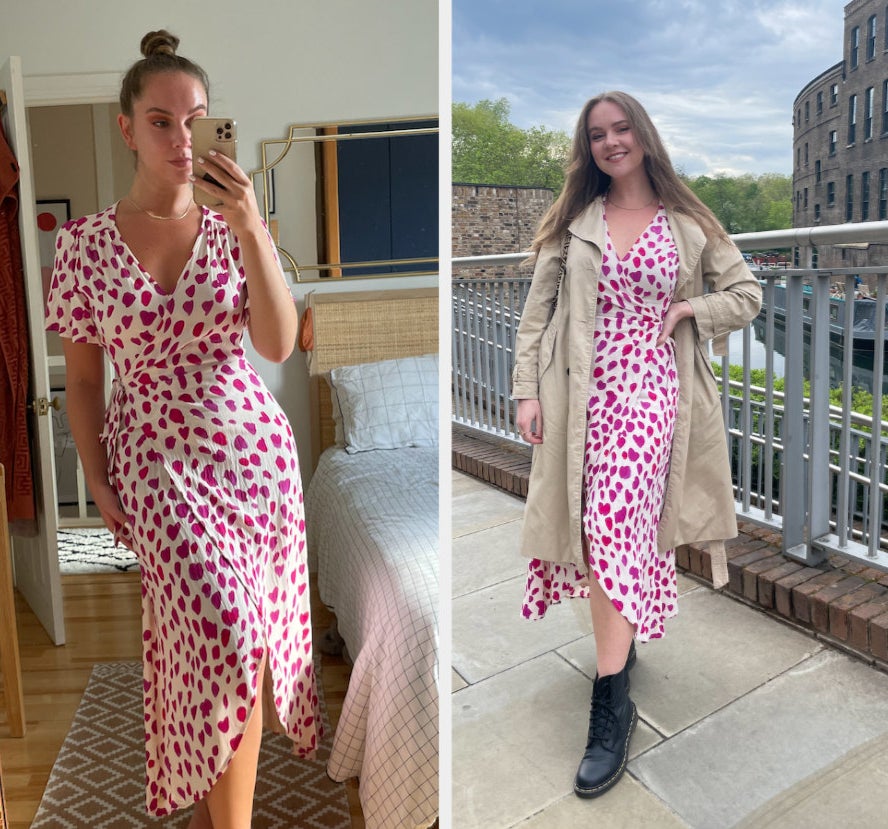 Another standout piece for me was this cream cardigan from Stitch Fix's exclusive Editor's Cut label.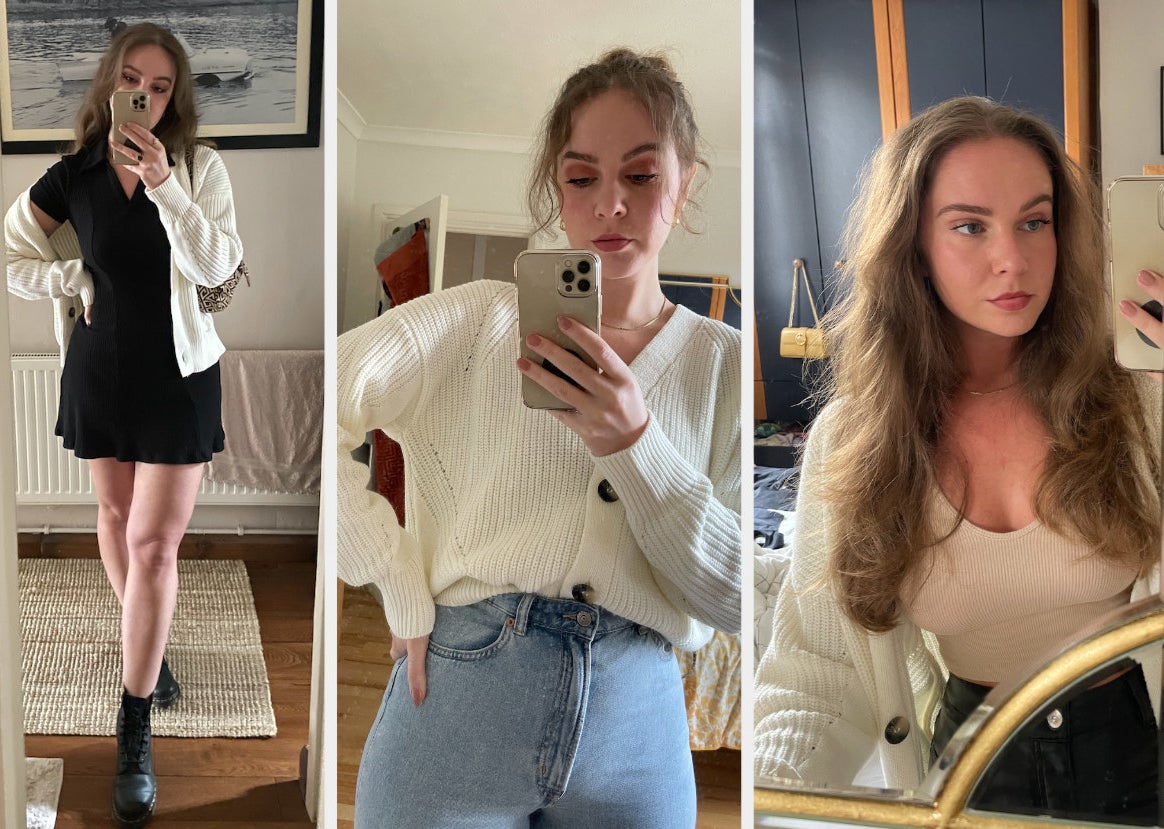 Next up: this simple-yet-stylish green top that I immediately knew could be paired with basically any style of bottoms.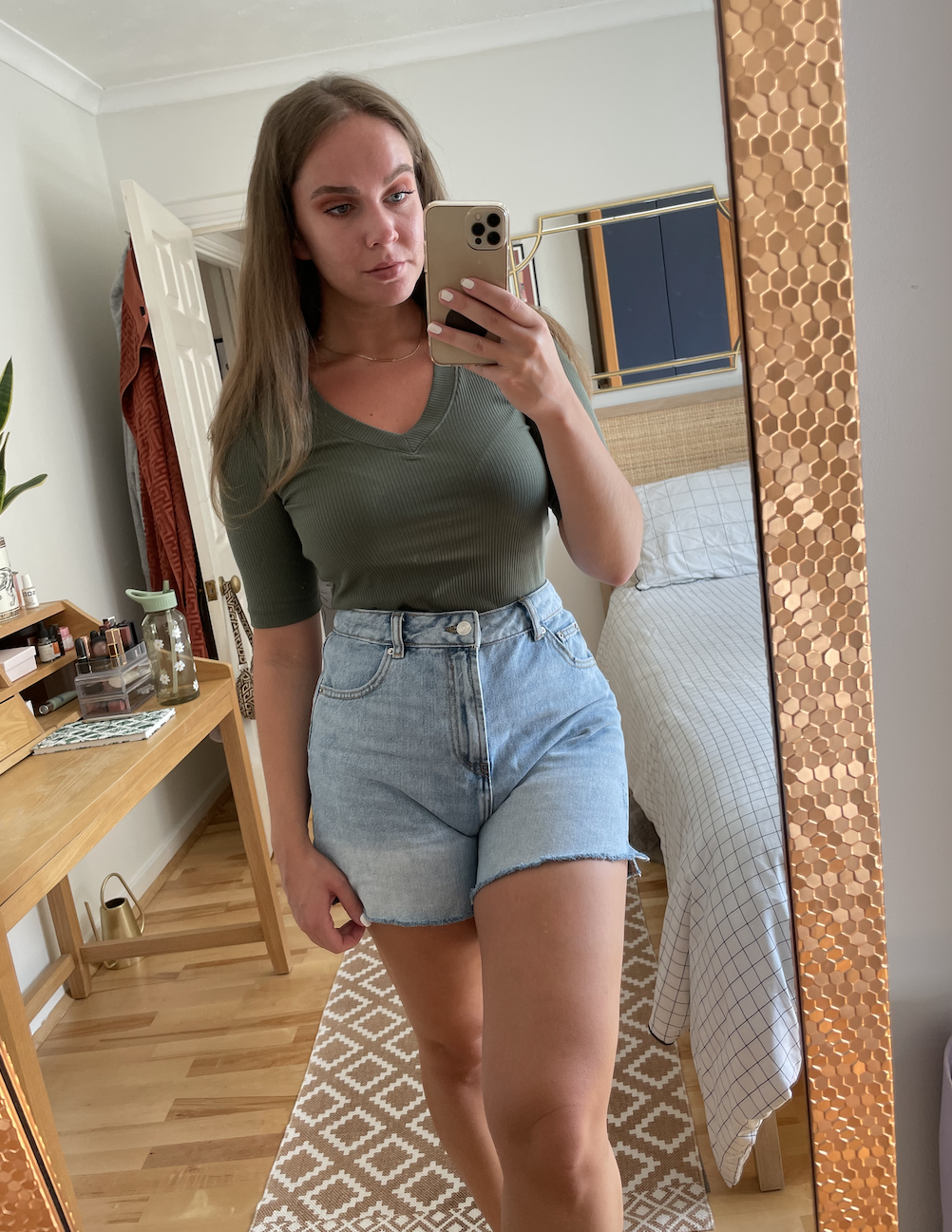 I'll be honest – these floral trousers weren't exactly my cup of tea, and are the only item in my selection that I probably wouldn't keep.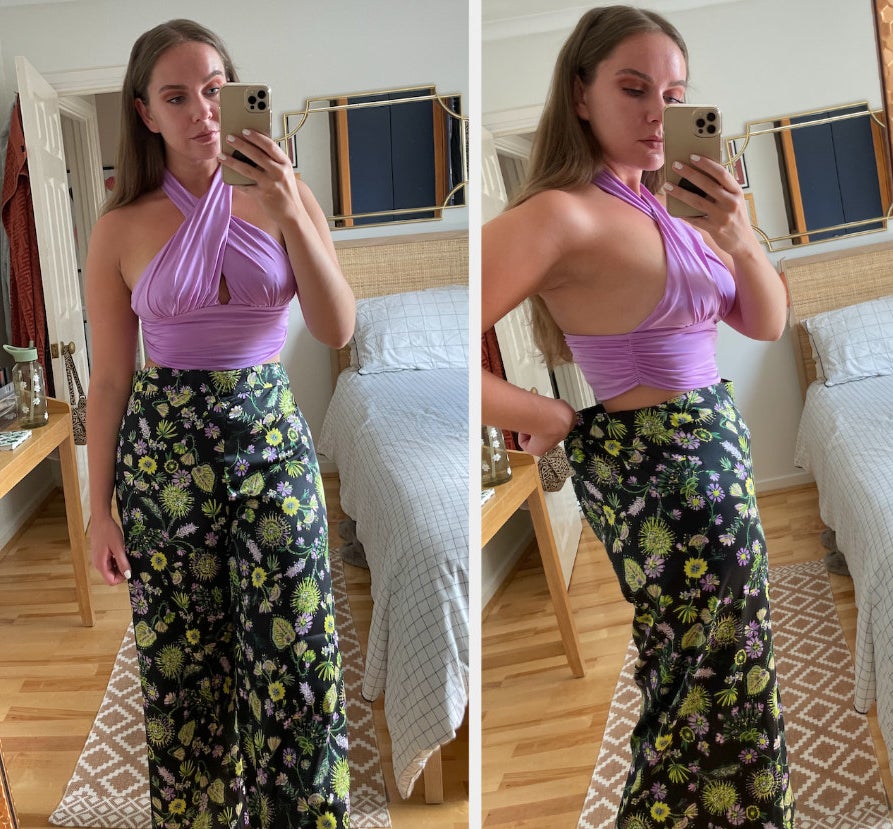 I LOVED this green mini wrap dress, though!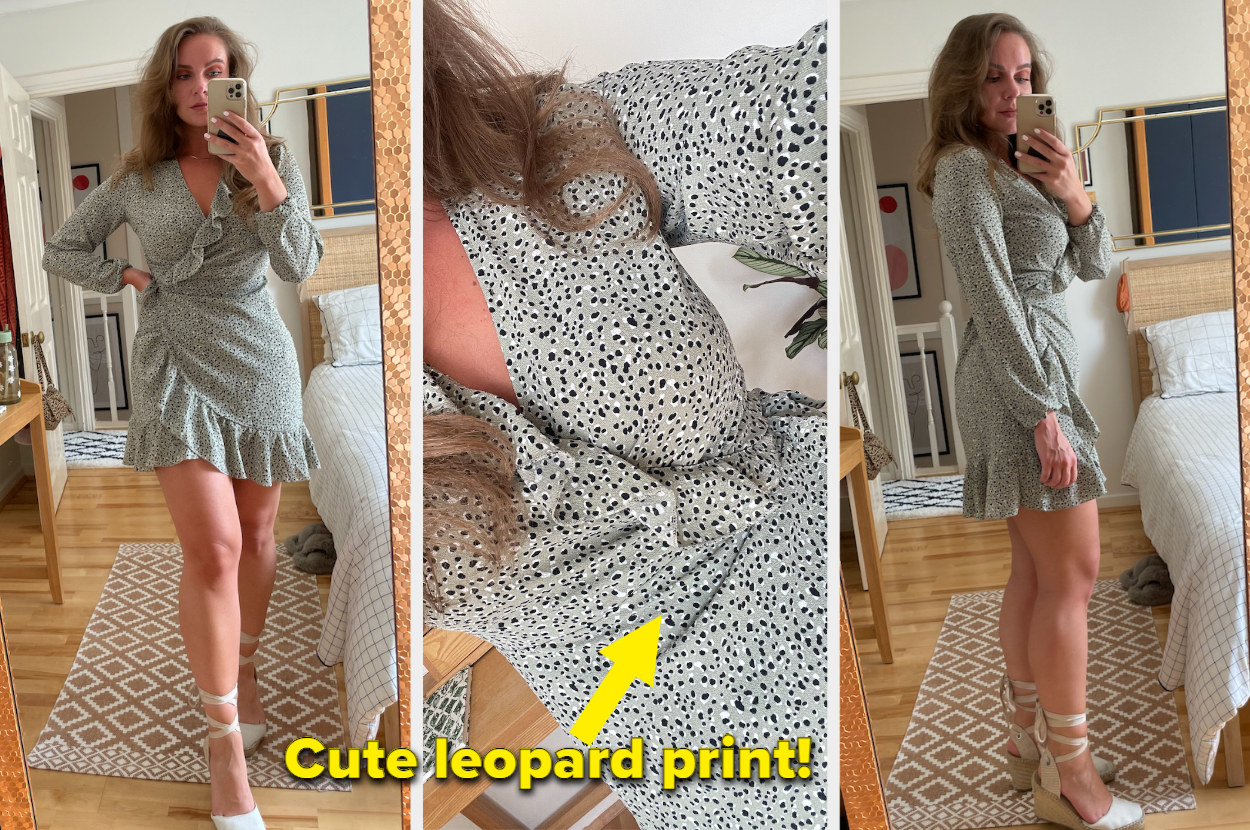 I loved how my Fix came as a cohesive set – I definitely got a 'capsule collection' vibe from the items chosen! The colours and styles were complementary and could easily be paired with each other and clothes I already own.
The majority of the clothes sent to me were genuinely true to my style, which I find impressive considering my stylist only had answers from a five-minute quiz to work from! I can really see myself wearing four out of five of the pieces on repeat all summer long – and that's pretty great, considering how picky I usually am with my clothes!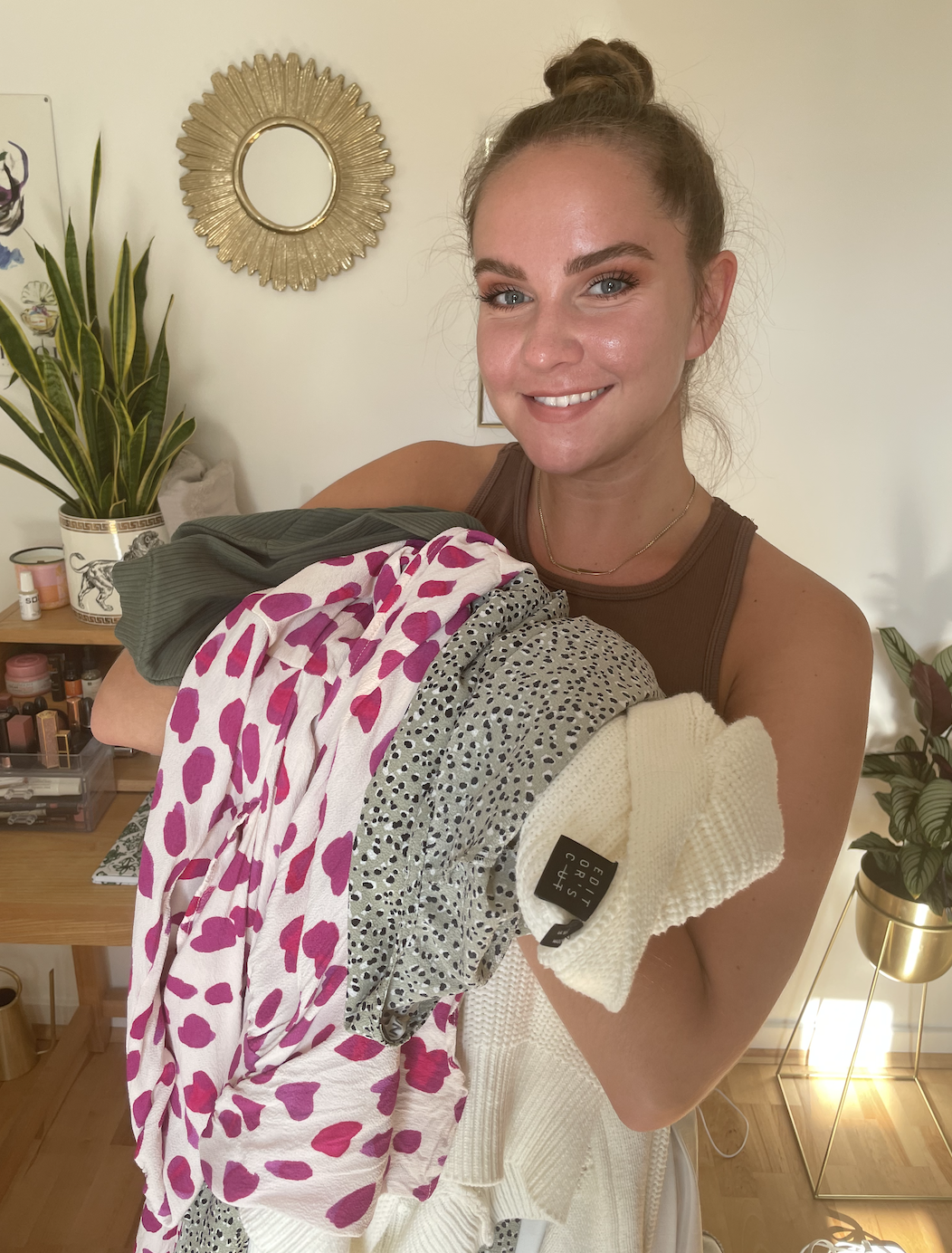 So if you're not much of a shopper, want to create a capsule wardrobe, or are just in need of a lil' inspo in the shopping department, I'd say Stitch Fix is definitely worth checking out!