We all know Carrie Bradshaw is one of the most iconic fashion figures in the TV world, but her ~daring~ fashion choices did occasionally raise some eyebrows. Here's how I would rank some of her most iconic outfits, from ~unique~ to chic:
22.
This classic noughties ensemble.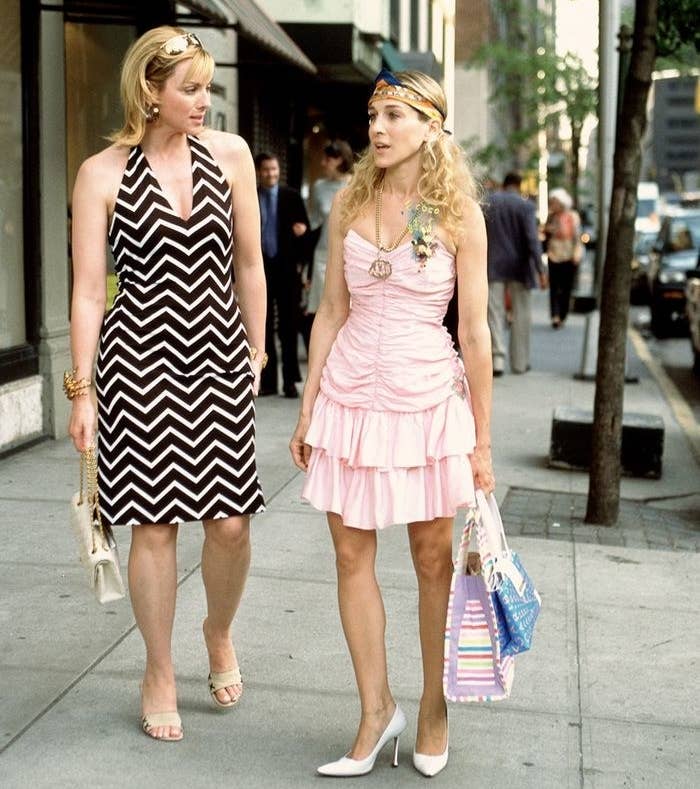 21.
This statement-making outfit.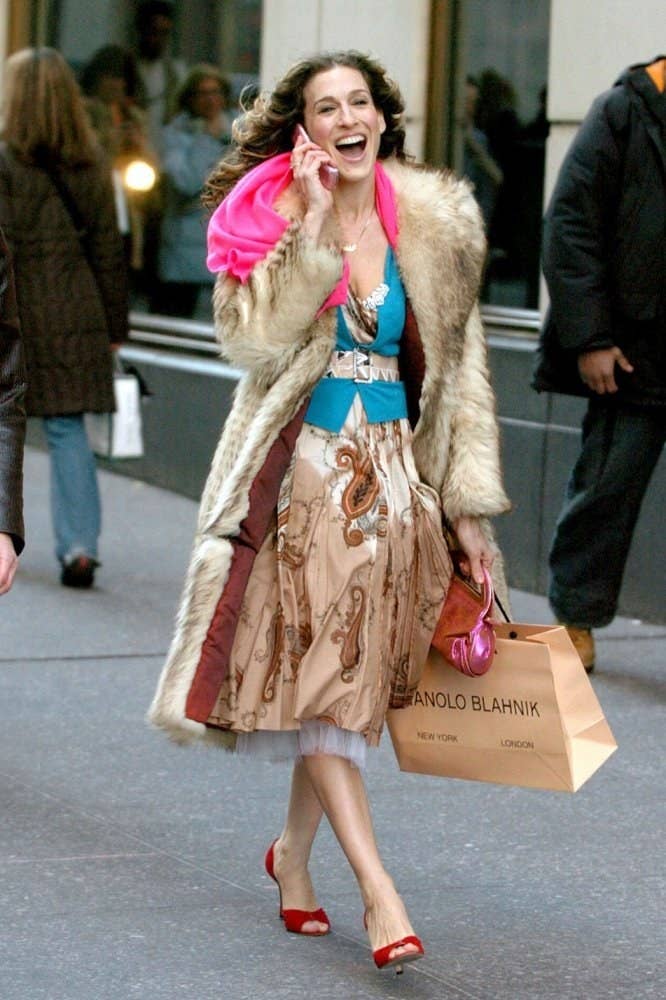 20.
This epic New Year's Eve get up.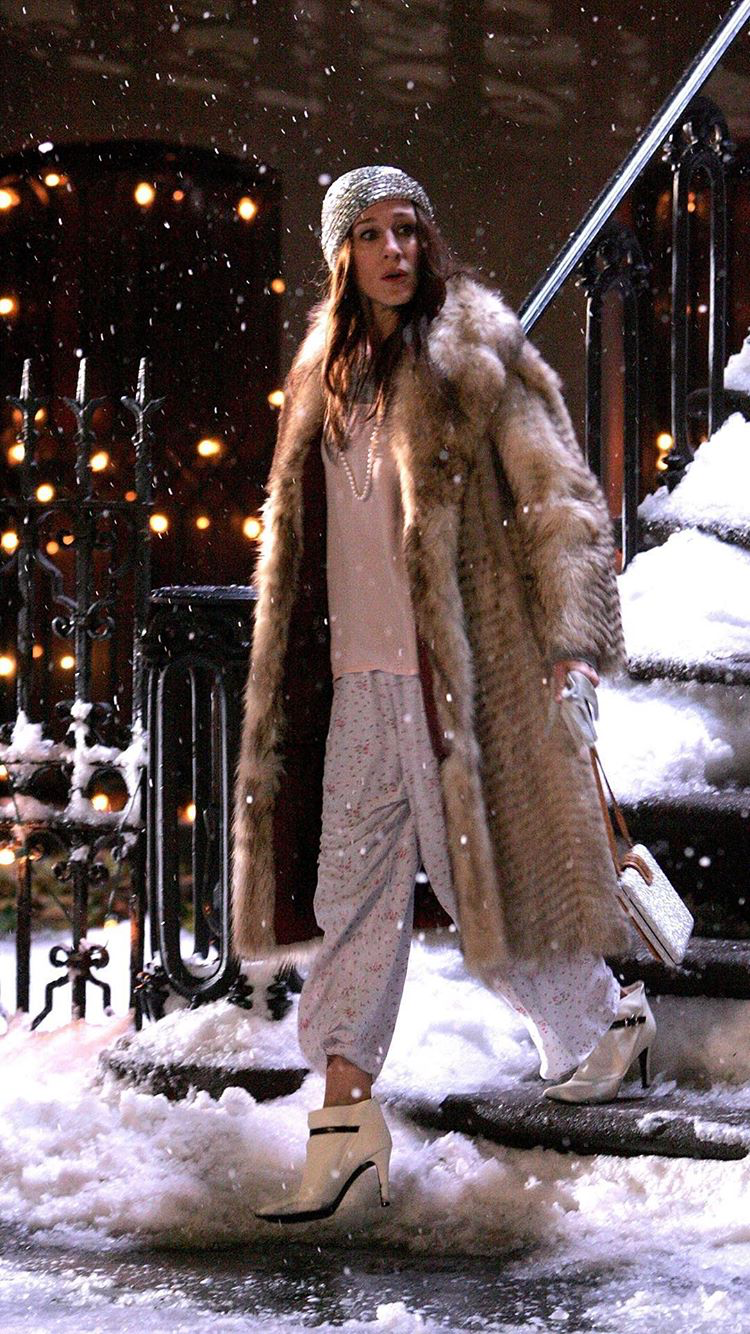 19.
This asymmetrical floral number.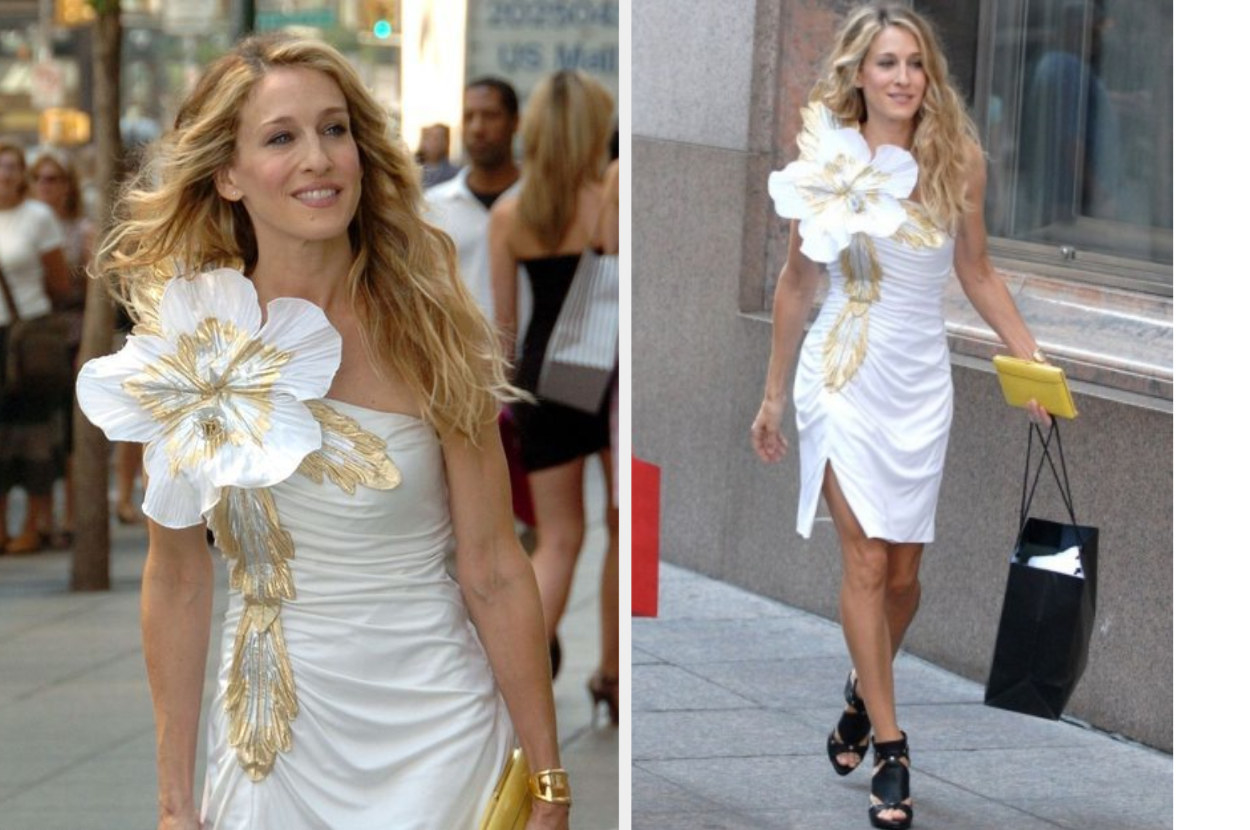 18.
This tailored-with-a-twist look.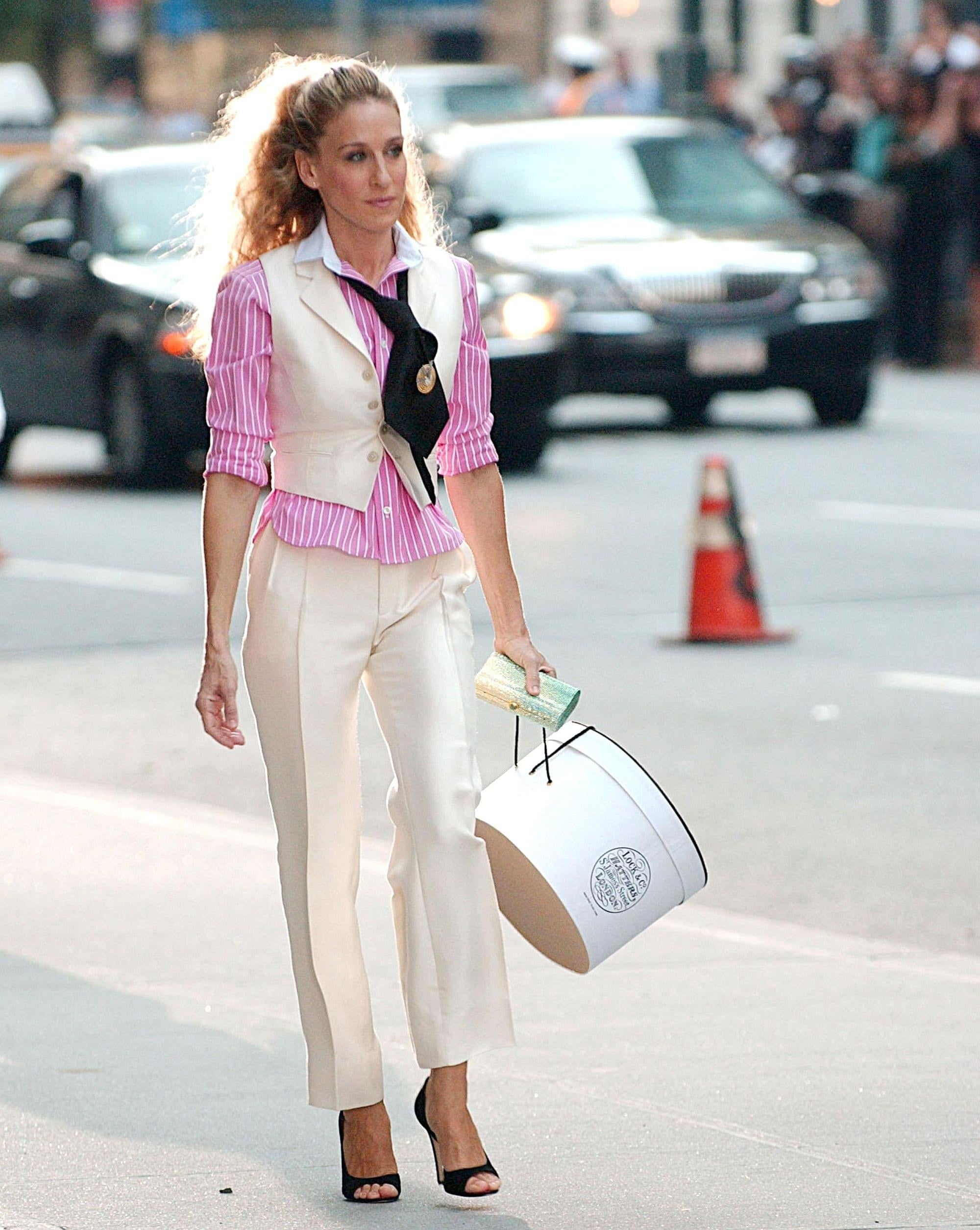 17.
This 'sports-luxe' ensemble.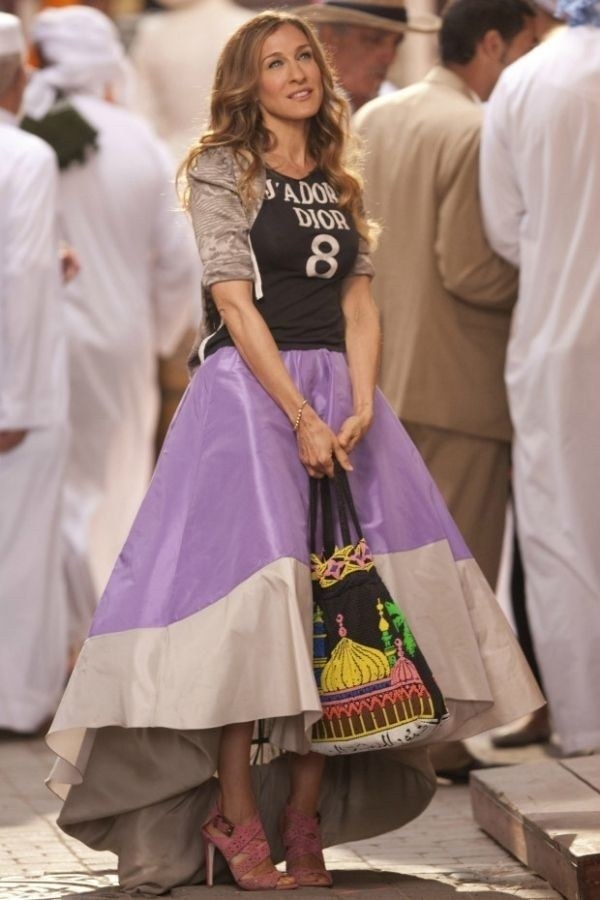 16.
This slouchy blue-and-grey-toned 'fit.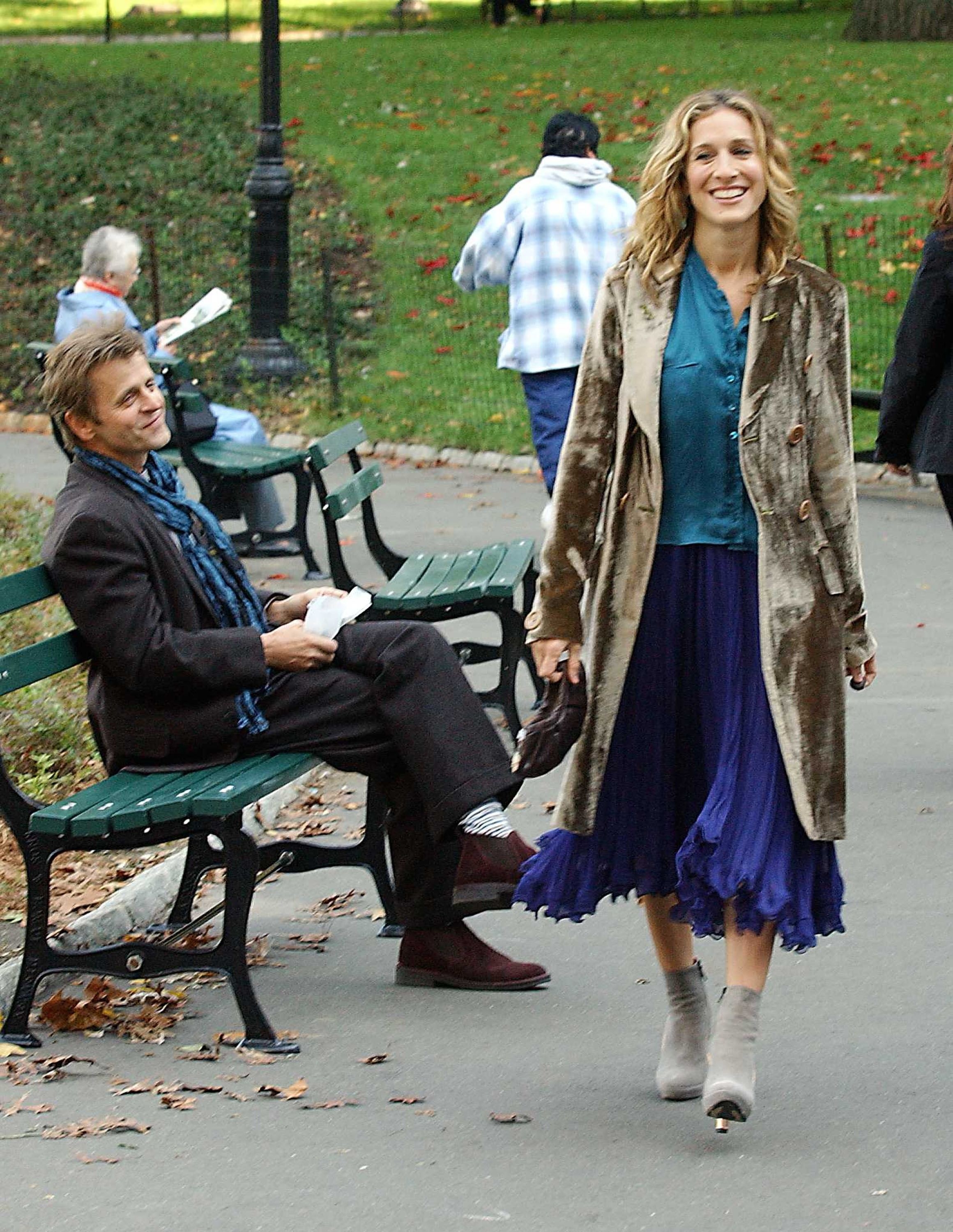 15.
This intriguing mix of styles.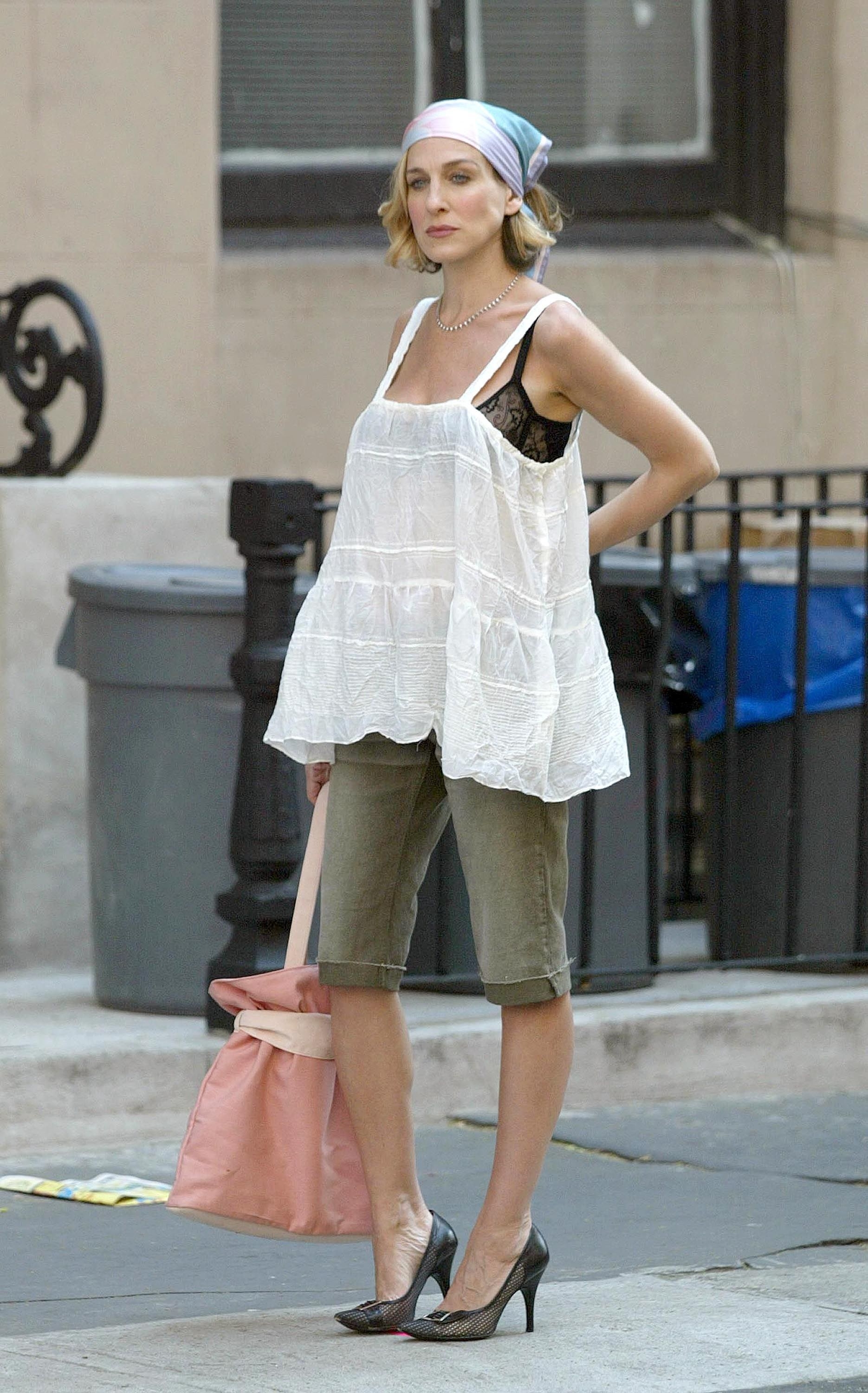 14.
This carefully-curated ensemble.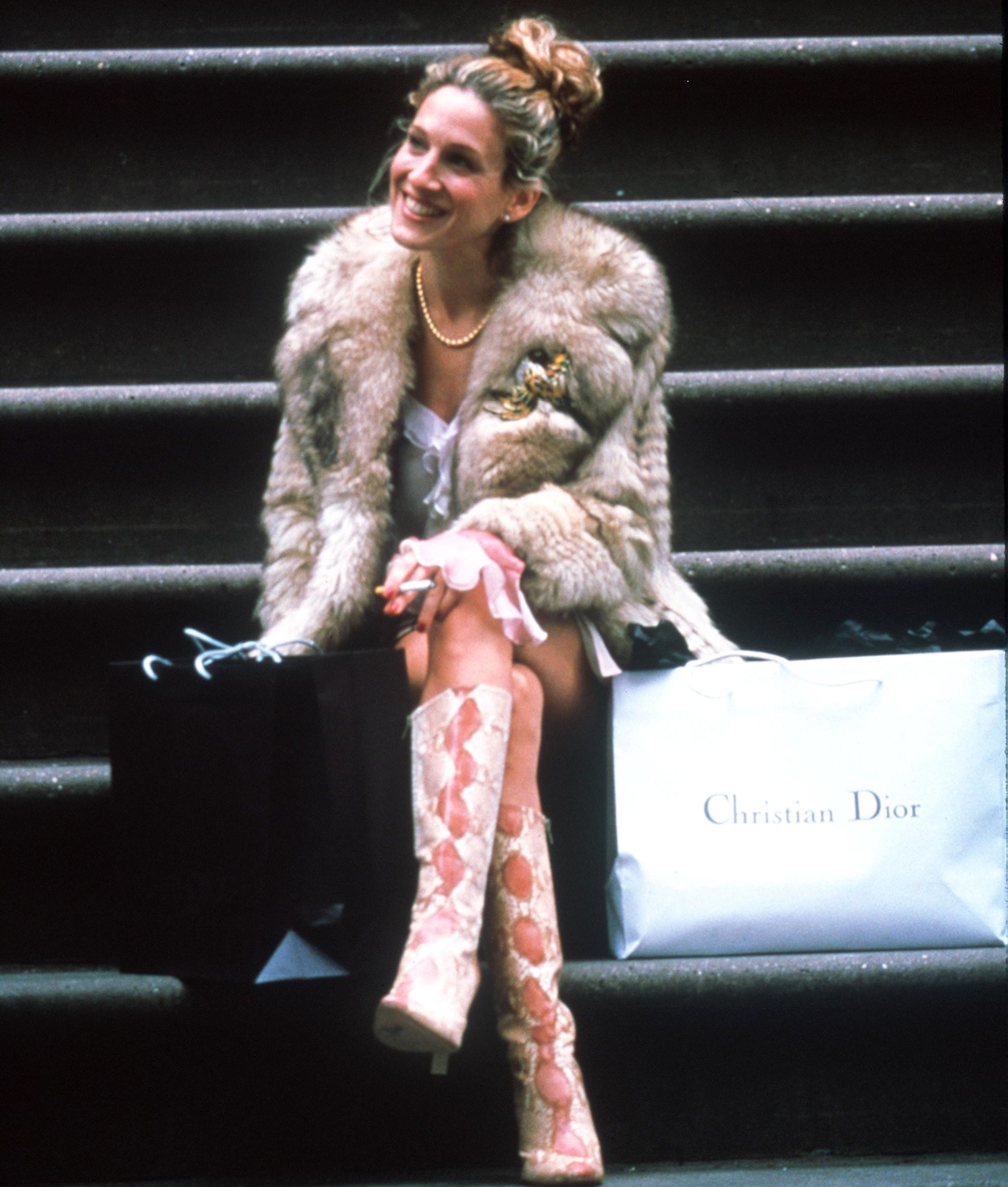 13.
This basic-but-not-boring combo.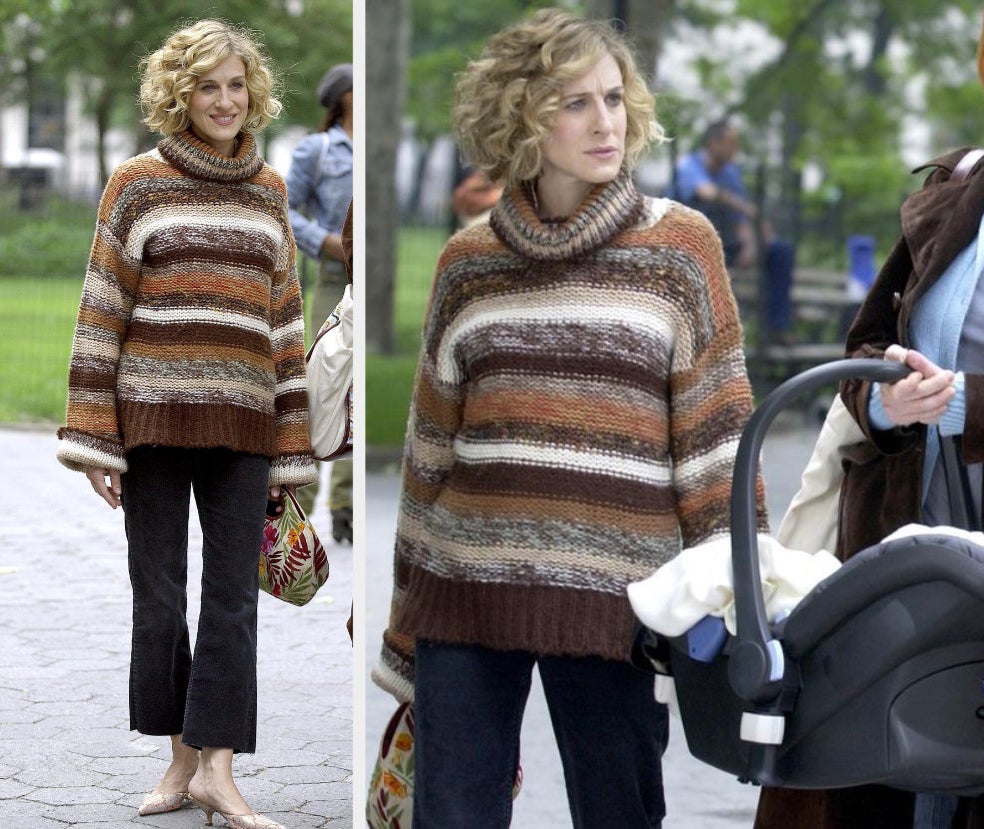 12.
This classic noughties 'fit.
11.
The most glamorous nightgown of all time.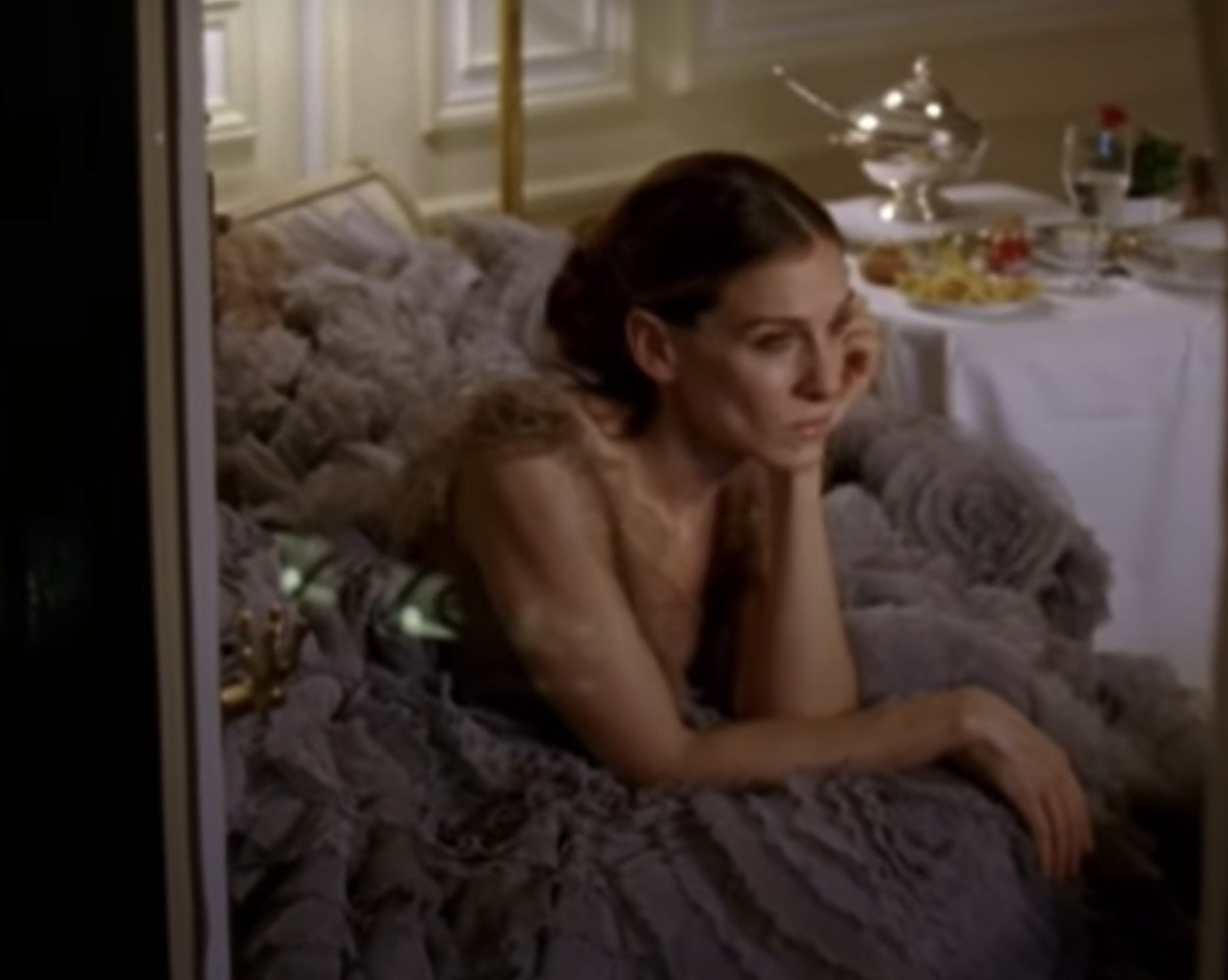 10.
This cute summery number.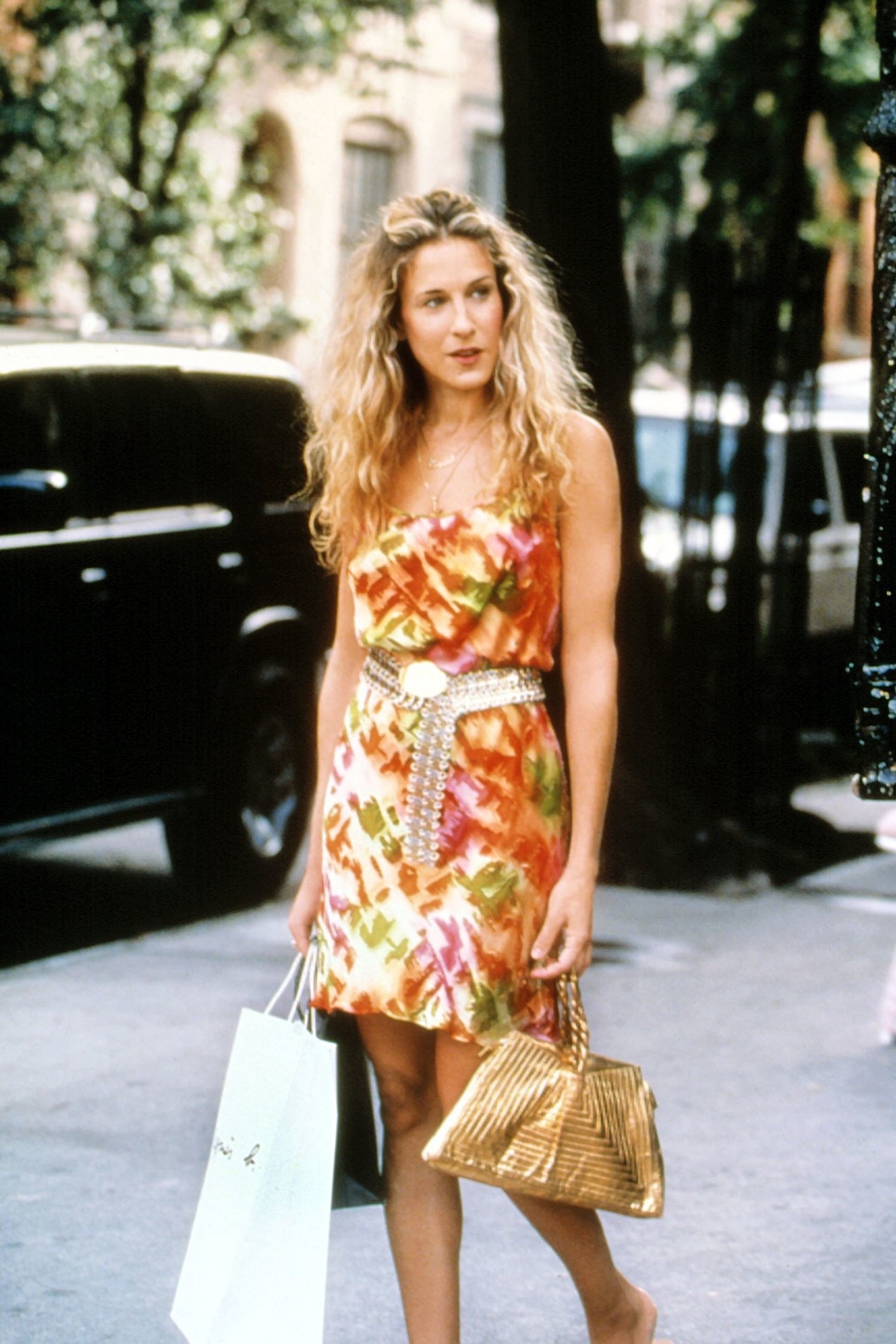 9.
This perfectly Parisian midi dress.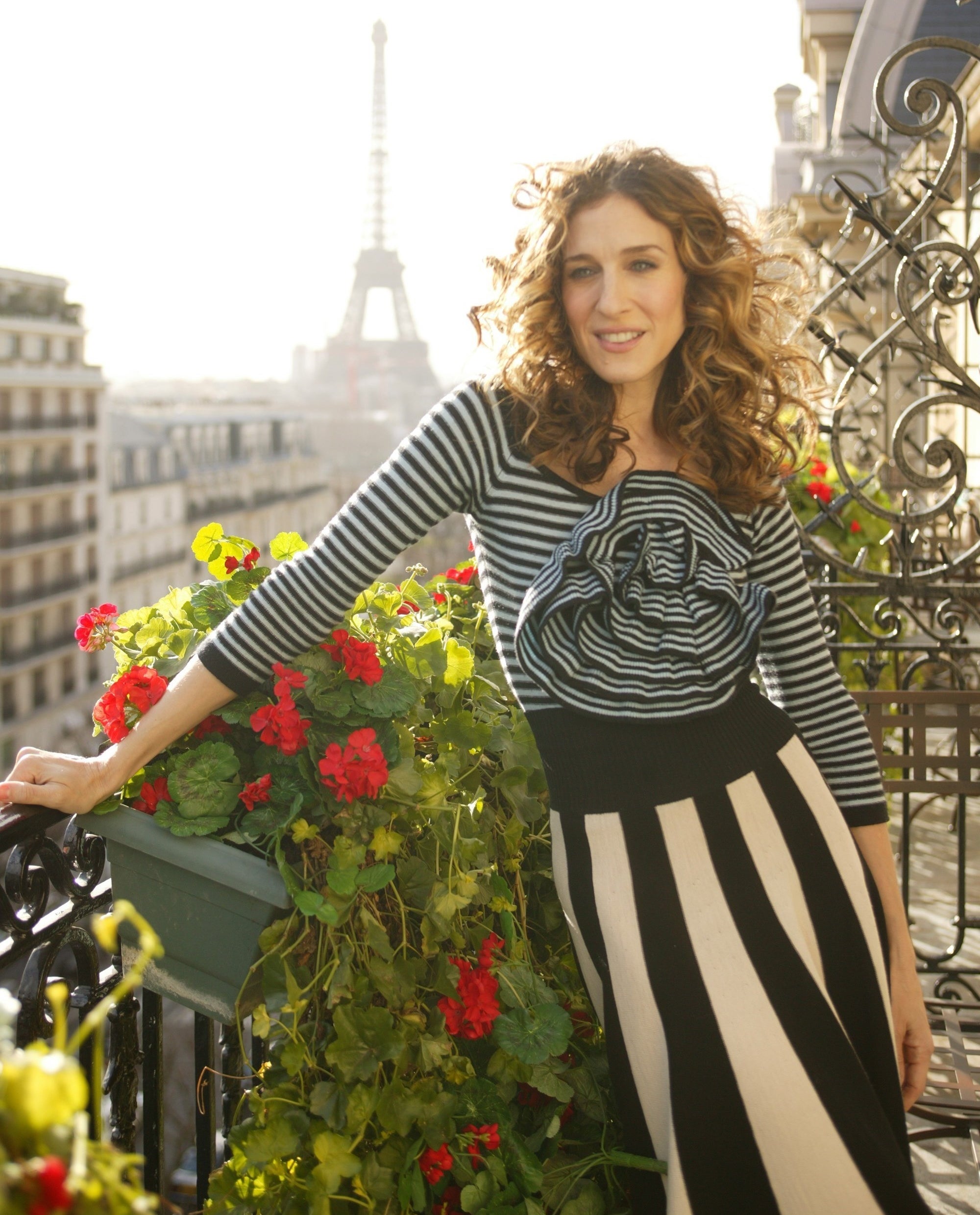 8.
This trend-setting way to style an oversized shirt.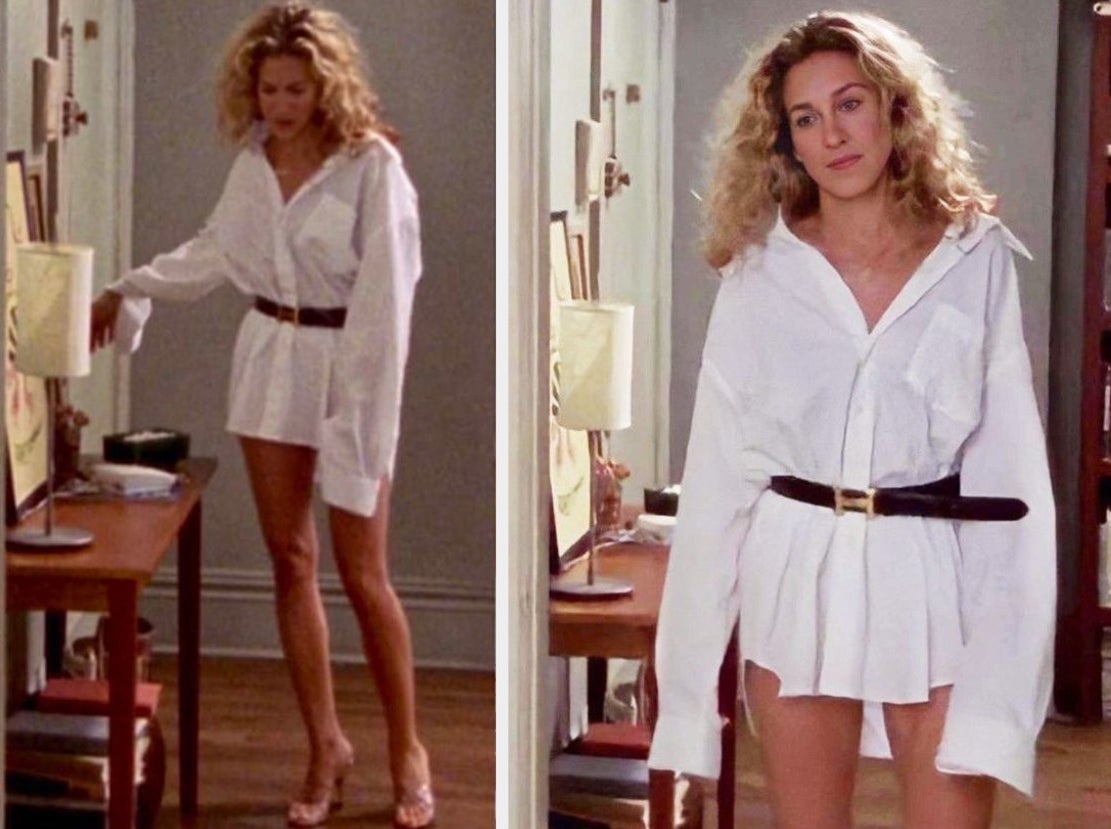 7.
This iconic tutu from the opening credits.
6.
This slinky grey dress.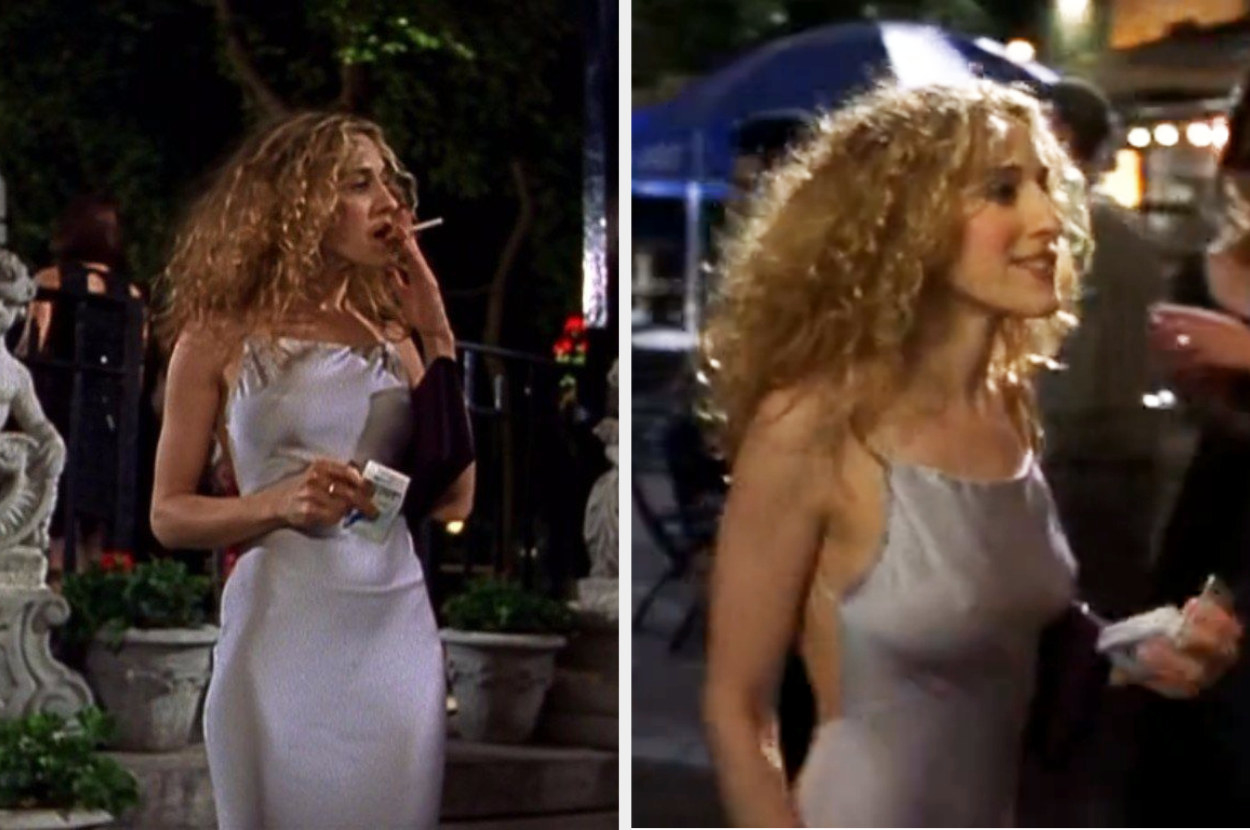 5.
The Vivienne Westwood wedding dress.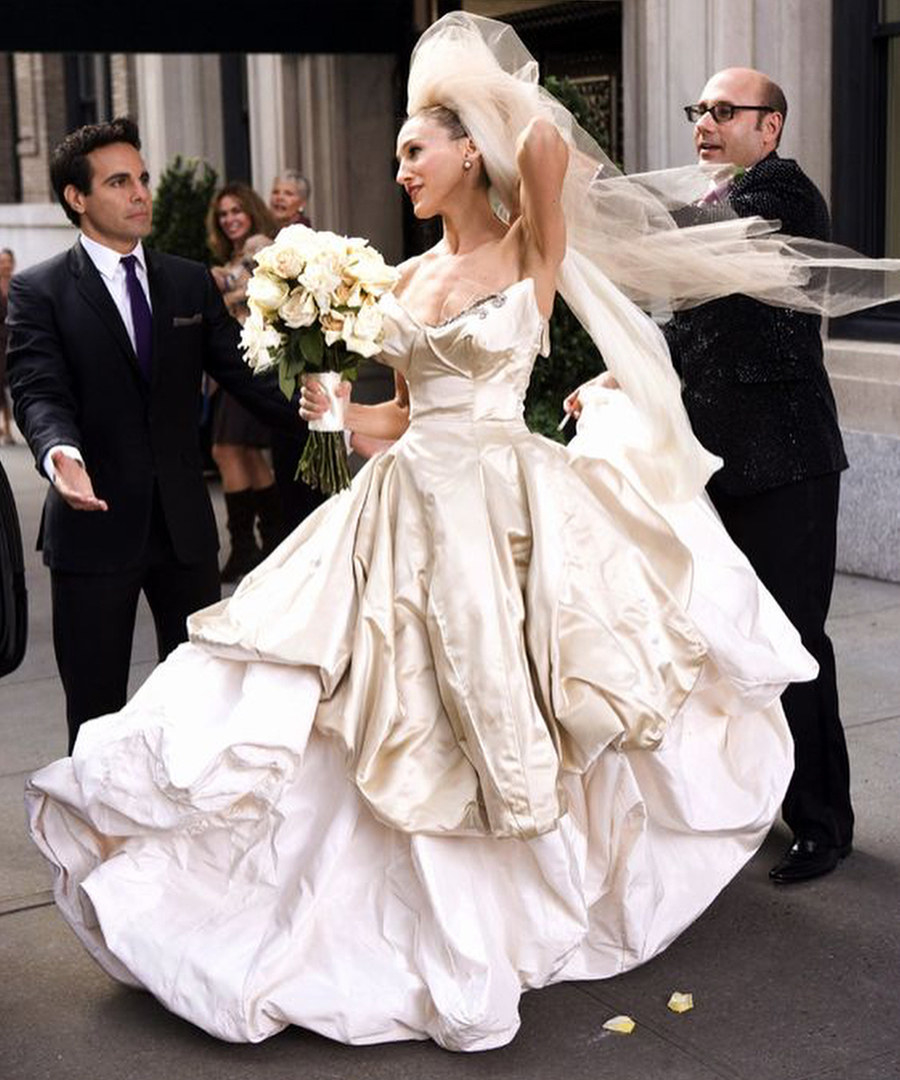 4.
THAT infamous Christian Dior newspaper dress.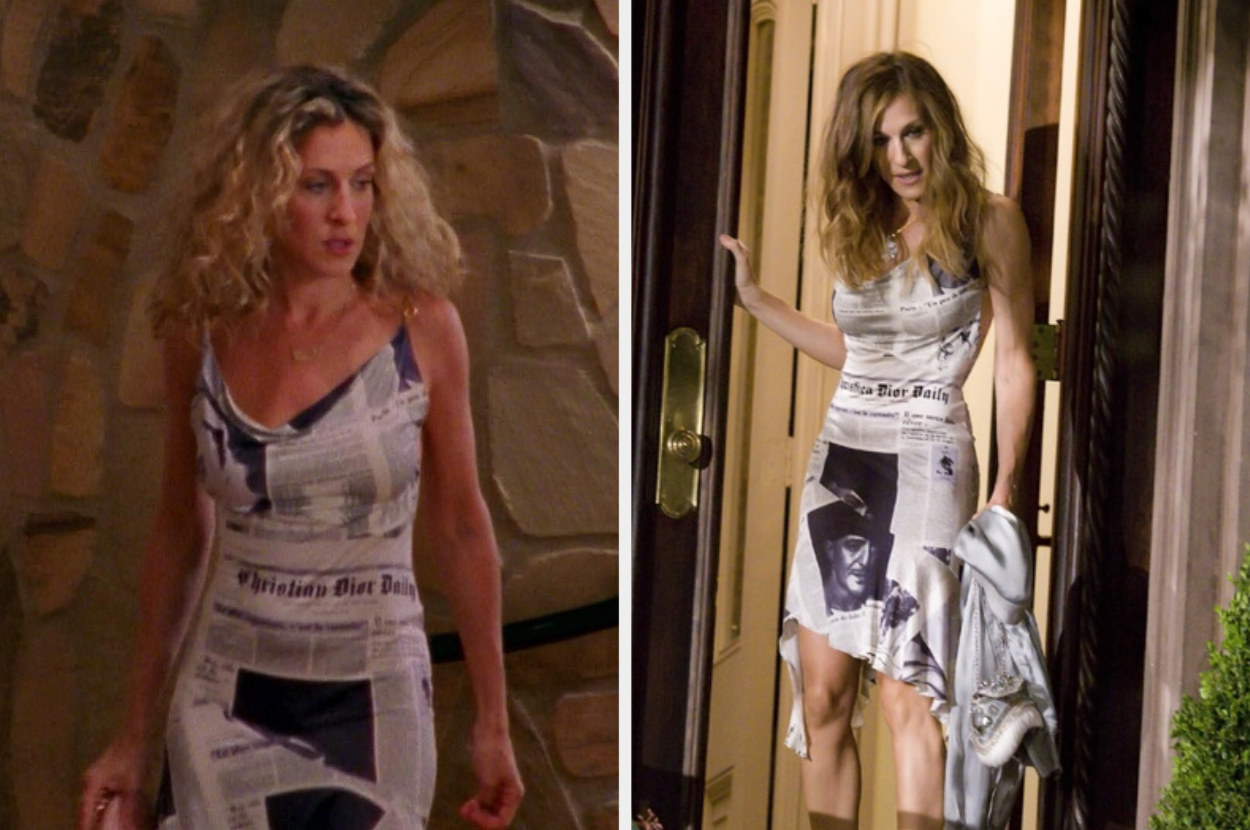 3.
This white bias cut slip dress.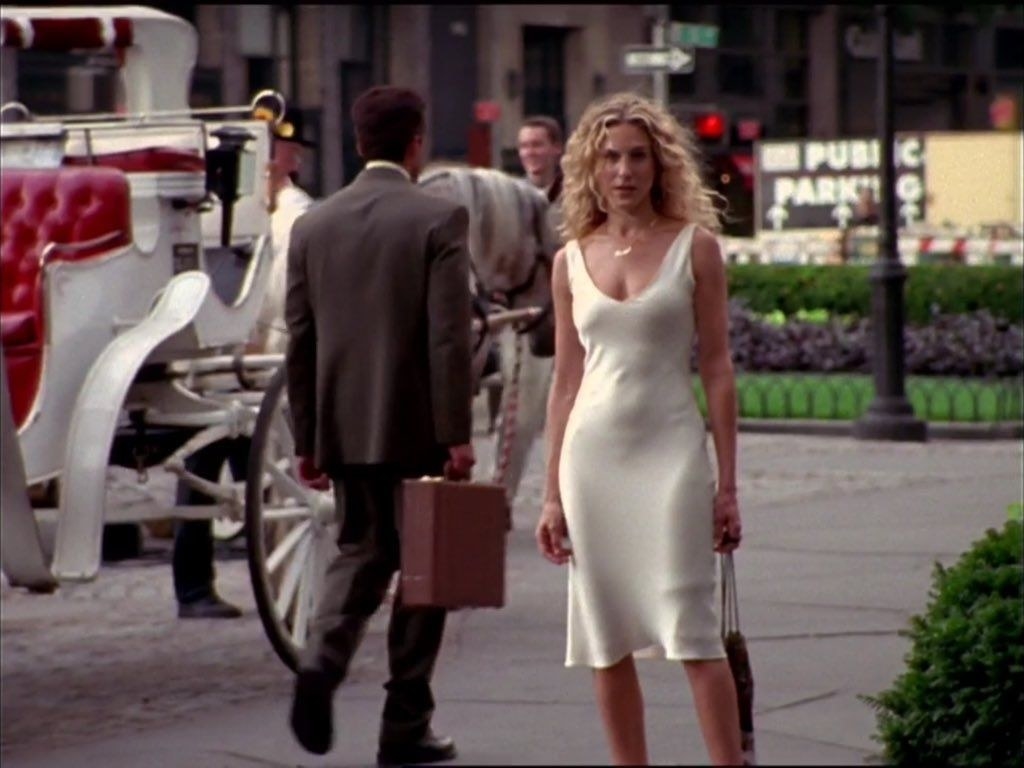 2.
This exceedingly elegant outfit.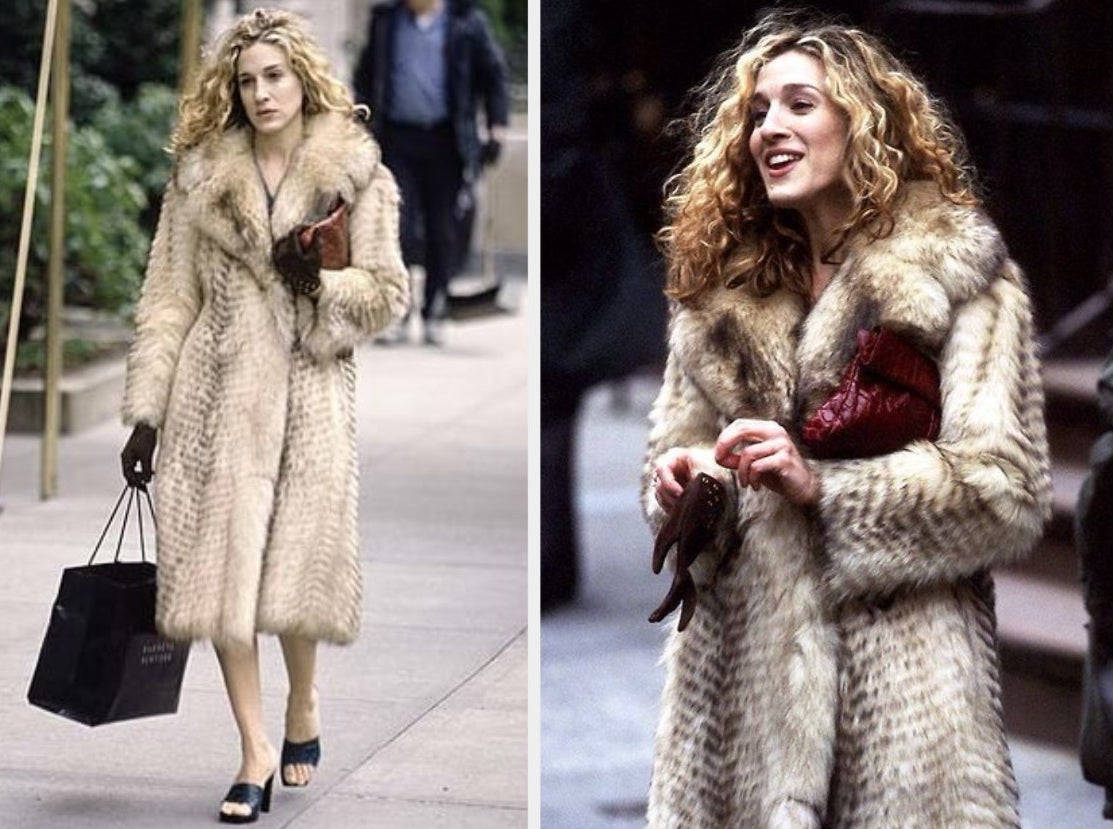 1.
And finally, my top pick goes to this sleek twist on a classic.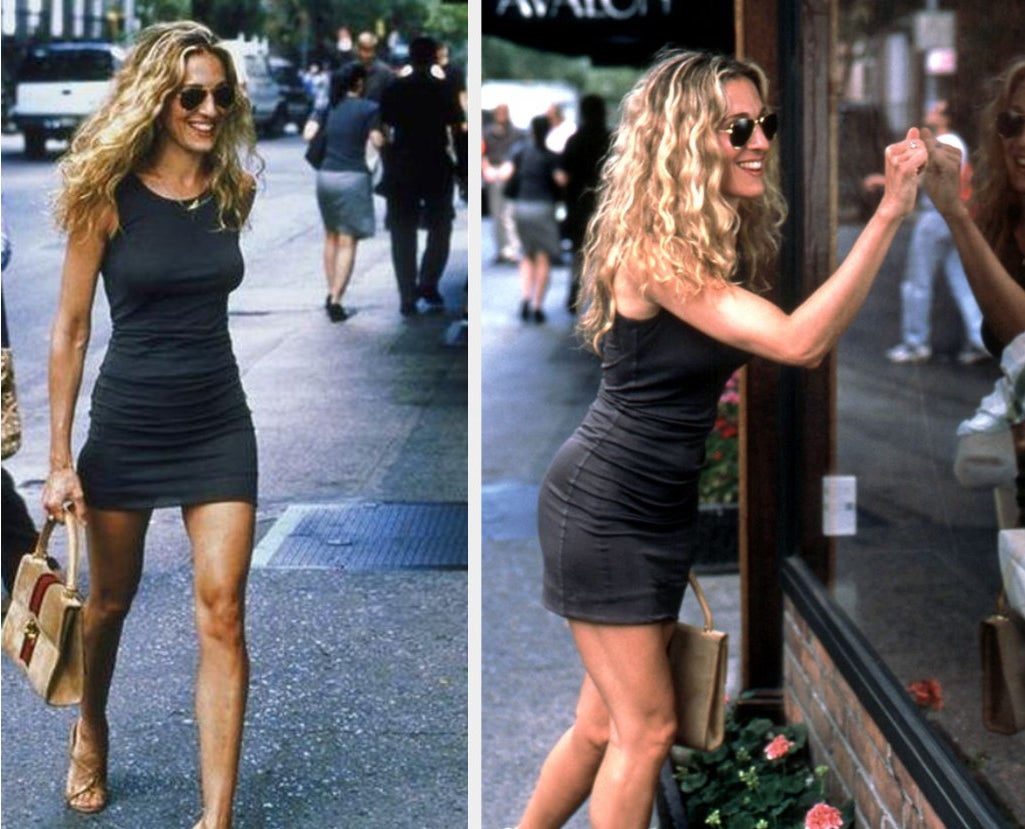 Do you think Carrie was the queen of OTT or do you prefer her more pared-back looks? Share your favourite Sex and the City outfits in the comments below!