1.
Everyone's favourite, Turkey Twizzlers, were true heroes of their time.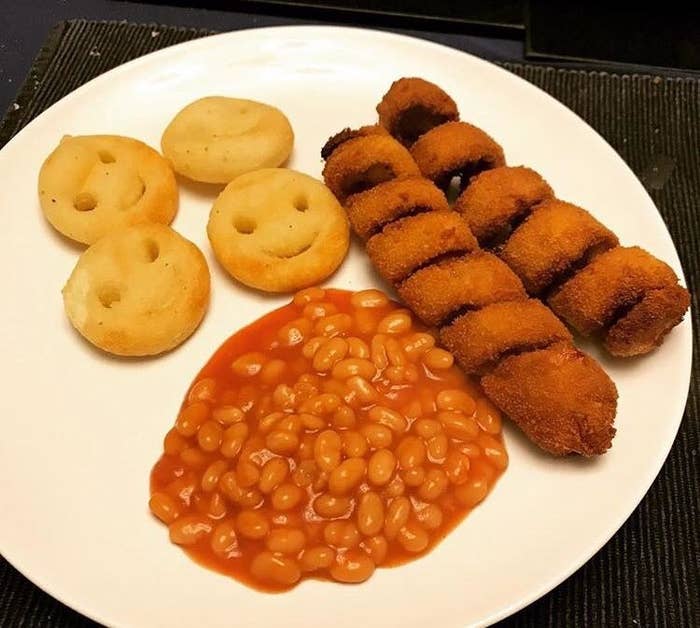 2.
But I'm pretty sure nobody enjoyed the jacket potatoes, where the only topping options were beans, butter, and more beans?!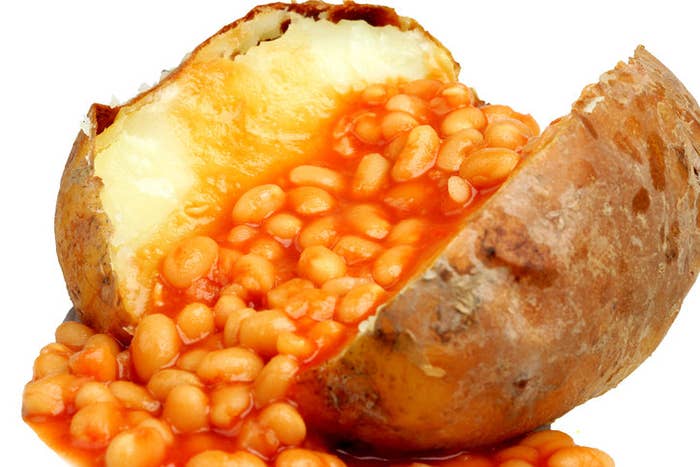 3.
Meanwhile, everyone loved a turkey dinosaur.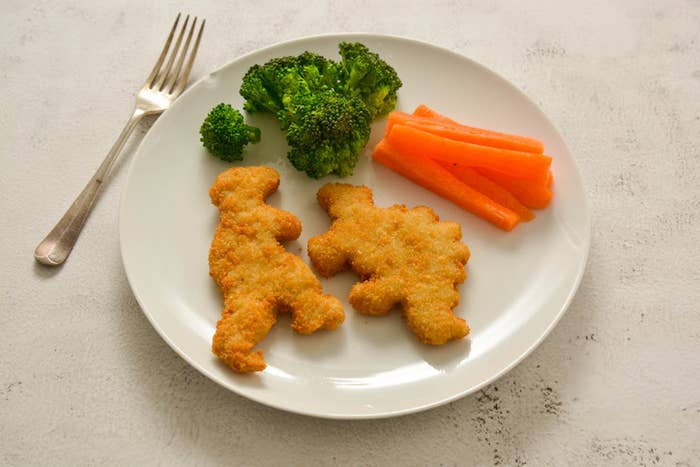 4.
Mixed veg always came with an unwanted side order of boiled water.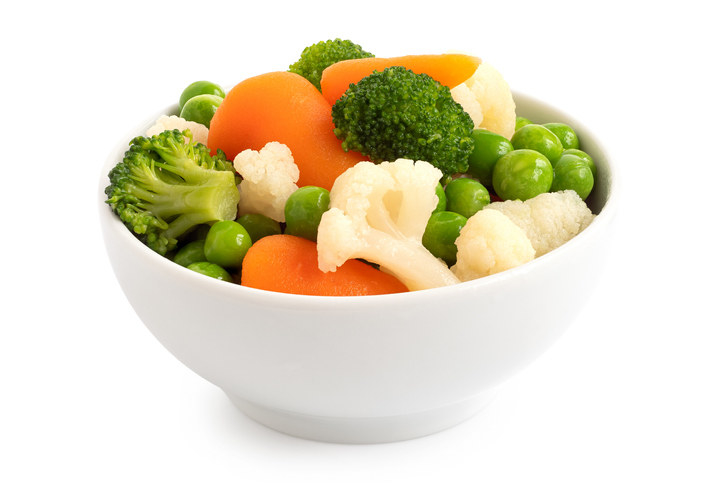 5.
But it would be smiles all round when these crispy little guys came out.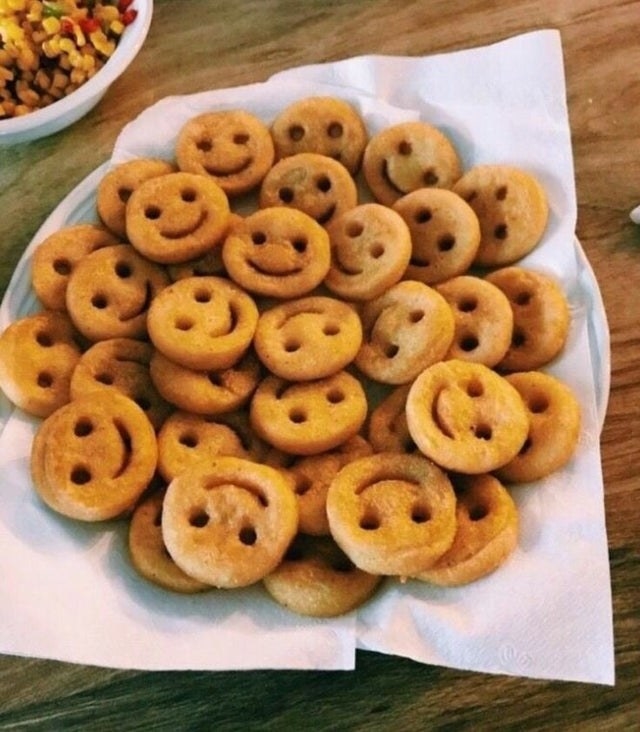 6.
We were always presented with the most uninventive tuna sandwiches ever.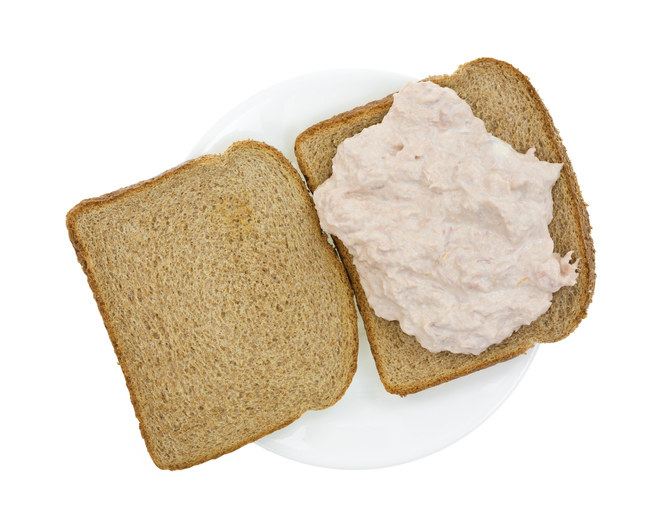 7.
But rectangle pizza day was a cause for school-wide celebration.
8.
The mashed potato was worryingly smooth.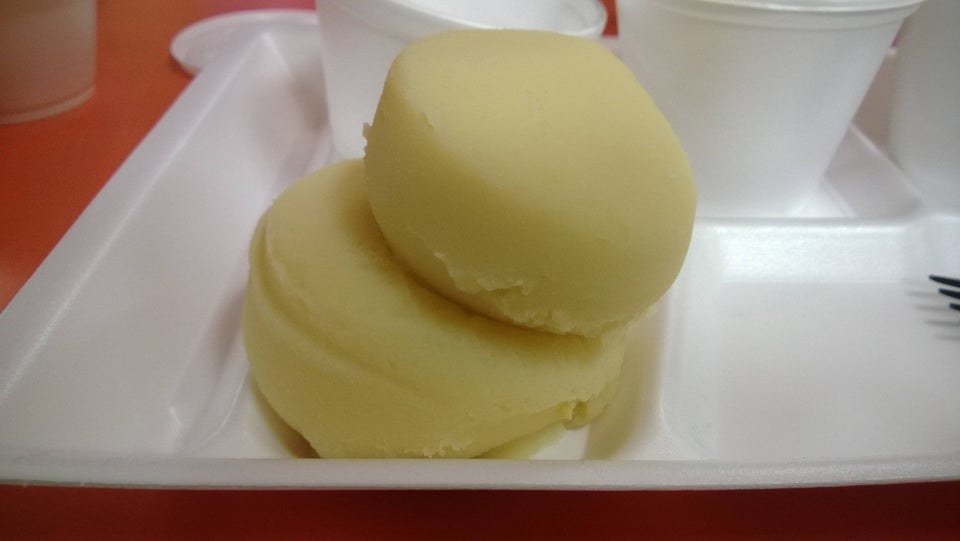 9.
But any worries were soon forgotten when they were served beside these bad boys.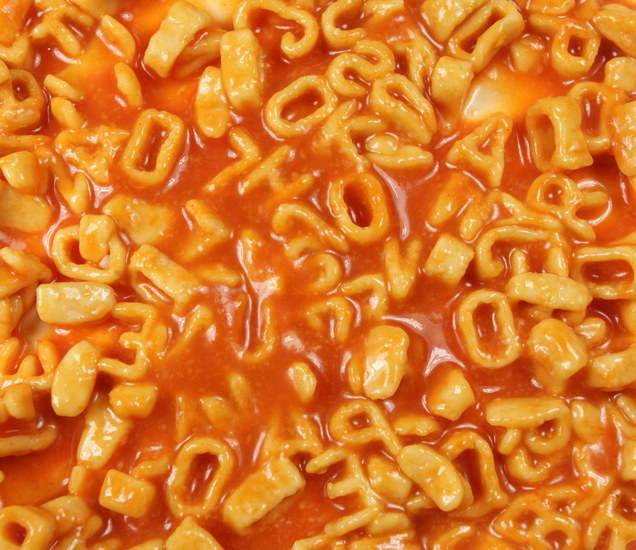 10.
There were always those plain slices of bread in the corner that nobody ever actually ate.
11.
But we'd literally fight over the last slice of cornflake tart.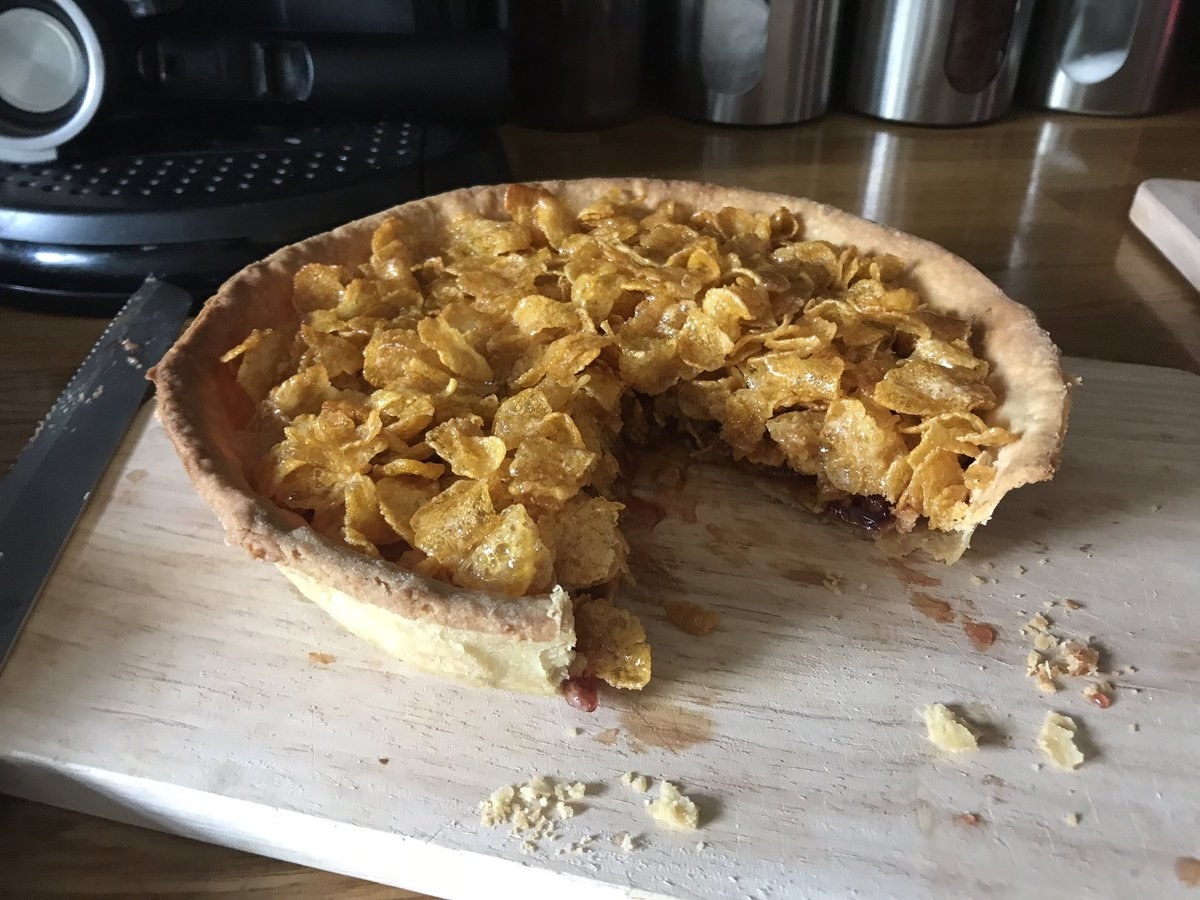 12.
Rice pudding with raisins was probably too ~refined~ a taste for our seven-year-old palates to handle.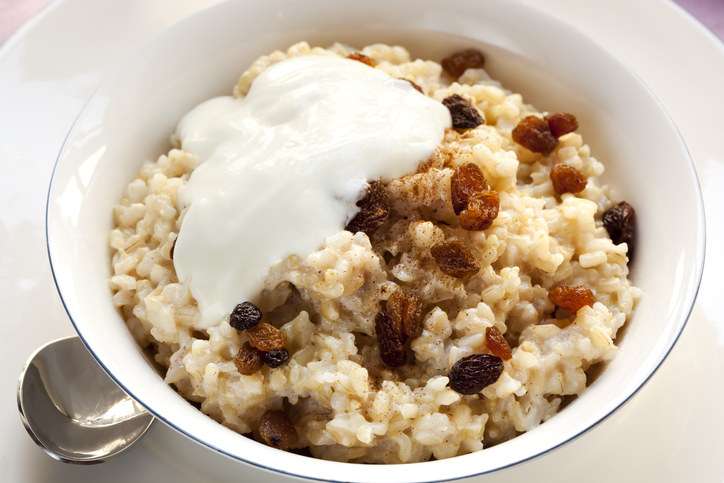 13.
But this exact cake with icing and sprinkles was a winner every time.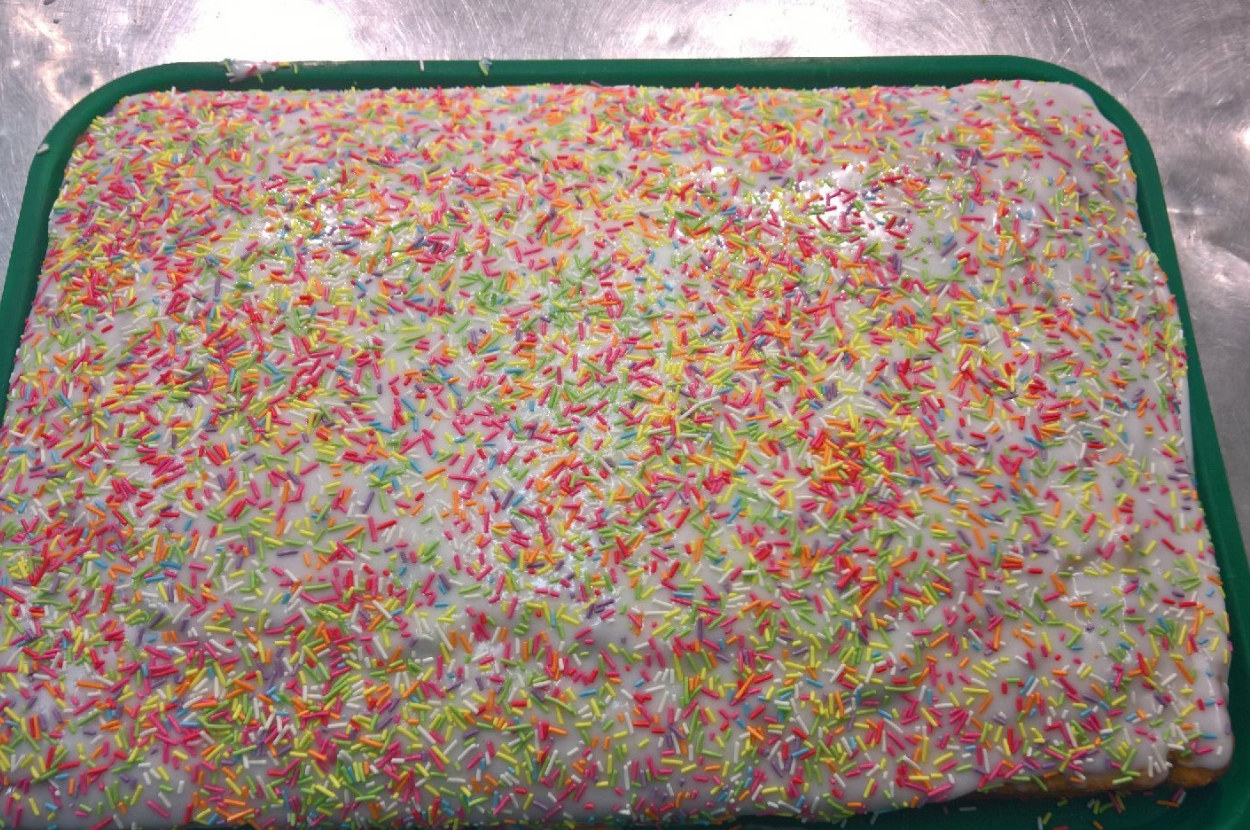 14.
Semolina with jam was the dessert that everyone loved to hate.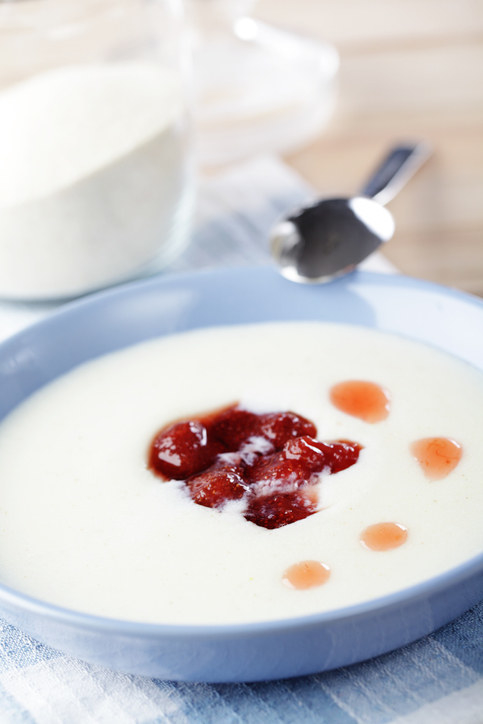 15.
But they should have just served this caramel tart every day, TBH – so simple, yet so effective.