1.
Take a boat tour through the canals.
2.
Then treat yourself to dinner and drinks at one of the incredible restaurants and bars along the canal.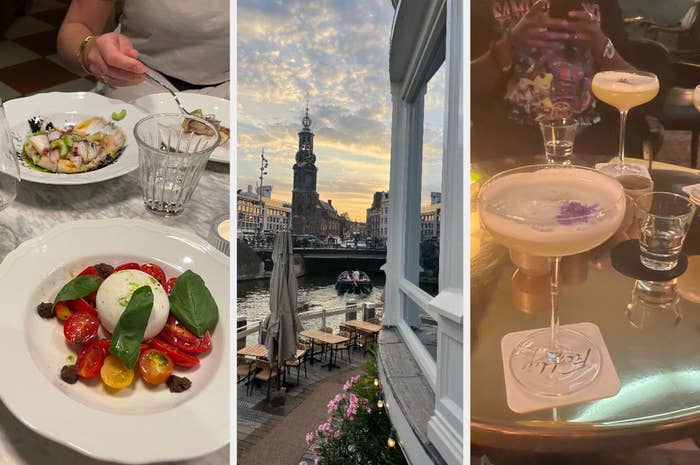 3.
Go on a Heineken Experience tour.
4.
Obviously rent bikes and take a ride around the city.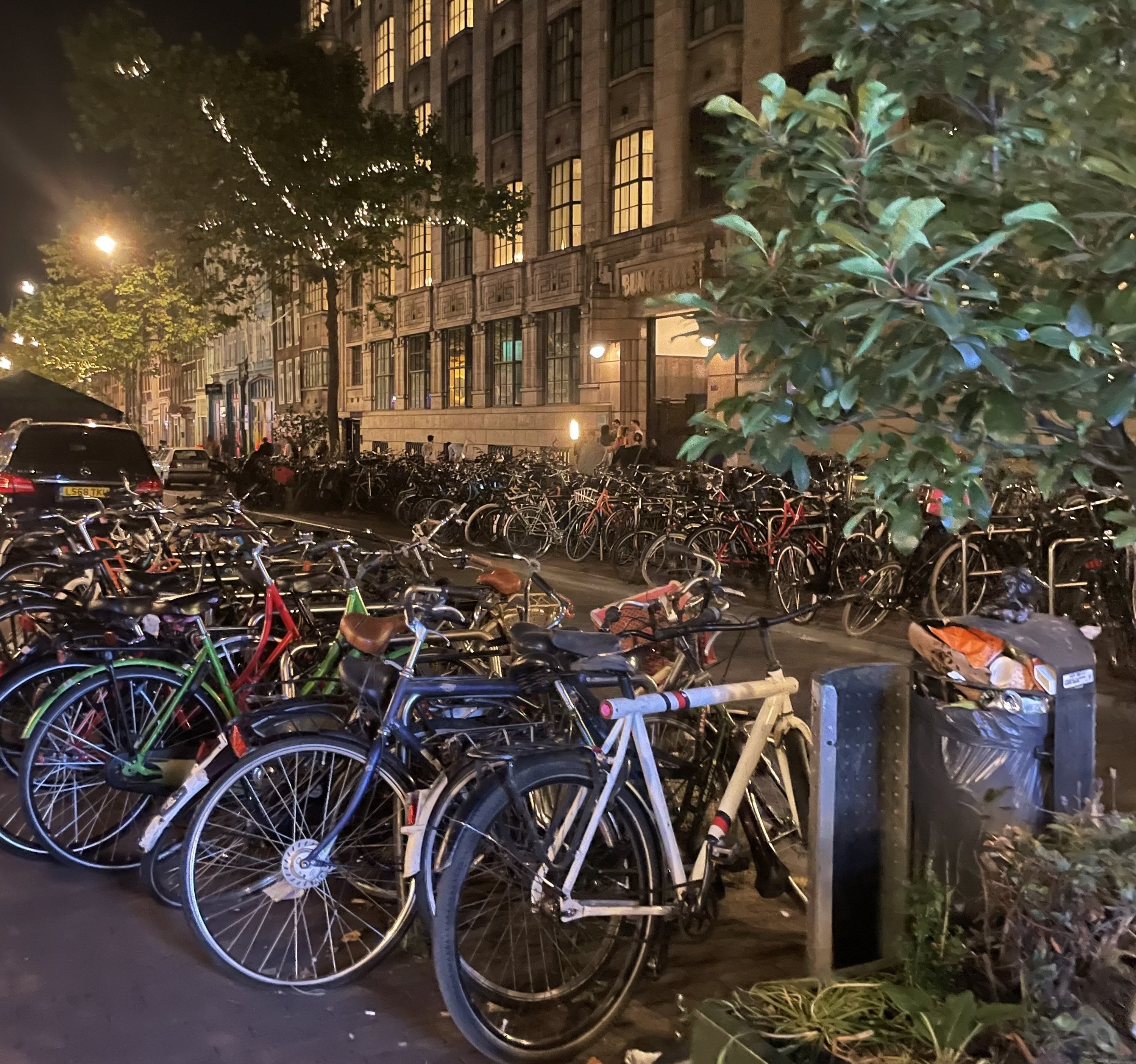 5.
And make sure you see the tulip fields by bike if you're travelling in spring!
6.
Go to see the incredible artwork on display in their galleries and museums.
7.
Speaking of which, if you're lucky enough to have your holiday fall on the weekend of the Heineken Dutch Grand Prix in Zandvoort, it's an amazing experience to plan your trip around!
8.
Explore the city's quirky shops and boutiques.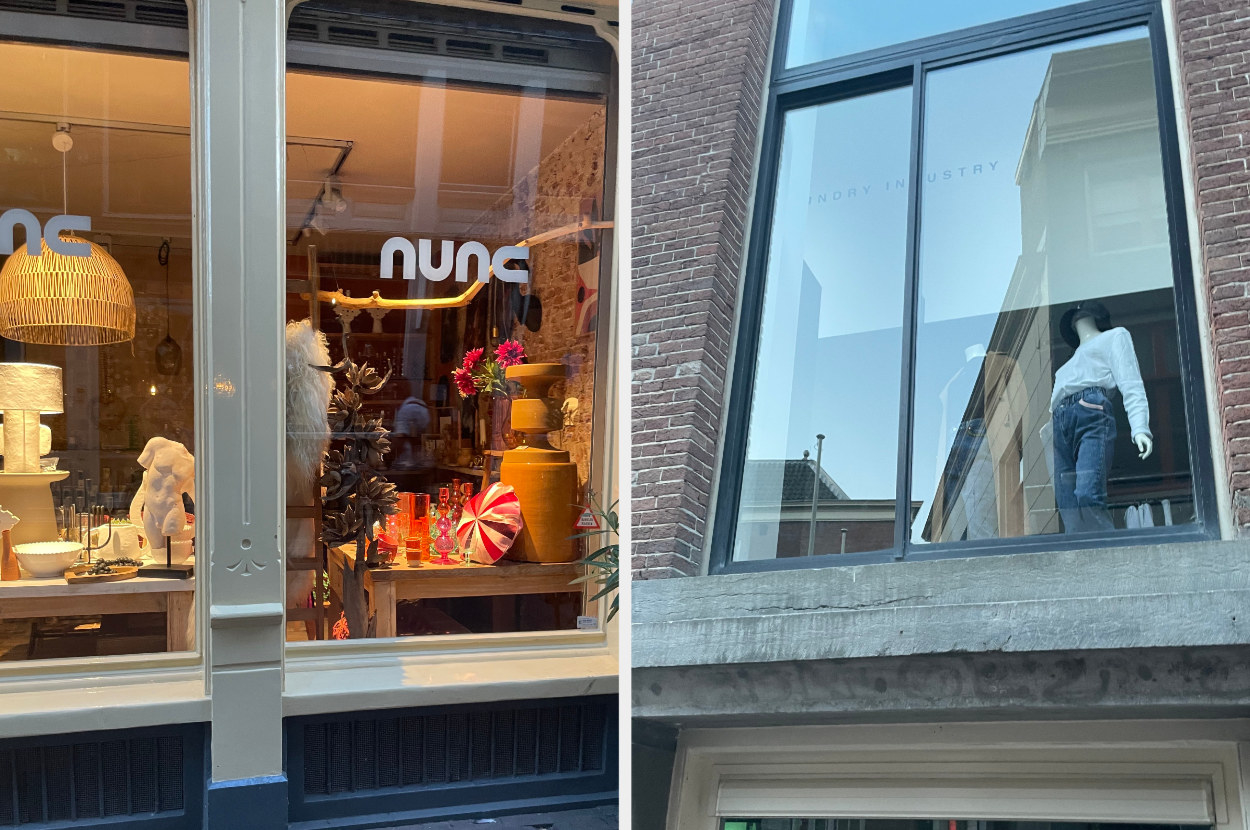 9.
Sample their superior selection of snacks and finger food.
10.
Have a picnic in Vondelpark.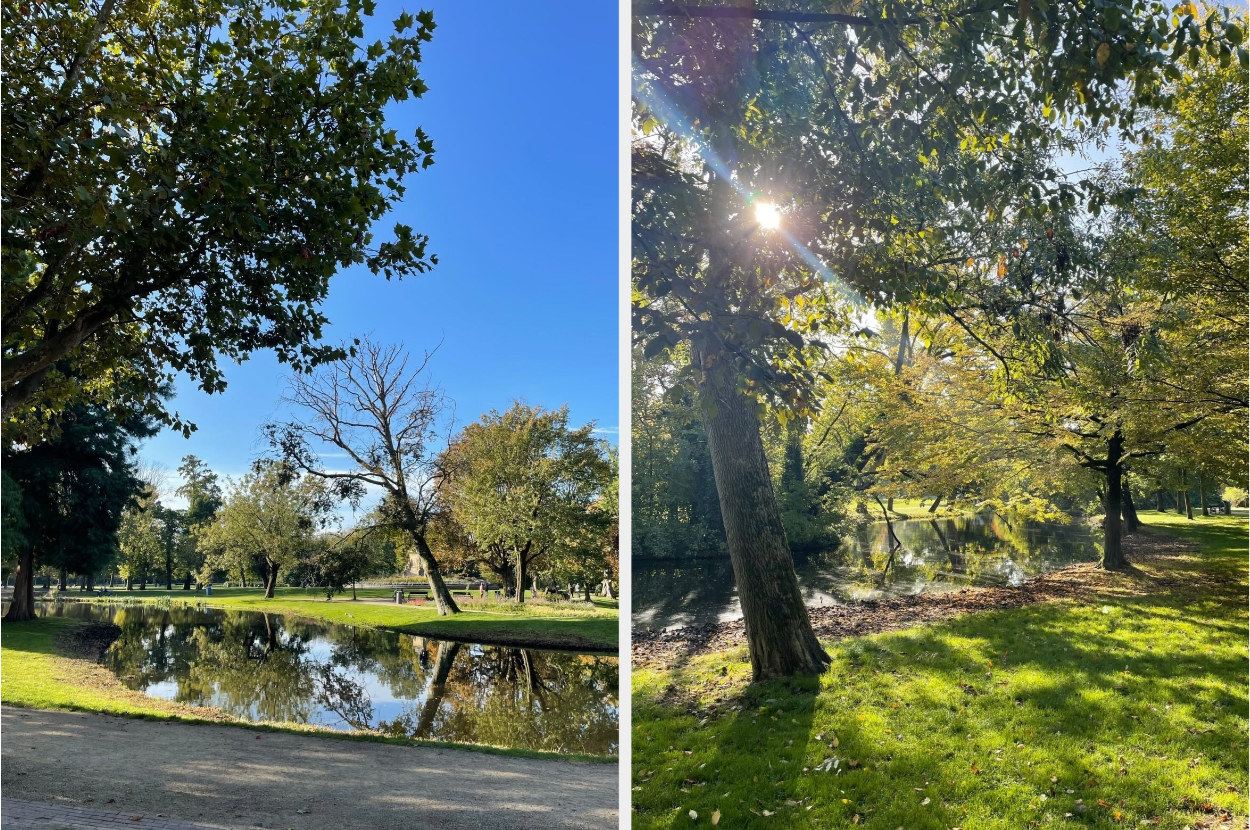 11.
Take a trip to the Anne Frank House.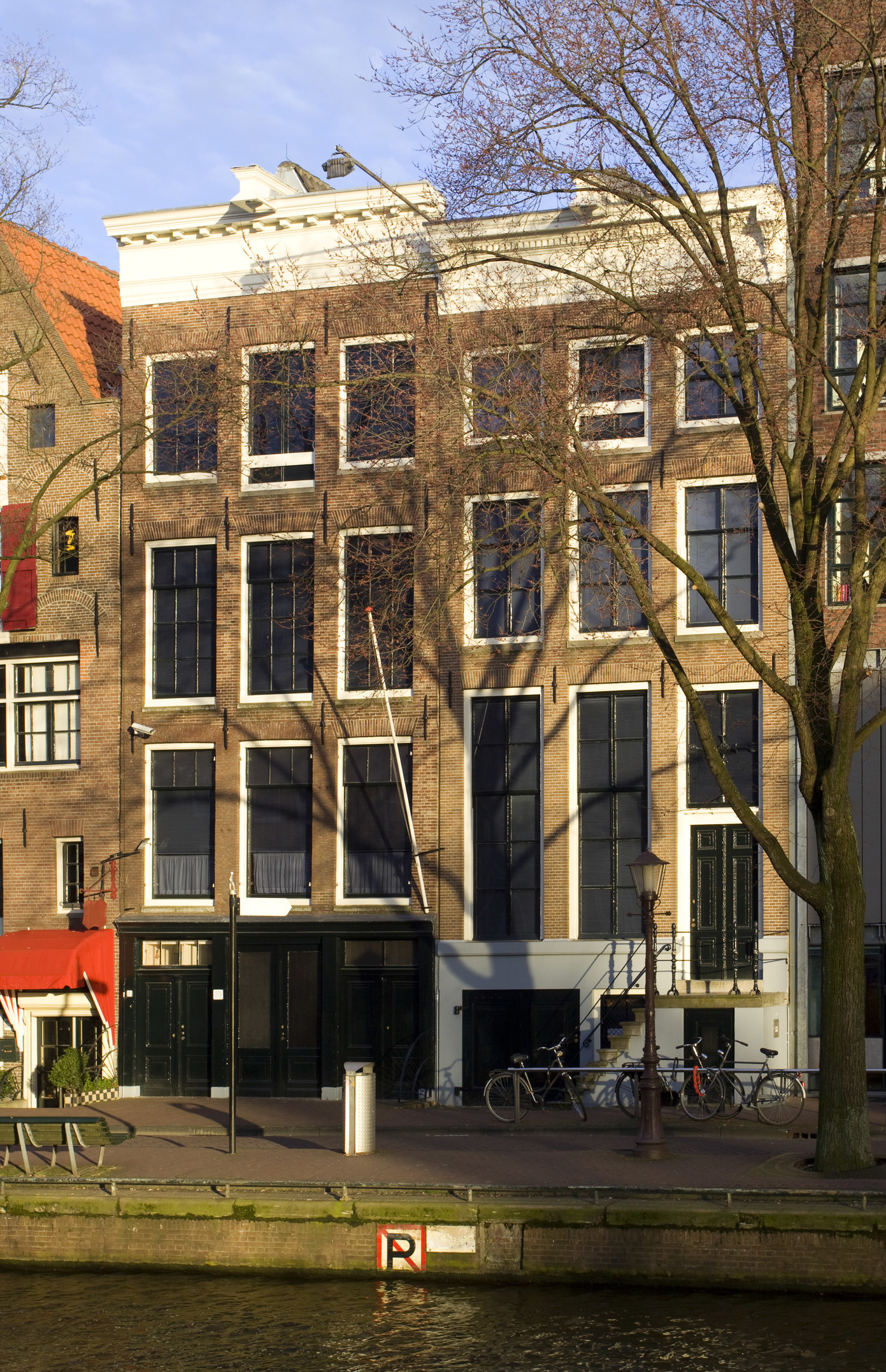 12.
Spend a day at Zandvoort beach.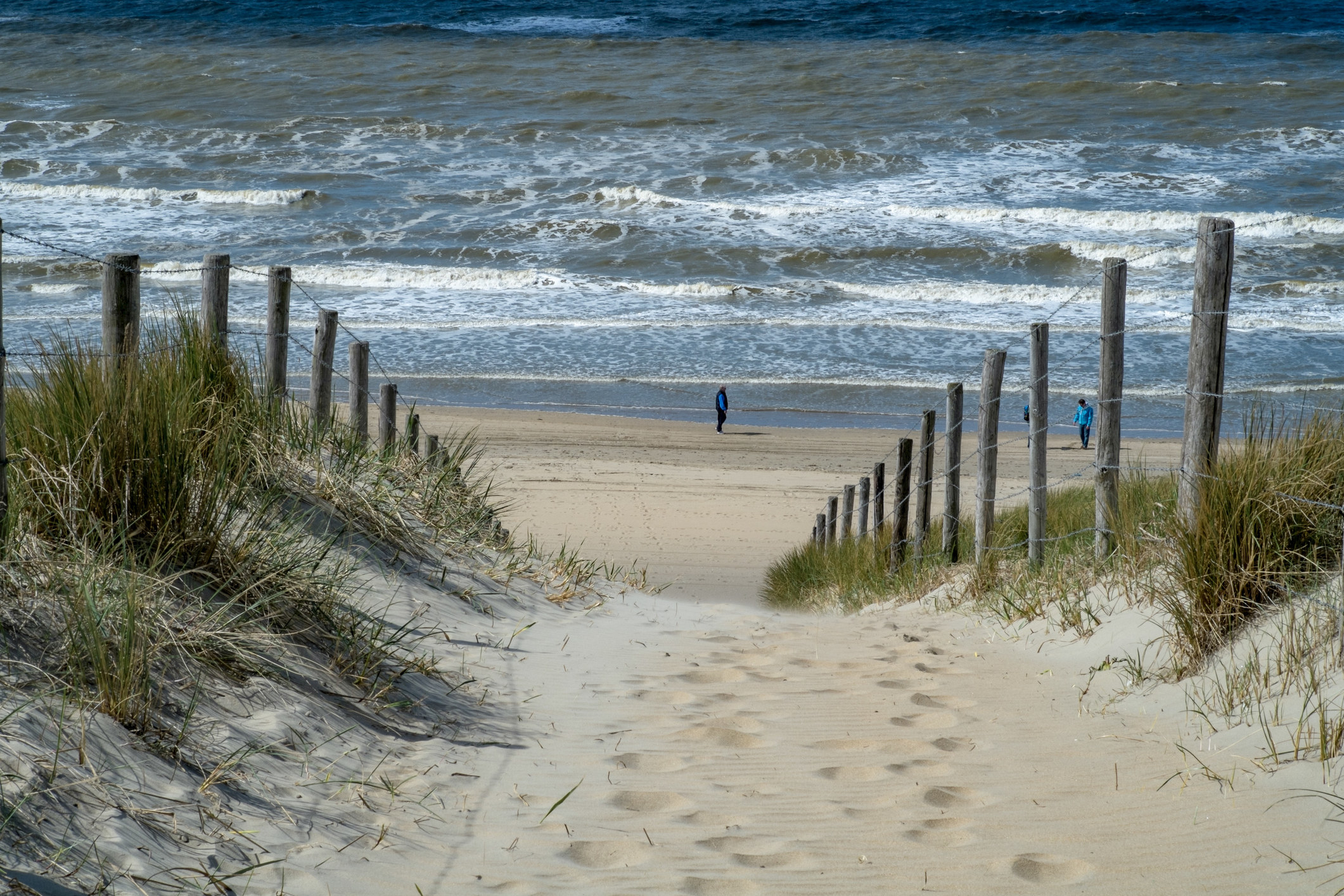 13.
Travel via tram for convenient links to popular spots around the city.
14.
Visit a traditional Dutch cheese shop.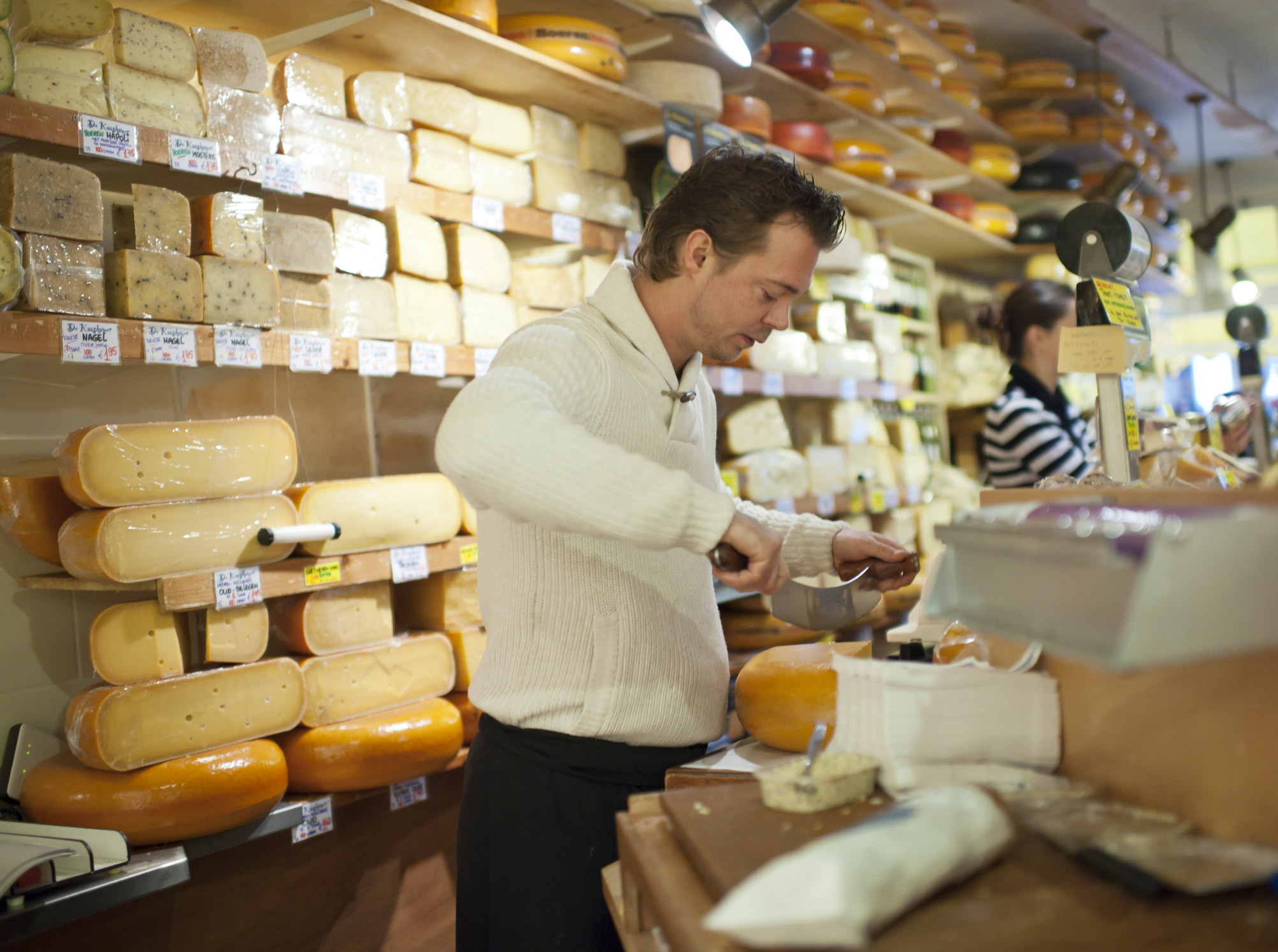 15.
Finally, stay in a houseboat for a truly unforgettable trip.