Since the beginning of time, or as long as I can consciously remember, I have wanted to dye my hair some unnatural color of the rainbow.
But alas, I had a mother who insisted bleaching my hair would ruin and thus I was permanently scared of dyeing my hair. My hair was and is one of my favorite fabulous features of myself. I have very thick long hair and the idea of bleaching it and possibly changing it forever is sCaRy
Not to fear, I found a solution!
Through a serious of impulsive "I'm in college" decisions I found my answer. Just dye the ends of your hair. Bleaching the ends of your hair does no permanent damage to it and if you don't like it you can just cut off the ends. But you'll probably love it because it looks
So.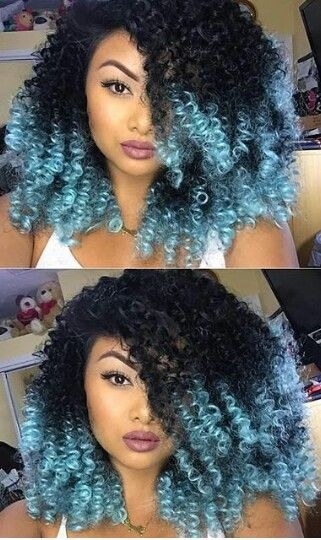 GOOD.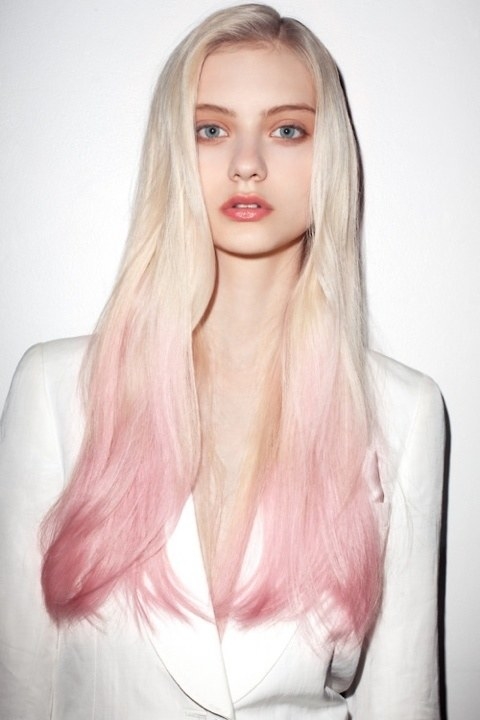 This is just the BEES knees, isn't it?
Luscious Locks of Love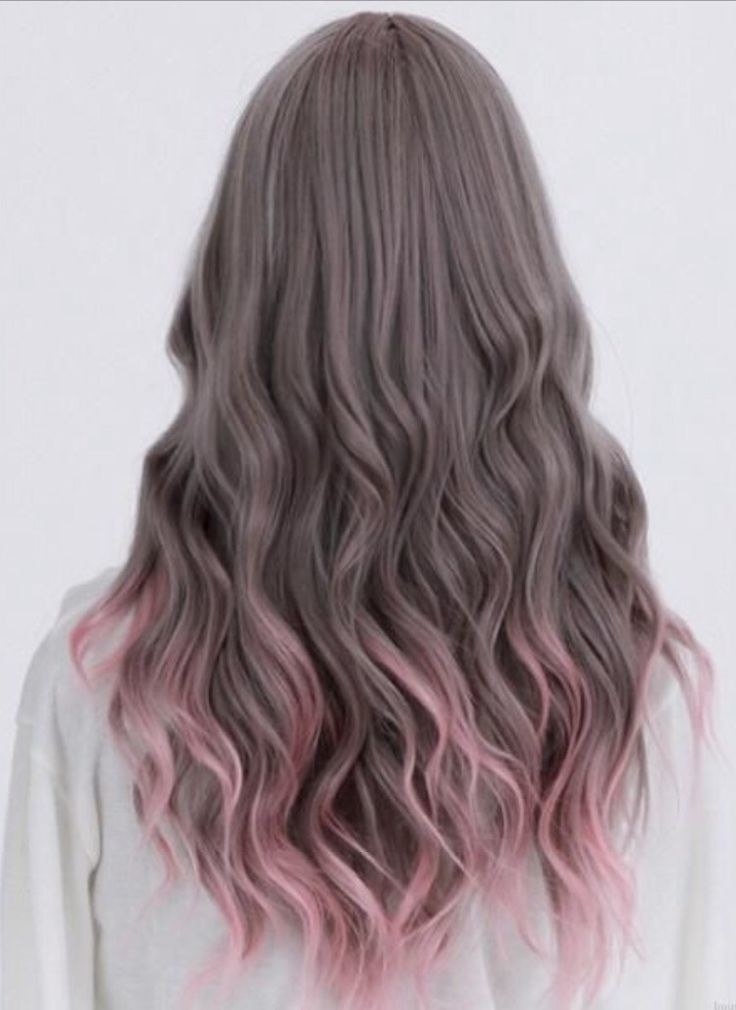 You can go long...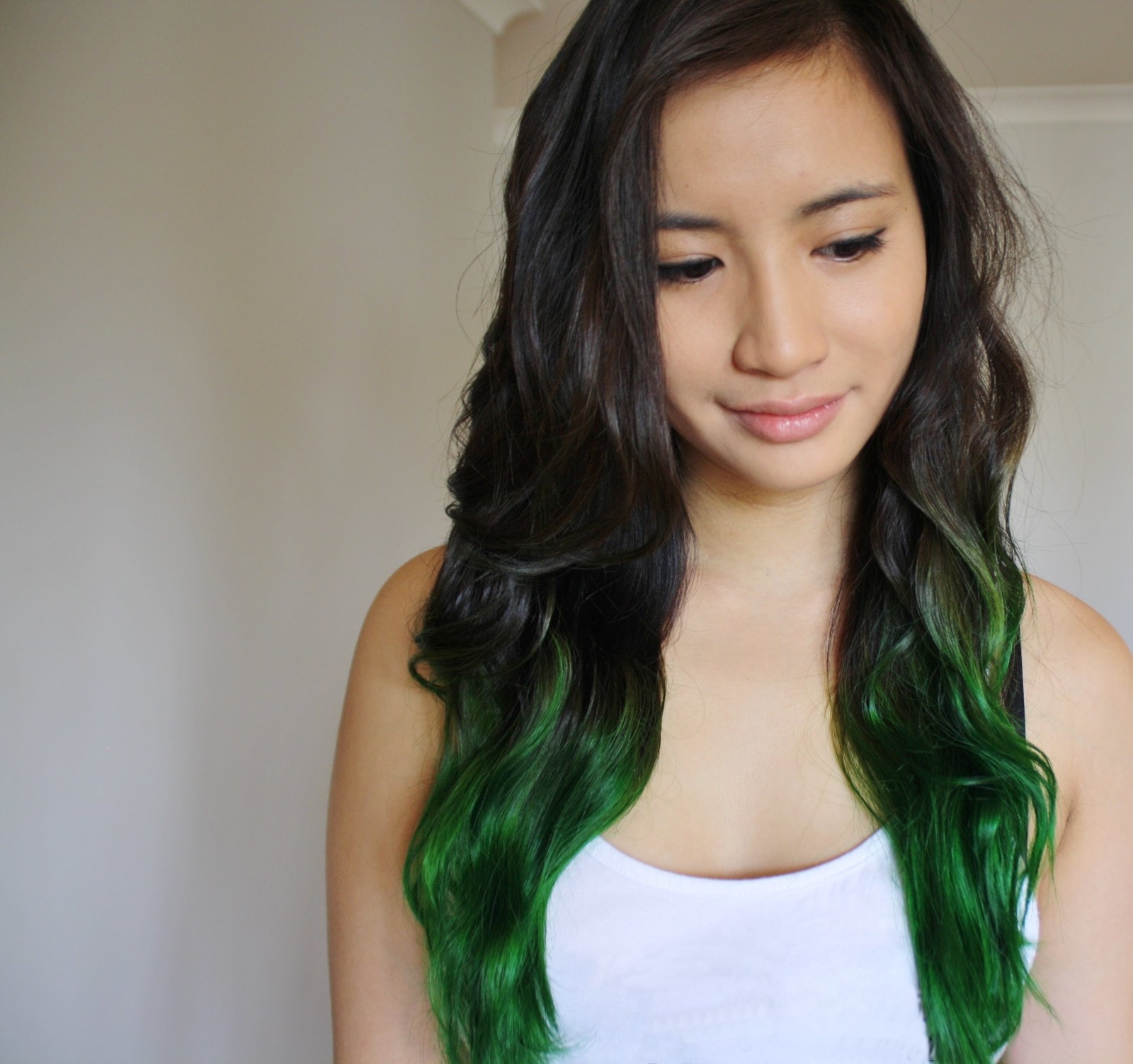 Or keep it short and sweet!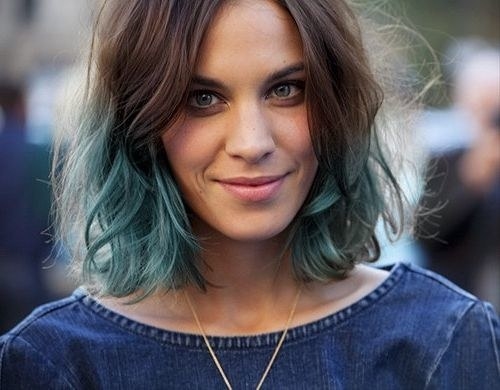 Do whatever you want with your hair because at the end of the day it is your hair
Sometimes it is the little fun things that can make a whole day better. And look how cute I look!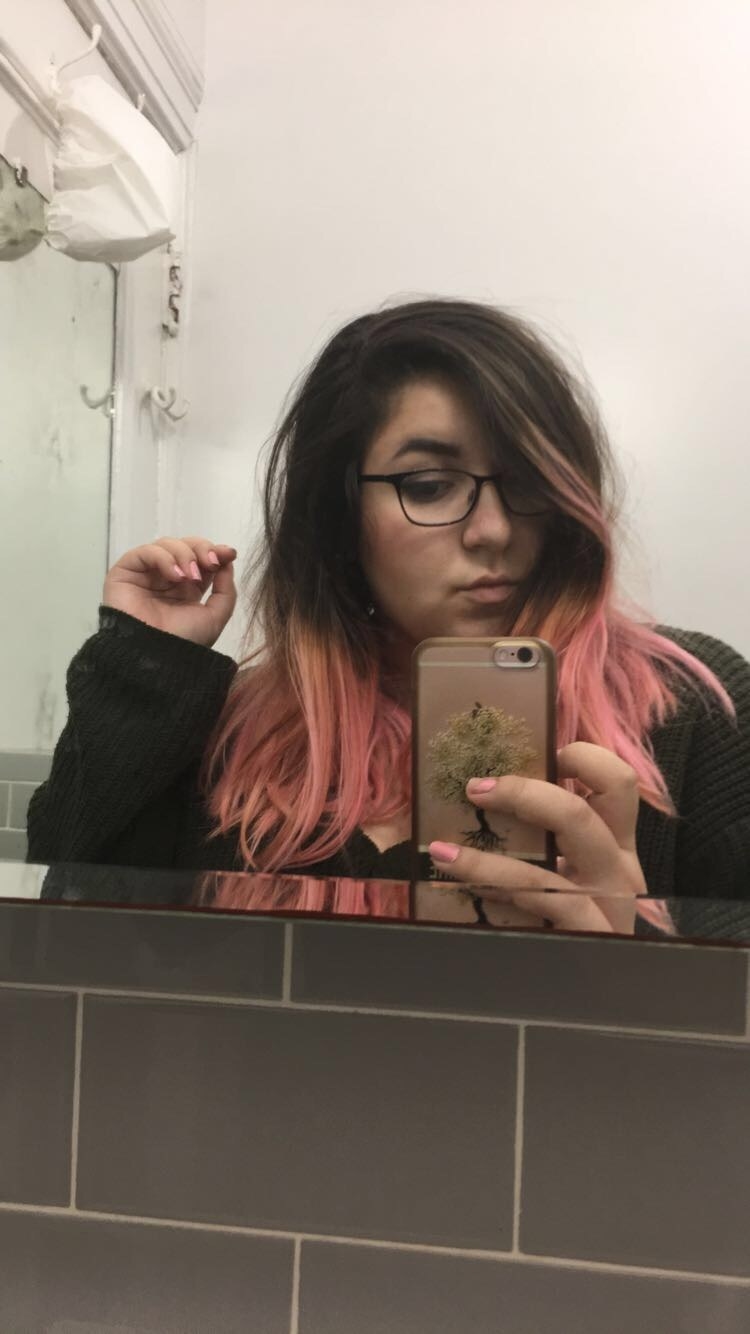 This post was created by a member of BuzzFeed Community, where anyone can post awesome lists and creations.
Learn more
or
post your buzz!
Looks like there are no comments yet.
Be the first to comment!