¿Qué comida preferís en la U?

¿Qué música te gusta bailar?

Ehh, mi tipo de música no se baila, se lleva el ritmo

Es mejor dejarse llevar por la letra de las canciones

10 min antes de la evaluación

Con una semana de anticipación

Monge all day, Monge all night

Via foursquare

Via foursquare

Tu bebida indispensable es...

Lo mejor de la Semana U es...

Las ferias como las artesanales, la granja y... por qué salir de la U?

Seamos sinceros, ¿cuánto has estudiado esta Semana U?

Diay, aún quedan un par de días... y el fin de semana

¿Sinceramente? Ni se me ocurrió ponerme a estudiar
¿Qué Día De La Semana U Sos?
Peace lover. Al igual que la marcha, vos sos de alma tranquila, pacífica. Te gusta estar en paz y todo bien con eso.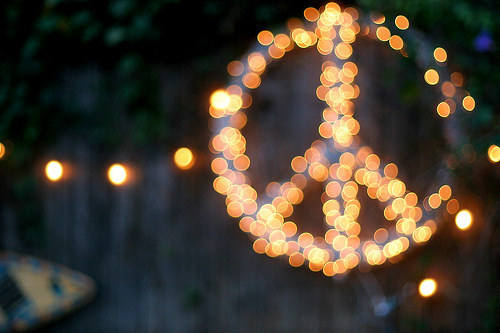 ¡Hey, Hipster! Como los conciertos indie alternativos que hay los martes, vos sos diferente y no te preocupa lo que pienses los demás de eso.
¡Al ritmo de la música! Vos fijo llamás la atención en los bailongos. Sos una persona super animada y cuando querés, extrovertida.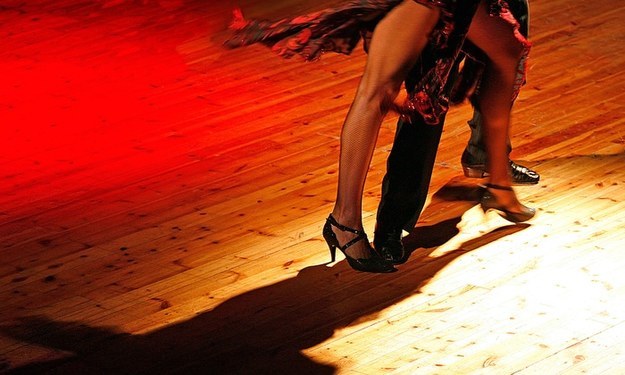 Eh, ¿nos vemos en la Calle? Alguien que busca pasarla bien, amigable y bombeta ¿Qué podría describirte mejor?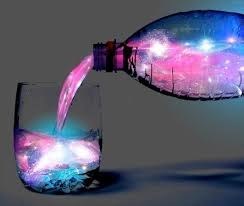 Sin estrés, sin preocupación, sin nada. Pensás bajo la lógica de que todo está bien, y si no lo está, lo estará en el algún momento. Cocofunka y Sonámbulo all the way.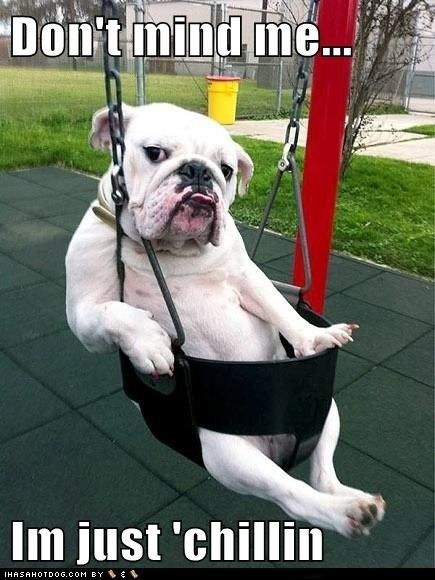 This post was created by a member of BuzzFeed Community, where anyone can post awesome lists and creations.
Learn more
or
post your buzz!