You know someone affected by Alzheimer's disease.
A few stats from the Centers for Disease Control and Prevention put the disease into perspective.
* Alzheimer's is the most common form of dementia.
* 14 million people are projected to be diagnosed with the disease by 2050
* It is one of the top 10 leading causes of death in the United States
Family caretakers are an often-forgotten aspect of Alzheimer's disease.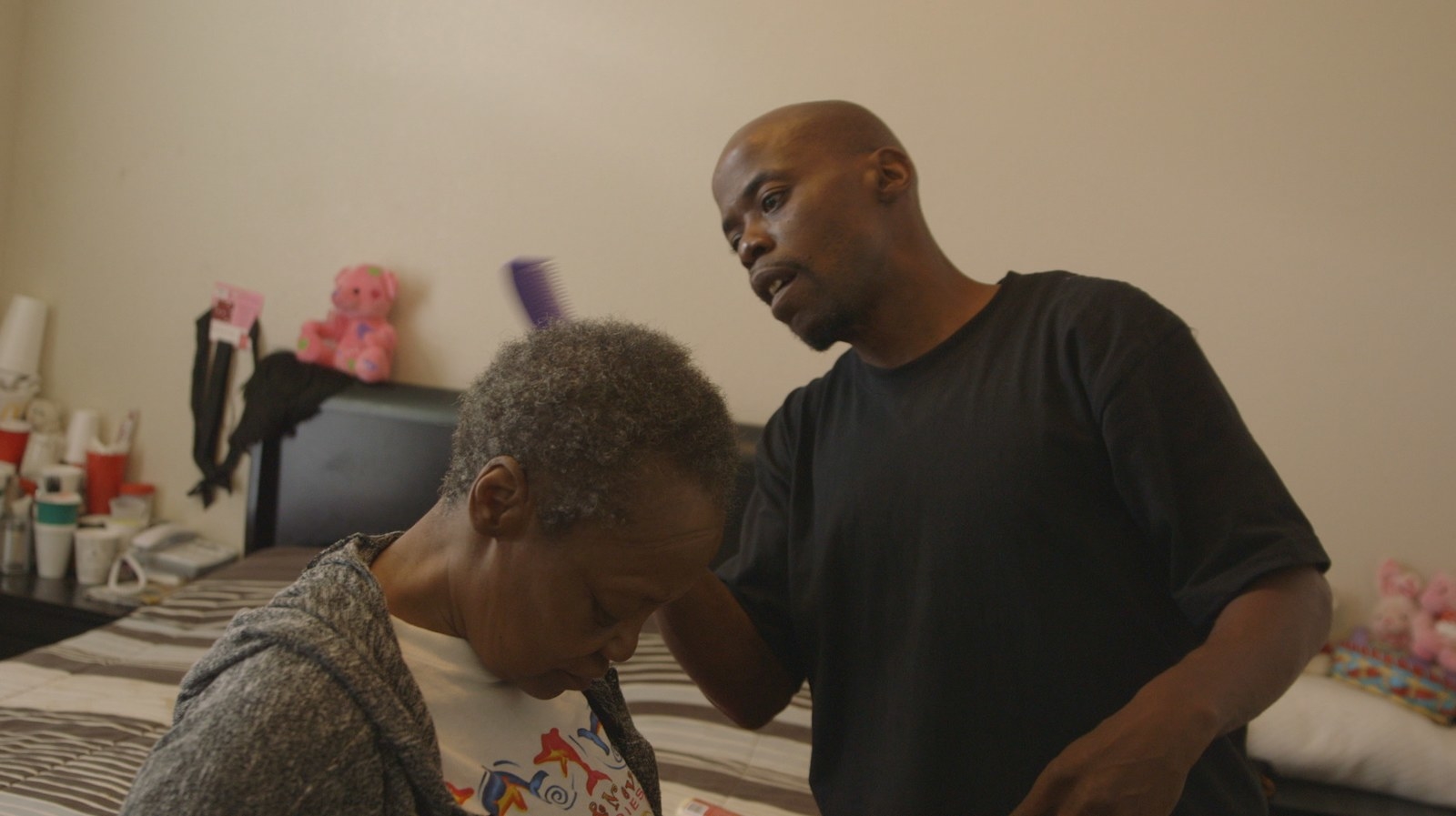 Two researchers at The University of Texas at Arlington are working to change that.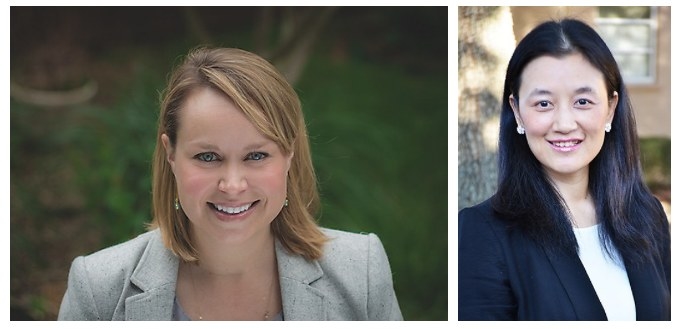 Drs. Fields and Xu's research focused on increasing Alzheimer's awareness and caregiving tactics among African-American caregivers and companions.
Historically, the African-American community has been underserved and undereducated about Alzheimer's disease and dementia. By developing a culturally tailored training program, UTA researchers were able to better address these issues.
During the month-long training, both family caregivers and volunteer companions worked through nine modules to address issues such as stigma about the disease and mistrust of health professionals.
After the monthlong training, 60 percent of the study participants reported an increase of their knowledge of Alzheimer's.
Learn more at uta.edu/InDepth.
This post was created by a member of BuzzFeed Community, where anyone can post awesome lists and creations.
Learn more
or
post your buzz!