1.
If you've ever worn a uniform, you know that Army-Navy is about more than just football.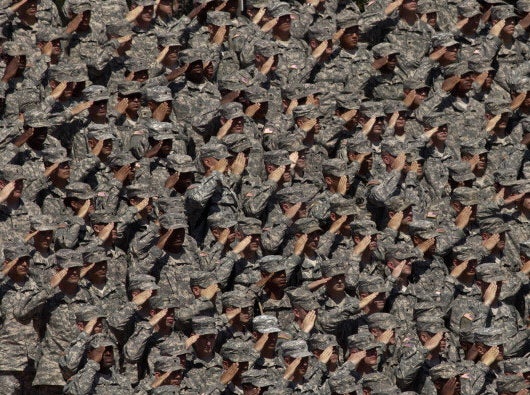 There is a reason that this game is viewed each year by our soldiers based all over the world.
2.
Whichever branch wins gets all the bragging rights the armed services have to offer.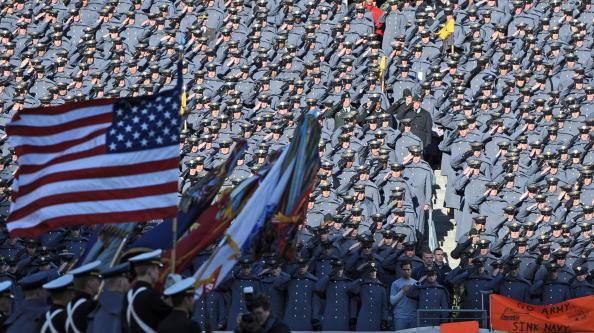 3.
The spirit videos and pranks leading up to the games are epic.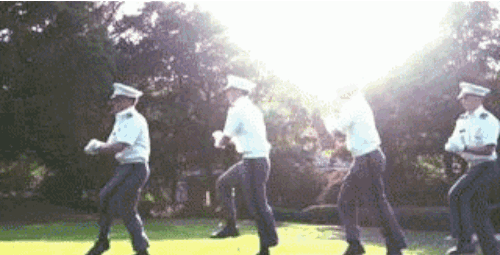 4.
In fact, the only thing more epic are the players themselves.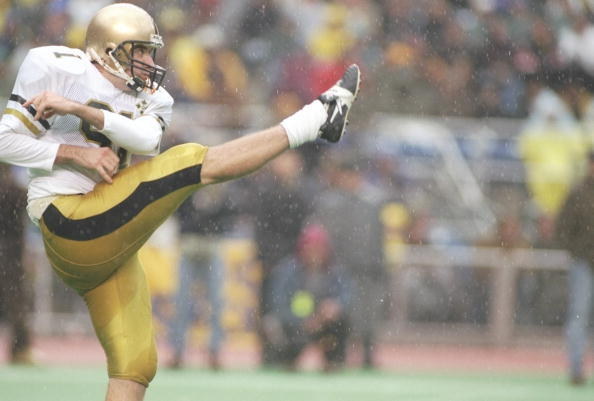 5.
And it's all thanks to Teddy Roosevelt, who reinstated this tradition in the late 19th century.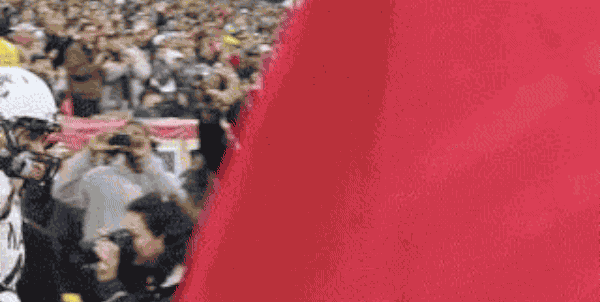 6.
The current score is Army with 49 wins, and Navy with 58 wins.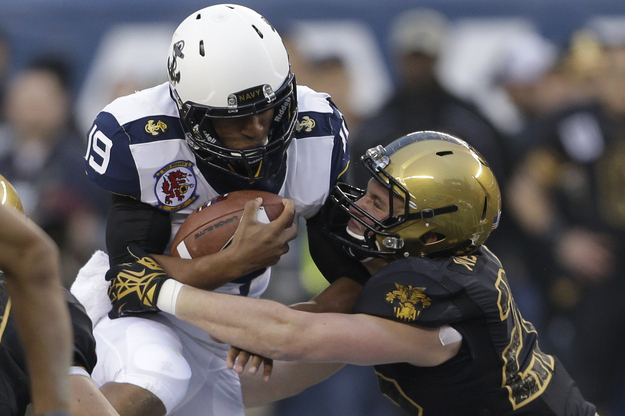 7.
The football teams represent two amazingly historic institutions: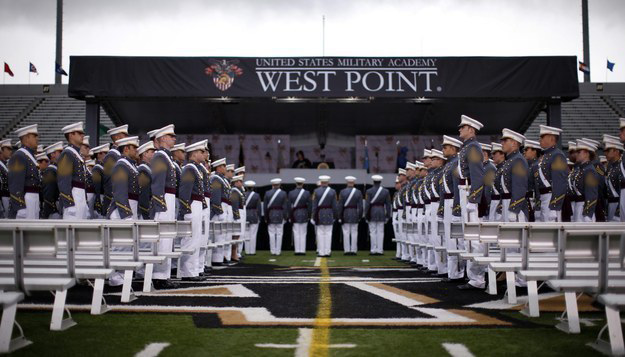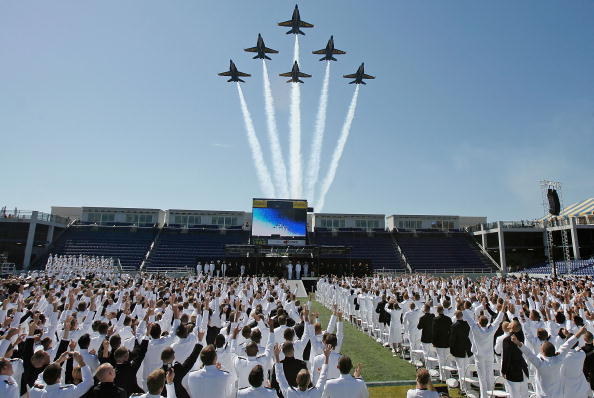 8.
This is the last football game that the Army-Navy seniors will ever play!
9.
So for this final game, everyone gives it everything they have.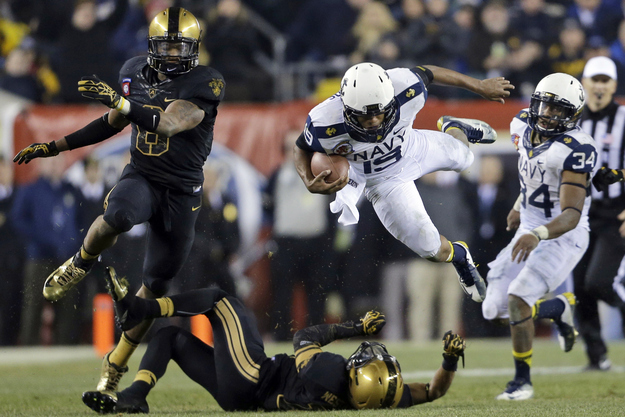 10.
But no matter who wins, all of our soldiers and sailors fight for the same side.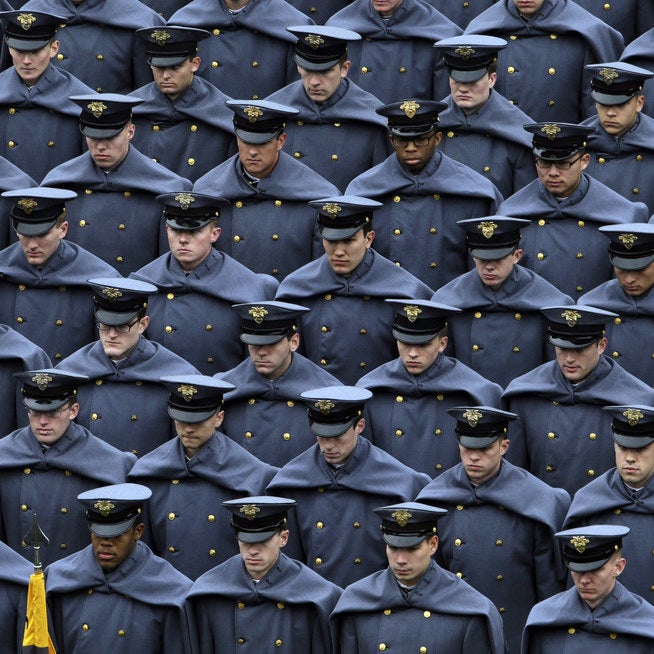 During the game, Army and Navy are bitter rivals. After the game, they become brothers in arms.
Go America!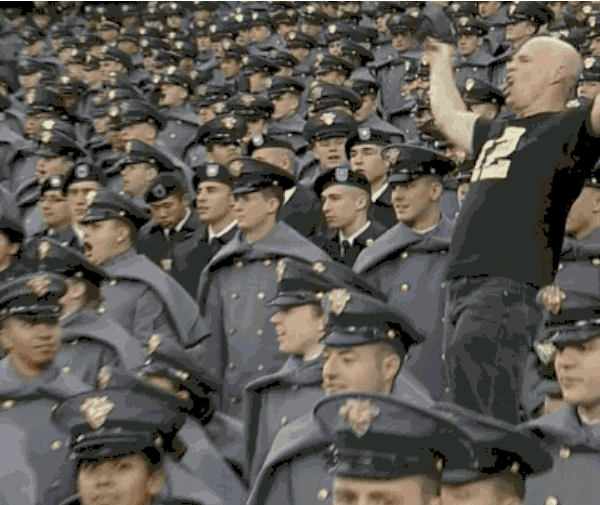 Tune in on December 13 to see the greatest rivalry in all of sports, 3:00 p.m. (EST) on CBS.
Looks like there are no comments yet.
Be the first to comment!