10 Reasons Military Spouses Seriously Rule
These people are tough as nails. Military spouses are a special breed, dealing with whatever life throws at them and STILL managing to stay positive. They've got our service people's backs, just like USAA.
1.
Being a military spouse means falling in love with someone who chose to serve.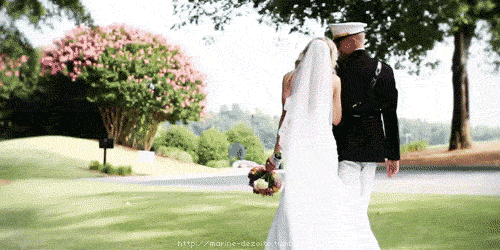 2.
They make the best of whatever time they have together, and have a good time doing it.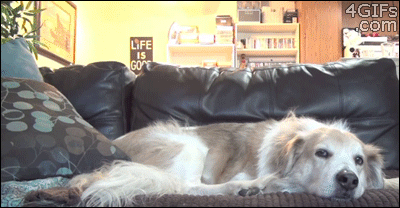 3.
The moves are frequent and tedious, but they get through it.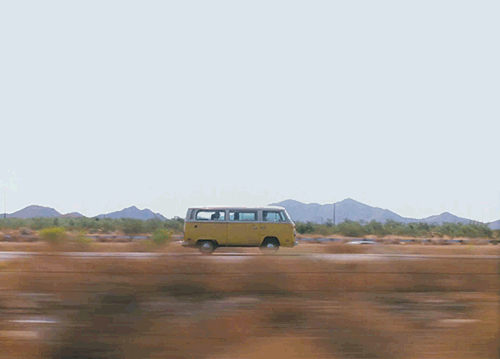 4.
They are incredibly independent individuals.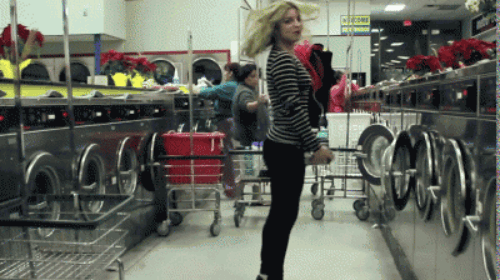 5.
Military spouses are the EPITOME of today's modern super mom (or super dad)!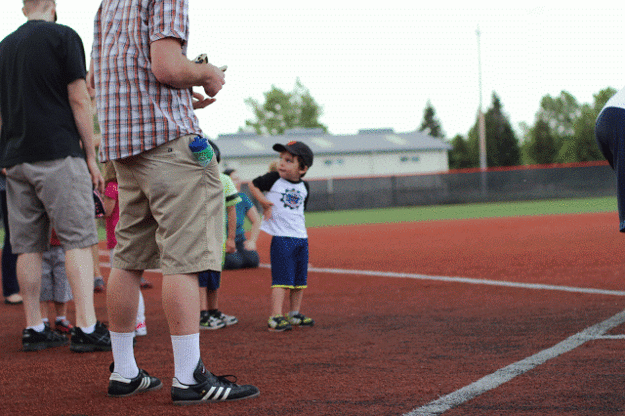 6.
Making friends in a new town isn't easy, but they learn how to be really good at it.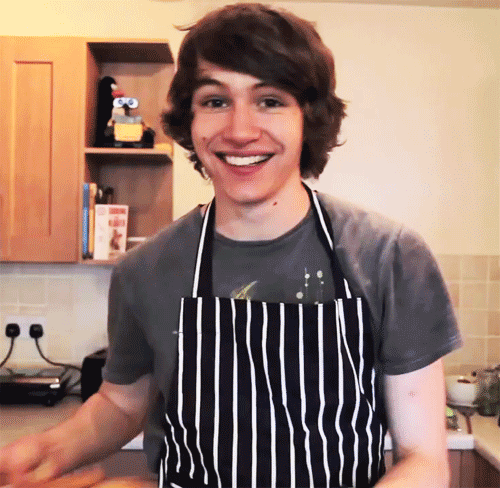 7.
They are the masters of squeezing in a late-night Skype session at a moment's notice.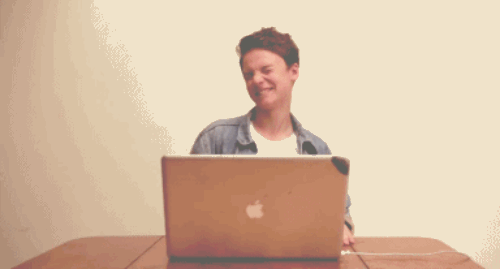 8.
They are experts at writing letters and sending packages.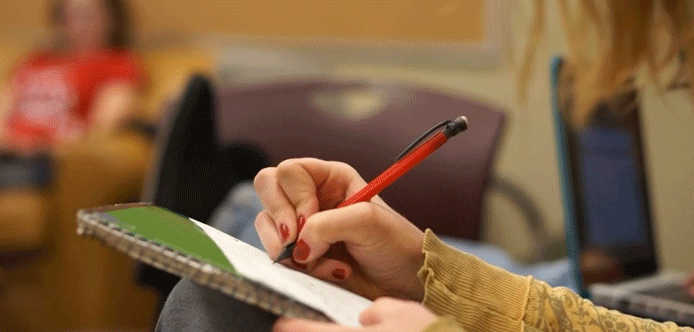 9.
Even when the going gets tough, they always know the best is yet to come.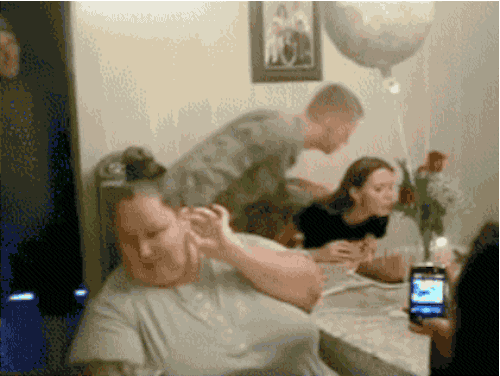 10.
And when their spouses do come home, they are the happiest people in the world.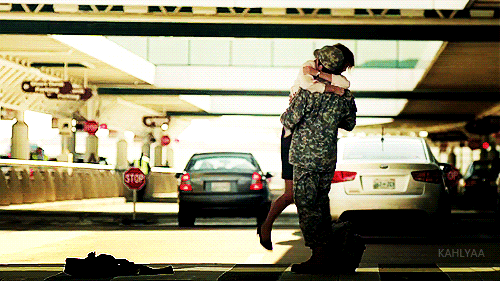 USAA means United Services Automobile Association and its affiliates.