Where do you feel inspired?

Anywhere with a group of close friends

Home alone (or with your pet)

What word(s) do you use to describe something good?

What word would you use in a love poem?

Your writing is most like..?

A simple work with an underlying meaning

A Handwritten, heartfelt letter

Describe you favorite food.
What Type Of Poet Are You?
You got:

The Animated Poet
You're the type of poet that frequently uses hand gestures and lots of emotion when talking about anything. When you talk, it usually can be described "LIIIIKE . . . THIISSSS," even if you are describing how you acquired your favorite pair of shoes. You are a very animated character who is incredibly entertaining to watch!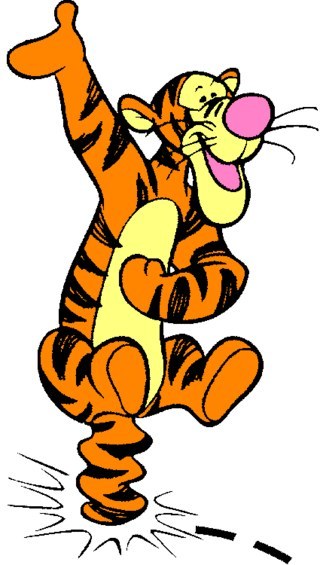 You got:

The Poet Who Thinks Everything is Beautiful
You are the type of poet that finds joy in every aspect of your life and you freely express that. You write happy poetry and your goal is to spread love and light wherever you go. You absolutely never have anything mean to say about anyone or their work. You are a doll that slightly annoys everyone with how happy you are, but everyone's life would be worse without you!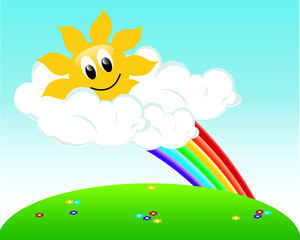 You got:

The Perfectionistic Poet
You are the type of poet that writes the same poem over and over, only slightly changing it each time in hopes of creating a masterpiece. You are never quite satisfied with how your work turns out. Though you create beautiful work, you are always over critical. You should step back and see the beauty in the work you create.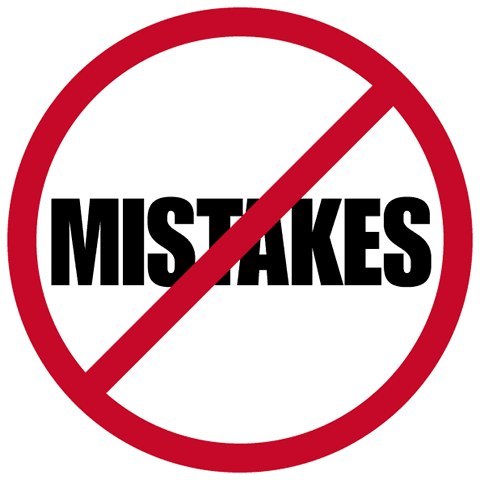 You got:

The Comedic Poet
You write solely to make others (and yourself) happier. Your goal is to inspire others to see the bright side of everything. You make light of every situation and you are always making fun of yourself for a good laugh.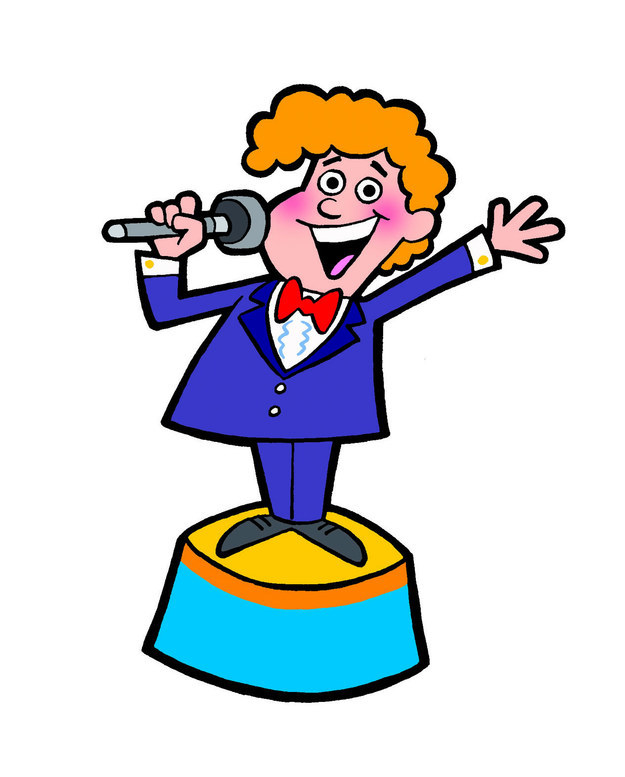 You got:

The Emotional Poet
You are the type of poet to express clear and deep emotions in your writing. You write about topics that are rarely shared and provide a different perspective on each one. You are the poet that can make anyone's heart sing, ache, or ultimately break depending on your intentions.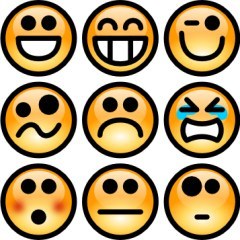 This post was created by a member of BuzzFeed Community, where anyone can post awesome lists and creations.
Learn more
or
post your buzz!