Welcome back boys, girls, and however you self identify.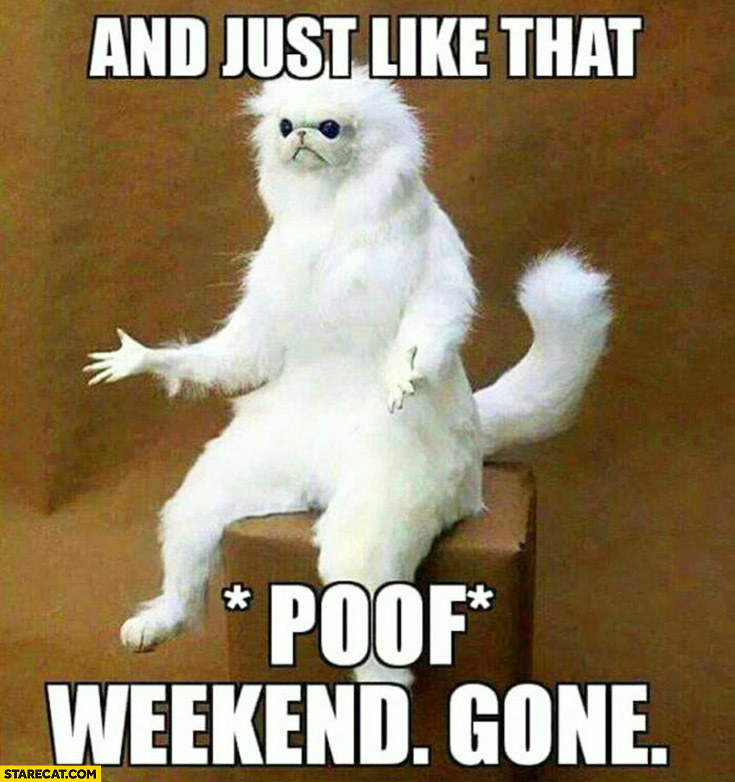 Upcoming R.E.M. Events
# 1. Take a Paw - North Edition (Saturday Oct. 28th)
# 2. RA Chat #2
# 3. Community Experience #2
We Are Proud Of You, Yah We Are Proud Of You!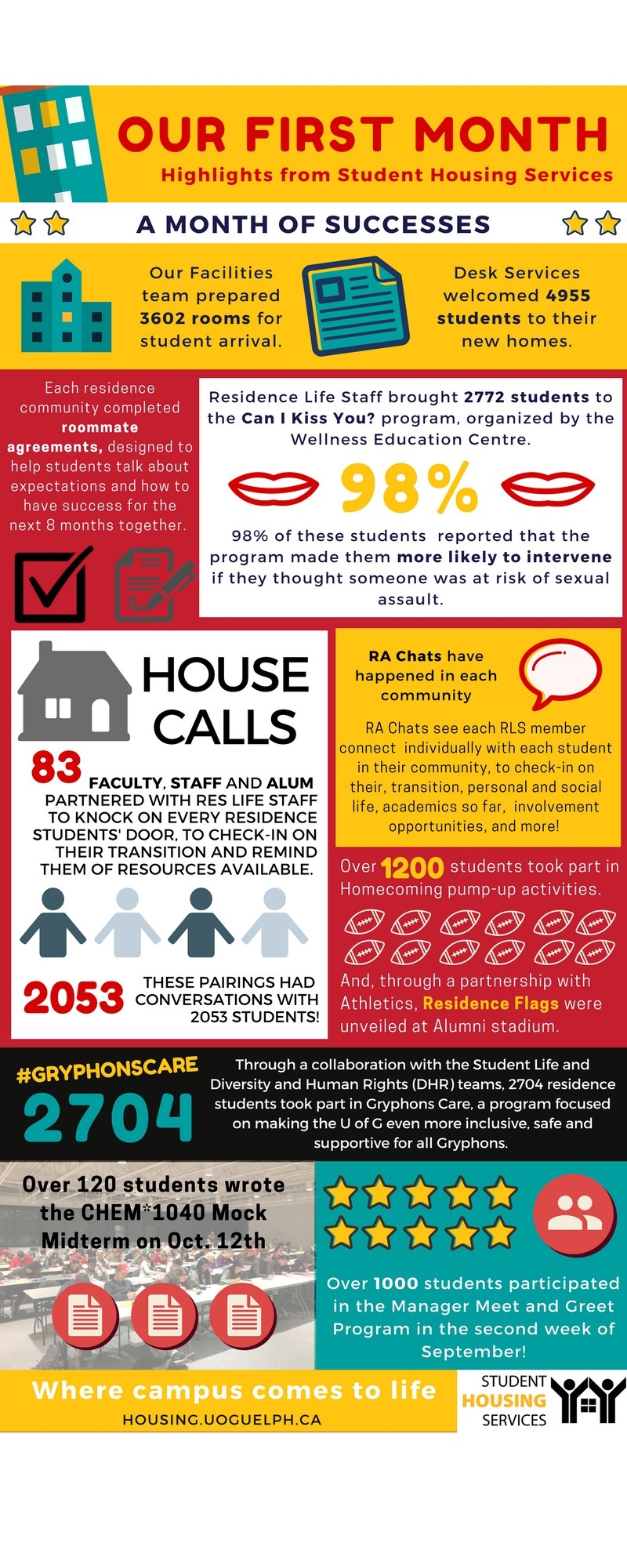 The Final Take a Paws Event
Center for International Programs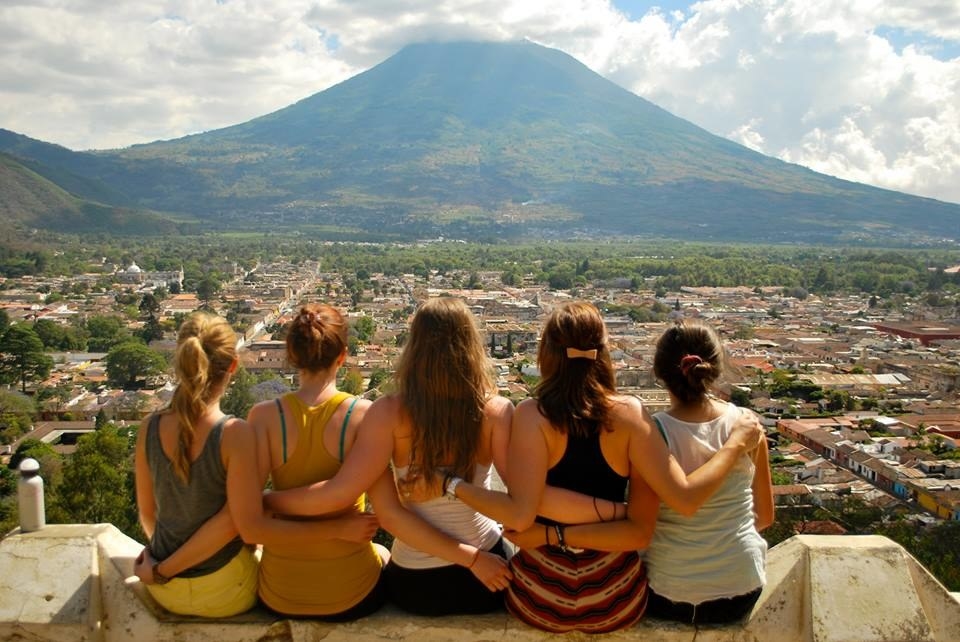 Rape Aggression Defence Classes

Halloween Haunt

Artz Haus Presents: Haunted Haus!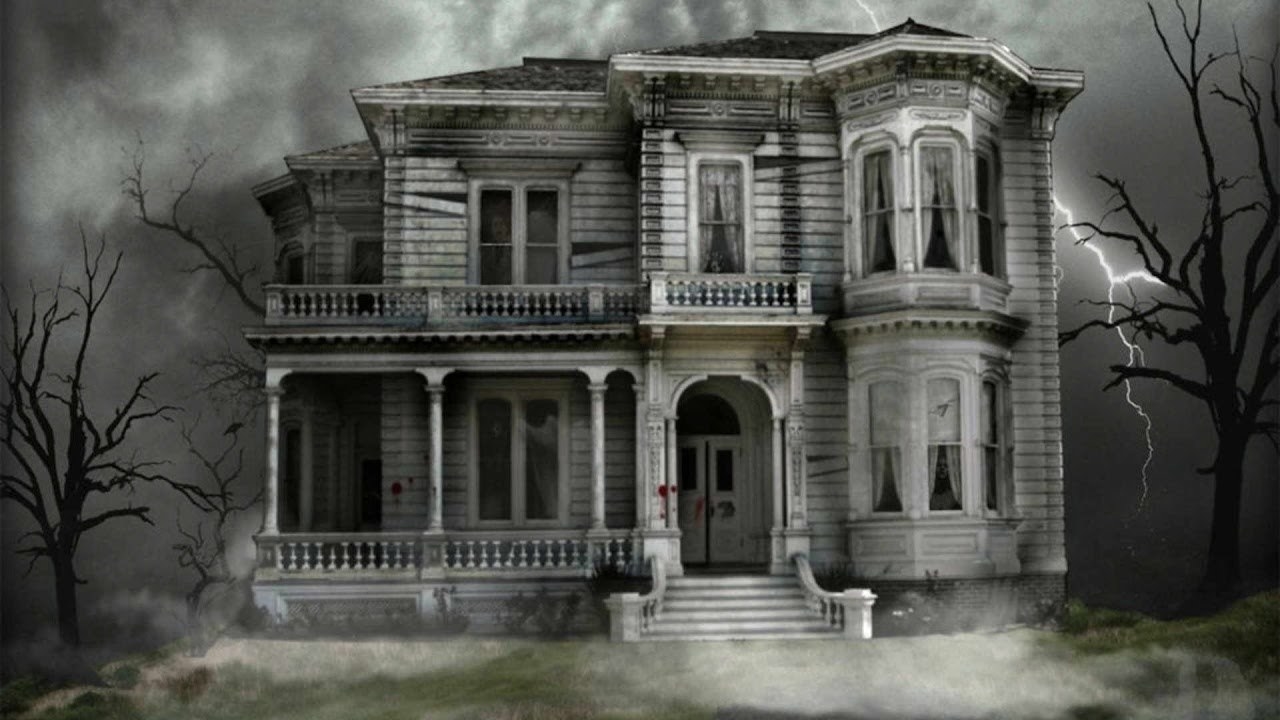 Speakers in Residence! How is Your Sleep?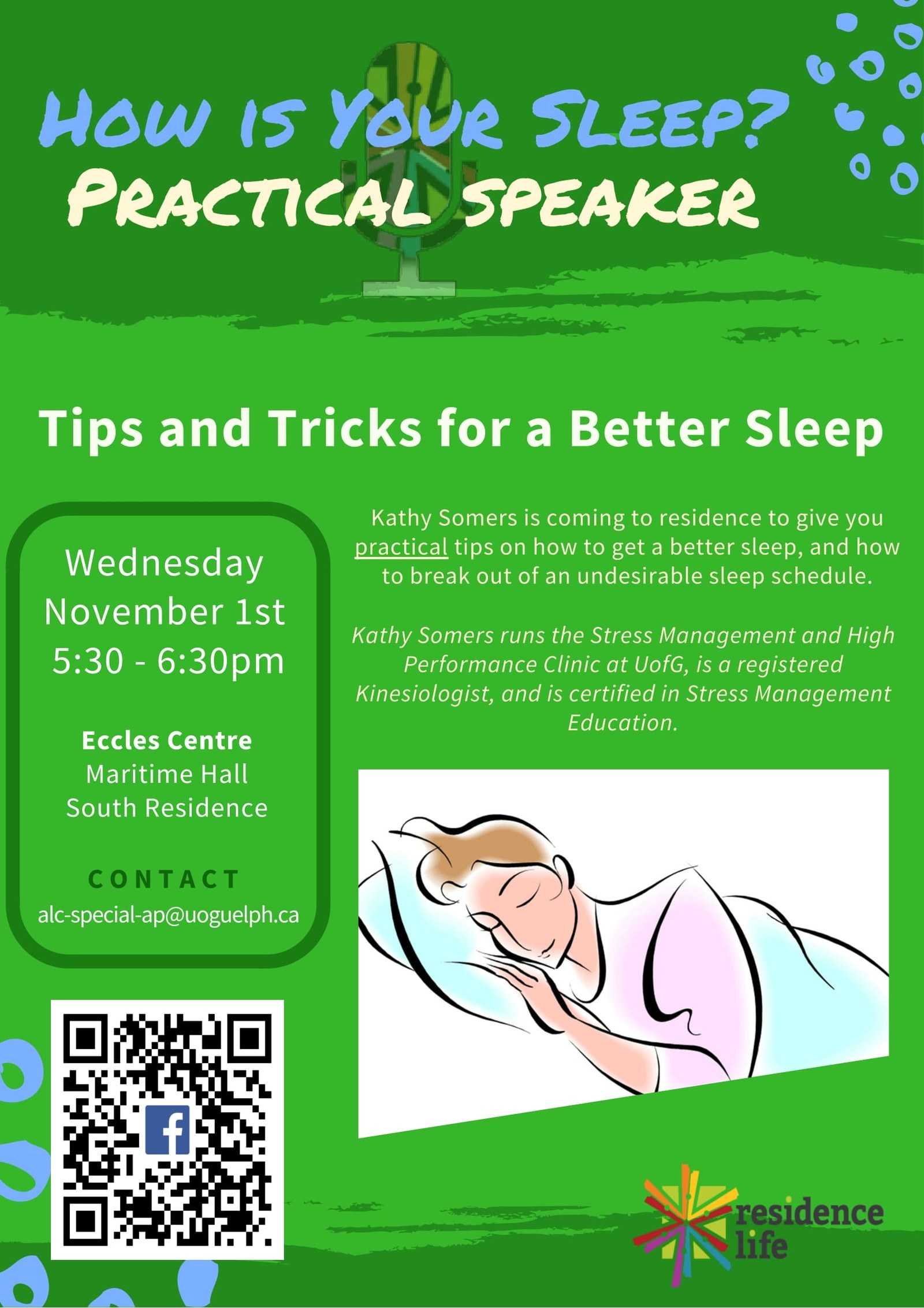 Me 2 We!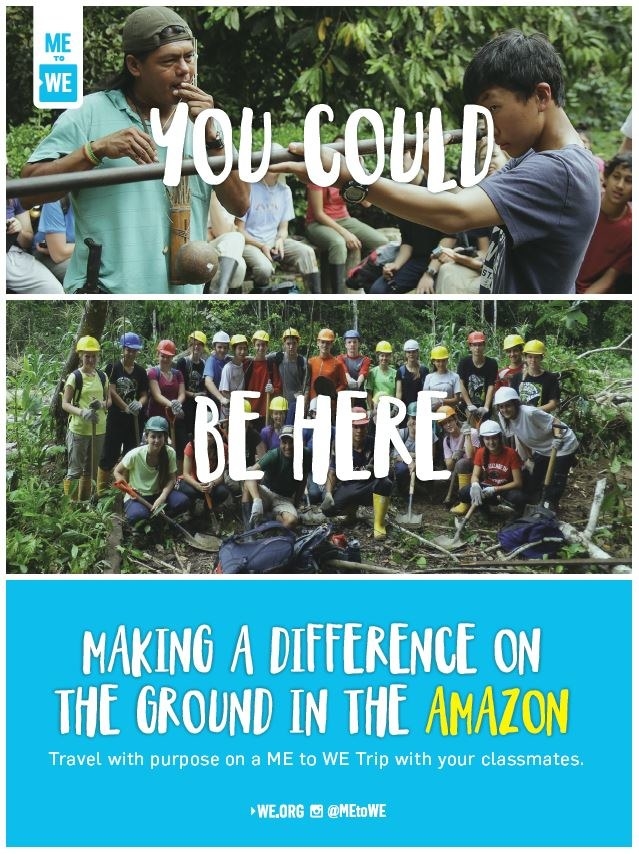 DON'T FORGET!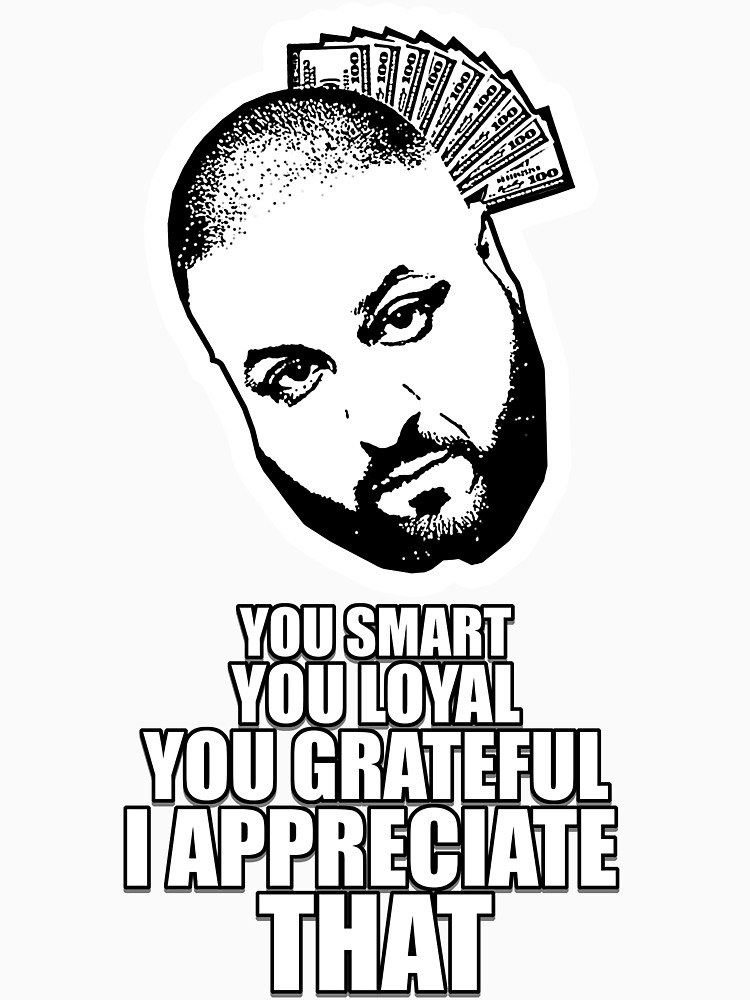 This post was created by a member of BuzzFeed Community, where anyone can post awesome lists and creations.
Learn more
or
post your buzz!