1.

First off, choose the correct country for each flag. Let's start off easy.

2.

Here's another one. (Sorry the red is a little brighter than it should be.)

3.

You know the drill.

Sahrawi arab democratic republich (Western Sahara)

4.

Let's ramp up the difficulty.

5.

Good luck!

6.

Now you can't cheat!

7.

Another one.

8.

Try out this!

9.

...

10.

Okay! Last one in the "naming" sector!

11.

Okay! Now I'm going to ask you which flag belongs to whatever country. Which flag is Oman's? (Sorry parts of the flags are cut off so that they fit inside the sqaure.)

12.

What about Christmas Island?

15.

Okay, okay. That one was a bit too hard. Finish this sector with the flag for Colombia.

16.

Welcome to the final sector. For the last 5 questions, we're going back in time. Is this the flag for New Spain?

17.

Is this the First German reich?

18.

Is this... the historical... flag... for Libya?

19.

1947 Burma? (Now Myanmar)

20.

Lastly, is this the flag for ancient New Zealand?
The Hardest Flag Quiz You'll Take In The Next 12 Minutes.
Oh dear, it seems like you failed this test. Don't worry, this was made to be difficult! So thanks for making it difficult...? Whatever, better luck next time!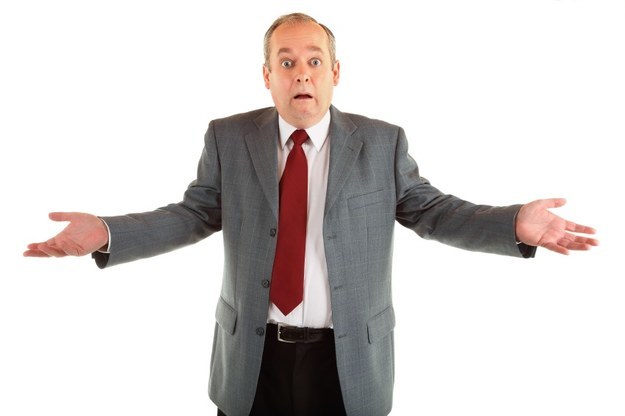 Well, you weren't the best. But you weren't the worst! Don't be too hard on yourself, some of the questions in here are meant to be very tricky. I mean, most people will never hear "Transnistria" in their life! Good job.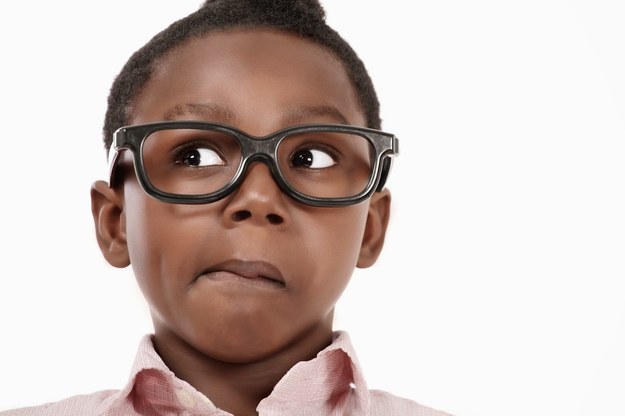 Congratulations! You sure know your flags! It's understandable that you didn't get them all right, this quiz was made to be difficult! Getting here should be an achievement, not a failure. Great work!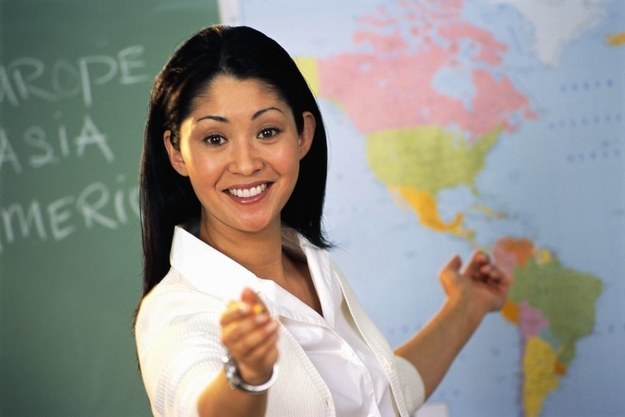 Incredible! You've defeated me! You really are the best of the best when it comes to flags! Even the unrecognised ones! Truly amazing job.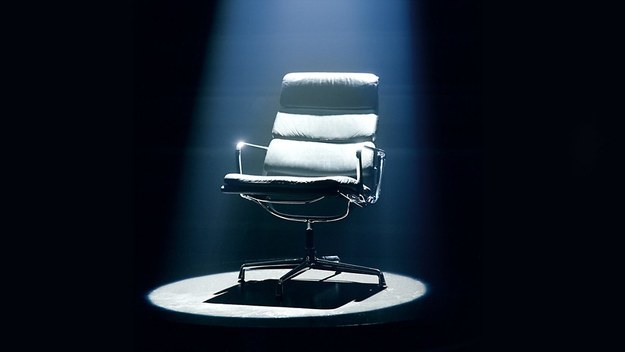 This post was created by a member of BuzzFeed Community, where anyone can post awesome lists and creations.
Learn more
or
post your buzz!