1.
From the Strip District to Shadyside, its neighborhoods are perfect for exploring.
2.
The North Shore has all the sports.

3.
Pitt's campus in Oakland is truly breathtaking.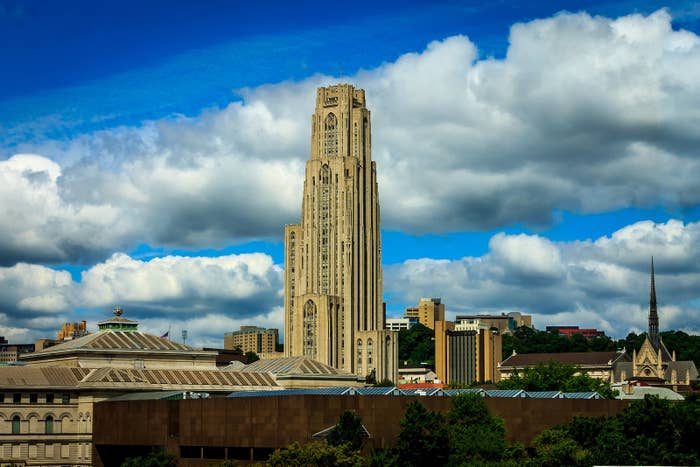 4.
Pittsburgh's history stretches back to before the founding of America.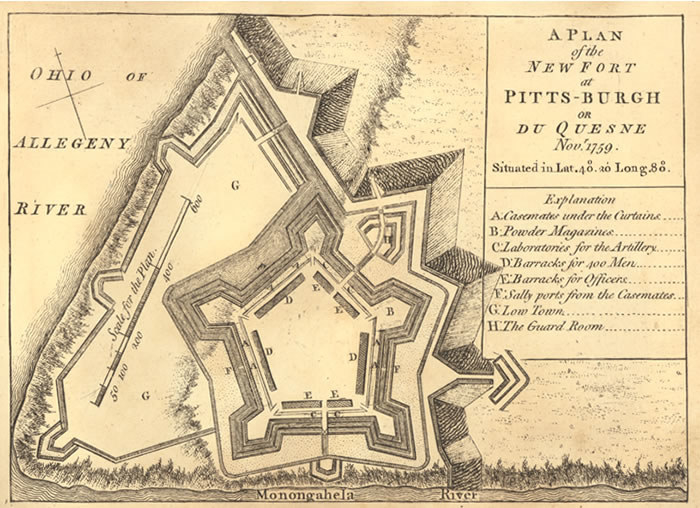 5.
The Downtown skyline views appear to be custom-made for your Insta feed.
6.
The city hosts a super-vibrant music scene.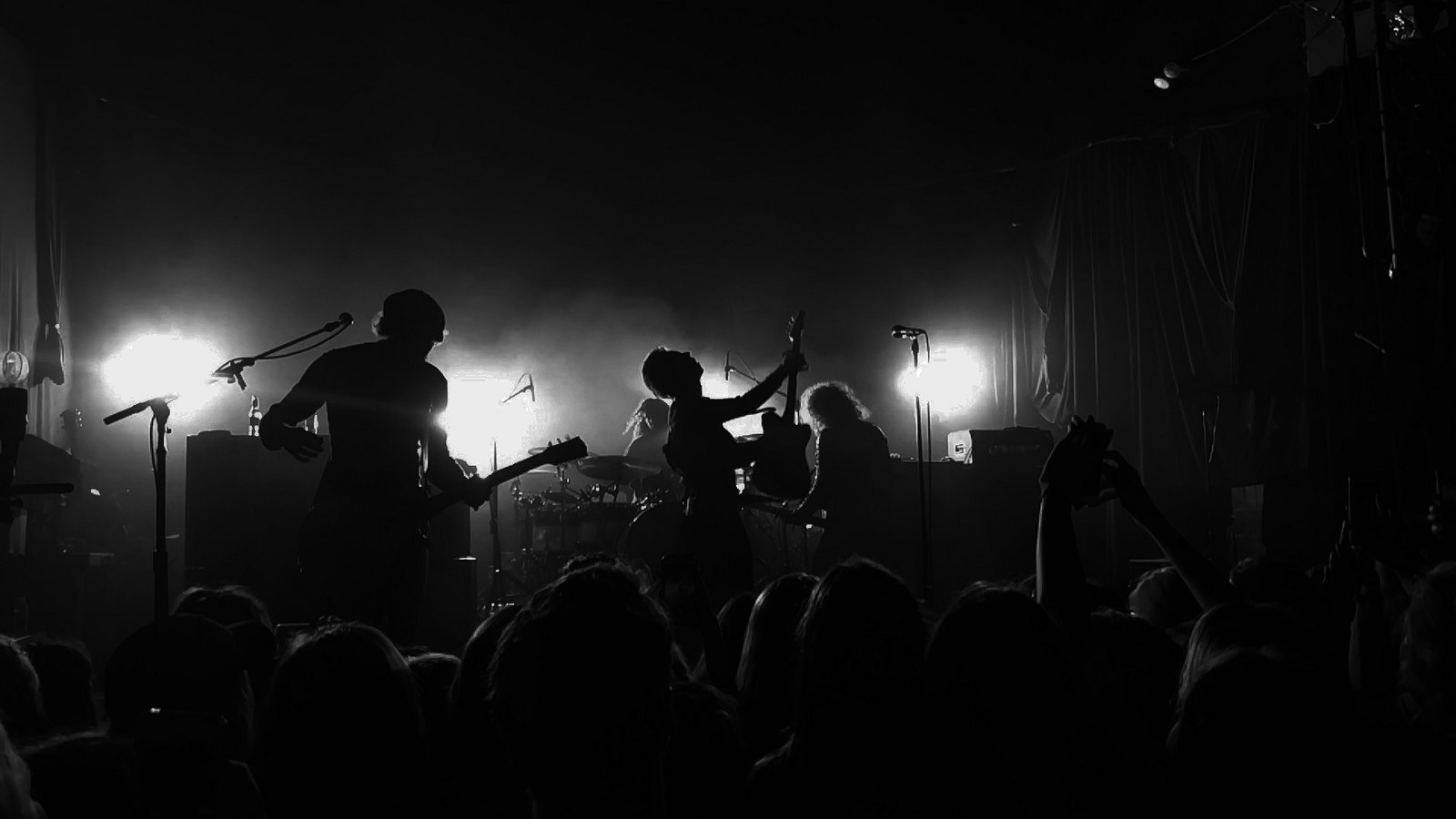 7.
There's a museum for almost everything...
8.
...and scenic outdoor activities all year round.
9.
The local food is distinctive and delicious (and topped with fries).
10.
Pittsburgh is one of America's "greenest" cities.
11.
It's easy and affordable to get around on the Port Authority's public transit system.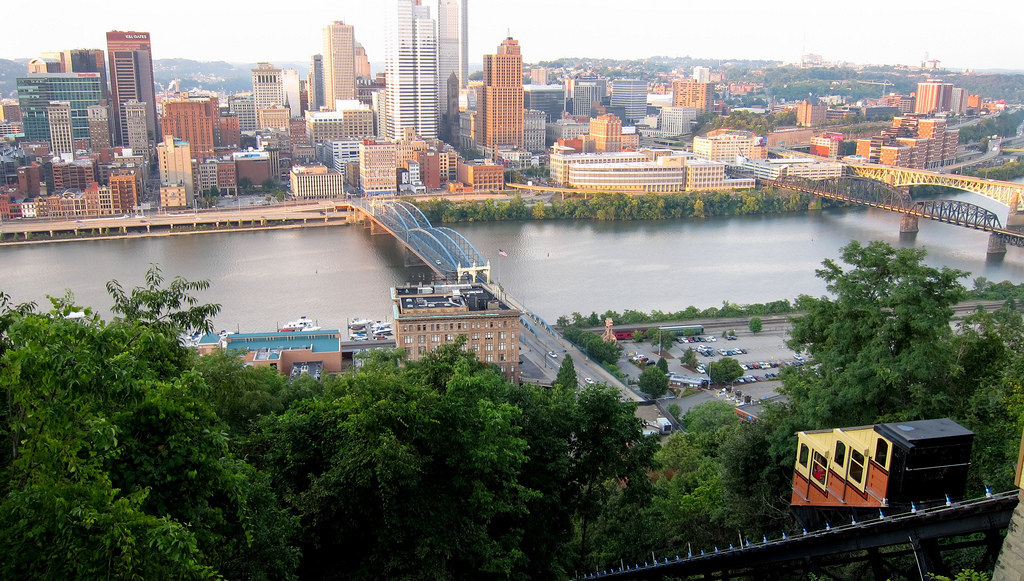 12.
Pittsburgh is a crucial hub for national politics.
13.
The campus in Pittsburgh's Oakland neighborhood has a "college town" feel — but with all the opportunities of a big city.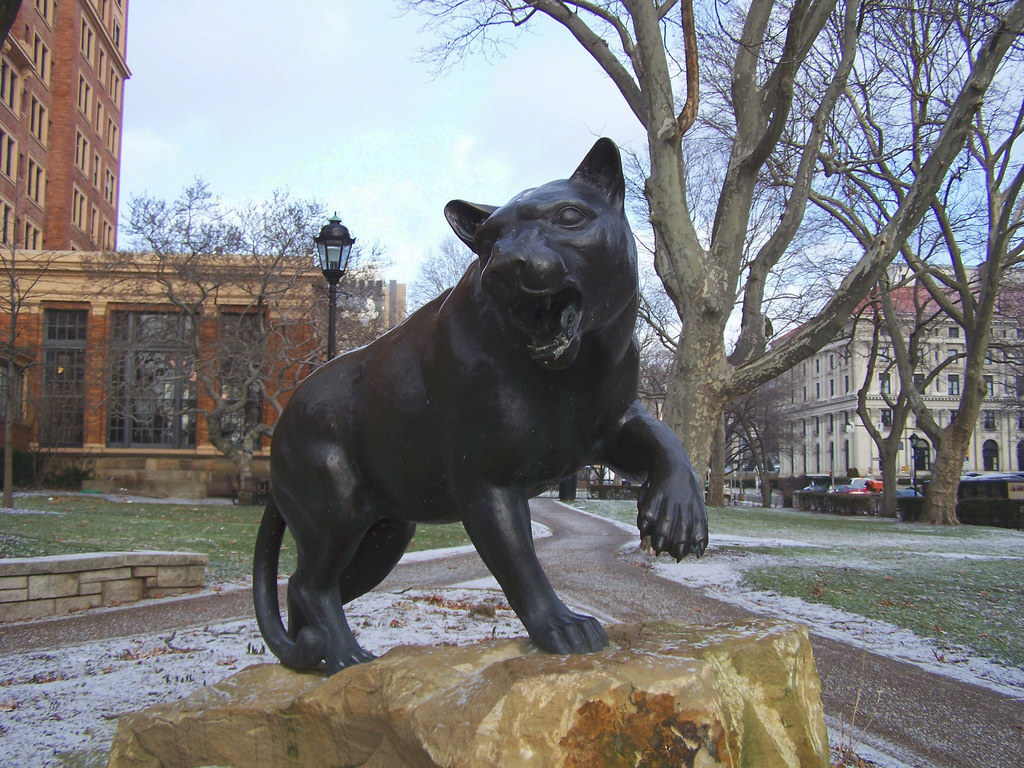 14.
There's a diverse job market waiting for college grads.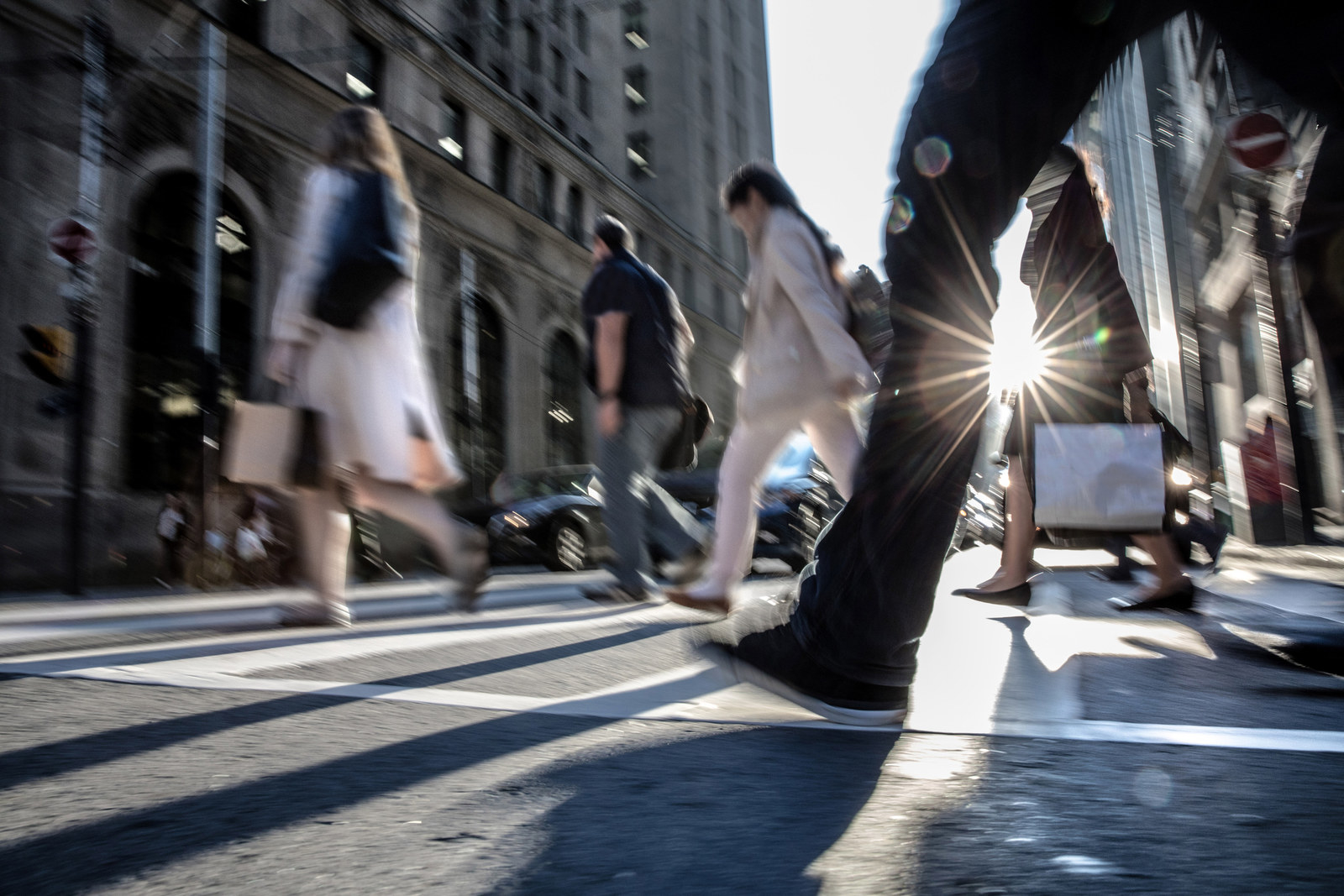 With all this going for it, who wouldn't want to spend their college years in Pittsburgh? Start the process by talking to one of Pitt's Admissions Experts and learn how to "Explore More."