Tradição e seriedade: esse é o curso de Direito.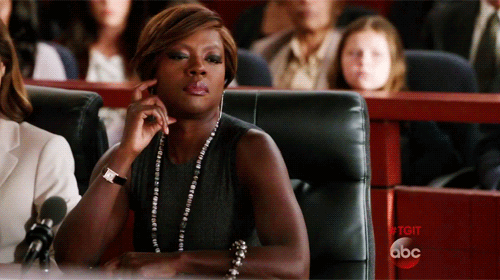 Tem boa capacidade de argumentação? Ponto para o futuro advogado!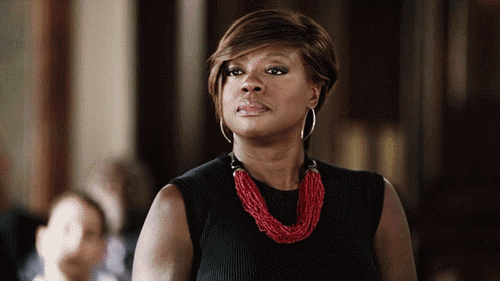 Ah, e é bom se preparar para mergulhar nos livros!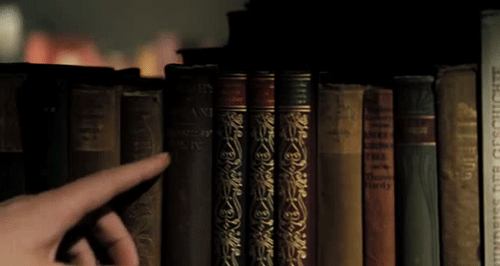 Gosta de um look mais engomadinho? Vá de terninho!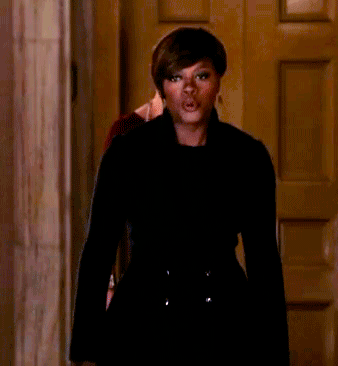 São cinco anos de faculdade, mas não acaba por aí! Ainda tem o Exame da OAB para poder exercer a profissão de advogado.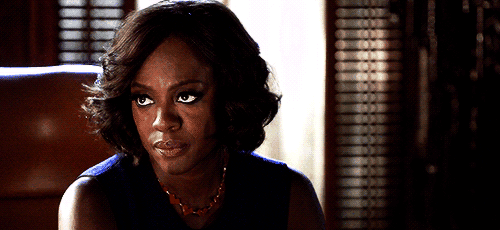 E você ainda pode trabalhar num escritório (próprio ou de outro advogado) ou prestar concurso público e ser um promotor, um juiz ou, então, delegado de polícia!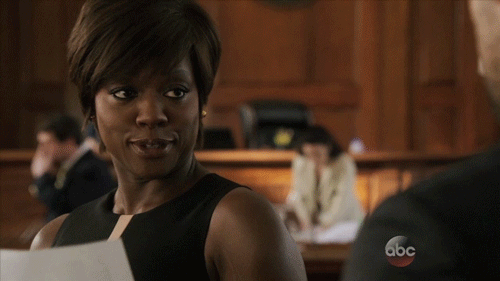 Tá, mas e a grana? O salário inicial é de cerca de R$2,9 mil, mas pode chegar até mais de R$20 mil!!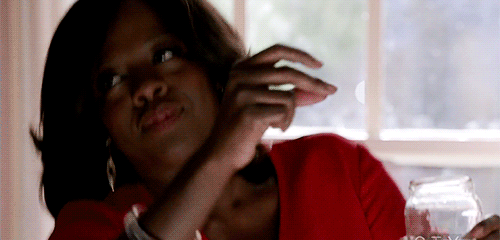 A Universidade de Taubaté (UNITAU) está com as inscrições abertas para vários cursos e, dentre eles, o de Direito. Tem interesse?! Só vem ;)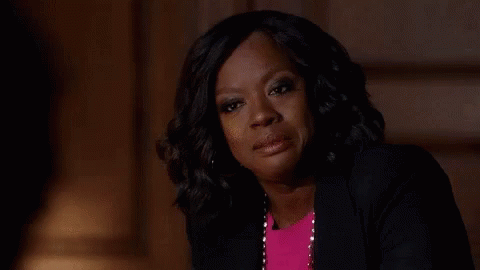 This post was created by a member of BuzzFeed Community, where anyone can post awesome lists and creations.
Learn more
or
post your buzz!
Looks like there are no comments yet.
Be the first to comment!