Você gosta de comida? Então só vai!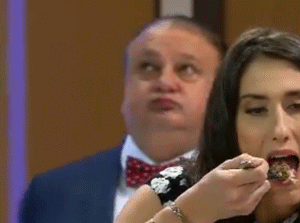 O nutricionista é quem oferece a promoção e a recuperação da saúde por meio da alimentação.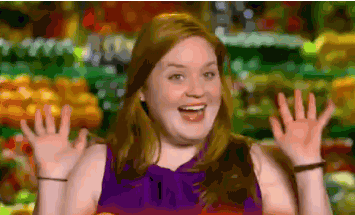 A aula não é só teoria não, tem muuuuuuuita prática! Já pensou em preparar comidas típicas como prova do semestre? Sim, você já começa na cozinha!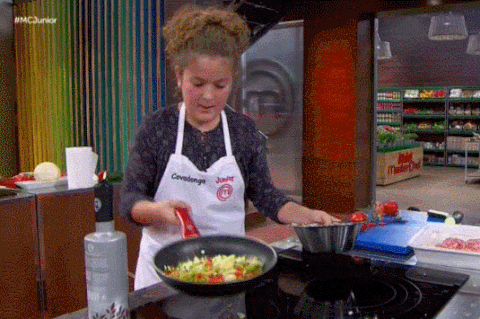 Você sabia que o nutricionista, além de montar pratos, também os prova?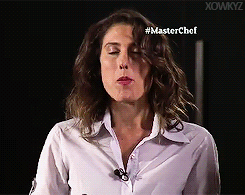 A procura por nutricionistas tem crescido, então cliente e dinheiro não vão faltar. Sabe as comidas que são servidas em aviões? Você pode trabalhar até nisso ou também ter a sua própria clínica!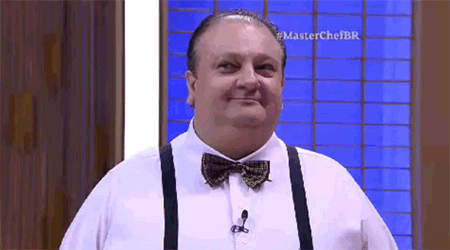 Gostou? Agora é só dar o primeiro passo! A Universidade de Taubaté (UNITAU) está com inscrições para o vestibular de inverno. Para saber mais, é só entrar no site unitau.br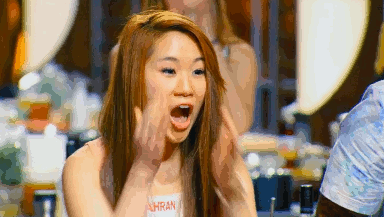 This post was created by a member of BuzzFeed Community, where anyone can post awesome lists and creations.
Learn more
or
post your buzz!