2.
"Good news — your headlight is fixed, and you have a new place to store leftovers."
3.
"Don't worry — I'm only charging you for the labor for repairing the body damage. I'll cover the duct tape costs myself. :)"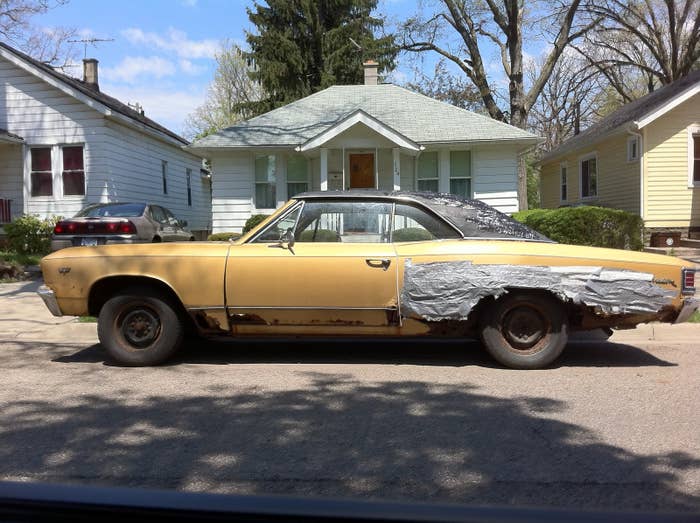 4.
"Yes, of course your new wing mirror is adjustable. You'll just need a set of pliers and a standard hammer."
5.
"I went with a 'rustic chic' vibe for your new radiator grille. I hope you like it."
6.
"And the good news is that the bulb I installed is eco-friendly, so you're saving the environment and your pocketbook at the same time."
7.
"I went the extra mile and built some redundancy into your new locking mechanism."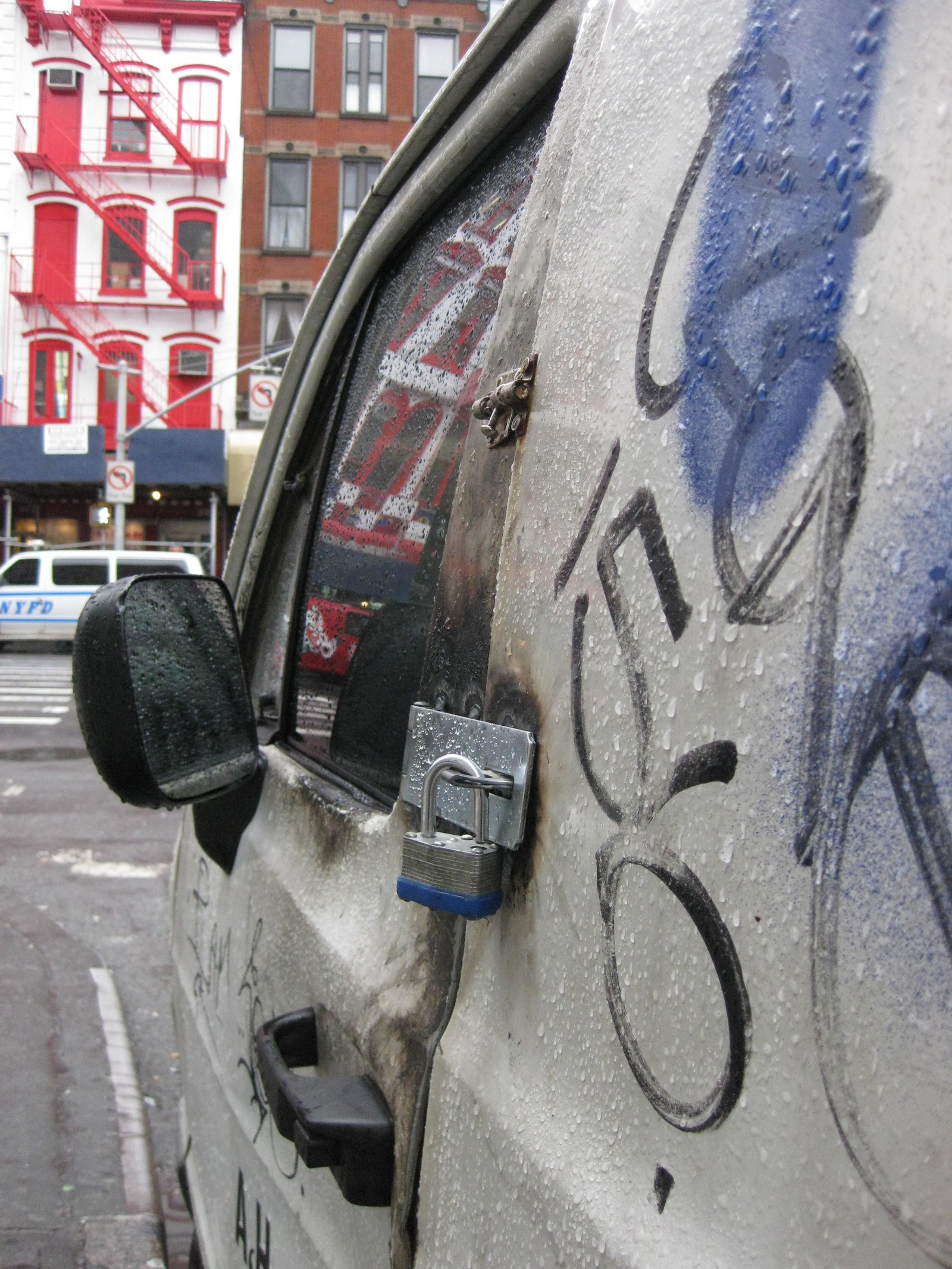 8.
"The mirror is good as new, sir! I quadruple-wrapped the Saran Wrap for you."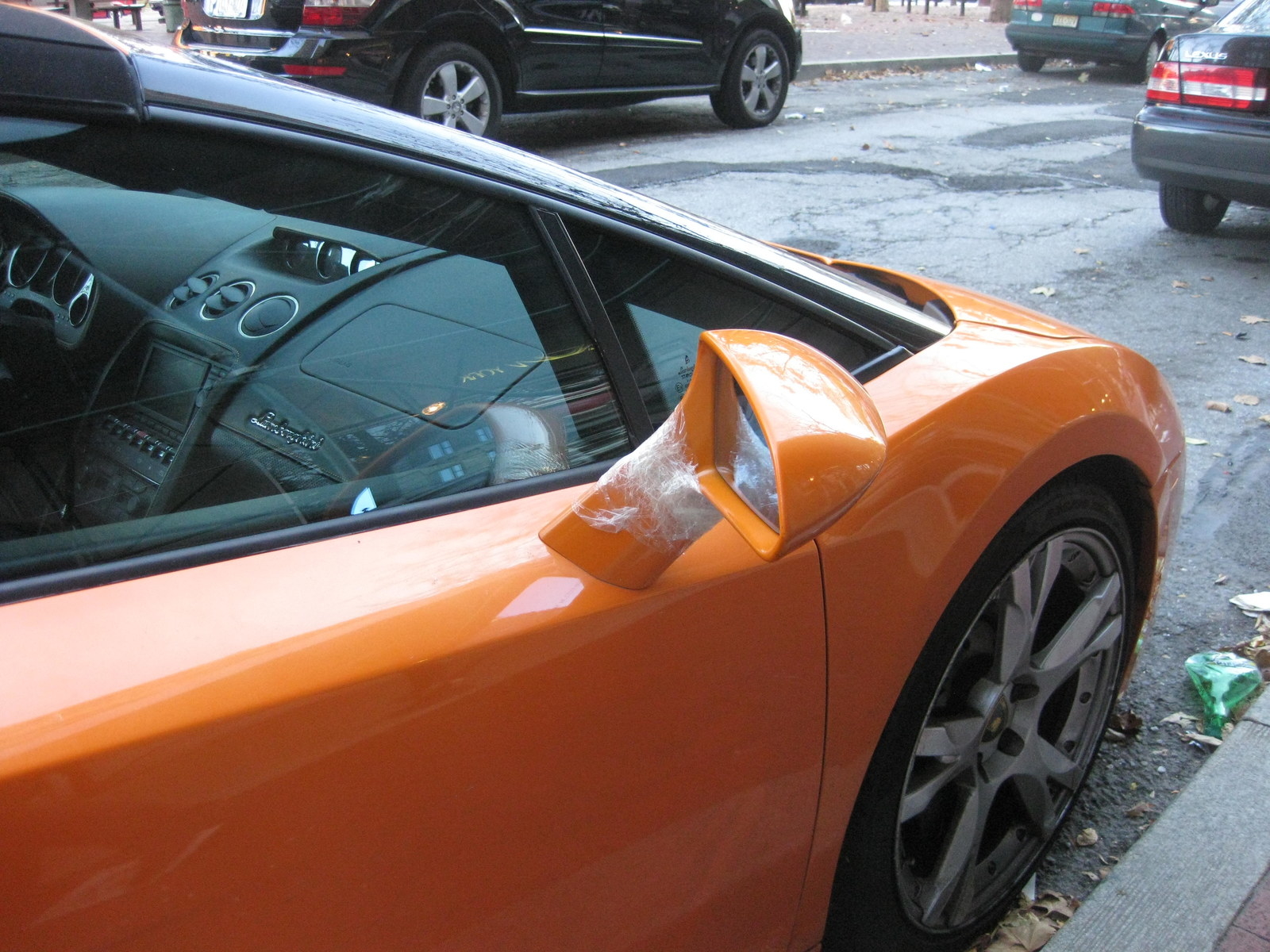 9.
"Tire's as good as new — couldn't quite figure out the problem, but I think it must have had something to do with the fact that it was sliced in half."
10.
"It wasn't easy, but I custom-built a new door for you to exactly match the paint on your vehicle."
11.
"I looked for the engine on the wrong side at first, but I got that bumper back on eventually!"