1.
The name "Paralympics" was chosen because it means "parallel to Olympics."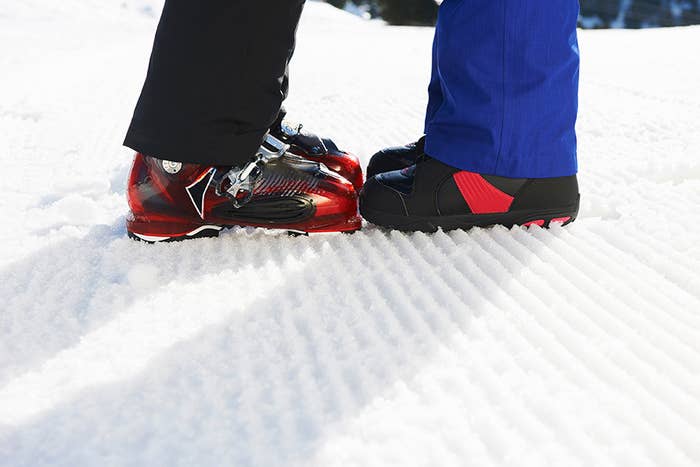 2.
The Paralympics were originally created for WWII veterans with spinal cord injuries. The veteran spirit remains alive at today's Games.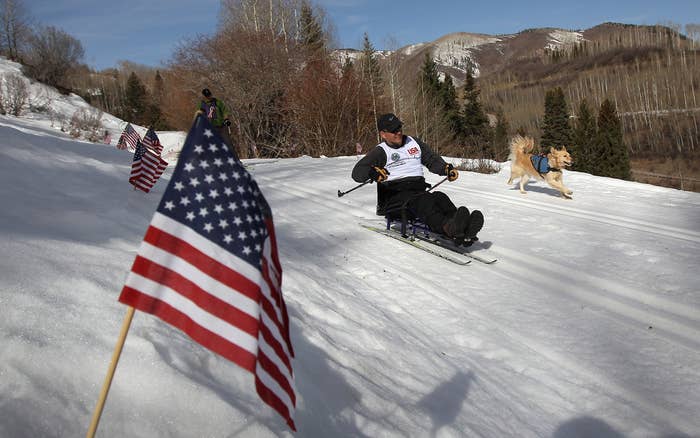 3.
The first Winter Games arrived in 1976, nearly 30 years after the first Summer Games.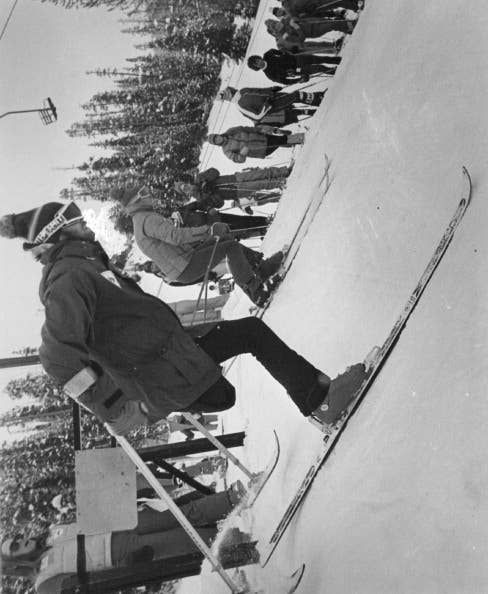 4.
Sled hockey is played with two sticks.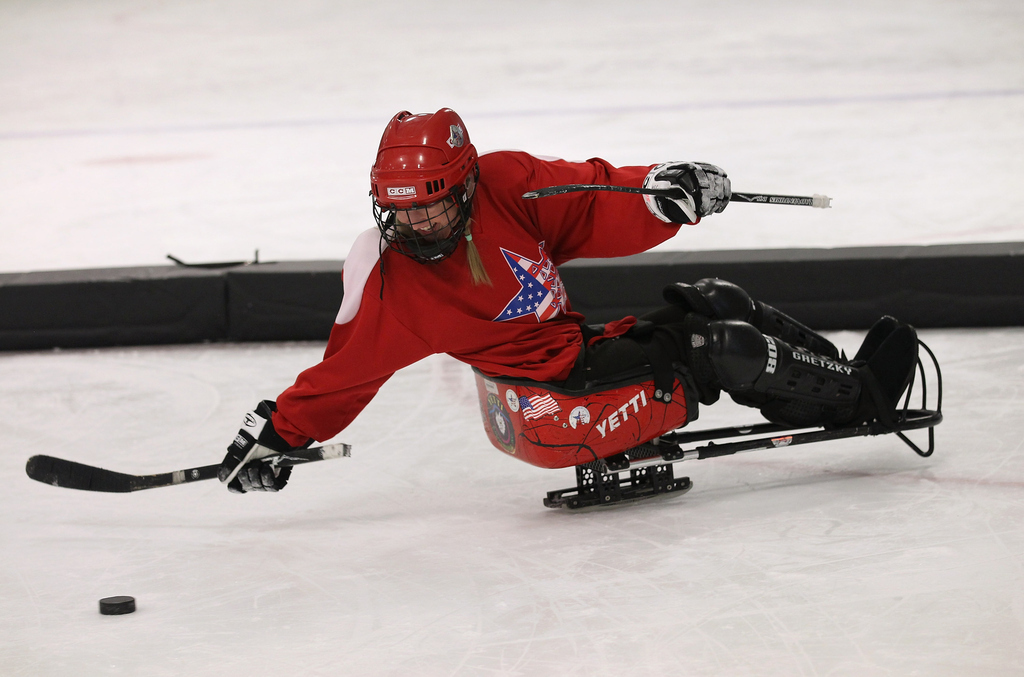 5.
And sleds are elevated so the puck can pass underneath — even for goalies.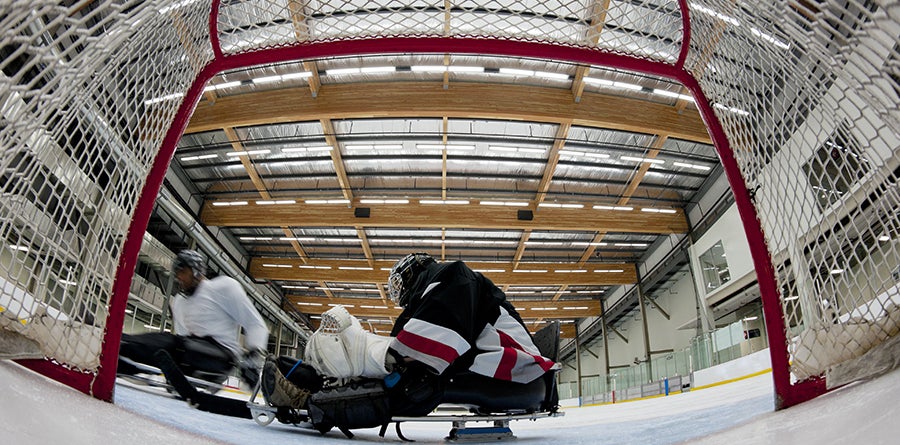 Otherwise, the sport follows standard, able-bodied ice hockey rules.
6.
Paralympic curlers don't sweep.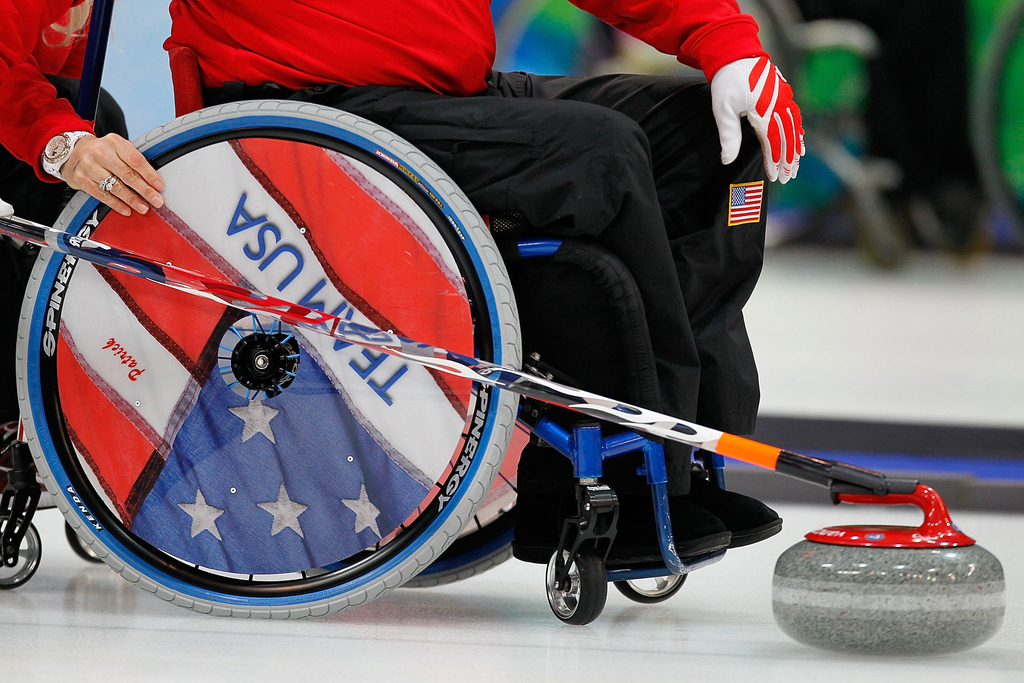 7.
Visually impaired skiers compete by following guides.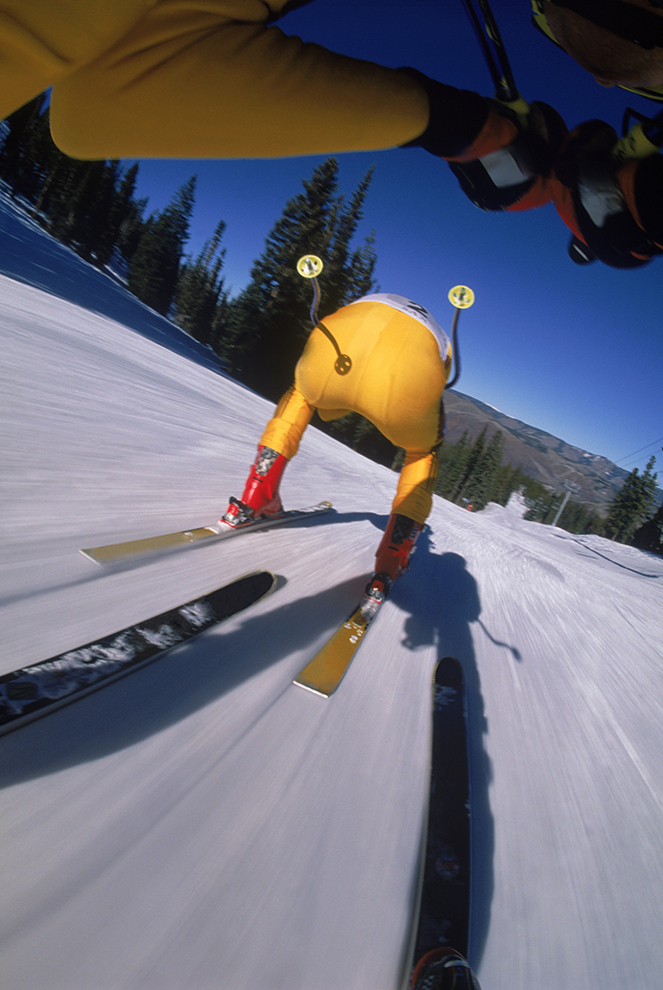 8.
And visually impaired athletes are able to compete in the biathalon with a modified target.
9.
In 2012, the IOC and the IPC declared that all Olympic host cities would also host the Paralympics.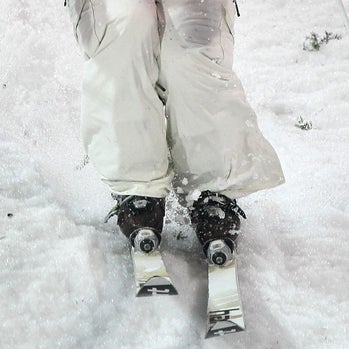 Even though this has been true for the Winter Games since 1992.
10.
Most notably, the athletes have incredible stories.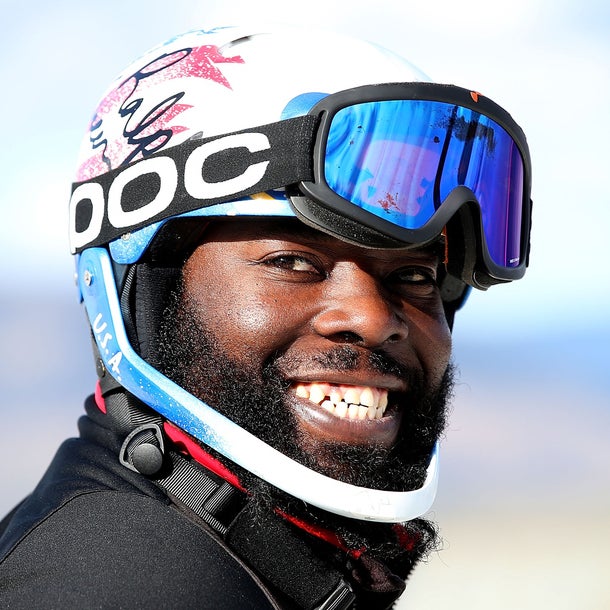 Paralympian Ralph Green lost his leg from a random street shooting when he was 16 years old. After high school, he discovered his incredible talent on the slopes and eventually became the first African-American to make the U.S. Paralympic Ski Team.
Learn more about Ralph Green's story, and be sure to watch the Paralympics from March 7-16.