1.
Because in Philly, late-night eats = cheesesteaks.
2.
Because they refer to shaved ice with a heavy local accent. Meet "wooder ice."
3.
Because Philly is a place for love.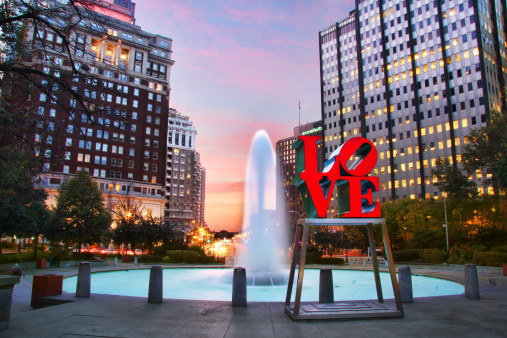 4.
Because Tastykake has the most sugar-overloaded snacks you'll ever need.
5.
Because Paesano's might just change your life forever.
6.
Because Philly just might be the BYOB capital of the world.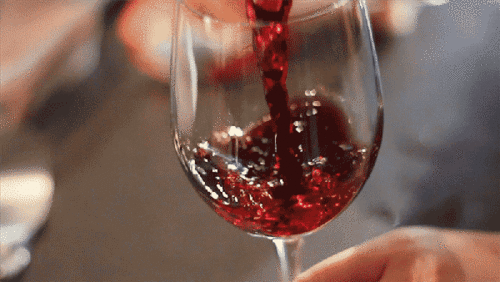 7.
Because Philly fans are the best fans in the world.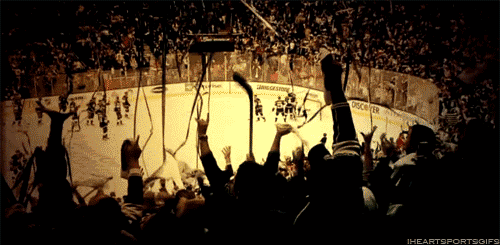 8.
Because Philly has soft pretzels. Really, really good soft pretzels.
9.
Because if you ever need to buy anything at all, you can probably find it at the Philly Reading Terminal.
10.
And because once you have a Federal Donut, you'll never go anywhere else for one again.