Vince Vaughn, Dave Franco, and Tom Wilkinson will do anything to close the deal. And from the looks of this new red band trailer, that probably means, literally, anything.
It's good to see someone remembers the ABCs of sales: Always Be Chugging.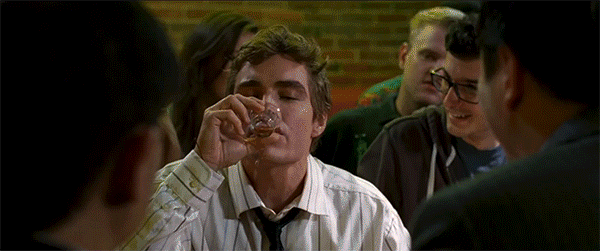 Or wait, maybe it's Always Be Clothed.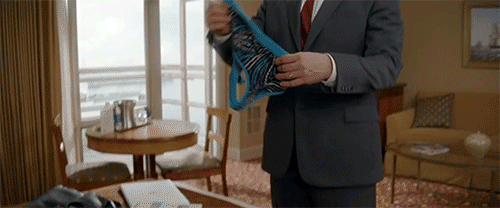 We're using this acronym correctly, right Vince?