How would your Friends describe you?

I'm pretty much always relaxed

What's your perfect friday night?

Depends on what my friends are doing, I like to stick with them

Start snoozin' at an early hour

Dinner and conversation with friends

A movie, and then go to bed. The same thing I do every Friday night.

Socializing! Partying, going out with friends

An evening of pampering myself

Playing baseball, America's passtime

When people think I'm clever

People laughing at my jokes

What's your favorite kind of exercise?

Yoga, or whatever is trendy

What's your best feature?

My loyalty to those I love

My ability to stay calm even in stressful situations

My time management skills

What do you look for in a best friend?

I never want to be apart. We do everything together!

Someone athletic! We play sports and go on adventures

Someone who likes to just hang around like I do, shouldn't take life too seriously. Loves Netflix.

Someone who won't take me too seriously and gets my dry sense of humor.

Someone who also likes routine, doesn't like change, willing to do the same activities with me regularly.

Someone who always has a snack in hand

Someone who protects & comforts me

When it comes to meeting new people, you generally are:

Suspicious, you take your time judging people and deciding if they're worthy of being your friend.

I don't get too worried. If I like them I like them, if I don't I don't.

Nervous and I tend to ramble

I don't really care #nonewfriends

Shy at first but you warm up to people
What Breed Of Bulldog Are You?
You got:

Alapaha Blue Blood Bulldog
You are outgoing, and self assured, but you're aloof around new people until you have deemed them worthy. You are territorial, dutiful, loyal, and protective of those you love.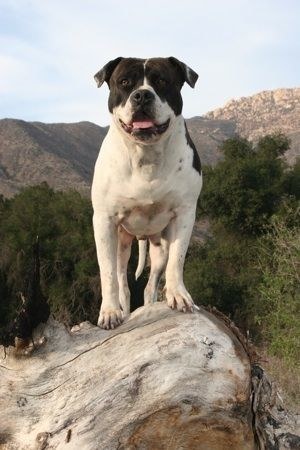 You got:

American Bulldog
You are strong, fierce, and patriotic. You are also incredibly loyal to those you love, but you can be very stubborn.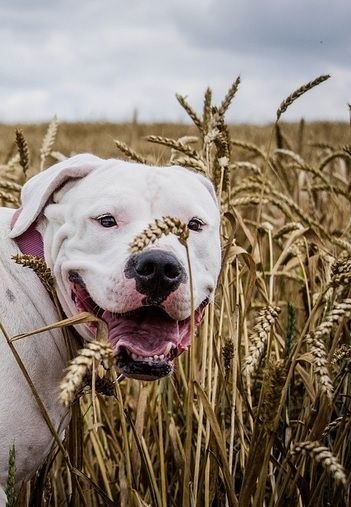 You are easy going, and laid back. Your friends know you're the person to call for a random adventure, you're always down for whatever. This laid-backness can also cause you to be forgetful, and you definitely like to have your time to relax, and maybe take a nap.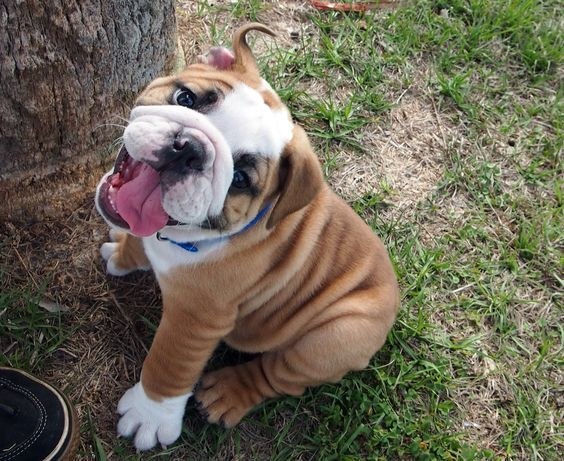 You got:

Banter Bulldogge
You're a realist. You are often sassy, and usually making sarcastic jokes. You can be a little judgemental, but you know to never take life too seriously, and to roll with the punches.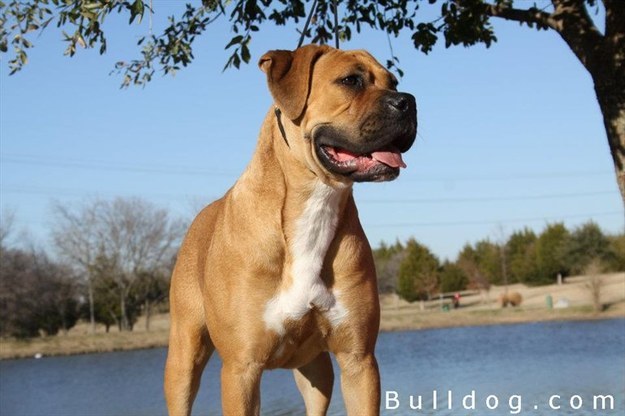 You like things the way that you like them. You like tradition. Change and trying new things makes you nervous. You like routine.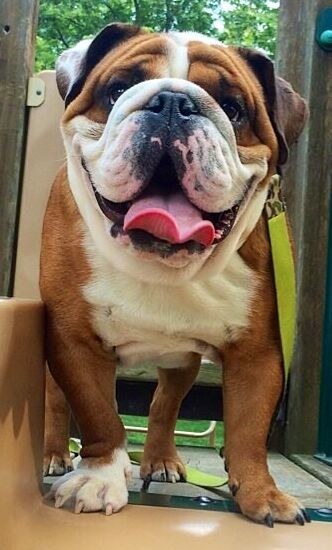 You got:

Victorian Bulldog
You're the funny guy. You're always cracking jokes – you like to be the life and center of the party! Your friends know you are always going to bring a positive attitude to situations.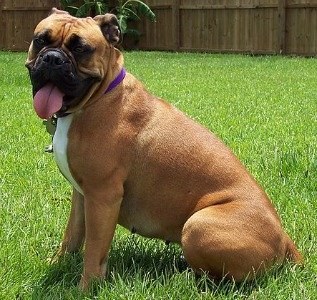 You are prim and proper. You don't like messes or things being out of place. Some people would call you "high maintenance", but really, you just have high standards.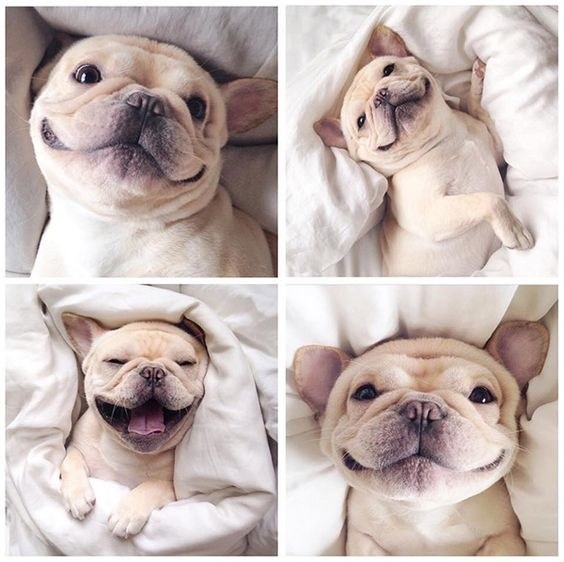 This post was created by a member of BuzzFeed Community, where anyone can post awesome lists and creations.
Learn more
or
post your buzz!