1.

Which food image looks most appetizing?

Anything with Spray Butter on it

2.

Which M&M do you relate to?

3.

Who would play you in a movie?

4.

Favorite Disney Channel Movie?

You were a Nickelodeon kid

5.

What is your favorite TV show?

Gilmore Girls - Original Series NOT A year in the life

6.

If you were to win a paper plate award, what would it be for?

Most likely to stand up to a bully

Most likely to start a group hug

The Mom aka Master of Efficiency & Affection

Community Partner Developer

Most likely to crack a joke without trying

Laying in your Queen-sized Bed
Which MAC-ASB LT Member Are You?
You got Paul Illka! The Site-D LTer, who maintains community partnerships with sass! You can often be found giving people a loving hug, dancing at Ricks, or making other people laugh/laughing at others in a kind way!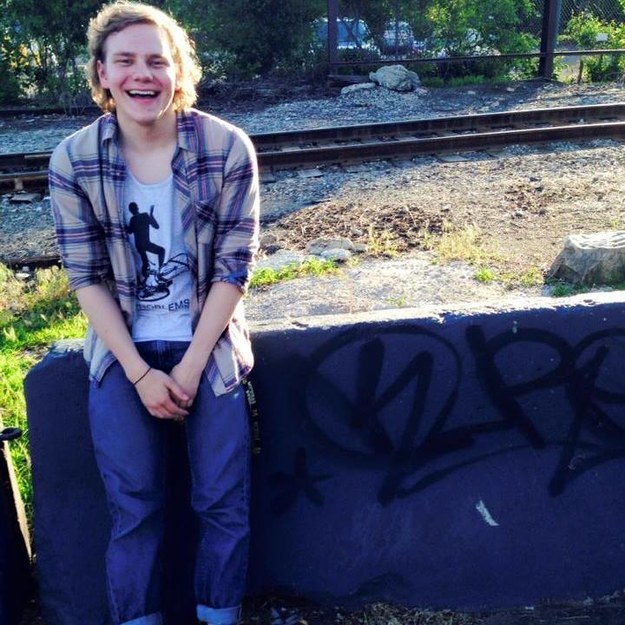 You got Jacqueline Han! The F&F queen who can be found in the Winter Garden, by day and in the Rick's line, by night.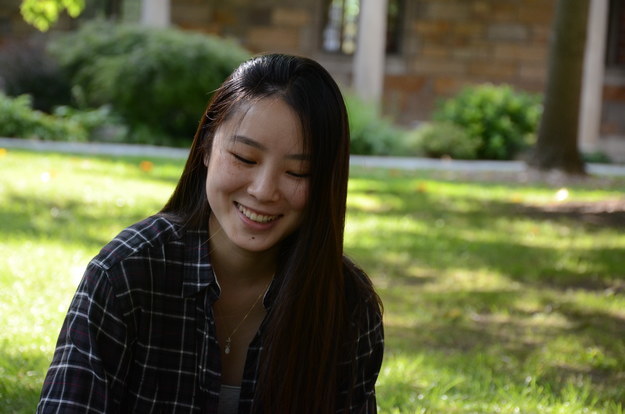 You got:

Nikole Koszarycz
You got Nikole Koszarycz aka Honey! A PR member, Nikole is a shy goofball who likes long walks on the beach. If you like having Starbucks with friends or hanging out, contact her for more info ;)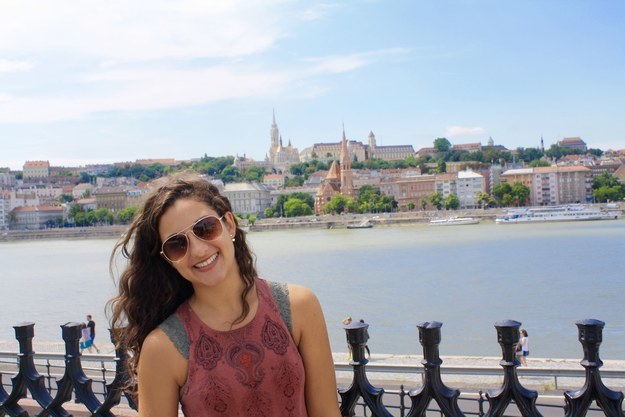 You got Jen Chang! You are a goof! She is a PR member, and can be found planning social events or cooking - sometimes simultaneously!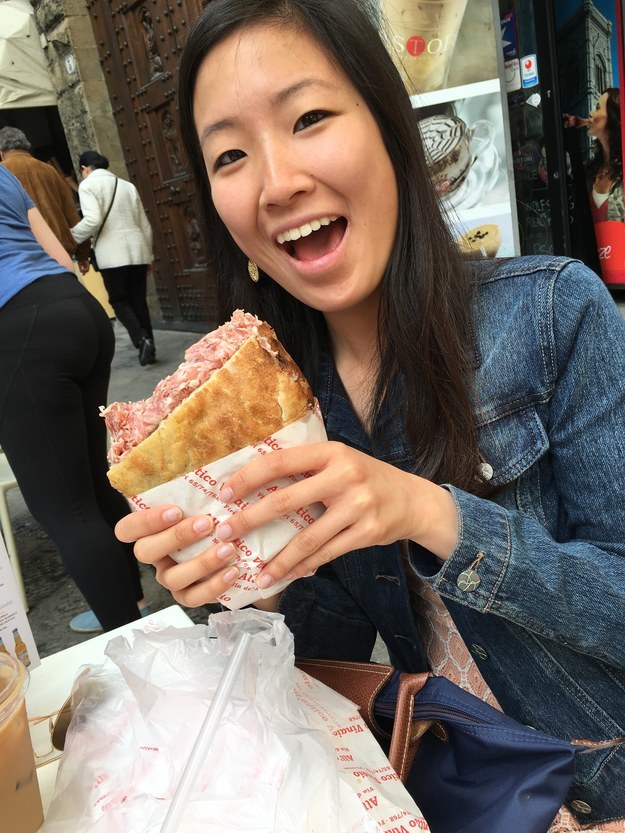 You got Grace Beckman! A busy busy bee! Young and restless, can often be found with a coffee in hand and thinking of new ways to strengthen our community partnerships. Hit her up for some book recommendations or ways to connect with community members!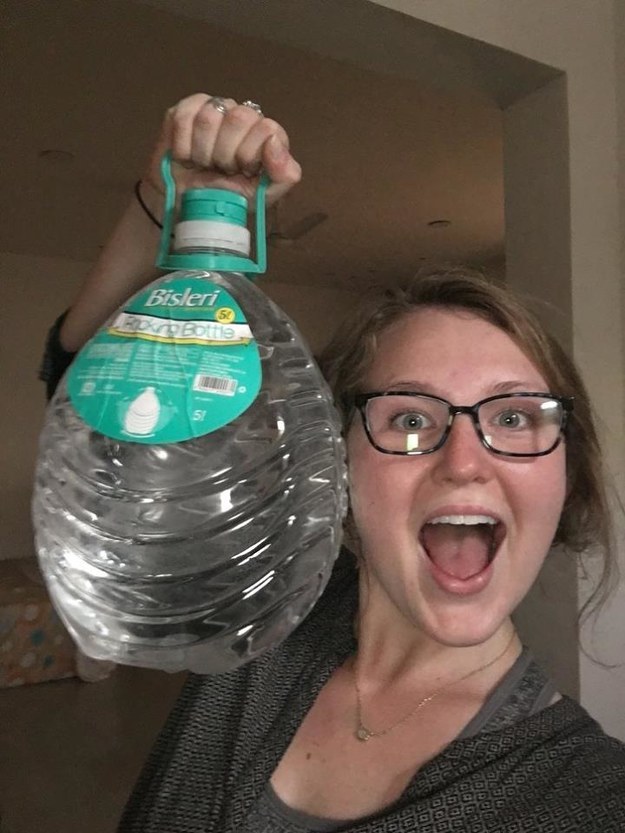 You got Andrea Martin! Every morning you wake up thinking of the GOLDEN RULE (and Nutella)! You brighten every room you walk in to and you can often be found dancing, making people smile, and crying from joy.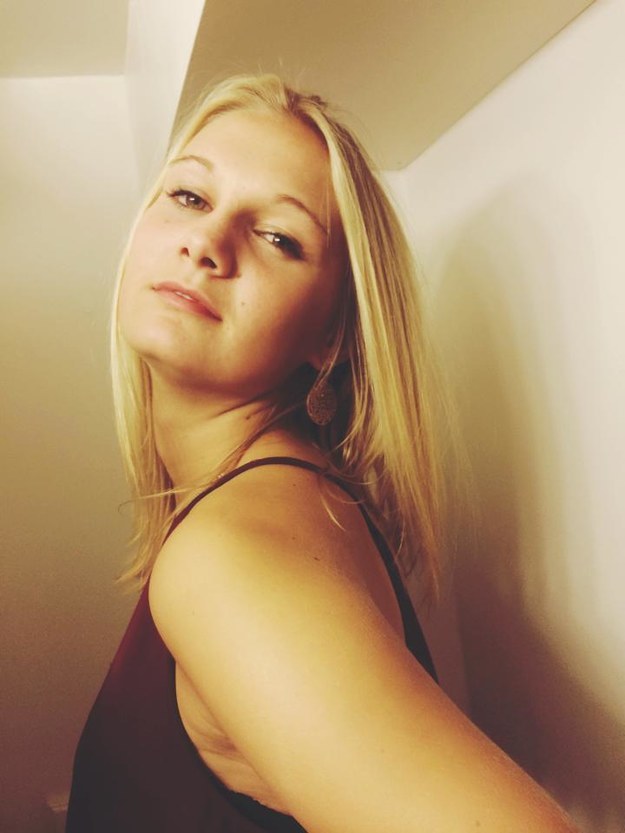 You got Jordan Pond! You are 1/3 of a great Education & Training team! You are assertive, but like to think of yourself still sweet, lol! You can find yourself looking at photos of dogs, oftentimes of your own dog.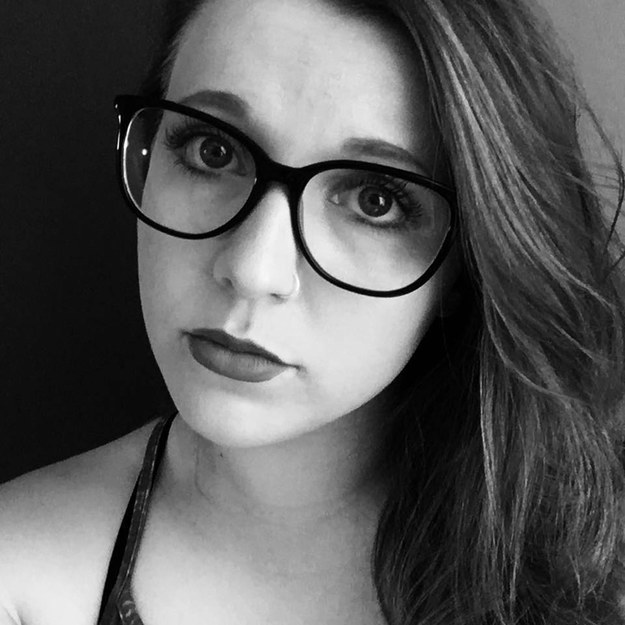 You got Tabassum! You are a fun-loving, Site Development member. You love music and being a weirdo with your fraainndzzzz. You can be found dancing, taking photos, or creating beautiful art.
You got Anna Bowie! You are a life-loving and adventurous human! You are part of the Site Derp team, a fitting name for a derpy group of people. You are a menagerie of mystery?? You can be found eating sauceless pasta, laughing, and dressed in fashionable overalls.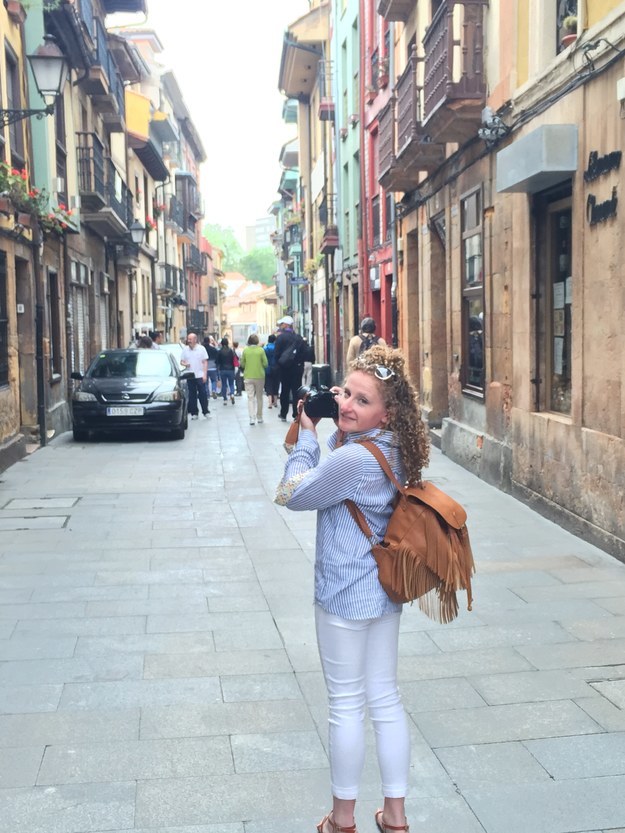 You got Mel Thompson! You are a happy member of F&F who puts the fun in Finance & Funance! You enjoy long walks in the mountains and to South U Pizza. You don't take yourself too seriously and your life motto is: "you win some, you lose most." She can be found on the hunt for a cowboy and dog that she can hike with, starting a group hug, or all of the above at the same time.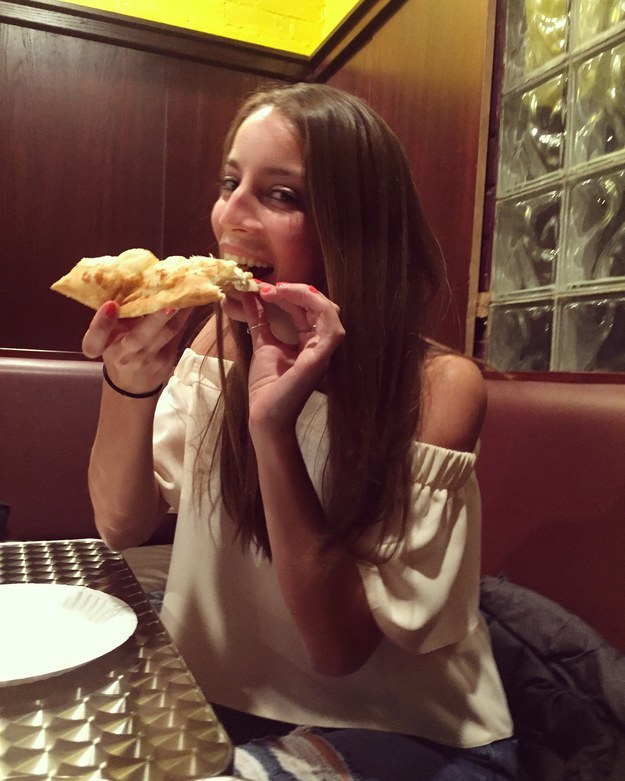 You got Rachel Sullivan! You are a classic Leo and a member of PR! Warm, action-orientated, and driven by the desire to be loved and admired. You love to be the limelight, and can often be found talking about or looking at photos of babies!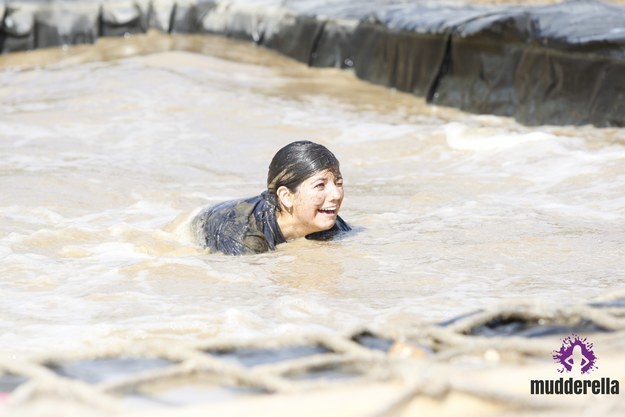 You got Marianne Khouri! You are the mom of the group; you make sure that everybody is where they are supposed to be and doing what they are supposed to be doing. You can be found at UM basketball games, with the marching band!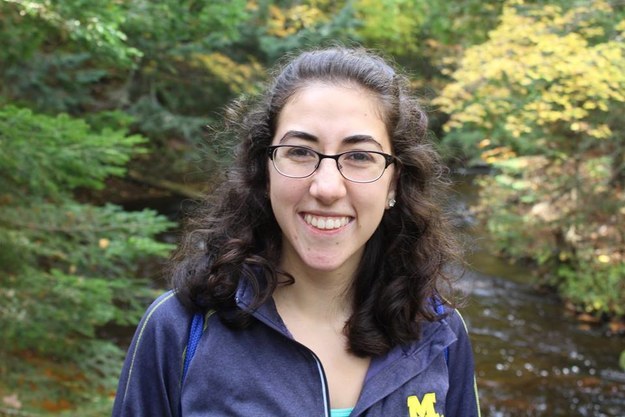 You got Ross Baiers! A loving and passionate member of Education & Training. You are sassy and constantly doing trying to do too much, ie eating an almost completely plant-based diet. You can often be found drinking kombucha, eating a kale salad, and trying to act like you're fancy...when in reality, you are eating whole boxes of mac and cheese before bed. You are romantic to the core and a big fan of self care (and caring for others)!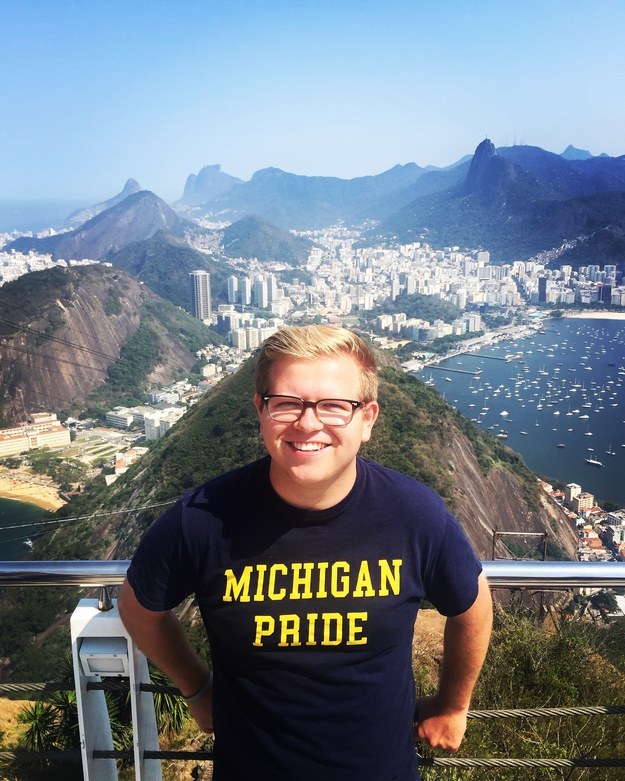 This post was created by a member of BuzzFeed Community, where anyone can post awesome lists and creations.
Learn more
or
post your buzz!