WHICH ONE SPEAKS TO YOUR SOUL?

WHICH ONE BEST DESCRIBES YOU?

WHICH ONE DESCRIBES YOUR LOVE LIFE?

WHICH ONE BEST DESCRIBES YOUR SOCIAL LIFE?

WHICH ONE BEST DESCRIBES YOUR CURRENT MOOD?
Can We Guess If You Are From South Or North Campus Based On Your Stair Preferences?
Home to the arts, humanities, social sciences, law, and business programs, and centered around the four original UCLA buildings. As a member of North Campus, you are a strong leader, fast-paced thinker, and risk taker. You are also the life and soul of the party who is sociable, expressive and imaginative. However, you can come off as arrogant due to your overtly competitive nature.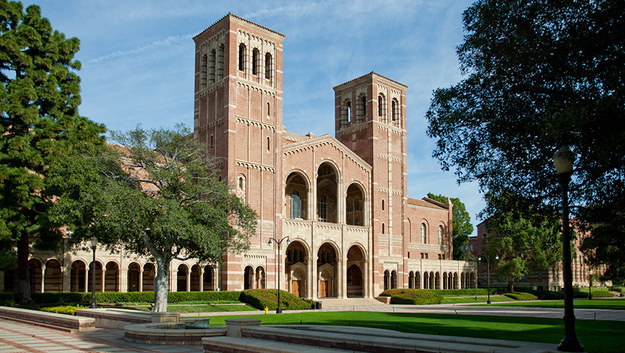 Home to the physical sciences, life sciences, engineering, mathematical sciences, health-related fields, and the UCLA Medical Center. As a member of South Campus, you are analytical in nature, very detail oriented and formal in your thinking of concrete systems. You can come across as aloof due to your logical and precise approach to problems or solutions.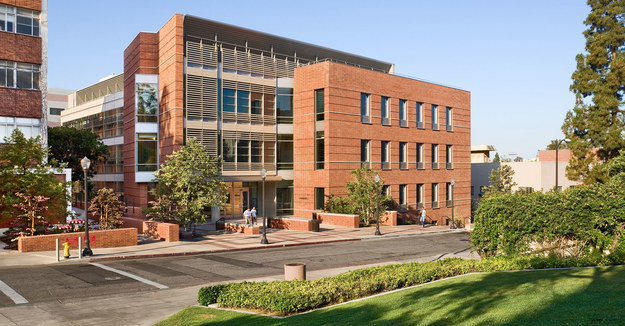 This post was created by a member of BuzzFeed Community, where anyone can post awesome lists and creations.
Learn more
or
post your buzz!