A great Uber driver-partner can make all the difference. They've got snacks! They've got chargers! They've got bottled water! And you KNOW they've always got an AUX cord for you.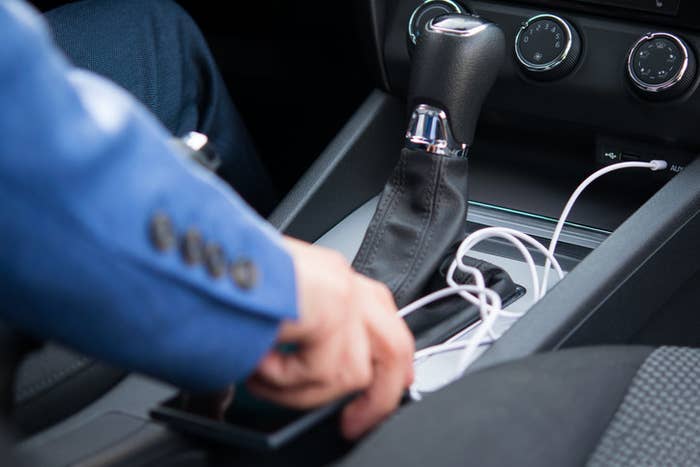 Since its creation in 2009, Uber has expanded to over 600 cities, so you can catch a ride all over the world.
If you've ever sat in the back of an Uber and thought, I wonder what it's like to drive with Uber, you're in luck. We put together a quick guide of why and how to drive with Uber.
When you drive with Uber, you have the power to set your own schedule — so you can work when you have the time.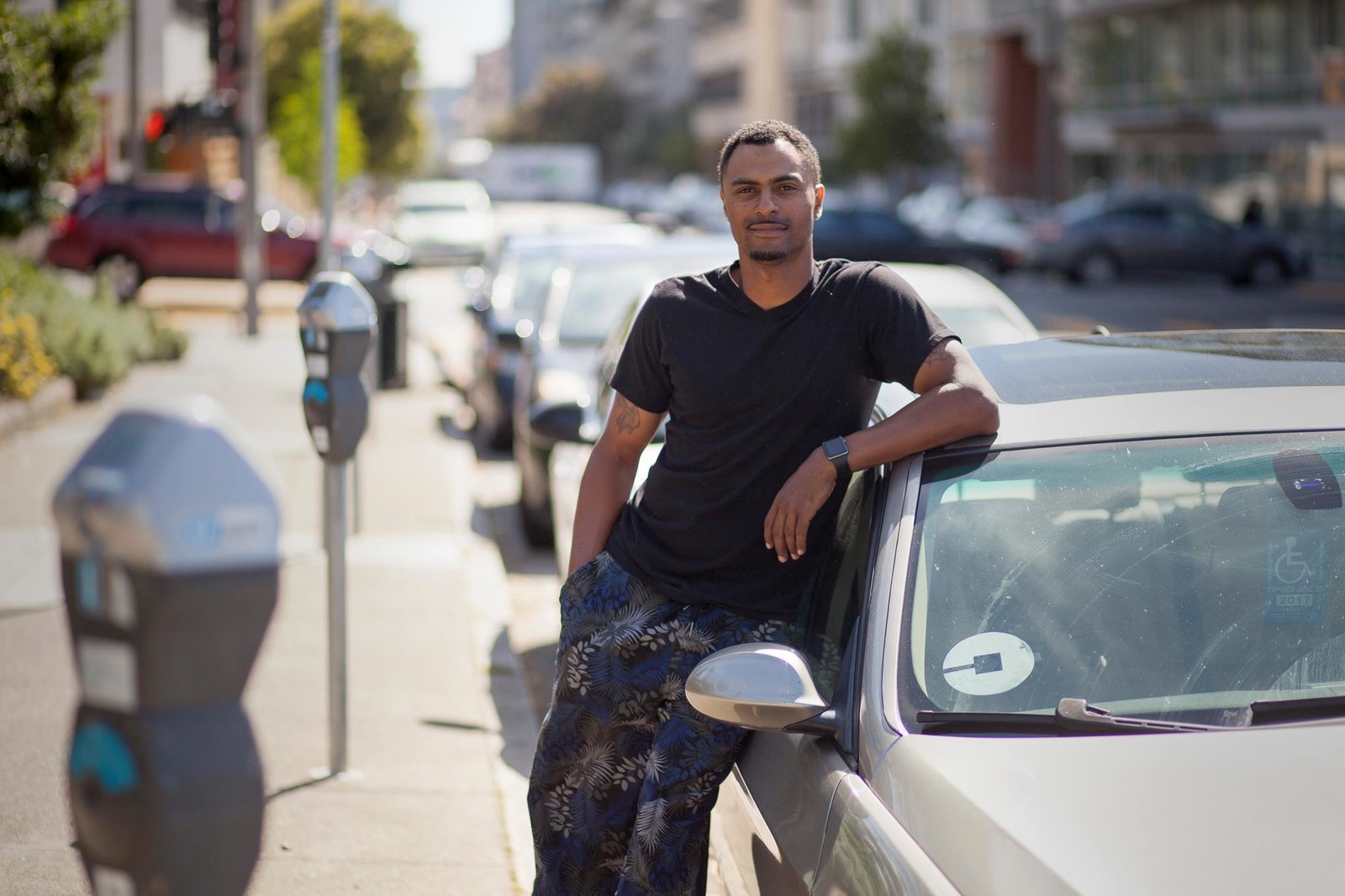 Your money automatically deposits into your account every week so you could have a steady cash flow.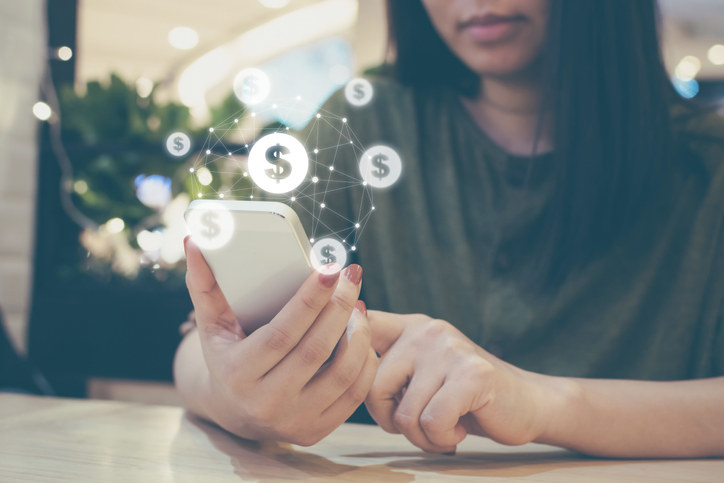 And if you sign up with Instant Pay, you can get paid to a debit card up to five times daily so you can get that bread — five times a day!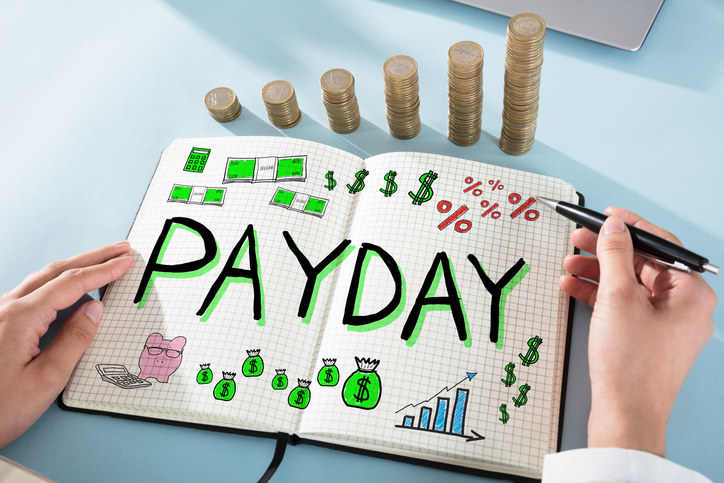 Plus, Uber is teamed up with resources that can help you find health care that works for you and your family.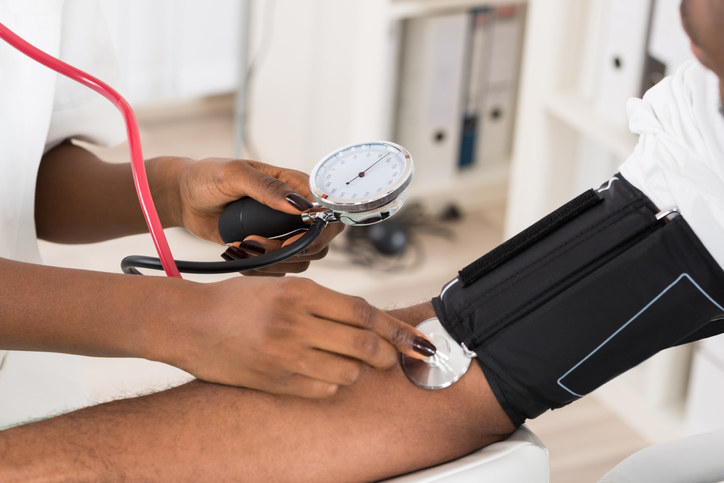 Everybody loves to save a little cash, and when you drive with Uber, you may be eligible to get discounts on things like phone bills, local businesses, tax services, and more.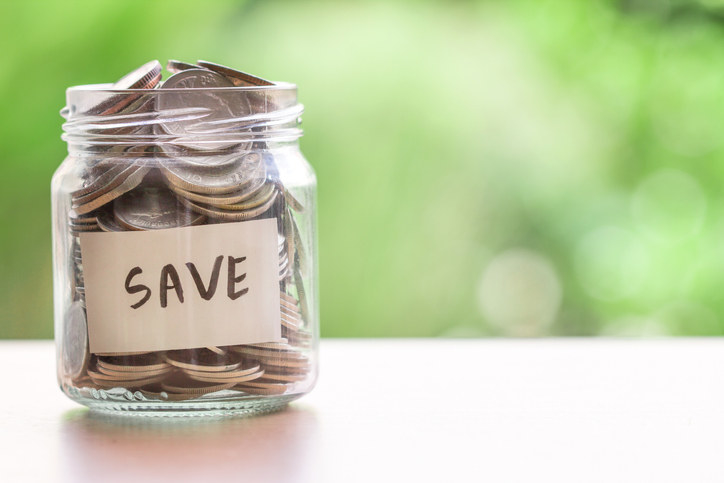 Every trip is insured, and you have access to tools and 24/7 service to help you have that sweet, sweet peace of mind wherever you drive.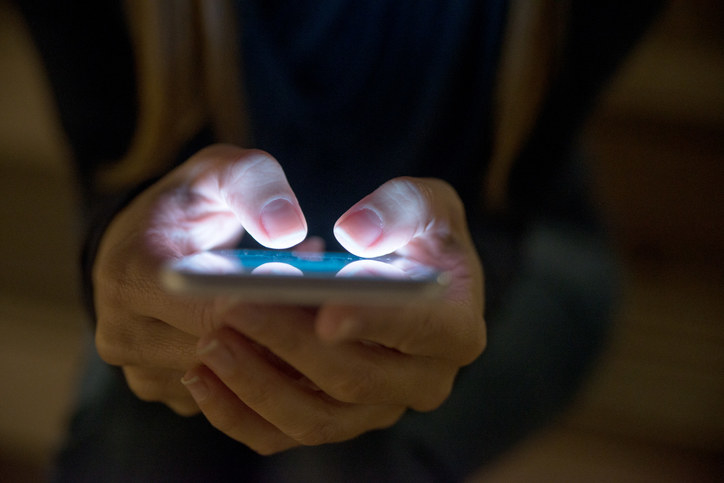 Plus, you get to meet great people, make your own hours, and spend time seeing new parts of your city.