1.

How tall do you like your men?

2.

What is your ideal first date?

Going to a sporting event

Listening to music and talking about life

3.

What is your favorite genre of music?

4.

What quality do you want your date to have?

5.

What is your favorite performing artist/group?

Any video game soundtrack

6.

What is your favorite resturant on campus?

7.

What is you favorite sport?

Football ruines the field for my halftime show!

8.

If you could go anywhere in the world, where would it be?

Wherever the summer olympics are

The keebler elf headquarters

Nowhere, I like where I am
Which YChrome Member Should You Date!
You must anything related to athletics and or being around water! It looks like you two are a homerun!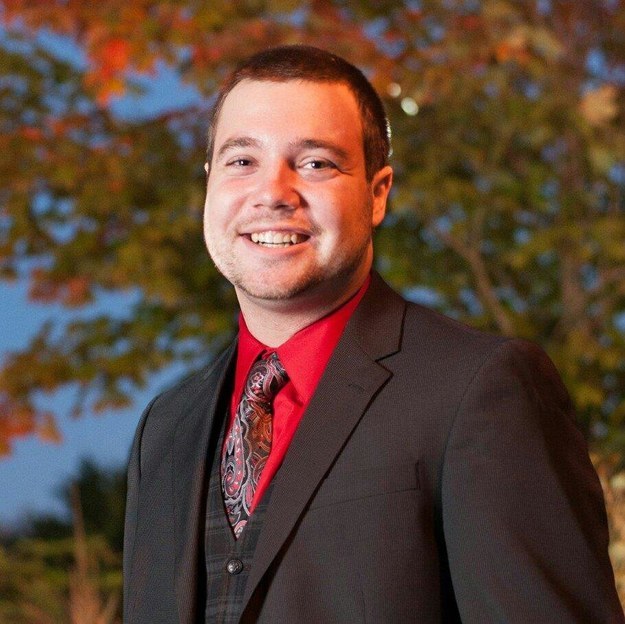 You must love to travel and you have the best travel partner in the world with the Zubdiggler!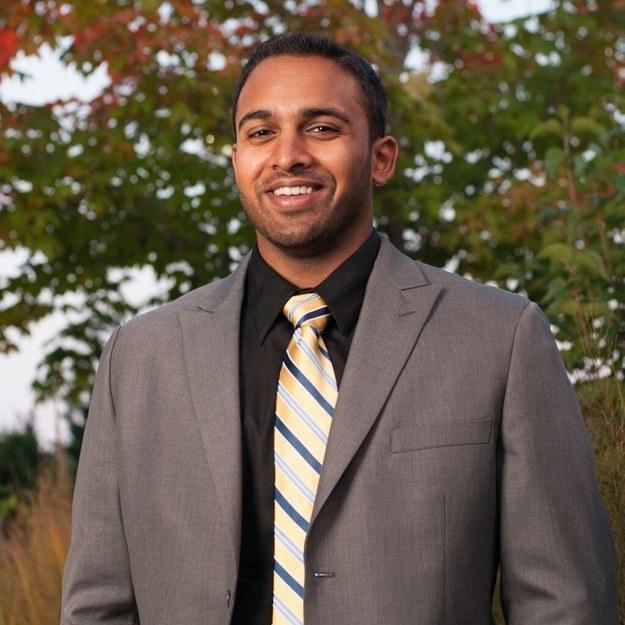 Your love for the big screen in undeniable! Looks like you found your perfect script!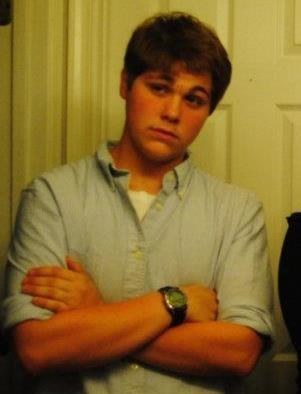 A road trip is definitly in your future! You found your one way trip to love!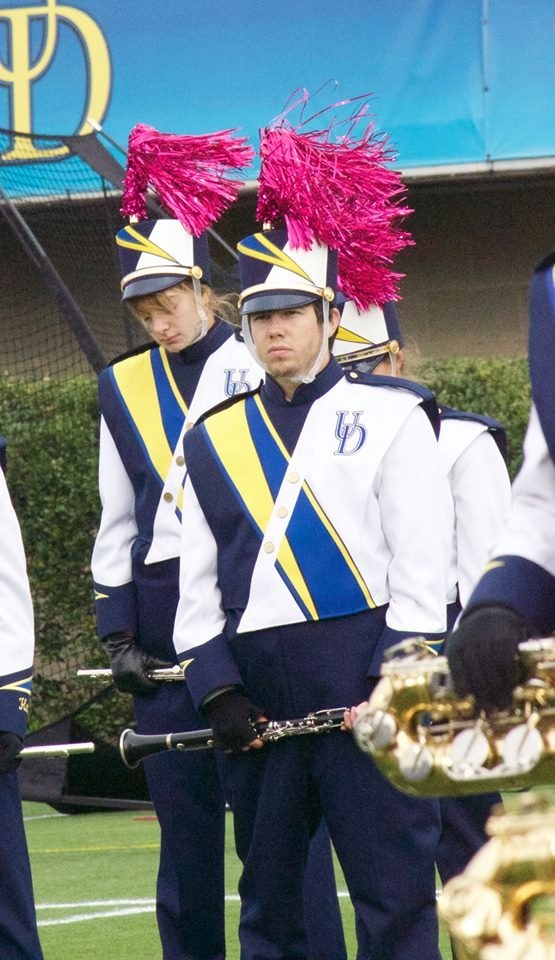 You must be attracted to a man of many talents! He will gladly hold your hand!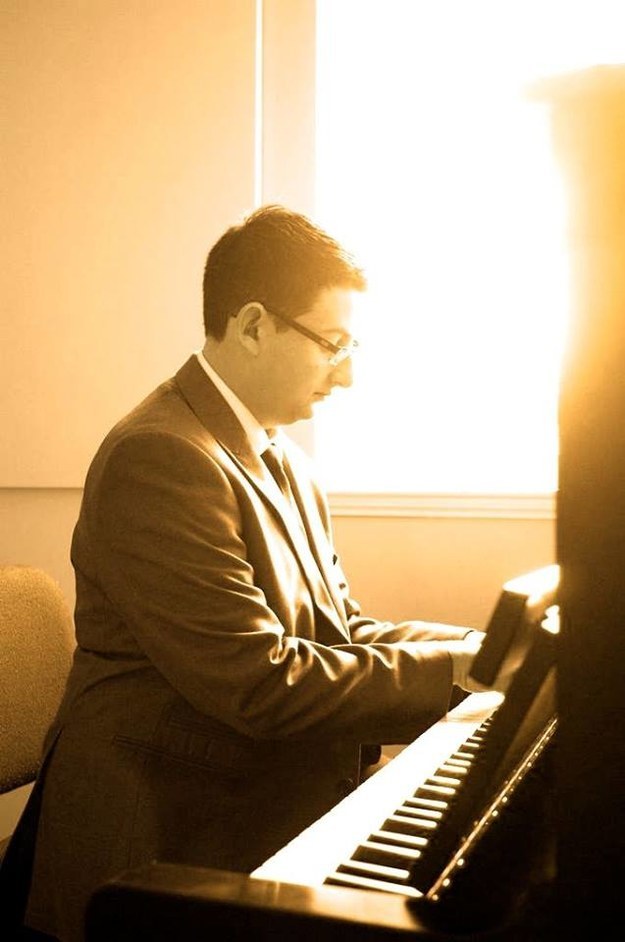 A leader among man is the kind of guy you admire! He is your man for a dinner and movie date!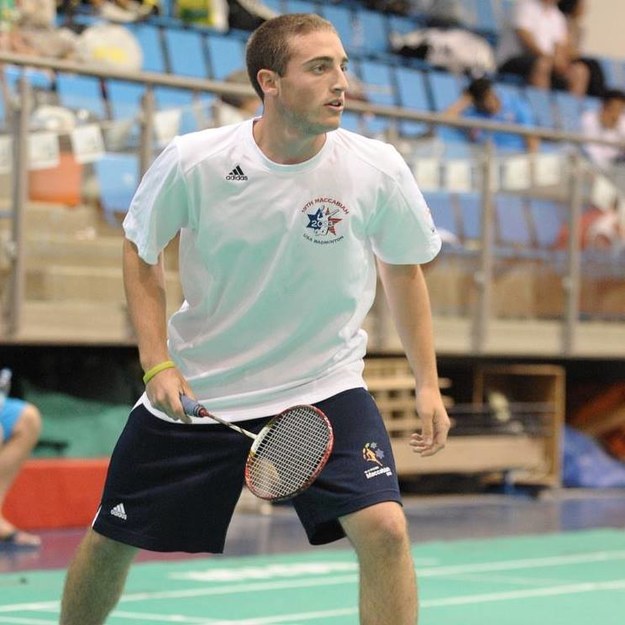 You got:

Malcolm Washington
Your love for music in incredible! From the opera all the way to Beyonce, you all will have an amazing time at concerts!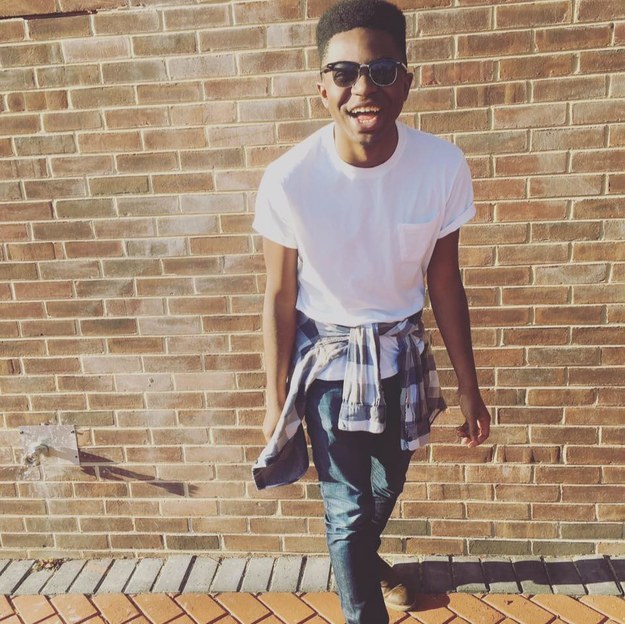 The nicest man you will ever meet! Looks like you found the end of the rainbow!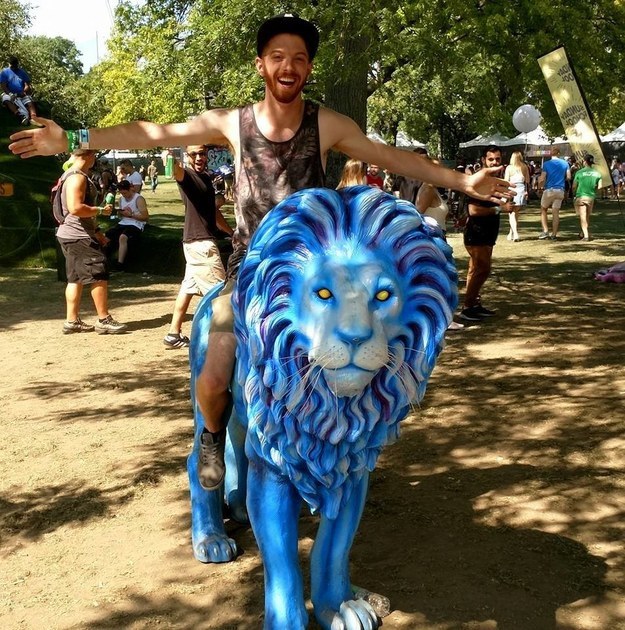 You must love terrible jokes and even worse puns! I hope you both have a very punny first date!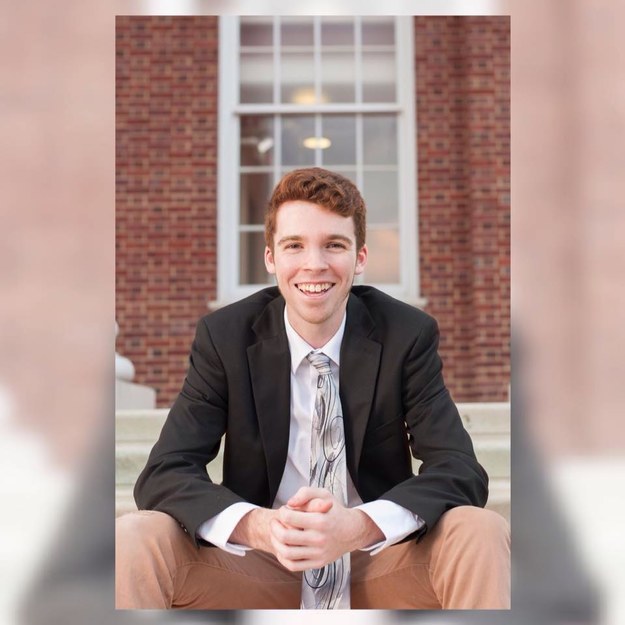 A man with no fear is your kind of man! You'll have a great time playing frogger in the streets!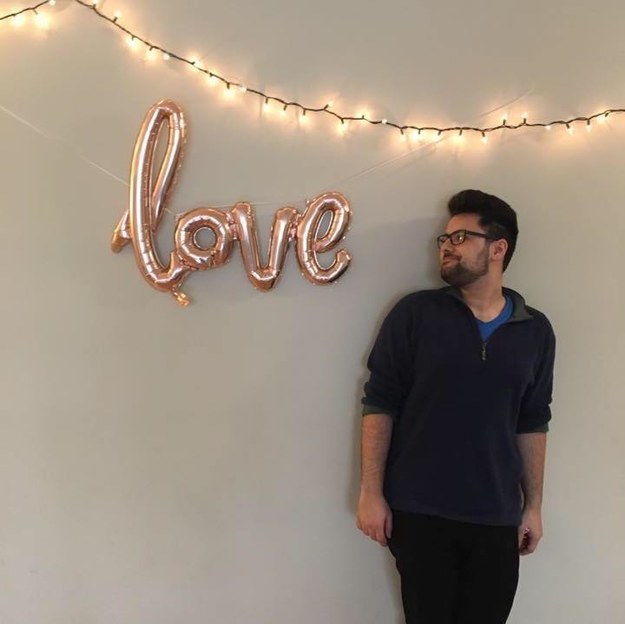 A man with great passion for the things he loves! You'll have a great time going from EDM concerts to soccer games!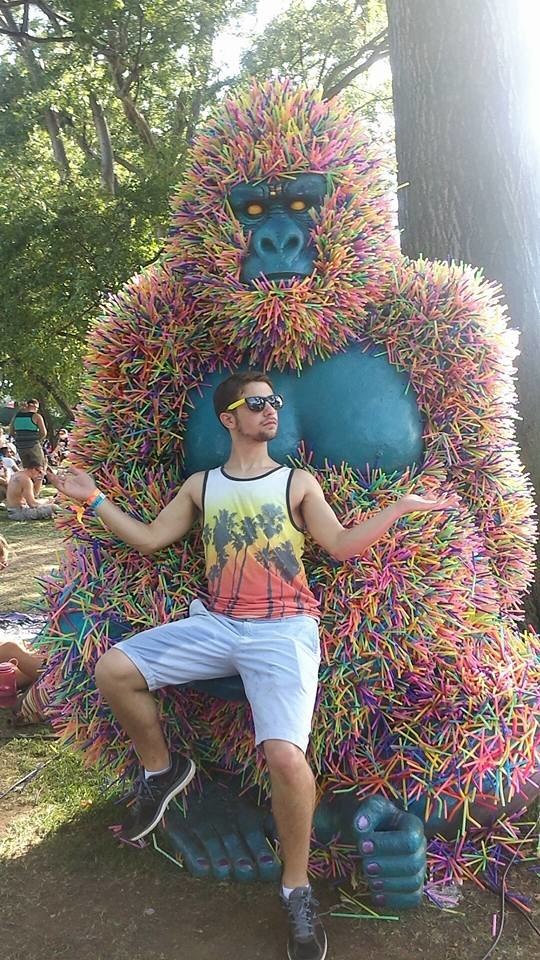 You must love smooth talkers because there is no one better than himself!You will love his vast knowledge of music and hey, maybe you'll catch a hockey game!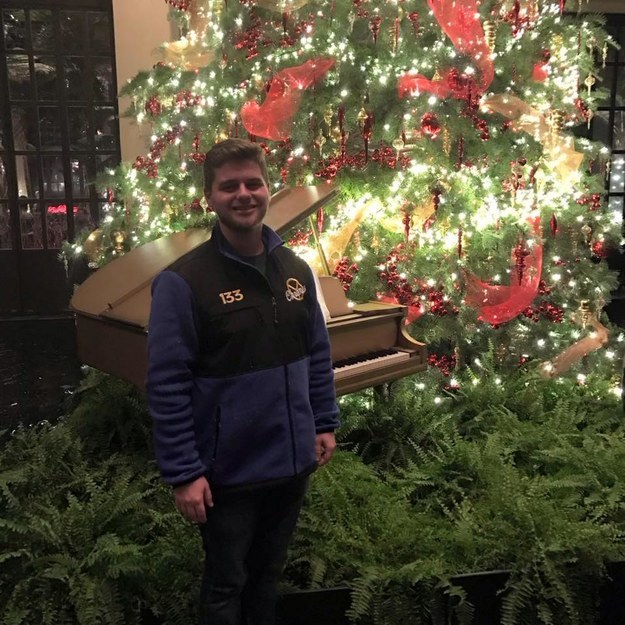 He is pretty clutch when it comes to some amazing sayings! You'll definitly get to see some "classic Domiz" moments!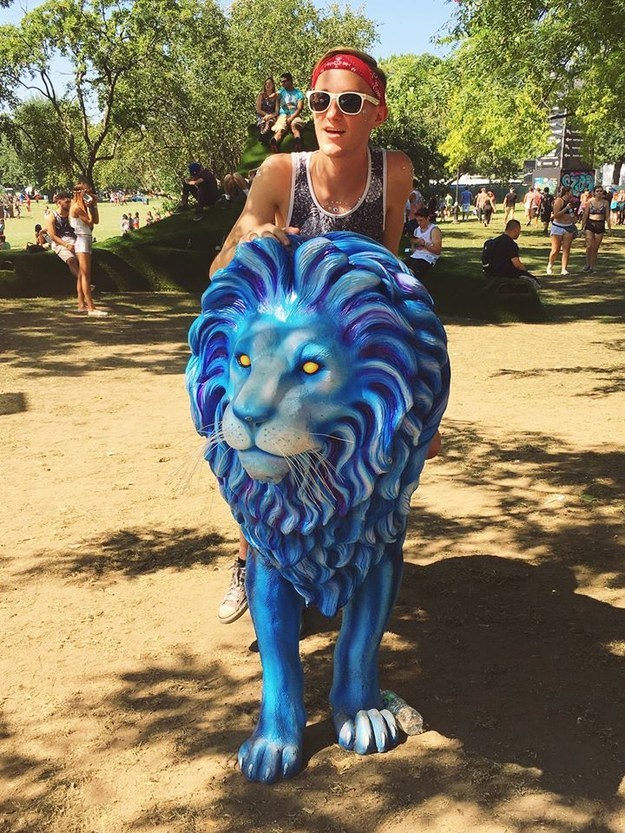 A man of height is the man for you! He also knows just about every rap song since 1996! You will enjoy it when he can reach the top shelf while going in on his next new beat!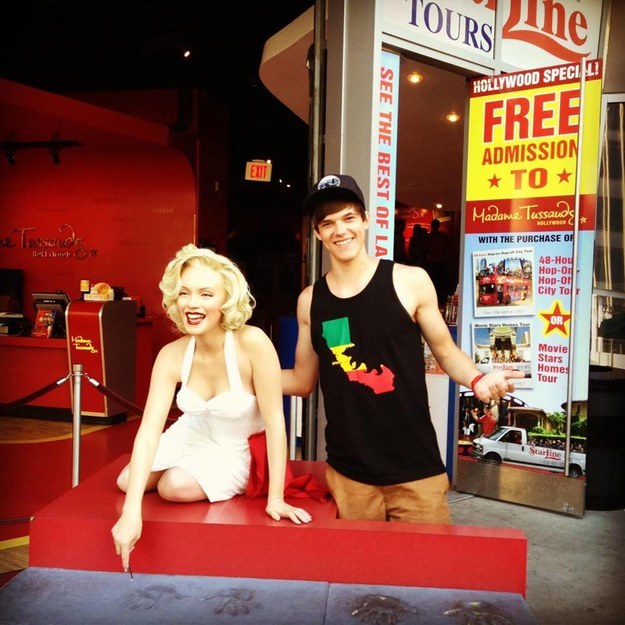 Not only can he sing, but he is an amazing athlete! If Cam isn't in perkins at rehearsal, you can find him benchpressing the cattle down at the AG school!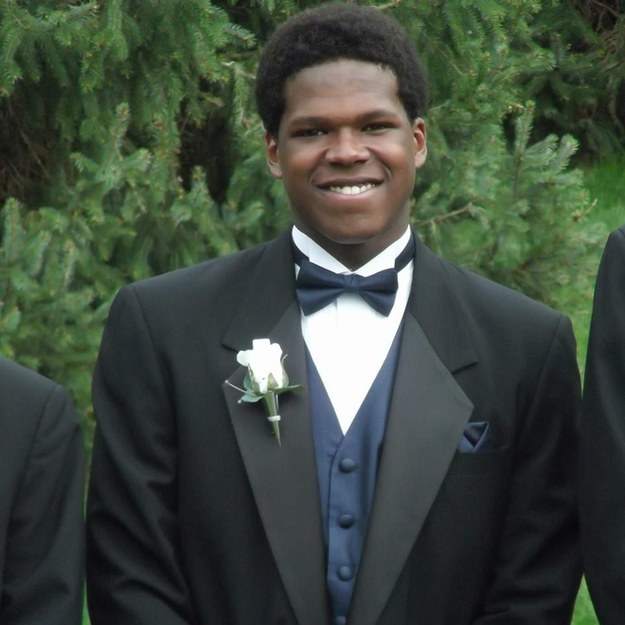 You got:

Jared Badalamenti
Jared is a catch! Not only with his voice, but also with his dashing looks! If he is not in the classroom, he is modeling at the A & F store in the mall!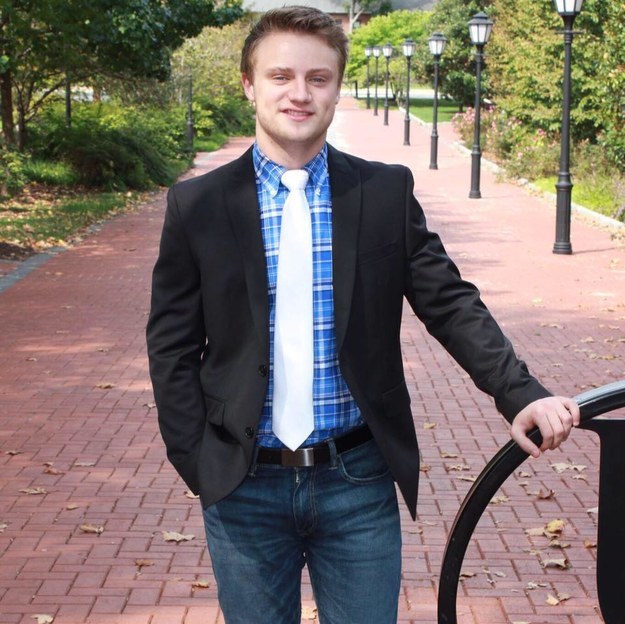 Despite his last name, Tyler is very much a stud! His personality will definitly be a highlight to your first date!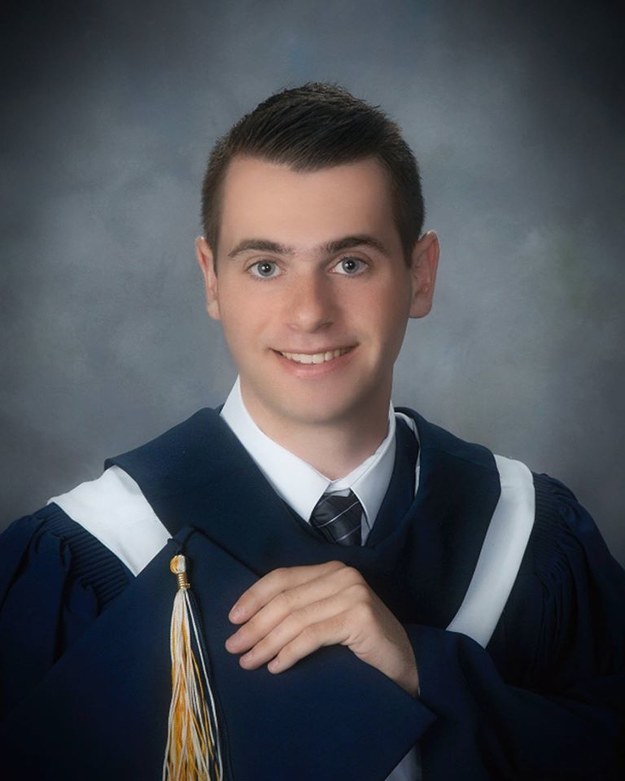 A golden voice to match his golden achievements in the video game world! Your time will be filled with beautiful singing and with incredible hand eye coordnation!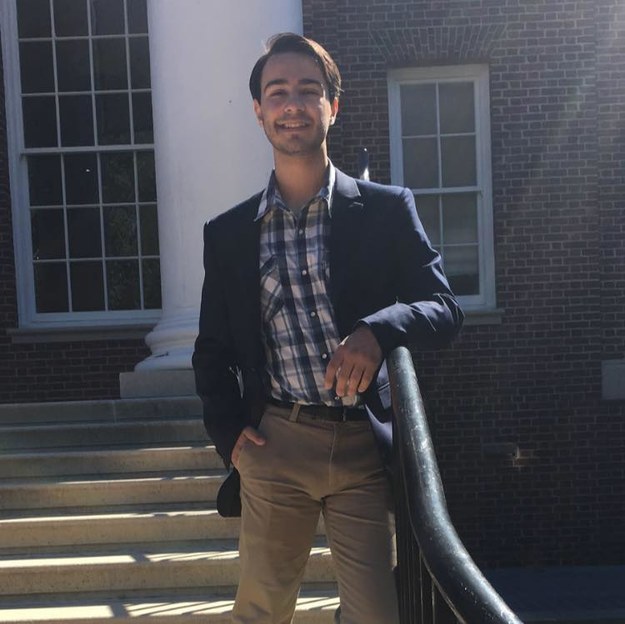 This post was created by a member of BuzzFeed Community, where anyone can post awesome lists and creations.
Learn more
or
post your buzz!