What's your favorite candy?

Favorite Drink?

Pick a game.

Pick an RA Program You'd Present

Talk To The Hand: Intro to American Sign Language

Waffles at the Witching Hour

Creative Writing & Public Relations

Recreation and Leisure in Adventure Leadership

History & English Literature

Occupational Safety and Health & Math
Which Lizo RA Are You?
You are Josh Mucci. You're travel-minded, sarcastic, and come up with life plans on a whim.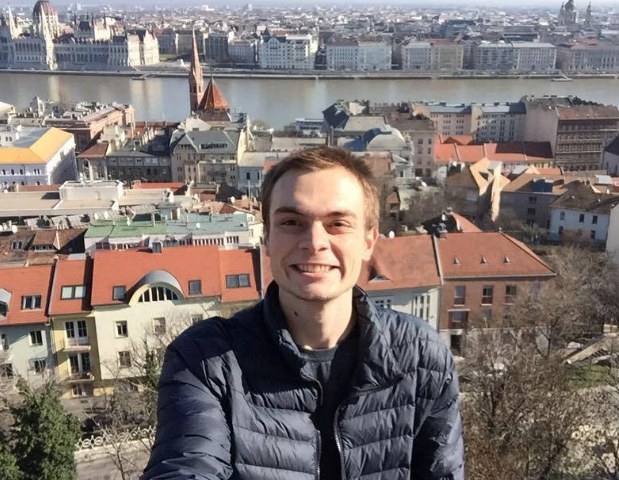 You are Peter Ney. You love the outdoors, enjoy being unplugged from technology, and might have stayed a few nights in Old Rich before.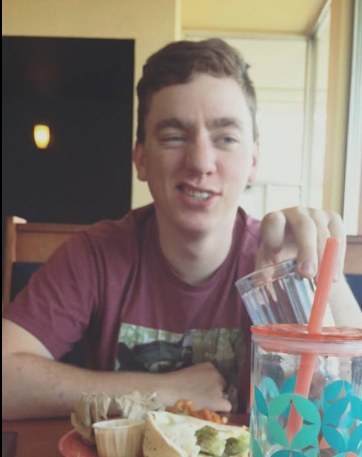 You're Canyon Kenny. You are spontaneous, loud, and not ashamed of who you are. You're a known presence on campus and enjoy fishing.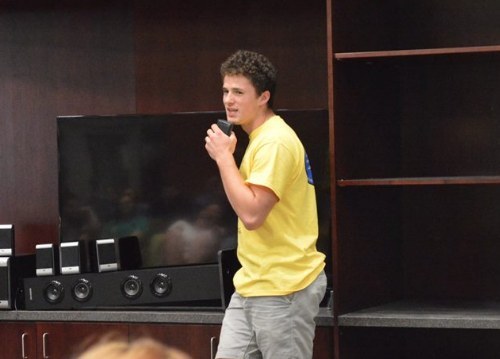 You're Tory Lanaghan. You're calm, embrace servant leadership, and like to do work behind the scenes. You have an emotional connection with My Chemical Romance and Panic! At The Disco.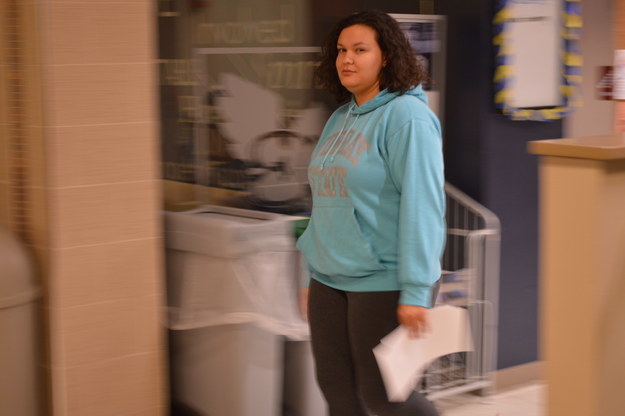 You got:

Casey Montgomery
You're Casey Montgomery. You are quiet, love America, study a lot, and have a weakness for treats.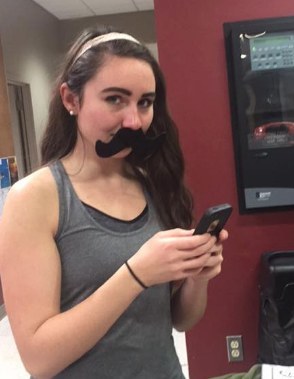 You're Laura Guebert. You're a history and literature buff, loves indie rock, and essentially stole Rapunzel's hair for yourself.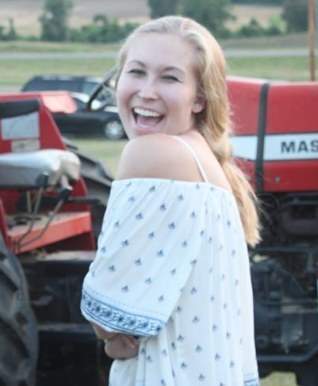 You're Delaney Ruby. You love helping others, strive for perfection, and study almost constantly.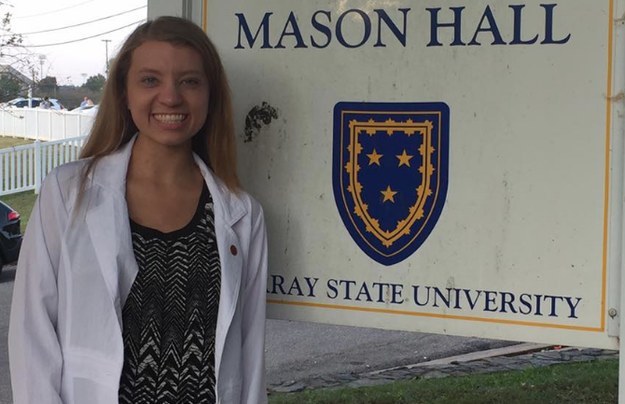 You're Dani Poepper. You're afraid of raccoons, full of sarcasm, and enjoys the amazing delicacy of naps.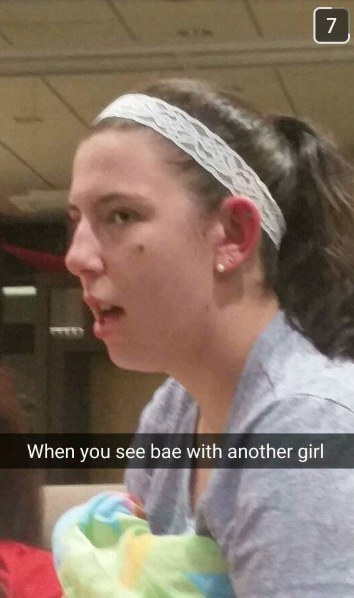 This post was created by a member of BuzzFeed Community, where anyone can post awesome lists and creations.
Learn more
or
post your buzz!